Exploring one of the US' greatest cities in our latest Travel Guide
LA was hit hard by COVID-19. But thankfully, the city is finally starting to emerge from strict lockdown measures. Los Angeles County began relaxing restrictions as of April 5, meaning its beloved restaurants and movie theaters are now open, with some limits, and bars that don't serve food will finally be able to welcome back customers outdoors. Similarly, wineries, breweries and distilleries where meals are not served can also reopen indoors following certain guidelines. And California is aiming to fully reopen June 15–just in time for summer.
In addition to the city's long-awaited reawakening after a year-long hibernation, the city has a lot to offer for those still wary of indoor activities and crowds. If you want to feel the vibe of a city but still have a lot of open space to explore at your leisure, LA is a great destination. After having a meal outdoors at one of its lovely restaurants, why not go surfing or lounge at one of its many beaches or check out a nearby hiking trail? The options are endless.
As many of us get ready to return to travel—albeit safely and most likely domestically—here are a few reasons why we believe LA should make the cut. And discover even more on our new Los Angeles Travel Guide. 
1. You can eat outdoors, comfortably.
LA has one of the best food scenes in the world. And, thanks to its incredible, temperate weather year-round, you can enjoy those restaurants even when COVID indoor dining restrictions are in place.
Unlike New York or Chicago, dining outdoors in LA in spring—and even winter—isn't just doable, it's enjoyable. So if you're not ready to venture inside for a meal just yet (and we totally get that), LA is full of outdoor dining options offering incredible views, whether they be of the Venice boardwalk or the Malibu coastline.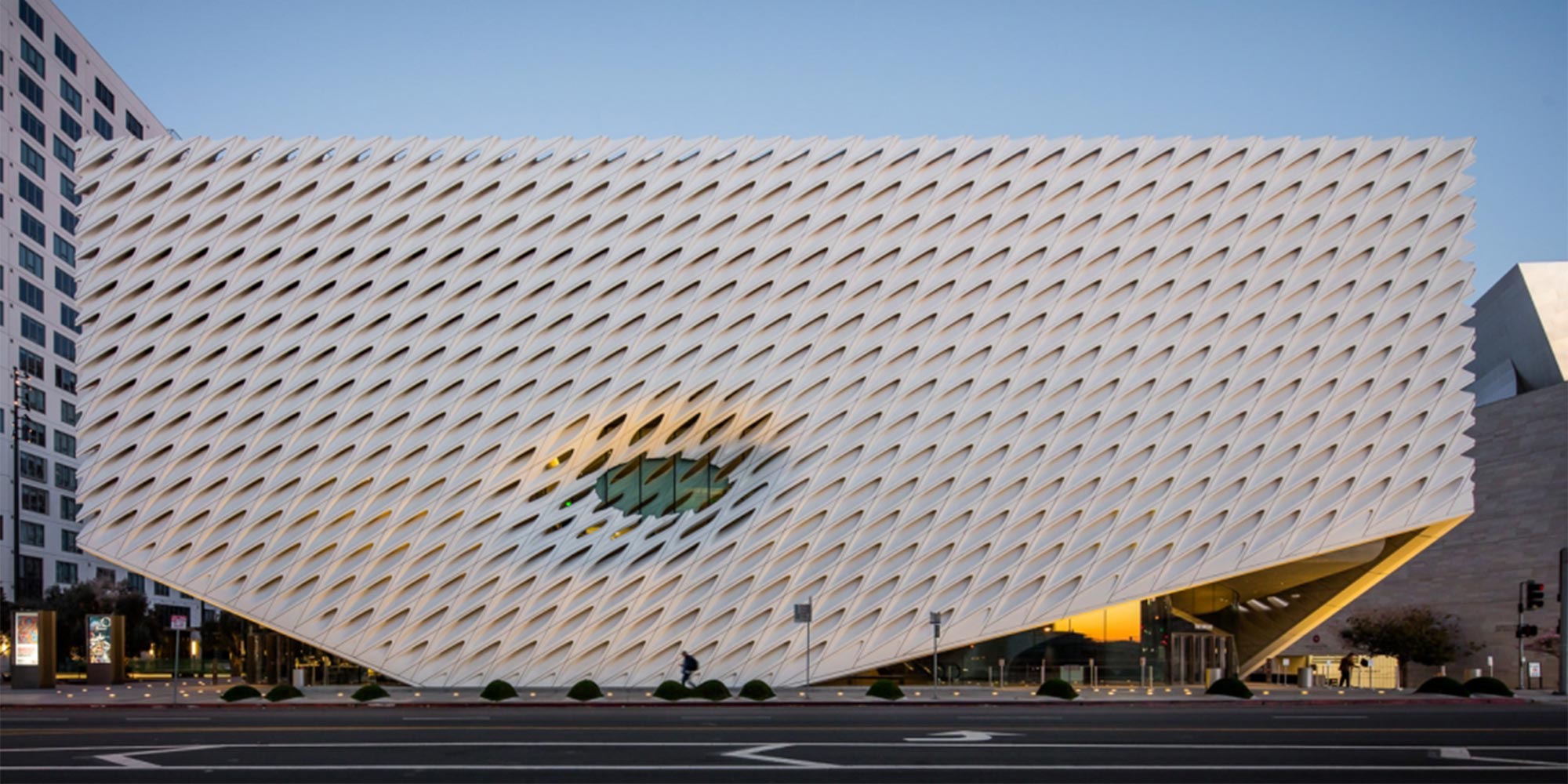 2. Its world-famous museums are reopening.
Been itching to get that dose of culture by actually looking at a painting in-person? Thankfully, many of LA's world-renowned museums started reopening in March and will continue to open up as the spring wears on. If you're a street art fan, you can also search out some of the famous outdoor murals. 
Here's the current museum reopening schedule:
March

Aquarium of the Pacific

Petersen Automotive Museum

California Science Center

California African American Museum

Autry Museum of the American West

April

Natural History Museum

LACMA

Huntington Art Galleries

Southern California Children's Museum

Getty Center and Villa

Hammer Museum

May

The Broad

Norton Simon Museum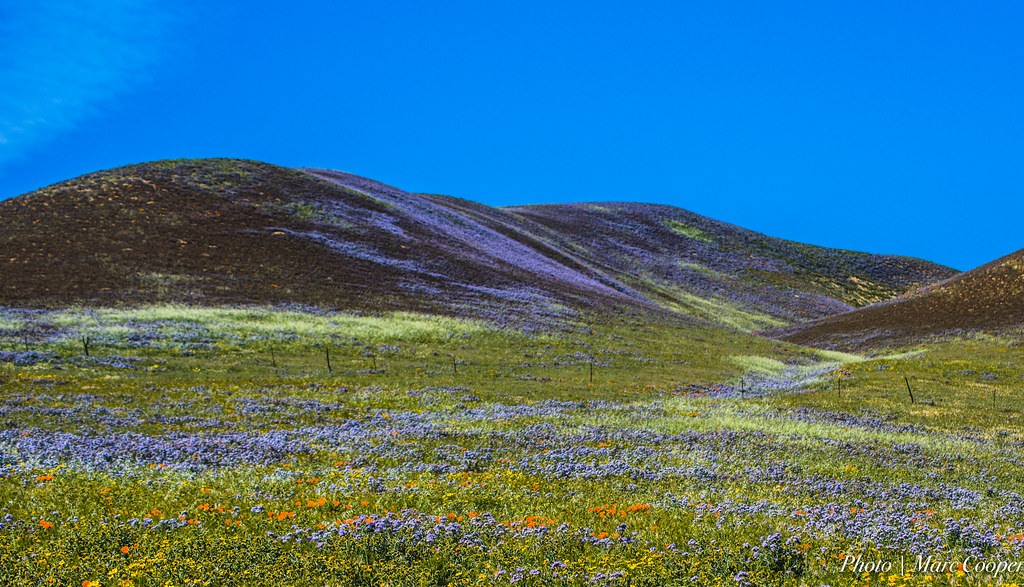 3. Now's the perfect time to explore the great outdoors.
Did you know you can experience California's super bloom in LA? That's right, it's happening this year. Go for a hike in Point Mugu State Park and in addition to the gorgeous coastline views, sandy beaches, rocky bluffs, and wide, grassy valleys, you'll be able to see the super bloom of California poppies, purple lupin, yellow fiddlenecks, pink filaree, and more. The peak bloom generally takes place from mid-March to mid-April, although ideal conditions can mean there are flowers in bloom into May.
Now's also a great time to surf LA's beaches. In spring, the water starts to warm up and in addition to north swells, south swells start to come in too. It's a great time to sneak in the last north swell sessions and start looking forward to the stronger south swells and warmer water of summer.
Interested in learning more about Los Angeles? Join Portico and explore our full LA City Guide.