A Guide to Beaches and Surfing in Los Angeles
No trip to Los Angeles is complete without a day or two spent at the beach. But, with all that gorgeous coastline, how do you decide which one to visit? At Yoniswell, we know a lot about Los Angeles's many beaches—including where the best surf breaks are. We'd love for you to grab a board and try your hand at one of Southern California's most popular pastimes, but if you'd rather relax with a good book, you can't go wrong either way with a visit to one of our awesome beaches.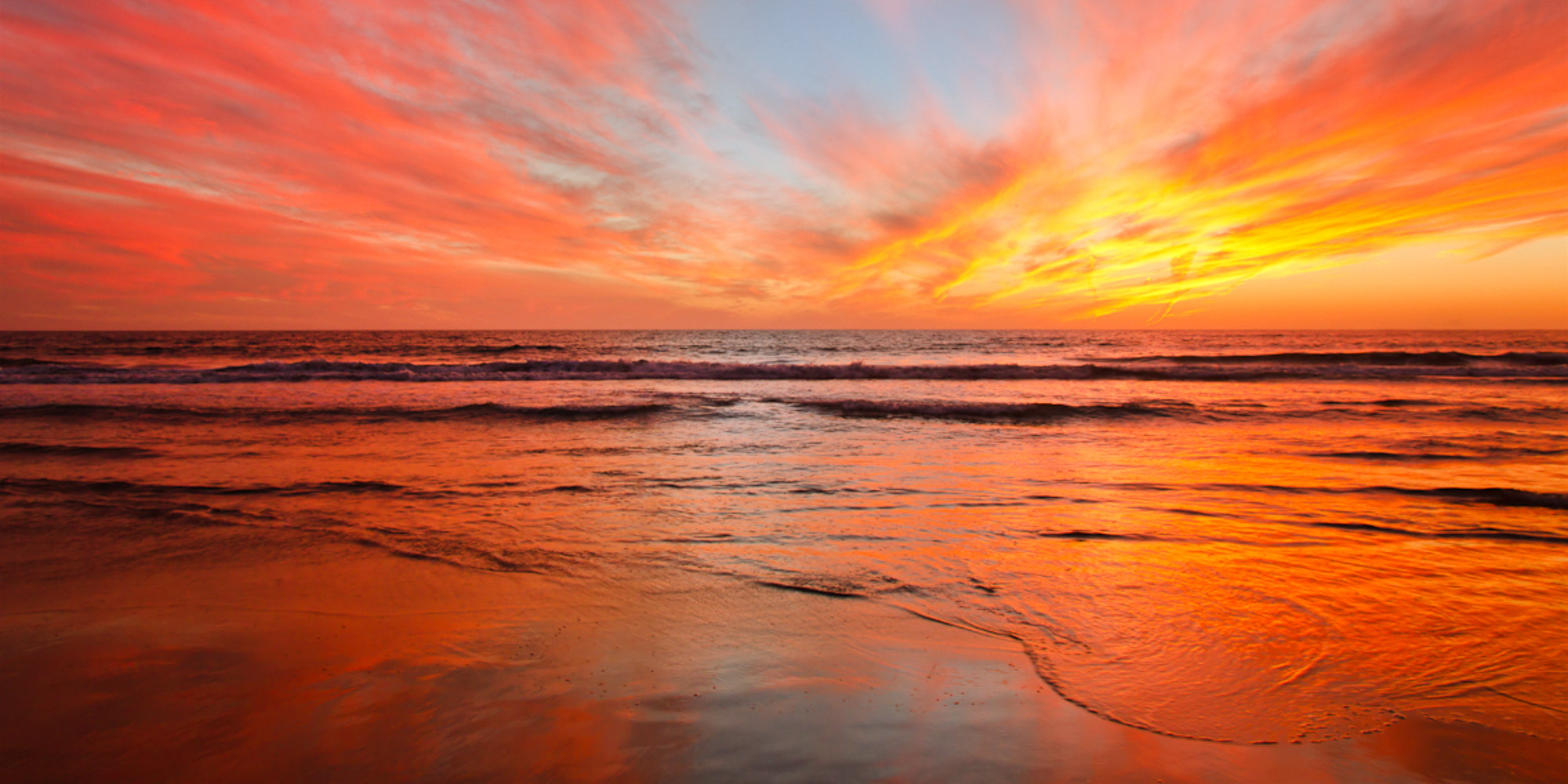 1. El Porto Beach
4499-4401 The Strand, Manhattan Beach, CA 90266

El Porto in Manhattan Beach (a little south of LAX) has a friendly, local vibe with lots of families adventuring out for fun in the sun. This lovely beach break also has a wide open space to swim and surf. It's a bit secluded from the main highway, which allows for a feeling of exclusivity.
No board? No problem. You can rent both surf and boogie boards right on the beach. For a post-surf-session meal, OB's Pub & Grill is nearby off of Rosecrans and serves excellent bar food.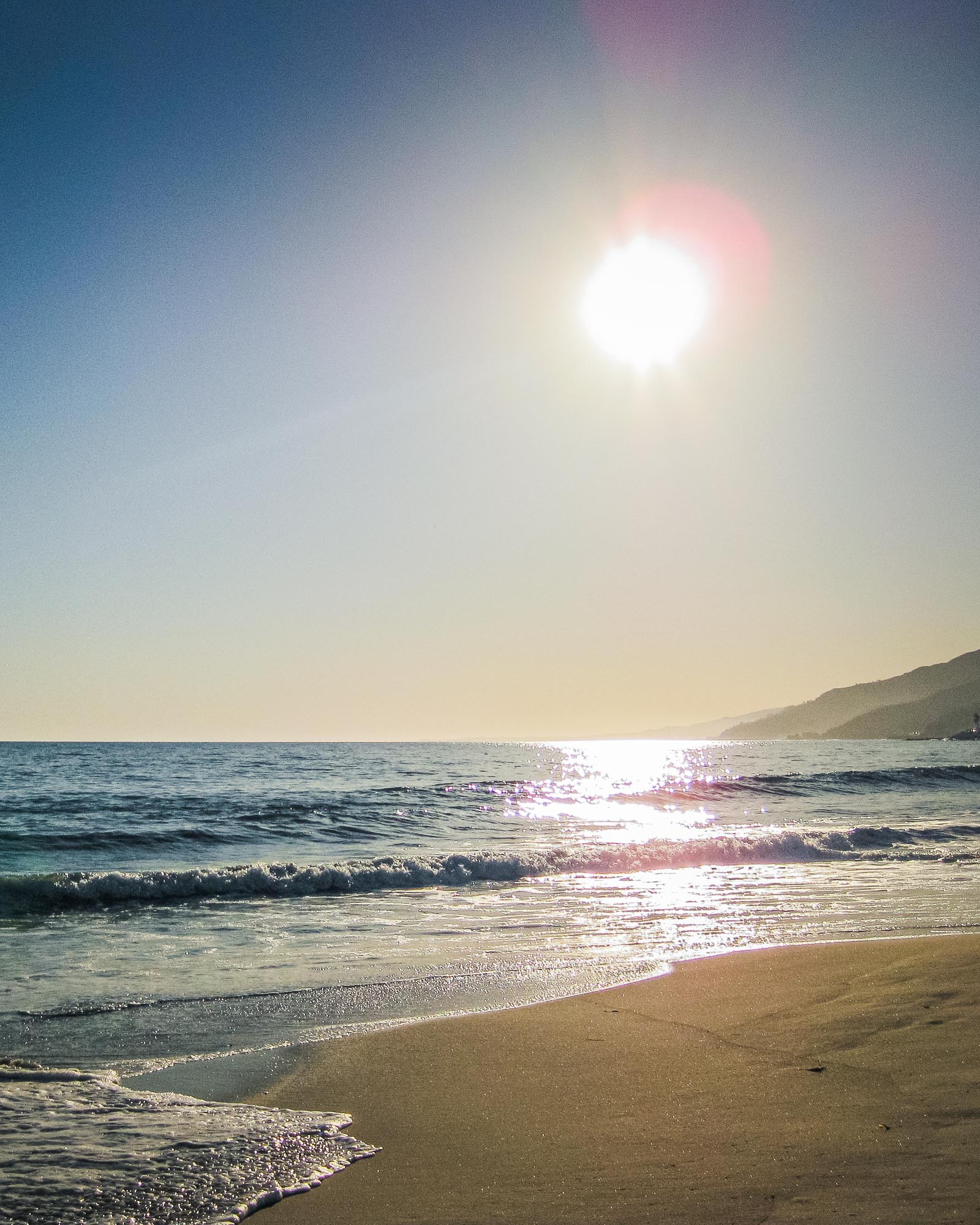 2. Will Rogers State Beach
17000 CA-1, Los Angeles, CA 90272

Up PCH past Santa Monica, you'll find beautiful mountain bluffs overlooking PCH at Will Rogers State Beach. The beach break creates a magical experience—you might even forget you're in Los Angeles.
This beach has a very chill, laidback, family vibe as well as great waves to surf and boogie board near Lifeguard Tower 15. Due to its length and bike trail, it's also a great option for long walks and cycling. There's also plenty of parking (a luxury at Southern California beaches) that ranges from $5-$9 depending on the day and time of the week.
For a post-beach winddown for those 21 and older, head north to Rosenthal Wine Bar & Patio for outdoor seating or, for the whole family, check out Reel Inn Malibu for some of LA's best fish tacos.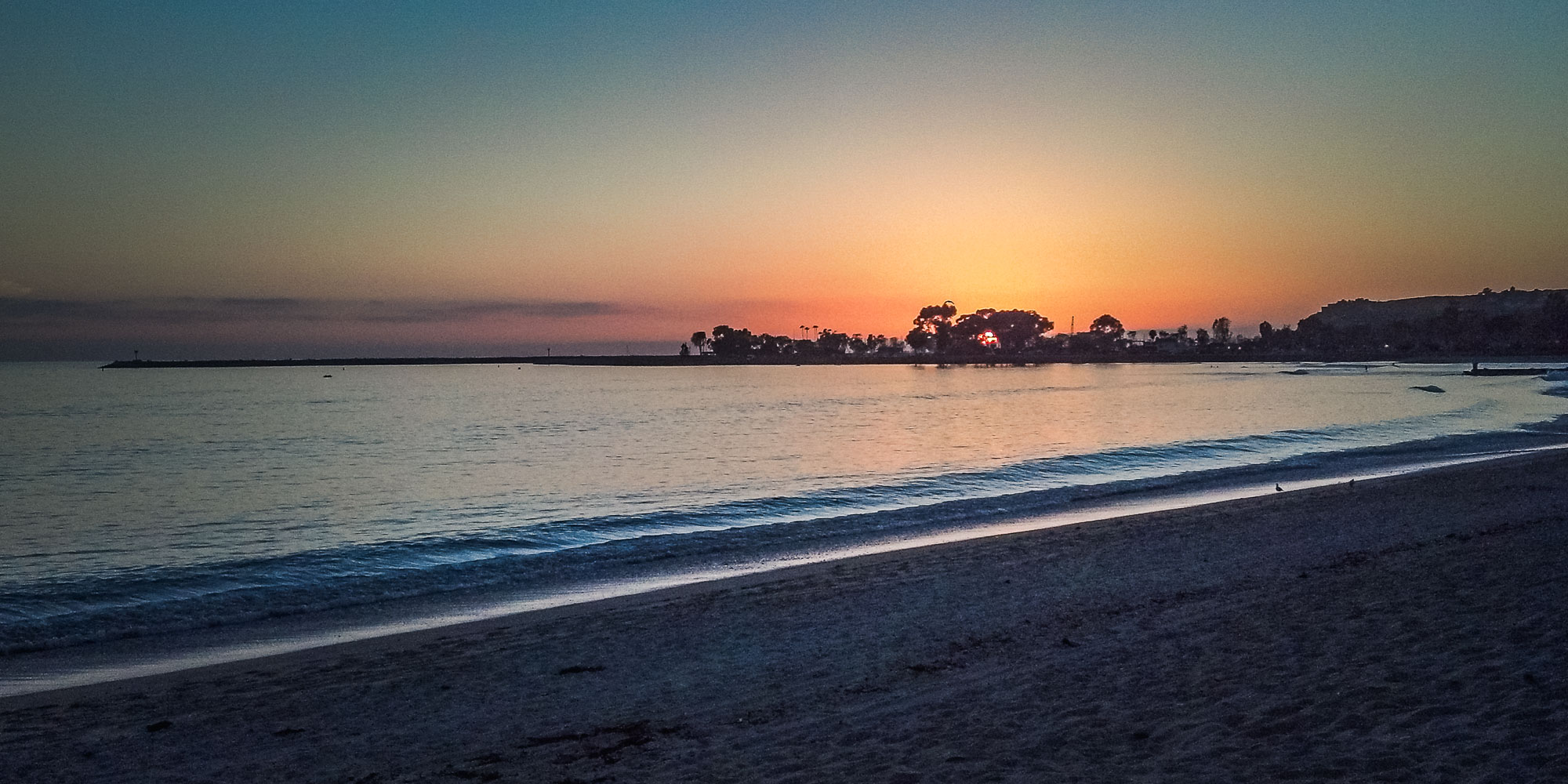 3. Doheny State Beach
25300 Dana Point Harbor Dr, Dana Point, CA 92629

About an hour south of LA in Orange County (on the 405 to the 73), you'll find a massive point break with some of the most fun surfing waves at Doheny State Beach in San Clemente. More of a longboard wave, taking a party wave is encouraged and a common practice among locals.
There's a large parking lot, but it can fill up fast on the weekends. There's also a snack bar available and local campgrounds nearby.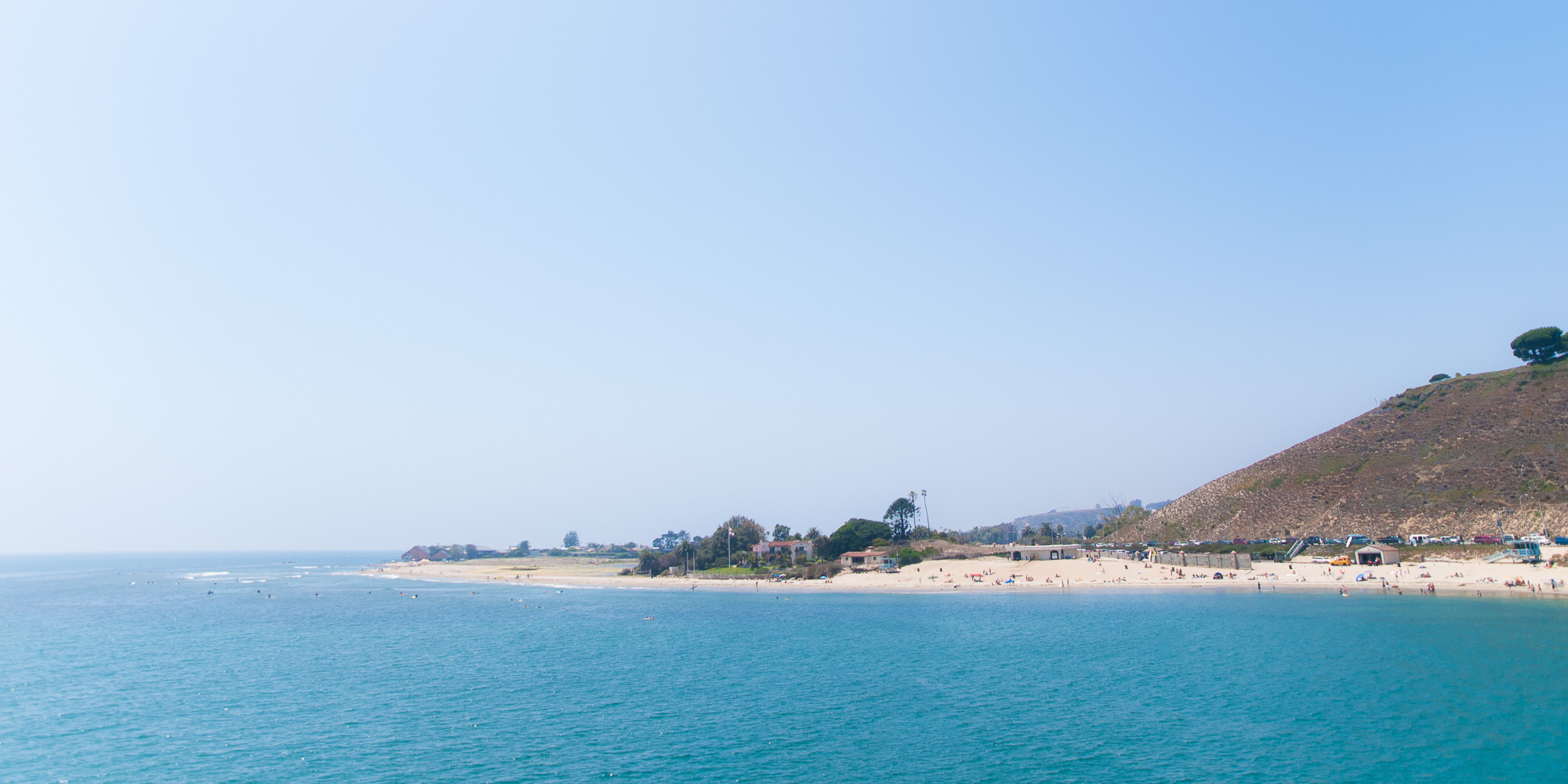 4. Malibu Surfrider Beach
23050 Pacific Coast Hwy, Malibu, CA 90265

For a consistent, point break, perfect wave that's known around the world, look no further than Malibu Surfrider Beach up PCH, the next town up the coast to the north of LA. Here you'll find 3 points: 1st point, 2nd point, 3rd point—all various wave types for both the long-boarder and short-boarder. This is exactly why some of the best surfers in the world travel to ride this wave.
This popular local spot is definitely for more advanced surfers, but also offers a fun beach vibe near the pier where you'll find good eats and beautiful views. We suggest Malibu Farm , especially if you want to watch the surfers rather than surf yourself, or the rooftop of The Surfrider Hotel for a chill cocktail. You also might want to check out the homes on the beach, as they're likely some of the most expensive in the country!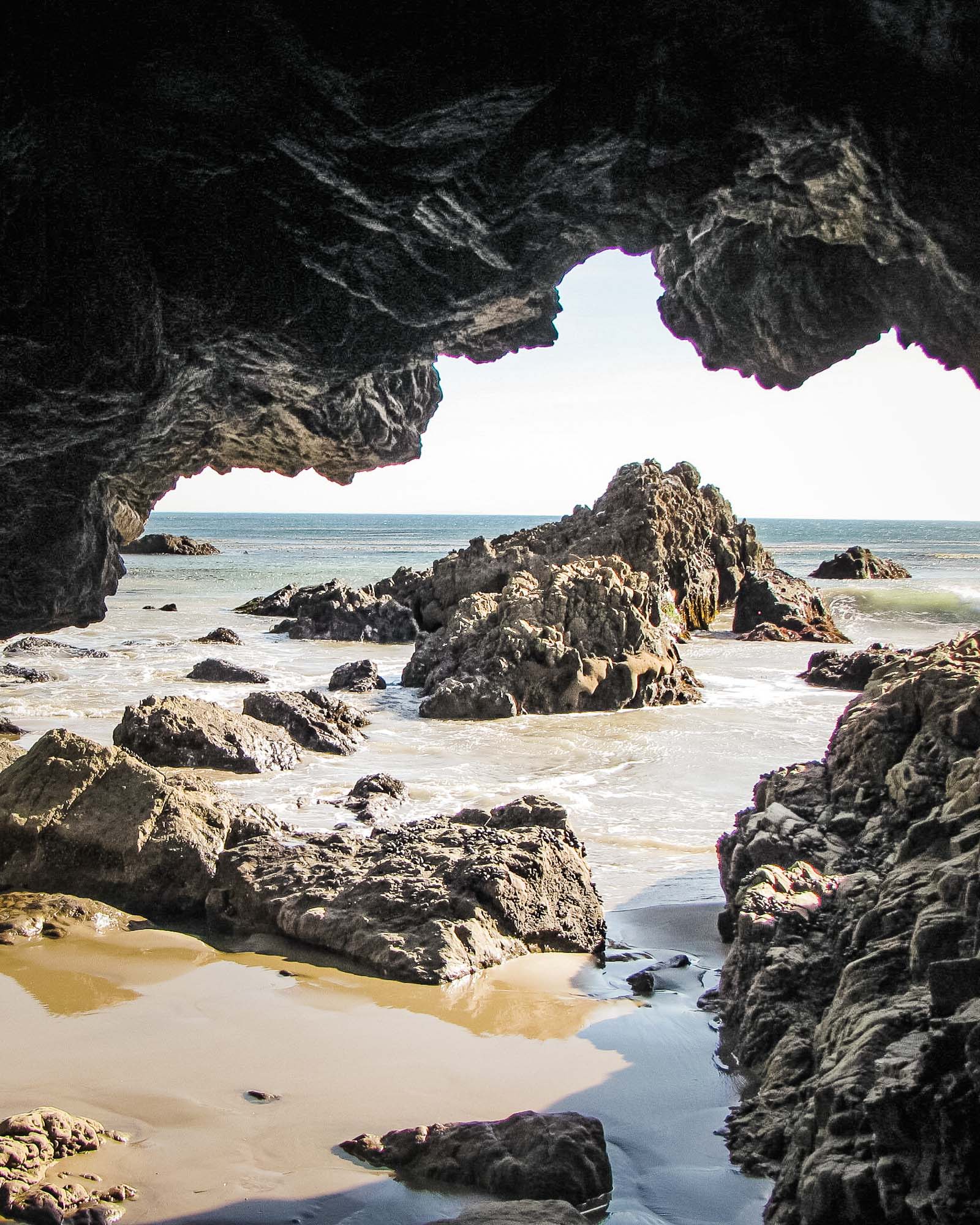 5. Leo Carrillo State Beach
35000 Pacific Coast Hwy, Malibu, CA 90265

Located an hour from Downtown LA in Malibu, Leo Carrillo State Beach is a great spot for families to enjoy the ocean, water, and sun. It's also home to a break wave (better for shortboards) that can be big at times depending on the tide and swell direction. There are also some cool tide pools.
To get here, you'll want to park on PCH and then walk down to the beach. And bring the dog! They're allowed on a leash. A bit south down the road, there is the world-famous Malibu Seafood Fresh Fish Market & Patio Cafe , which arguably has some of the best seafood in LA.
We hope you bust out a board and catch your first wave—or your hundredth—while visiting these beautiful L.A. beaches. See you on the water!
{$section.image}
{$section.placeName}
{$section.address}
{$section.addressNotes}
{$section.description}
Saw this interesting article on Portico and wanted to share it with you:
{$section.title}
{$section.content}