Keeping up with the Angelenos
Between the traffic, celebrities, and a vast array of culture, LA can be a pretty intimidating place. But with our top tips, you'll be navigating Angeleno culture like a pro in no time.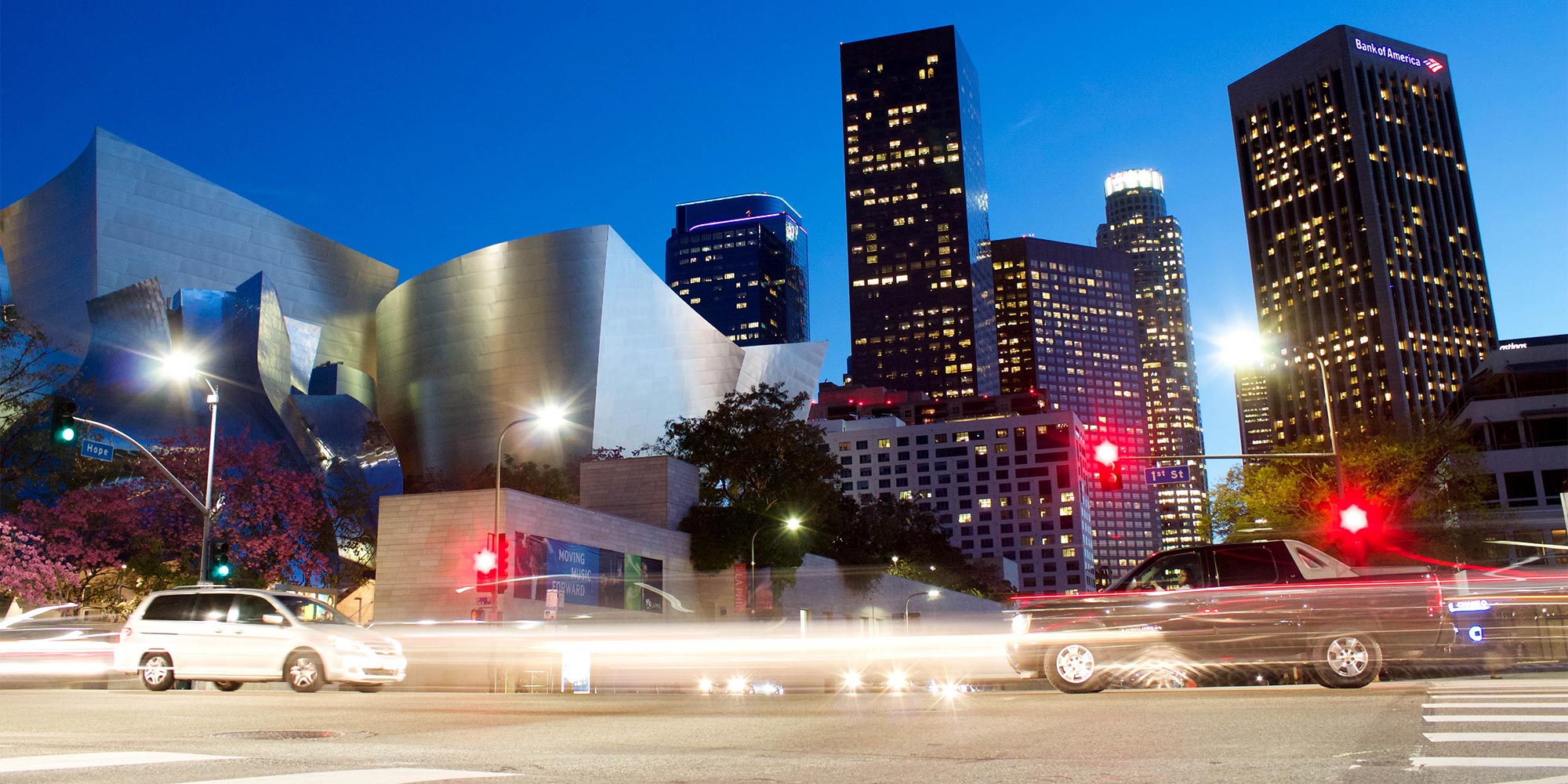 Traffic
You knew this was coming. Los Angeles is renowned for its traffic and is an unavoidable part of the Angeleno experience. But there are still ways around it. LA is home to many freeways (never called highways), including the:
405: Never take it during rush hour—weekday mornings from 7-10 a.m. and evenings from 4-7 p.m.—and if there's still a lot of traffic when it's not rush hour, take Sepulveda Boulevard instead, which parallels the 405 and moves faster. If Sepulveda is clogged up, you can also take Vista del Mar, Pershing Drive, Highland Avenue or Aviation Boulevard. If you must take the 405, northbound is the worse side in the morning and the same goes for the southbound lanes in the evening.
10: Avoid the 10 at rush hour if you can, unless you're going west into Santa Monica in the morning (which is against traffic). Otherwise, take Olympic Boulevard or Pico Boulevard instead.
101: To avoid the 101 (and 405), take Malibu Canyon Road or Las Virgenes Road to Pacific Coast Highway.
Thankfully, if there's more than one person in the car, you can always take the handy carpool lane, which can get you out of traffic and on your way.
For a more scenic view, make sure you hop on the 1, or PCH—Pacific Coast Highway—just never call it The PCH. "The" is reserved for when you say the numbered freeways, i.e. the 1, the 405.
Whichever route you take, make sure to cross-reference it across multiple map apps, like Google Maps and Waze, and then against SigAlert, provided by the California Highway Patrol (they even have cameras).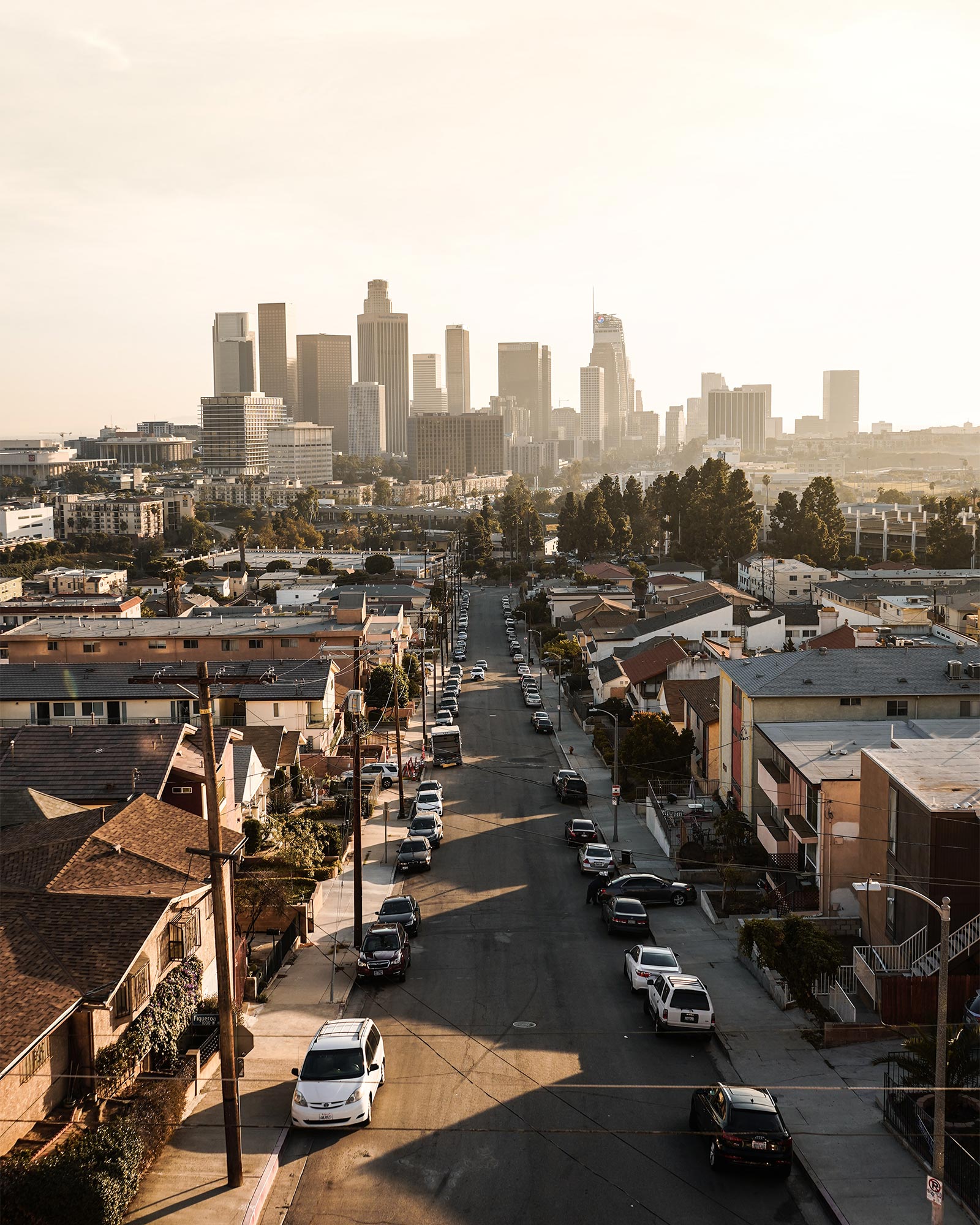 Weather
While LA has excellent weather, it's not necessarily 75 and sunny all day and night, year-round. In fact, LA has some seasonal variations that Angelenos love to talk about. May Gray and June Gloom describe a seasonal weather pattern during the late spring and early summer that's characterized by cool temperatures and cloudy, overcast skies. This is more common along the coastline, where the thick marine layer doesn't burn off until late morning or early afternoon.
The Santa Ana winds and fire season are another seasonal event, usually occurring during autumn. These winds are accompanied by hot, dry weather that often creates critical fire weather conditions, the winds themselves then fan regional wildfires.
Last but not least, we couldn't discuss LA weather without mentioning the SMOG. SMOG (a contraction of the words smoke and fog) is made up of car emissions and other air pollutants (from the nearby Port of Long Beach, etc.). It accumulates in Los Angeles due to the city being geographically located in a low basin surrounded by mountains. It tends to get worse in the summer when the weather is warmer and sunnier.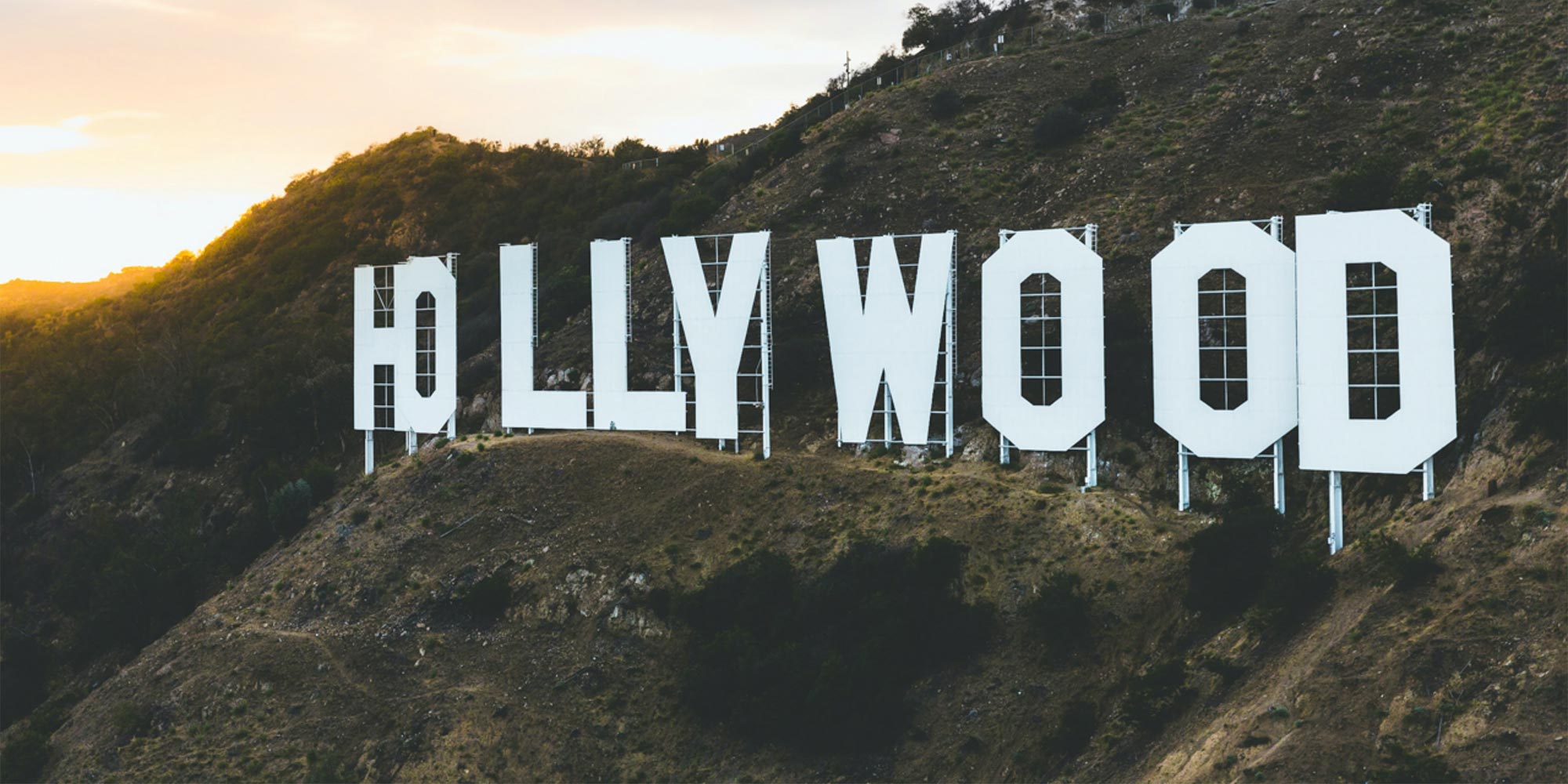 Celebrities
Celebrity sightings are never guaranteed, but what happens if you do see someone famous while you're out and about? The Angeleno celebrity etiquette is as follows: don't do anything. Act normally as if that person is any other person.
If you absolutely, positively must document your celebrity sighting, never take a photo without the person's permission. If you would like a photo, you must approach the person and ask for one, but make sure you do so in a way that doesn't interrupt them, especially if they are eating.
If you'd like to check out some spots that celebrities tend to frequent, head to Chateau Marmont, The Den (owned by Jason Segel), or Sunset Marquis.
Attire
Casual wear is religion in Southern California. In most places (except formal restaurants, etc.) sandals are welcomed. Want to look like a local? Make sure you purchase a pair of Rainbow Sandals.
The best rule is to wear something that can easily be made more casual or formal with a pair of shoes and a sweater or jacket. Try a flowy sundress or a pair of jeans and a short-sleeve button-up with sandals during the day and flats, heels, or boots at night.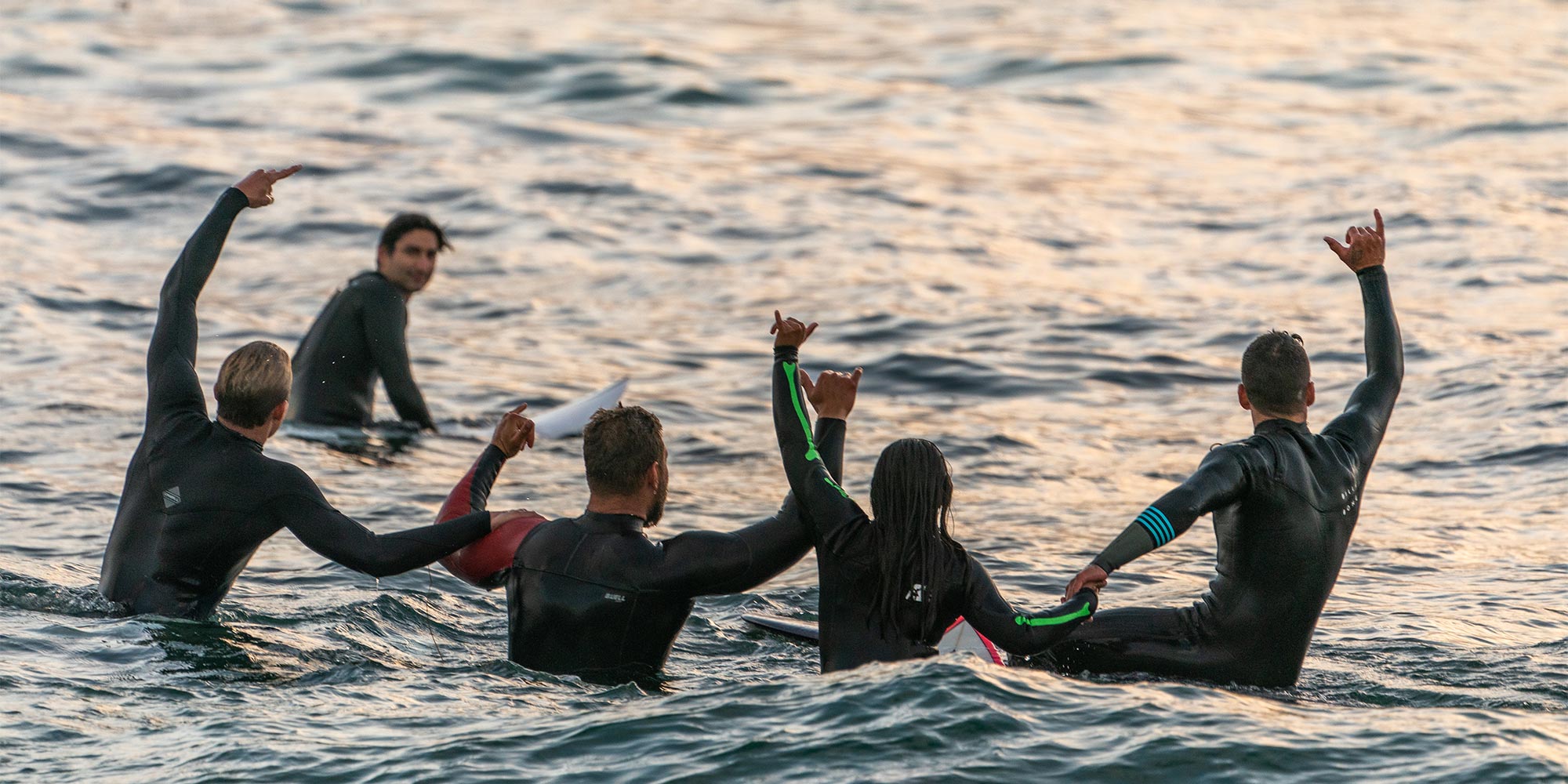 Lingo
The Angeleno lingo is more based on what you shouldn't say than what you should. For example, never call California, "Cali"; if you want to shorten it, referring to areas as NorCal or SoCal is acceptable.
Speaking of NorCal, phrases common to Northern Californians are not very welcomed in the southern part of the state; these include terms like "hella" (a lot, very) and "hyphy" (cool). While in L.A., you're more likely to hear surf-inspired lingo, like "gnarly" (epic or gross), "bro" or "dude."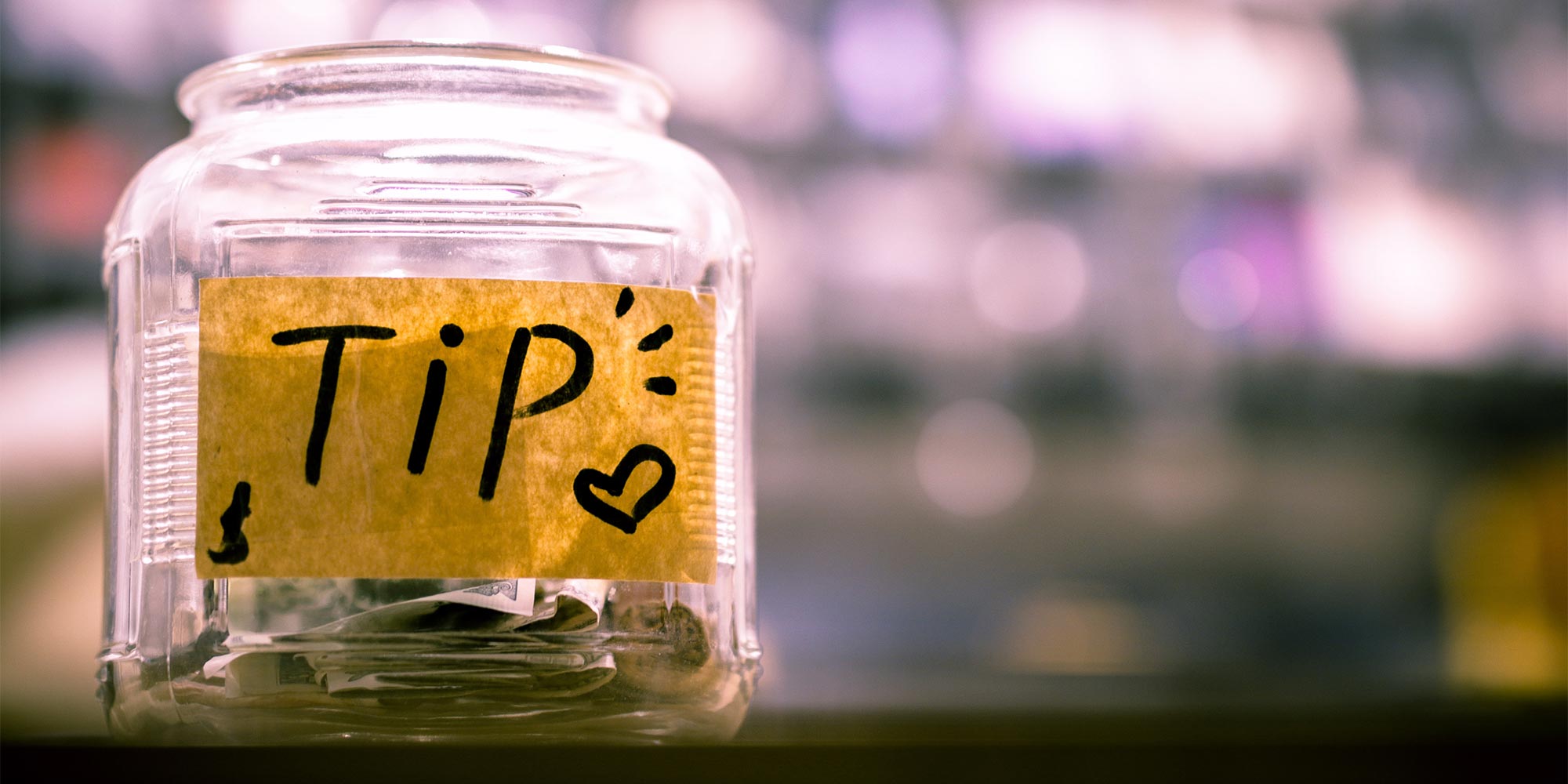 Tipping
Tipping is the US standard in LA, with 15-20% being the norm. Make sure you always tip valets, bar tenders, bell boys, and bathroom attendants.
{$section.image}
{$section.placeName}
{$section.address}
{$section.addressNotes}
{$section.description}
Saw this interesting article on Portico and wanted to share it with you:
{$section.title}
{$section.content}