Soak up the sun with these tales of travel and self discovery.
Travel is back and you can expect long lines at airports for check-in and security, especially if you're checking luggage. If you're ready for some good beach-reads that have a travel or worldly spin, look no further! In order to help you pass the time while waiting in line…and then soaking up those rays of sun this summer, here are some of our top picks that will keep you turning the page. For even more suggestions, explore all our prior book lists on Portico's Bookshop.org page and help support local, independent book stores.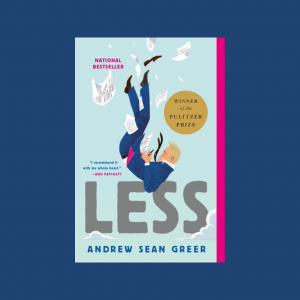 Less
Andrew Sean Greer's satirical comedy Less follows writer Arthur Less while he travels the world on a literary tour. A failed novelist about to turn fifty, Arthur receives a wedding invitation from his boyfriend of the past nine years. In order to avoid the issue of accepting or declining the invitation altogether, Arthur sets off around the world, visiting everywhere from India and Japan to Mexico, Italy, Germany, and Morocco. Playful, rollicking, sly, and observant prose, this novel won the 2018 Pulitzer Prize for Fiction.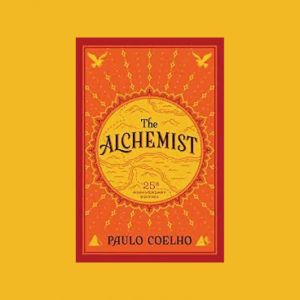 The Alchemist
Be transported to Spain's Andalucia by Paulo Coelho's The Alchemist. First published in 1988 in Portuguese, this novel has now become a widely translated international bestseller, with more than two million copies sold around the world. Join Santiago, a shepherd boy, as he travels to the markets of Tangiers and across the Egyptian desert in search of a worldly treasure, ultimately leading to a fateful encounter with the alchemist. This novel is all about pursuing your dreams regardless of the obstacles in your way, and finding spiritual connection with the universe around you.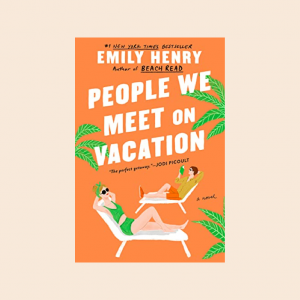 People We Meet on Vacation
Best friends Alex and Poppy are opposites that meet once a year to take one glorious week of summer vacation together. Emily Henry's People We Meet on Vacation is a lighthearted romance novel that has major rom-com vibes. Follow these two characters on their 12 hilarious, inspirational, adventurous, and exciting trips as they navigate the friendzone and what they mean to one another. Be transported to a world full of humor, chemistry, banter, and tender discussions of heavy topics as you lay out on the beach.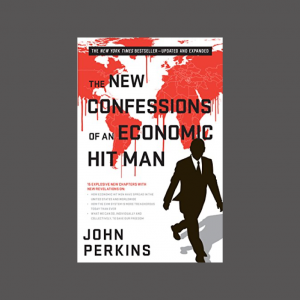 The New Confessions of An Economic Hit Man
By far the heaviest book on this list, Confessions of an Economic Hit Man is a semi-autobiographical book written by John Perkins that follows his career with engineering consulting firm Chas. T. Main. Here, Perkins had the role of convincing third world countries to take out loans so big that they'd never be able to repay them. Why? To ensure these countries became satellites orbiting the American Empire—compliant, dependent, and economically exploitable. Follow Perkins as he goes from dealings with the U.S. military in Iraq and infrastructure development in Indonesia, to Peace Corps volunteers in Africa and jackals in Venezuela.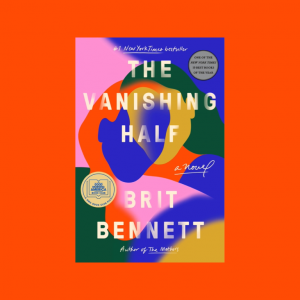 The Vanishing Half: A Novel
Twin sisters Desiree and Stella decide to run away from their small town and go to the city to find a new life. Eventually, Desiree moves back to their home town with a child in tow, while Stella continues on while passing as a white woman. Desiree never stops looking for her twin, as Brit Bennett's The Vanishing Half: A Novel follows the sisters and then their daughters in a complex family drama. This novel is a poignant and lovely story that provides an insightful, accessible look at identity, race, colourism, loneliness, and motherhood.
Note: The Portico team helps you better organize ideas for travel. All of our picks are independently selected. If you buy something we link to, we may earn commission.