Check out these whirlwind tours.
Ready to take a quick trip? We've got you covered. The question is, are you in the mood for izakaya pubs and fish markets in Tokyo, live music, art and voodoo in New Orleans, fashion, history and museums in Paris, beaches, celebrities and contemporary art in LA or tacos, anthropology and Mexican culture in CDMX? If you're ready to do some serious adventuring in a relatively short time span, these itineraries will get you well-acquainted with these cities in no time.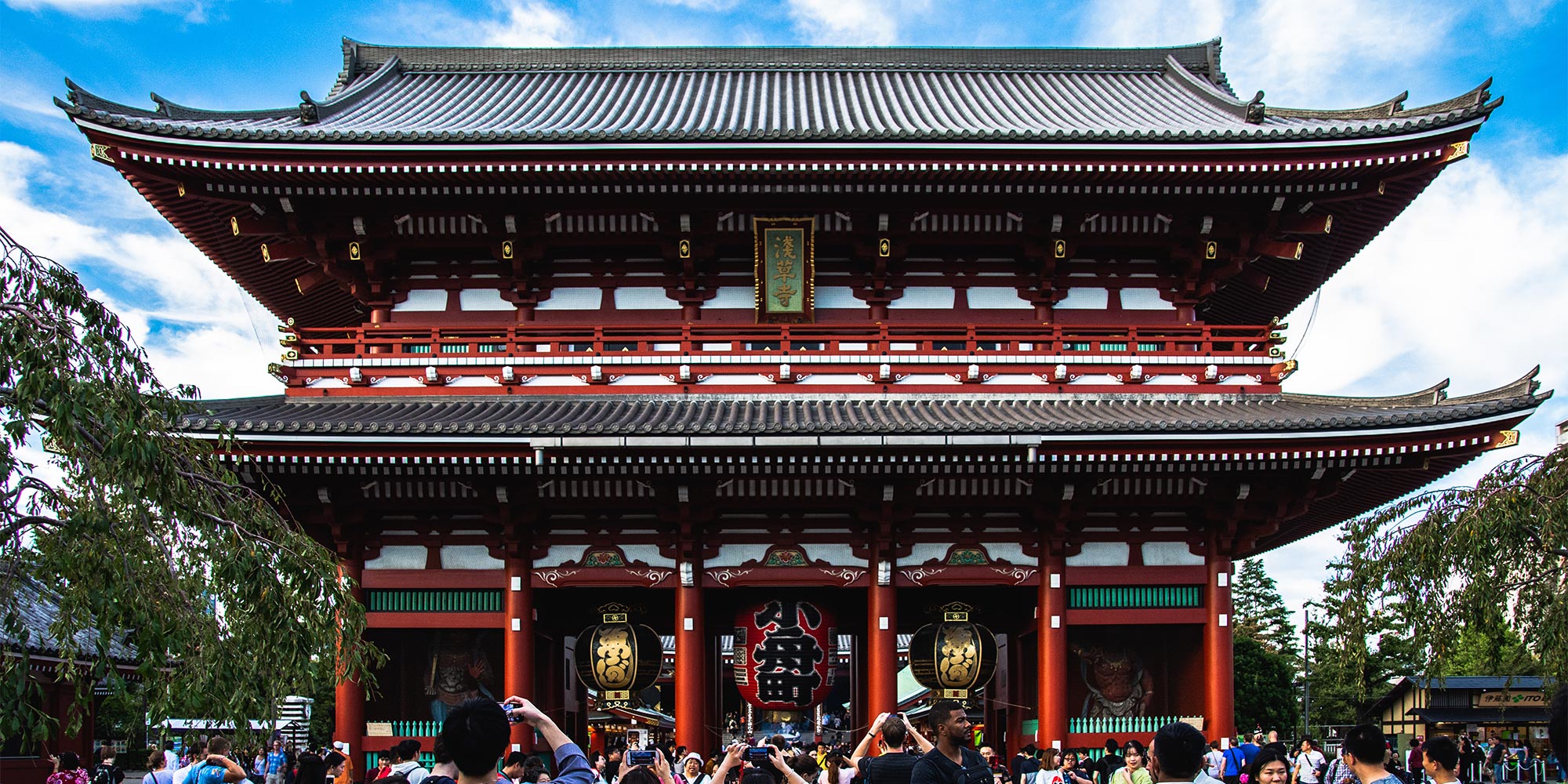 Tokyo
Spend your first day doing a mini street food tasting, exploring the city's museums, dining with the locals at the izakaya pubs, and finishing the evening with some karaoke in cosplay anime costumes.
Get a good night's sleep, because on day two you'll be heading to the Toyosu Fish Market bright and early (we're talking 4am) before checking out Ginza, one of Tokyo's ritziest shopping districts. From there, you'll pop into the Kabuki-za Theatre before going out in Roppongi.
Day three will see you immersing yourself in nature at the Meiji Jingu shrine before visiting Takeshita Street in Harajuku. After dinner and a show at the famous Robot Restaurant, go bar hopping at the hundreds of tiny bars in nearby Golden Gai.
Check out the full Tokyo 3-day itinerary.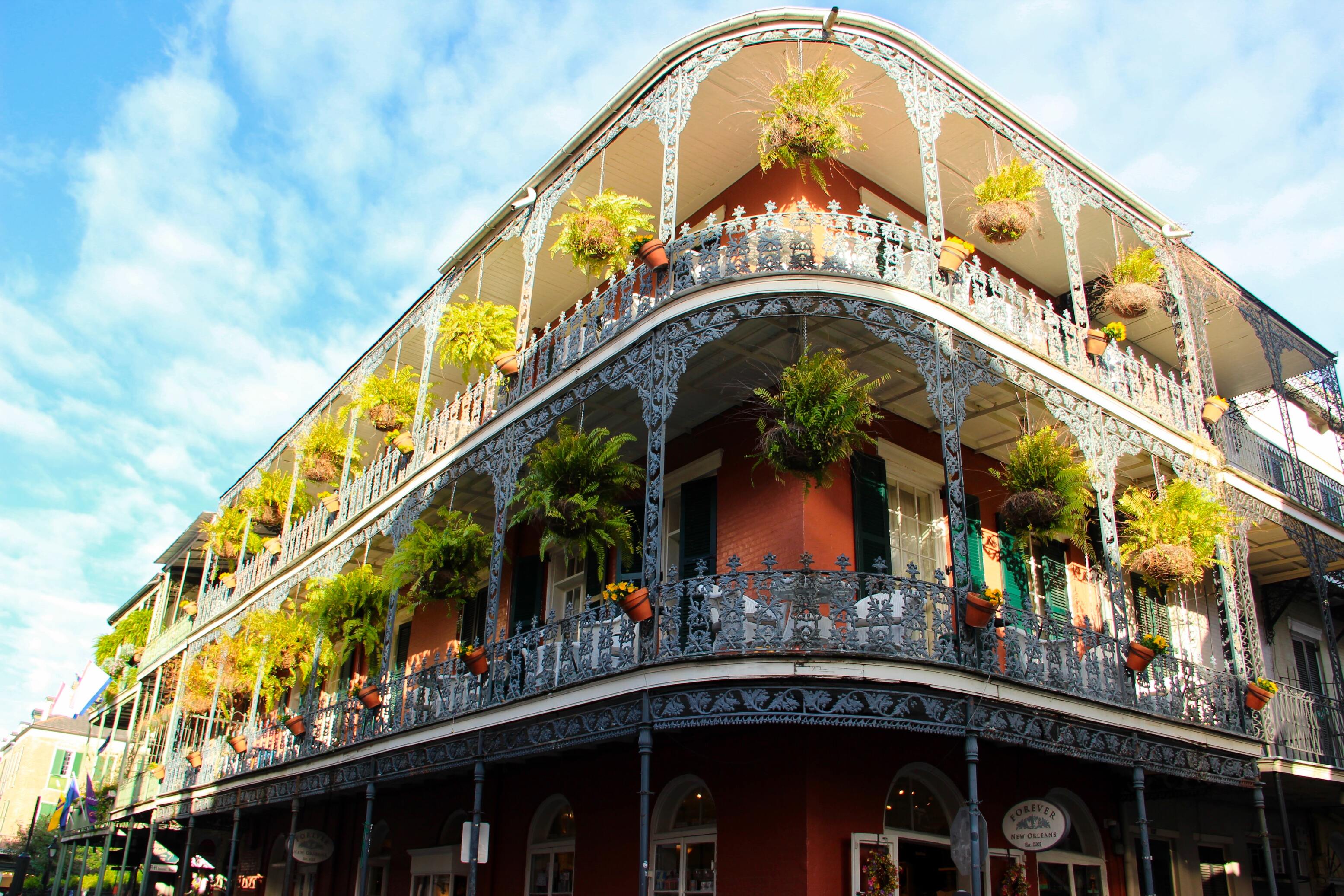 New Orleans
You'll start your trip in Jackson Square—the heart of New Orleans—before checking out Marie Laveau's House Of Voodoo and wandering around the streets of the French Quarter. From there, make your way to Julia Street to visit the art galleries before taking a stroll down infamous Bourbon Street.
On day two, you'll visit Lafayette Cemetery No. 1 before checking out the beautiful homes on St. Charles Street. After a bit of shopping, grab a cocktail at the rooftop bar Hot Tin before ending your night with some unforgettable live music at Tipitina's.
Start day three with Drag Brunch at The Country Club before wandering around the Bywater to take in all the street art and murals. In the afternoon, indulge in wine and cheese accompanied by live jazz at Bacchanal Fine Wine & Spirits. Then, make your way to Frenchmen Street to keep the jazz coming, checking out clubs like The Spotted Cat Music Club and d.b.a.
Check out the full New Orleans 3-day itinerary.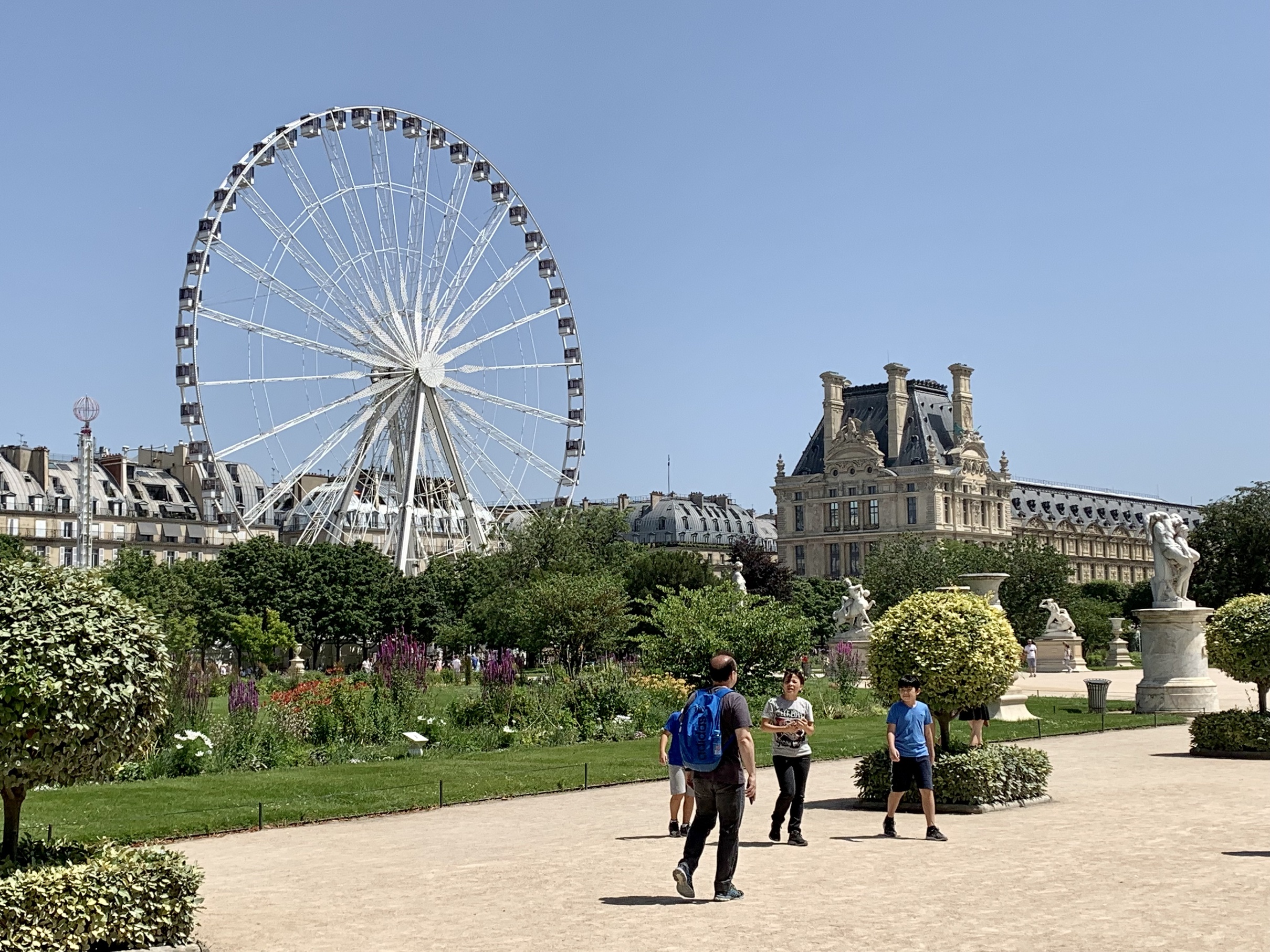 Paris
You'll spend your first day in the City of Lights on the right bank wandering Le Palais Royal and Tuileries Garden before heading to the Louvre. Make a quick stop at Place des Vosges to enjoy the view before checking out the Marais neighborhood for shopping and dinner at Breizh Café.
On your second day, you'll explore the left bank, including the Eiffel Tower (book tickets in advance for 9 or 10 am), the Musée Rodin, and the Musée d'Orsay. After wandering the Latin Quarter, stroll around the old streets of Saint Germain and enjoy a delicious dinner at either L'Avant Comptoir or Restaurant Joséphine Chez Dumonet.
For your final day, slowly make your way through central Paris, touring Sainte-Chapelle and the Cathédrale Notre-Dame de Paris before grabbing lunch at Boulangerie Poilâne. Head to Saint Germain de Pres for shopping and to check out Paris's oldest church with the same name. End your day with a nice dinner in the 11th district.
Check out the full Paris 3-day itinerary.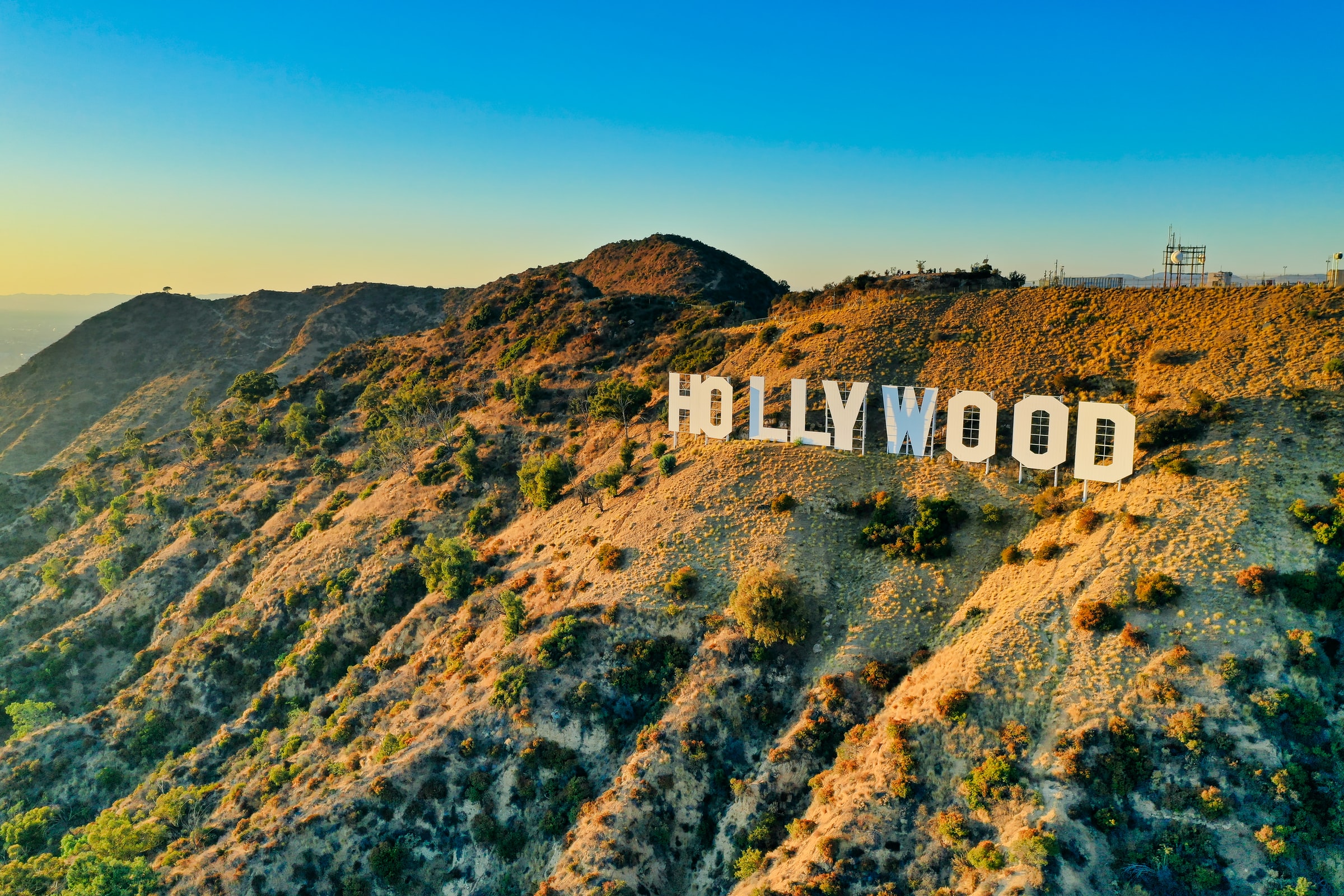 Los Angeles
Your first day in the City of Angels will see you exploring Hollywood, including the Walk Of Fame and its famous theaters. Next, take a drive through the Hollywood Hills before taking a Paramount Pictures Studio Tour. Wrap up your day by grabbing a cocktail at The Den before settling into a leather booth for a delicious meal at Musso & Frank Grill.
On day two, you'll explore LA's beautiful beaches, starting out in Malibu and Zuma Beach before heading to Will Rogers State Beach to enjoy the beautiful mountain bluffs overlooking PCH. From there, you'll make your way to the Santa Monica pier before ending your day in Venice Beach with some shopping on Abbot Kinney Boulevard and a stroll on the boardwalk.
Your last day will take you to downtown LA, where you'll visit some of the city's world-famous museums, including The Broad, MOCA Grand, The Box, and Hauser & Wirth. For lunch, look no further than Cole's French Dip or Philippe The Original—both claim to have invented it. Grab a drink at a local brewery or speakeasy before ending your trip on the rooftop of the Ace Hotel Downtown LA for a gorgeous view of the LA skyline.
Check out the full Los Angeles 3-day itinerary.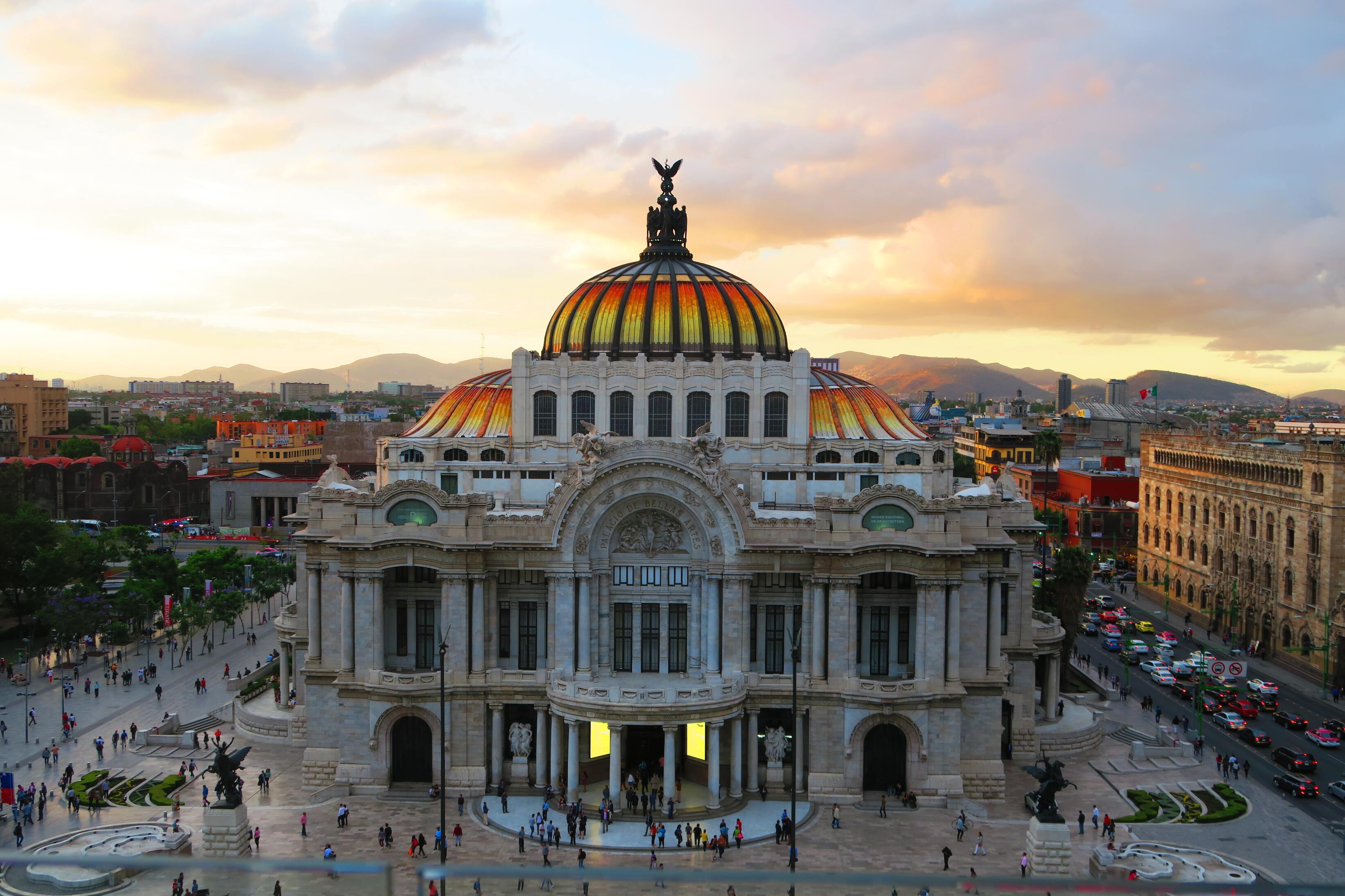 Mexico City
Day one in CDMX will find you meandering the streets of Mexico City's historic center, including El Zócalo, the Mexico City Metropolitan Cathedral, the ruins of Templo Mayor, and the National Palace. From there, you'll head to the Palacio de Bellas Artes where you can catch a performance of Amalia Hernández's Mexican Folk Ballet before dining at El Lugar Sin Nombre and grabbing a mezcal at Bósforo.
Head to Coyoacán on your second day to explore the Frida Kahlo Museum (earlier tours are better), the Coyoacán Market, Plaza Hidalgo (where you can see Hernan Cortés's house), and the Mexican Craft Market. After a visit to León Trotsky's house, grab a delicious dinner at Los Danzantes, followed by a nightcap at La Coyoacana.
On your last day in CDMX, head to Chapultepec Castle for a bit of Mexico City history and incredible views of Chapultepec Park. After your visit, wander through Chapultepec Park before visiting the Anthropology Museum and/or the Museo Tamayo. For your last meal, head to Rokai for incredible Japanese food or Taquería El Califa for tacos before grabbing a cocktail at Xaman Bar.