Mexico City for the First Time: A 3-Day Itinerary
You've finally decided that now's the time to take that long-awaited first trip to Mexico City. You've already envisioned all the amazing tacos you're going to eat and beautiful artisanal crafts you're going to buy. Now, what's the best and most efficient way to fill the limited amount of time you have in this incredible city? Here's a three-day itinerary to get you started and give you a taste of all that is CDMX.
Stay
As we mention in our Neighborhoods of Mexico City article, the top three neighborhoods, or colonias, we suggest you stay in include Condesa (Hipódromo), Roma (North & South), and Juárez (Cuauhtémoc). Other than Airbnbs—which are plentiful and beautiful—here are a few of our favorite accommodation picks for each.
Condesa (Hipódromo)
Hotel Condesa DF
Av. Veracruz 102, Roma Nte., Cuauhtémoc, 06700 Ciudad de México, CDMX, Mexico

Hotel Condesa DF is housed in a building from 1928 and decorated with custom furniture from Parisian designer India Mahdavi. Offering 40 rooms, a beautiful patio, great spaces to enjoy a cocktail on the first floor, and an incredible rooftop terrace, this hotel is modern yet warm, calm and airy yet energetic.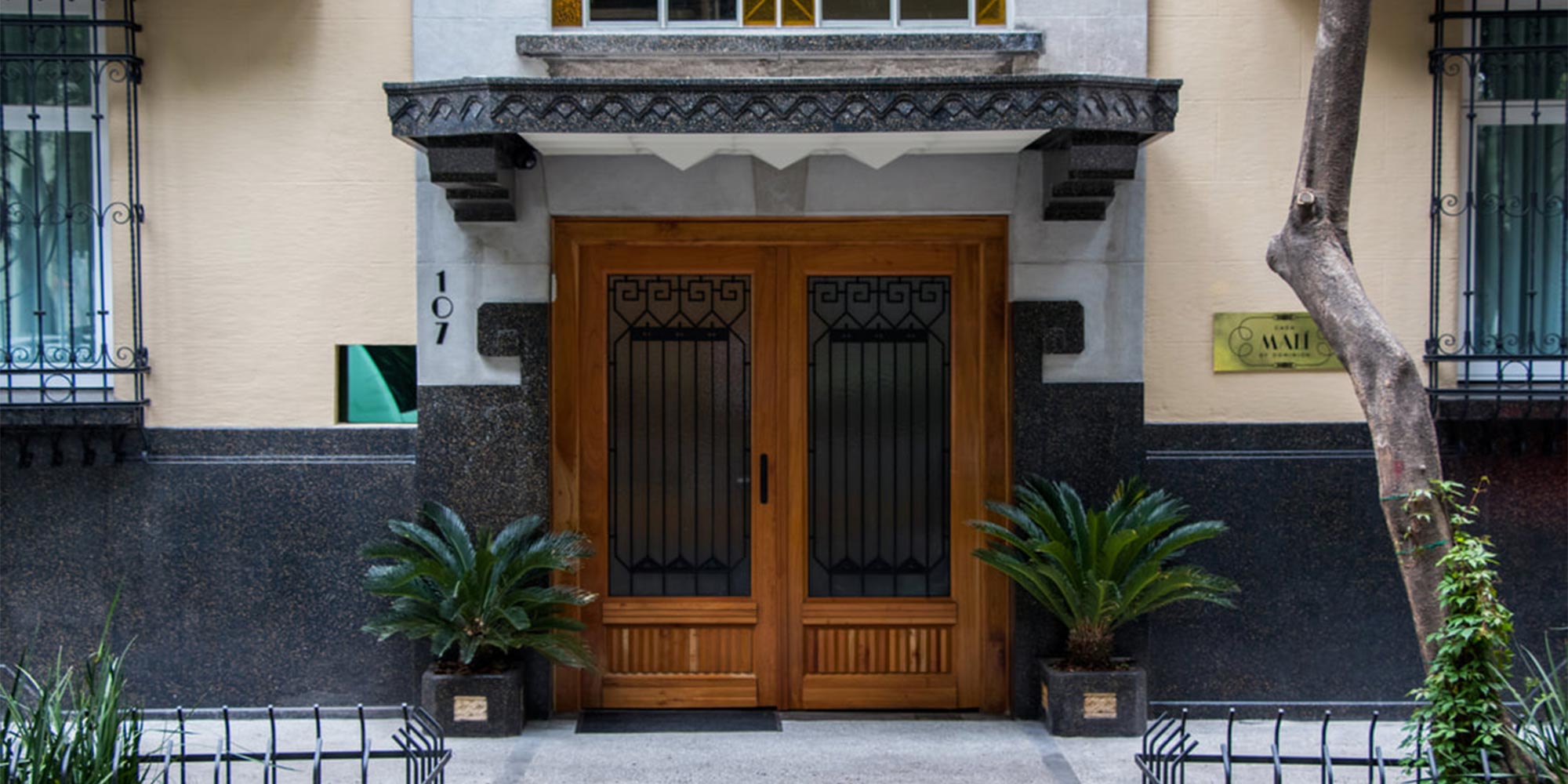 Casa Mali
107 Av México, Ciudad de México, CDMX 06100

Situated right on Parque Mexico, Casa Mali is a small hotel that merges Art Deco flair with contemporary luxury. Amenities include a great rooftop terrace with a BBQ area and jacuzzi, pet-friendliness, a fitness center, and a library with a fireplace—perfect for winding down after a long day of sight-seeing.
Roma (North & South)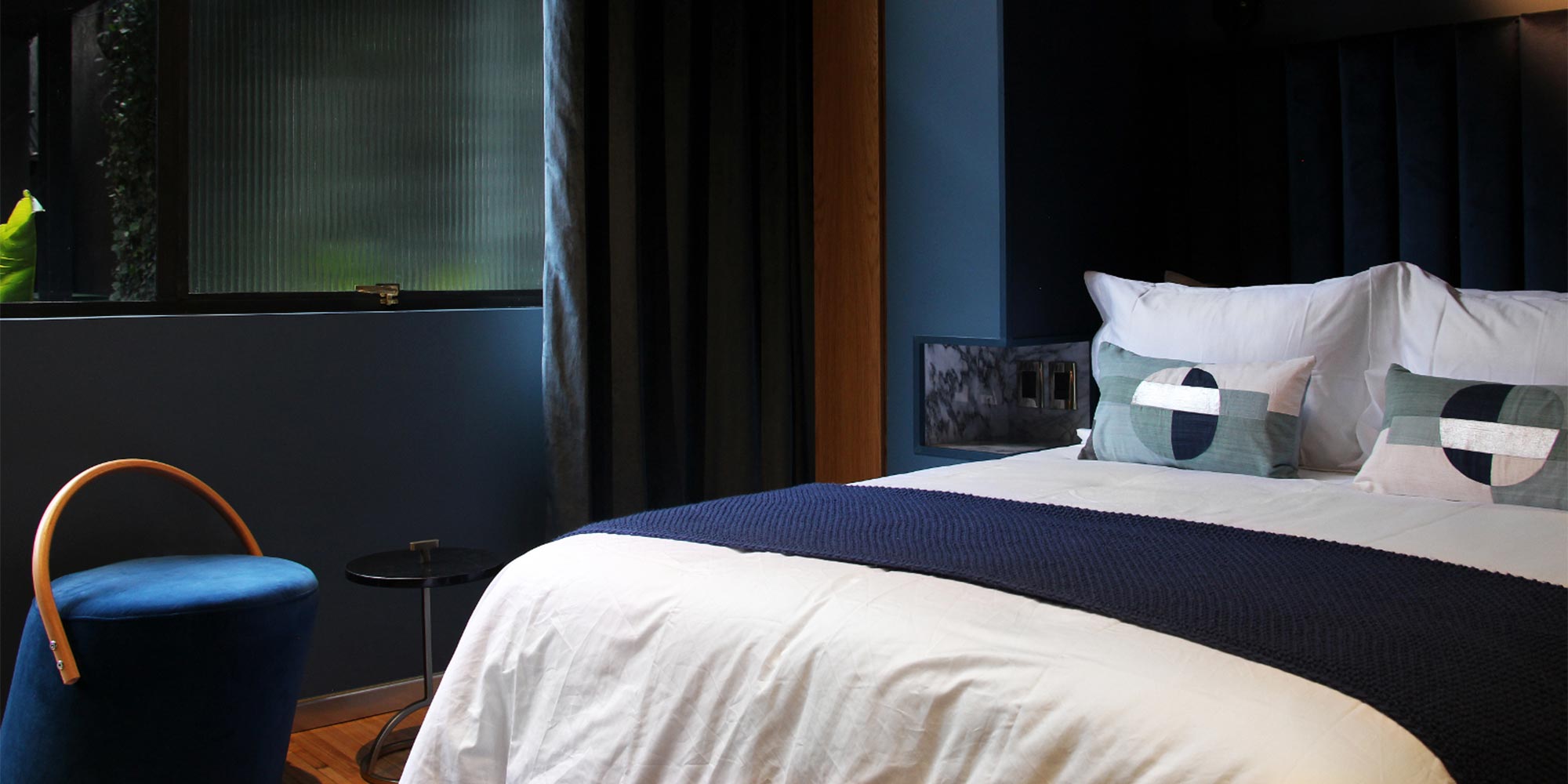 Ignacia Guest House
Jalapa 208, Roma Nte., Cuauhtémoc, 06700 Ciudad de México, CDMX, Mexico

Located in the heart of Roma Norte, Ignacia Guest House blends Mexican artisan tradition with contemporary design. Offering only five suites (each in a unique, signature color), this bed and breakfast feels like you're staying more at a family friend's house than a hotel. Enjoy a snack in the beautiful garden dotted with orange trees, settle down in the comfortable sitting room to read a book, and indulge in the delicious, homemade breakfasts every morning.
La Palomilla Bed and Breakfast
Segunda Cda. Guadalajara 10, Roma Nte., Cuauhtémoc, 06700 Ciudad de México, CDMX, Mexico

Situated only a block from Hotel Condesa DF but still considered Roma Norte (neighborhood lines are not well marked or even understood in Mexico City), La Palomilla is a guesthouse that feels hipper and younger. This boutique B&B's seven bedrooms are named after the founder's closest friends and each offers a different aspect of Mexican art and culture. What's more, every element of La Palomilla supports a Mexican business or talented artisan.
Juárez (Cuauhtémoc)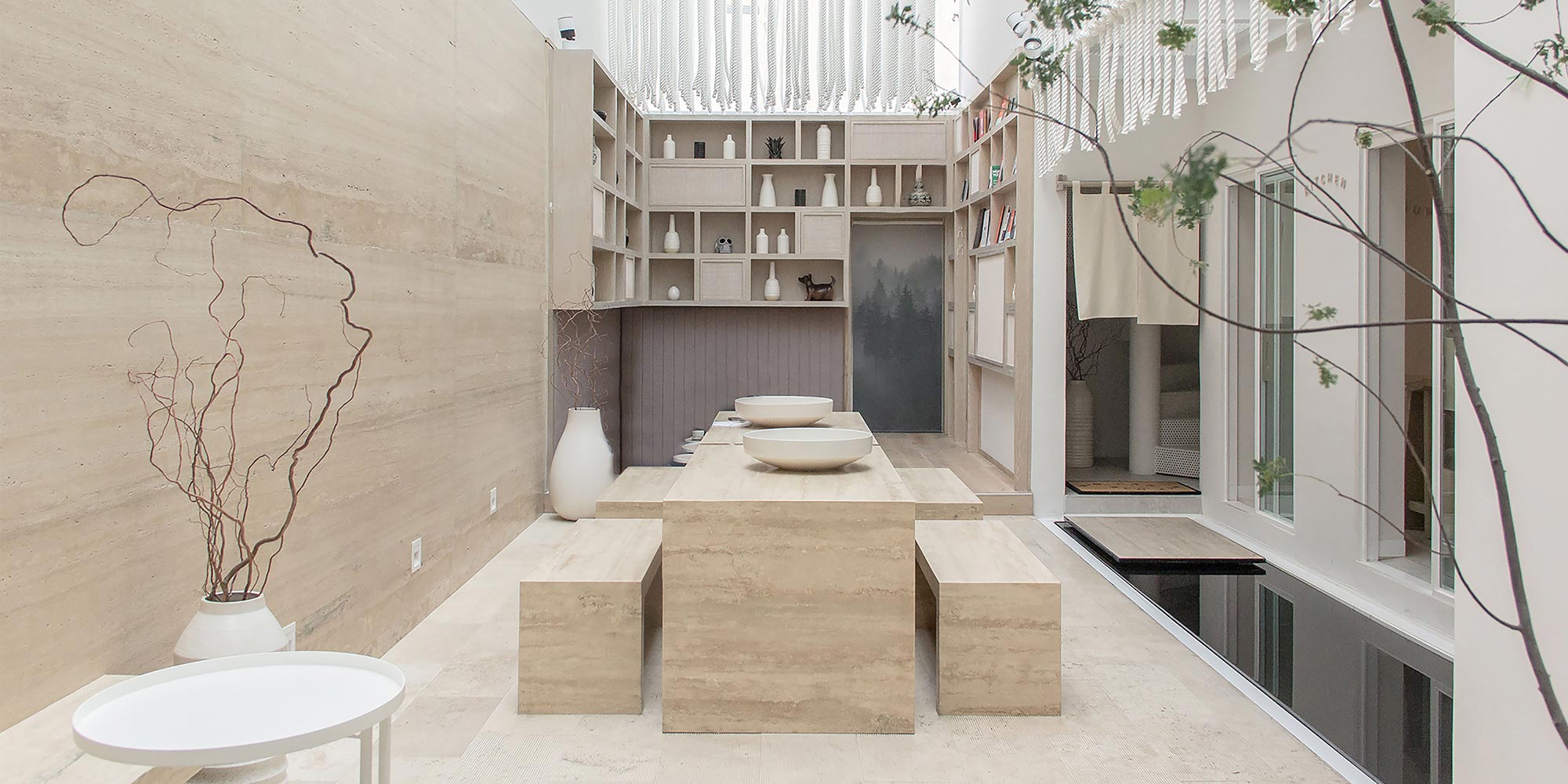 Ryo Kan
166 Rio Panuco, Ciudad de México, CDMX 06500

This hotel is simply stunning. From the moment you walk in, you'll be in awe of the muted decor and Japanese interior design aesthetic. Principled by the Omotenashi style—the traditional Japanese service of anticipating your needs—Ryo Kan is home to ten guest rooms, a serene Japanese garden, a spa, and incredible open-air jacuzzi tubs on the roof. Take your stay to the next level by participating in a tea ceremony, Gong sound bath, or Omakase.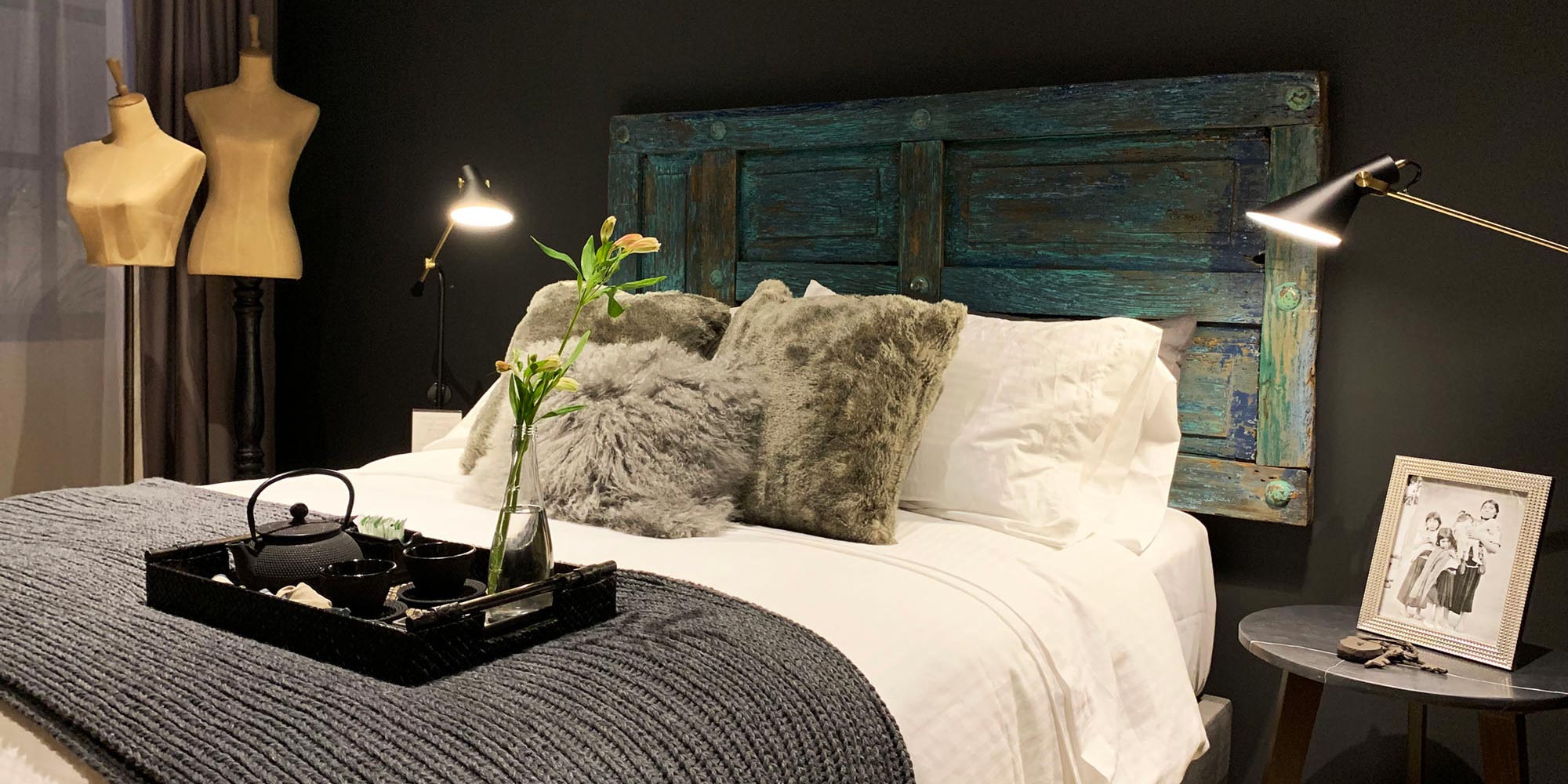 Casa Emilia
51 Río Ebro, Ciudad de México, CDMX 06500

Another boutique B&B, Casa Emilia's seven bedrooms each boast their own unique style in space, textures, and design, while all offer luxury and comfort. Offering a delicious breakfast included in the room price, elegant interior and exterior patios, and bike rental, this hidden gem of a hotel is a great stay.
Day 1: Centro Histórico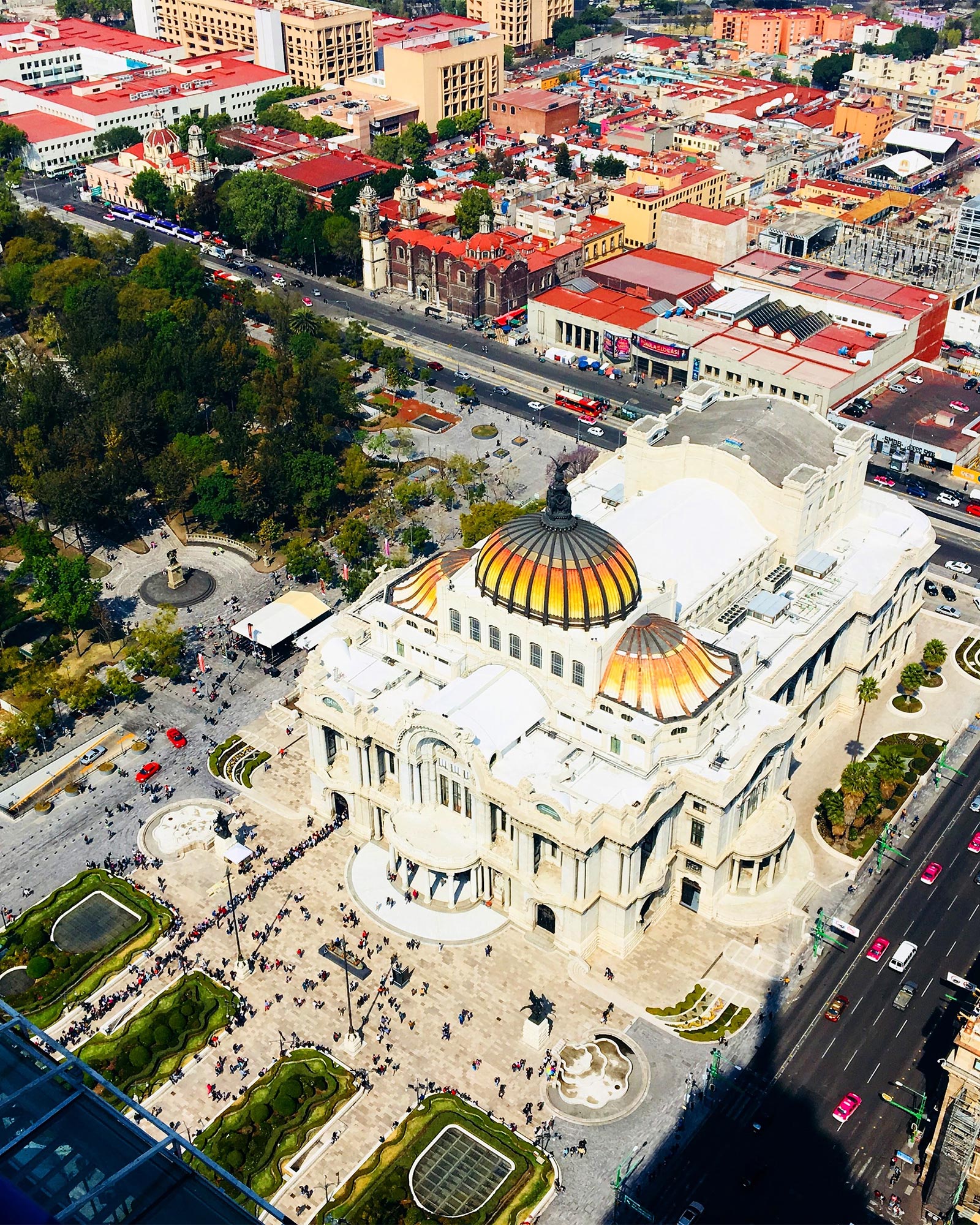 Morning
Get up and head to Casa de Toño (opens at 9am) in the city's historic center for some delicious chilaquiles, molletes (bread topped with beans and pico de gallo), or enfrijoladas (enchiladas but with bean sauce). From there, head to El Zócalo (the main square) to meet your Estación Mexico tour guide at 11am (easily booked the night before) or start exploring the area on your own. If you elect the latter, we suggest starting at the Mexico City Metropolitan Cathedral and then making your way over to the northeast part of the plaza to see the ruins of the Aztec city Tenochtitlan's Templo Mayor. From there, take a short walk to the National Palace to see some of Diego Rivera's most impressive murals charting the history of Mexico.
Afternoon
After your visit to the National Palace , cross back over el Zócalo to head to Avenida Franciso Madero, a pedestrian street with lots of shops and street performers. This will take you to the Palacio de Bellas Artes , one of the most beautiful buildings in the city (pro tip: Go to the Sears across the way and take the elevator to the eighth floor to enjoy an impressive view of the Palacio over coffee and a snack at Finca Don Porfirio Juarez). If you want a heavier lunch, head over to Coox Hanal for the best cochinita pibil.
Evening
If it's a Wednesday or Sunday, stay or head back to the Palacio de Bellas Artes to catch a performance of Amalia Hernández's Mexican Folk Ballet (Ballet Folklórico de México), a showcase of different traditional regional dances from around the country. If not, check out El Lugar Sin Nombre for dinner and then slip next door to Bósforo for a post-dinner mezcal.
Day 2: Coyoacán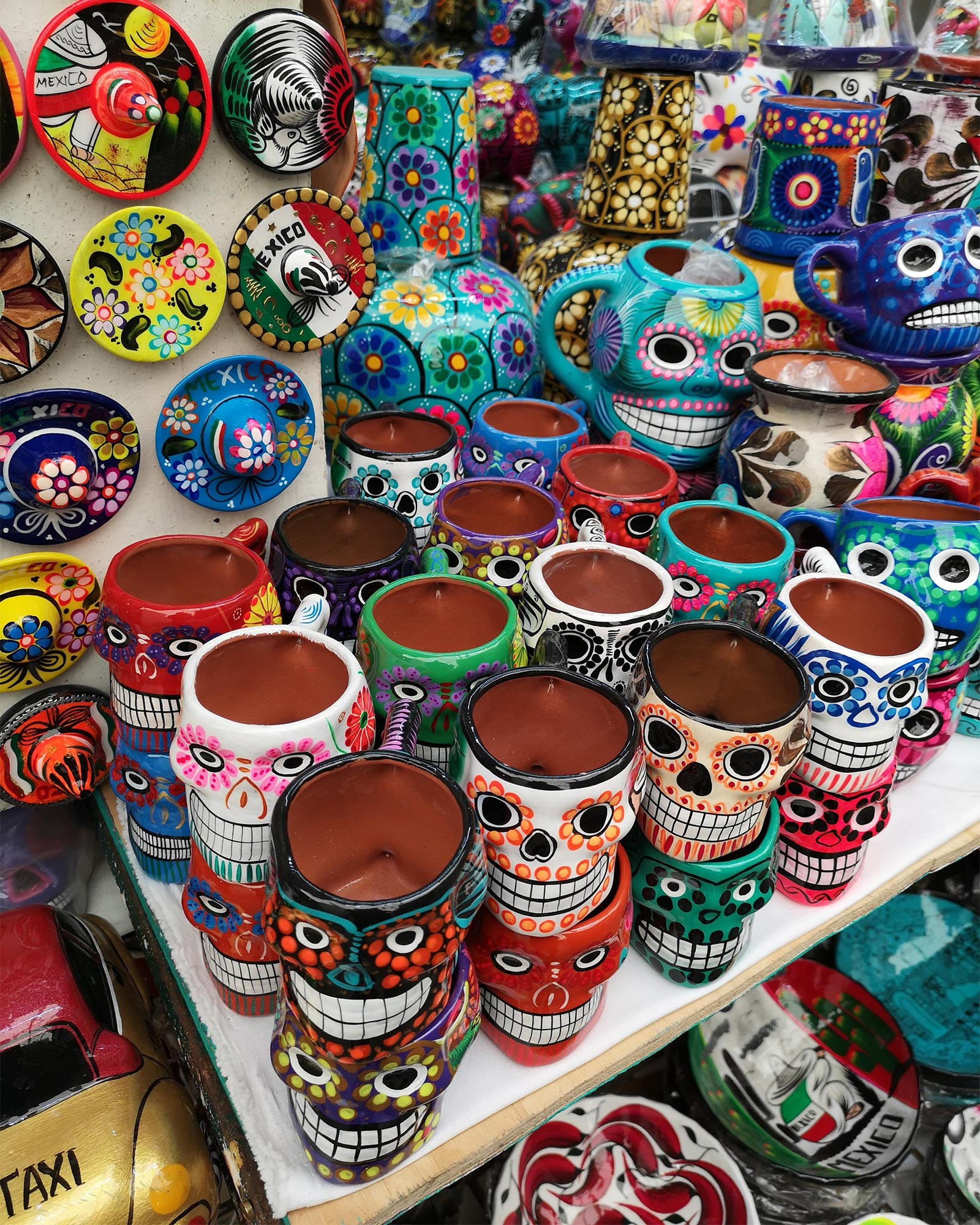 Morning
Start your day by grabbing a ride share down to Cafe El Jarocho in Coyoacán. After procuring a much-needed cafe de la olla, head next door to Churros Rellenos Cafeteria for the perfect accompaniment for your coffee. From here, head to the Frida Kahlo Museum, which you'll want to buy tickets for in advance. Earlier tours are better here (the museum opens at 10am most days), as it starts to get busier as the day wears on.
Afternoon
After you've explored the Frida Kahlo Museum, walk back down Calle Ignacio Allende to stop into the Coyoacán Market where you'll find great crafts and souvenirs. If you're ready for something to eat, try the delicious tostadas (look for the bright yellow signs for "Tostadas Coyoacán " in the center of the market) or seafood at La perla escondida (on the exterior corner of the market). From there, continue your walk down the street to end up at Plaza Hidalgo where you can see Hernan Cortés's house and do some more shopping at the Mexican Craft Market. Haven't had your fill of history? You can always visit León Trotsky's house, where the exiled Russian revolutionary lived and was assassinated (with an ice axe).
Evening
For the perfect ending to the perfect day of sight-seeing, book a table for a delicious dinner at Los Danzantes, followed by a nightcap at La Coyoacana.
Day 3: Chapultepec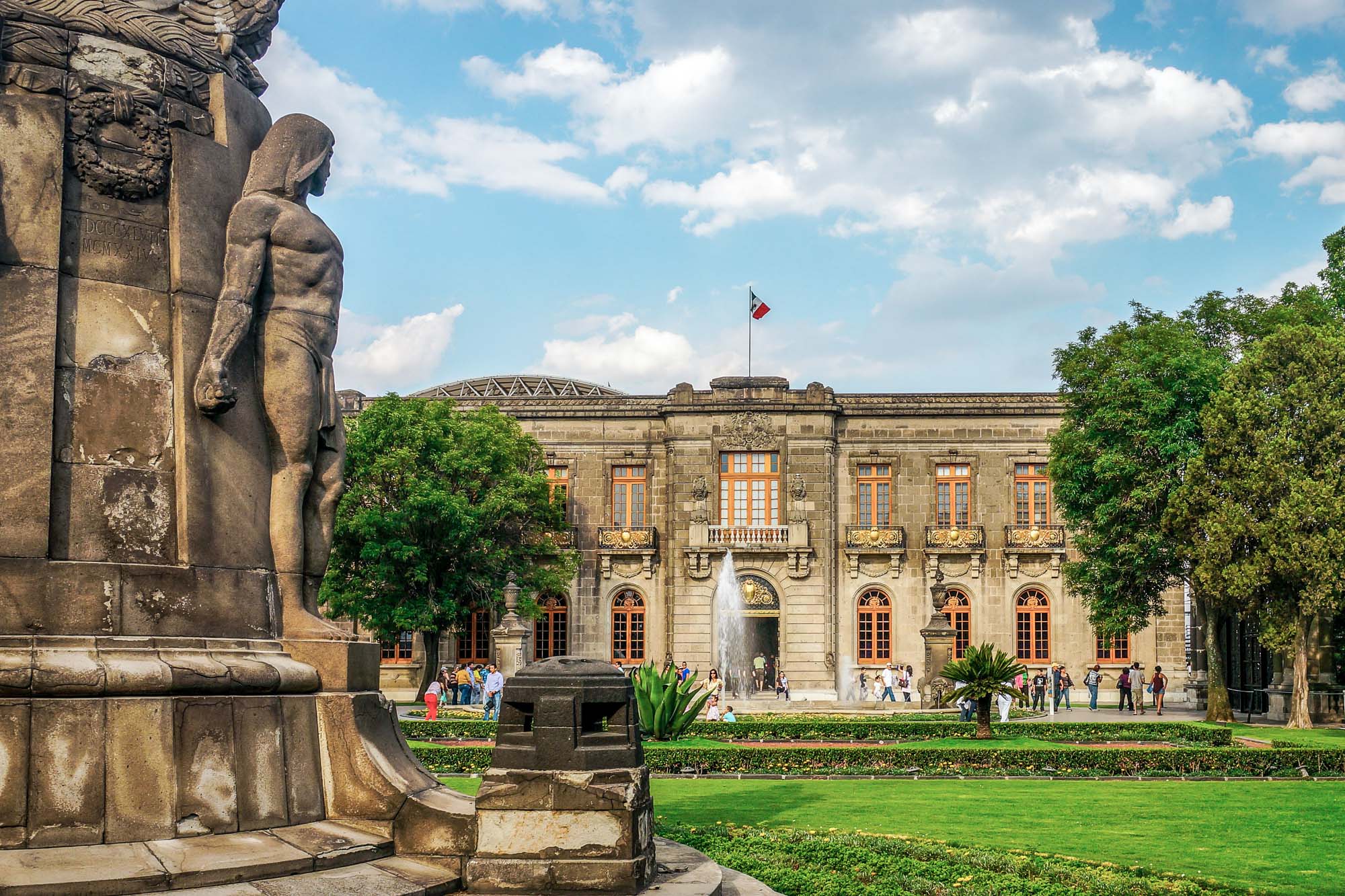 Morning
It's okay to move a little slower on this, your last day (we won't tell). Grab a delicious brunch at Lardo, Casa del Fuego, or Niddo before heading to Chapultepec Castle. Expect to pay a small price for admission, after which you'll have a 15 to 20 minute walk uphill to arrive at the castle gates. Highlights inside incredible views of Chapultepec Park, murals by David Alfaro Siqueiros, Juan O'Gorman, and José Clemente Orozco, and the beautiful black and white marble flooring that covers the outdoor patios. After your visit, wander through the vast Chapultepec Park, where you can check out the lake, zoo, amusement park, Audiorama, and other museums. If you're hungry, stop by one of the many food stands.
Afternoon
After some downtime in the park, it's time to visit the Museo Nacional de Antropología (Anthropology Museum). Here you can learn about the history of both the Aztec Empire and modern-day Mexico. Get ready to spend at least two hours here as there is a lot to see. If you're up for another museum after, head to the contemporary art museum Museo Tamayo, which is about a five minute walk away. On your way, enjoy the Voladores De Papantla, a ritual ceremony (usually every hour on the weekends) in which a group of men climb up a 30-meter pole, tie themselves by the feet, and then slowly descend, flying upside-down.
Evening
It's your last meal in CDMX! Head to Rokai for incredible Japanese food or Taquería El Califa for a more casual taco vibe. Last but not least, check out Xaman Bar for your final craft cocktail. If your legs are up for it, a stroll down Reforma street at night is a lovely way to end an unforgettable trip.
{$section.image}
{$section.placeName}
{$section.address}
{$section.addressNotes}
{$section.description}
Saw this interesting article on Portico and wanted to share it with you:
{$section.title}
{$section.content}