Tokyo for the First Time: A 3-Day Itinerary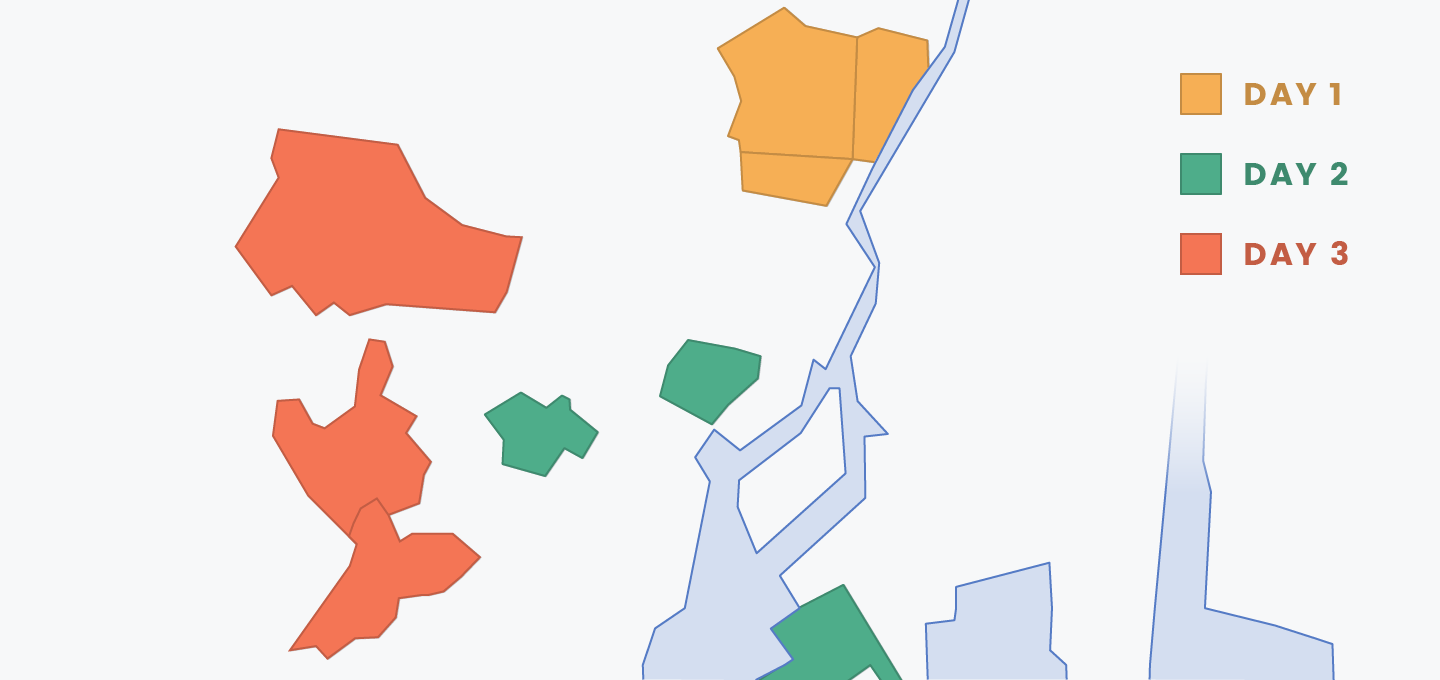 Tokyo is a massive metropolis with so many things to see, from famous buildings and shrines down to the most niche of bars and neighborhoods. You could spend weeks, months, or years discovering new things every day. If you're stopping by for only a few days, we've compiled a three-day itinerary to help you make sure you hit some of the major spots and get a feel for the true essence of Tokyo.
Stay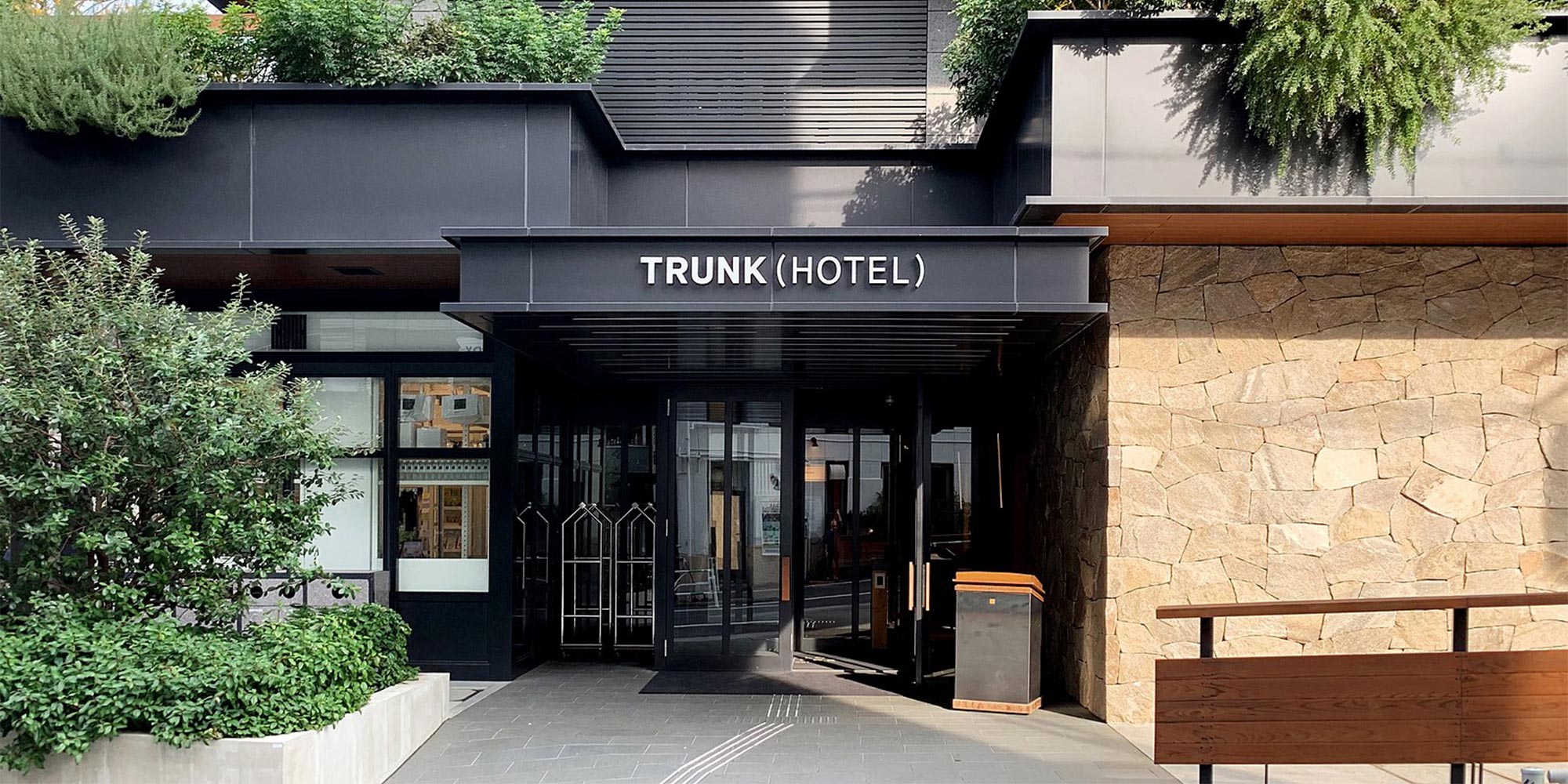 TRUNK HOTEL
Shibuya City, Tokyo 150-0001

Located right in the heart of Shibuya, yet quiet and full of greenery, the Trunk Hotel is an artsy boutique hotel featuring work by contemporary artists. Its gorgeous design aesthetic draws upon Japanese minimalist style and uses upcycled materials such as wood from old Japanese houses for both furniture and decor.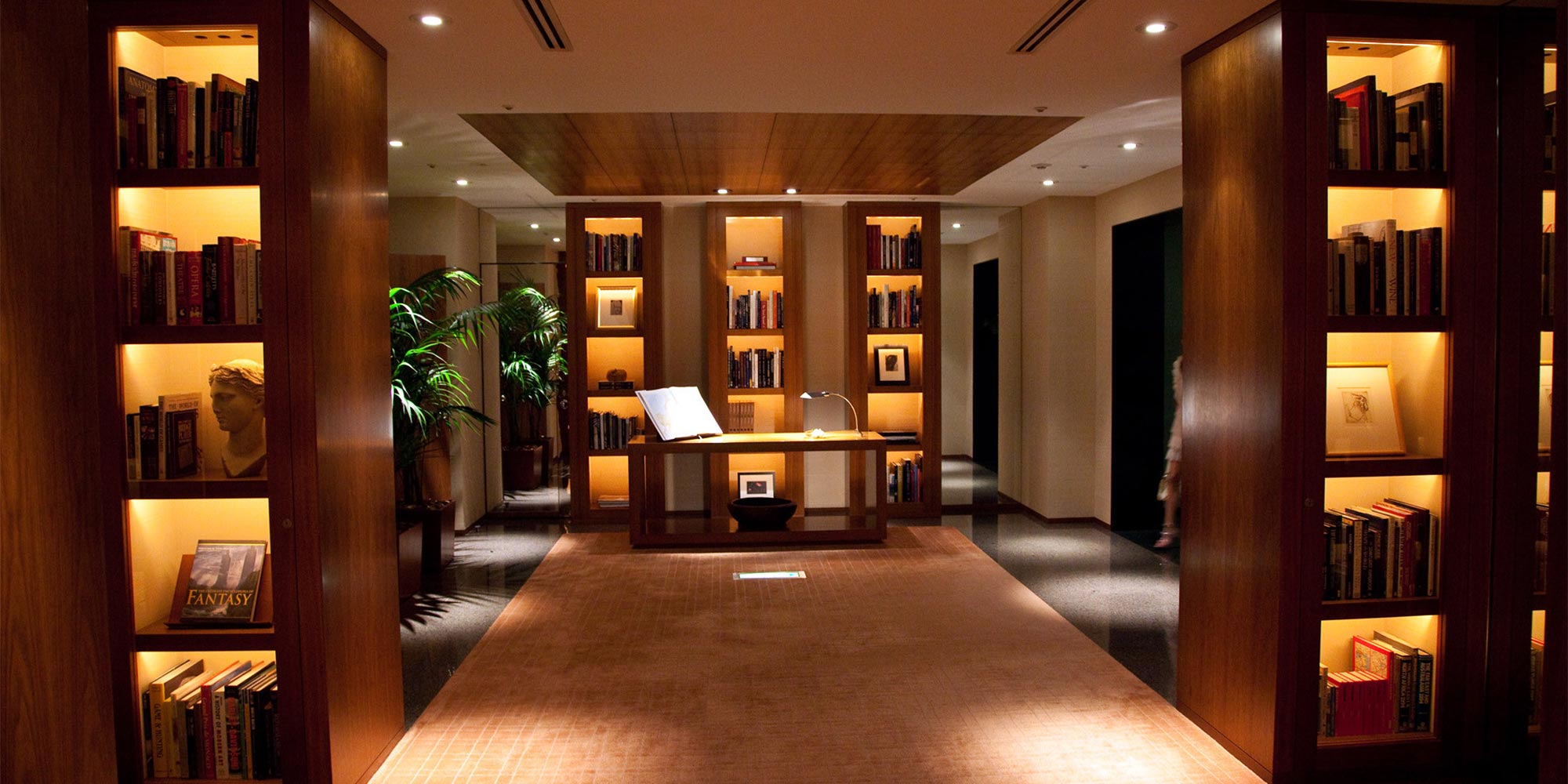 Park Hyatt Tokyo
3-chōme-7-1 Nishishinjuku, Shinjuku City, Tokyo 163-1055, Japan

The hotel filmed in Lost in Translation, this luxurious hotel is right in the heart of Shinjuku and offers soaring views over the city. Their renowned New York Bar has beautiful cityscape views and offers live jazz performances.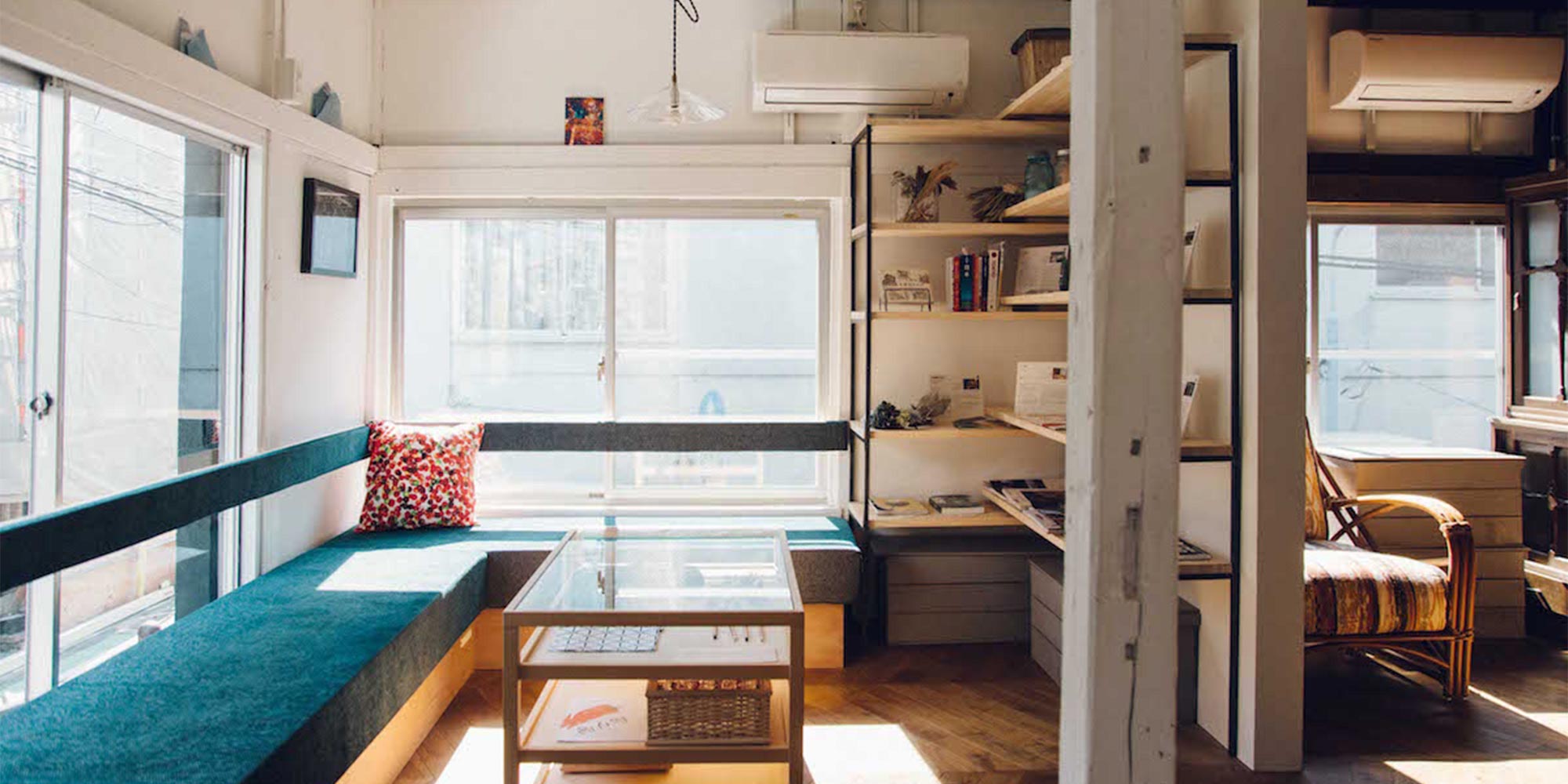 hanare
Taito City, Tokyo 110-0001

A departure from your standard hotel but not quite a stand-alone rental house, hanare was designed with the concept of using the neighborhood as your hotel. Stay in style while also trying out a public bath, renting bicycles, and getting a feel for Tokyo before its modern concrete takeover.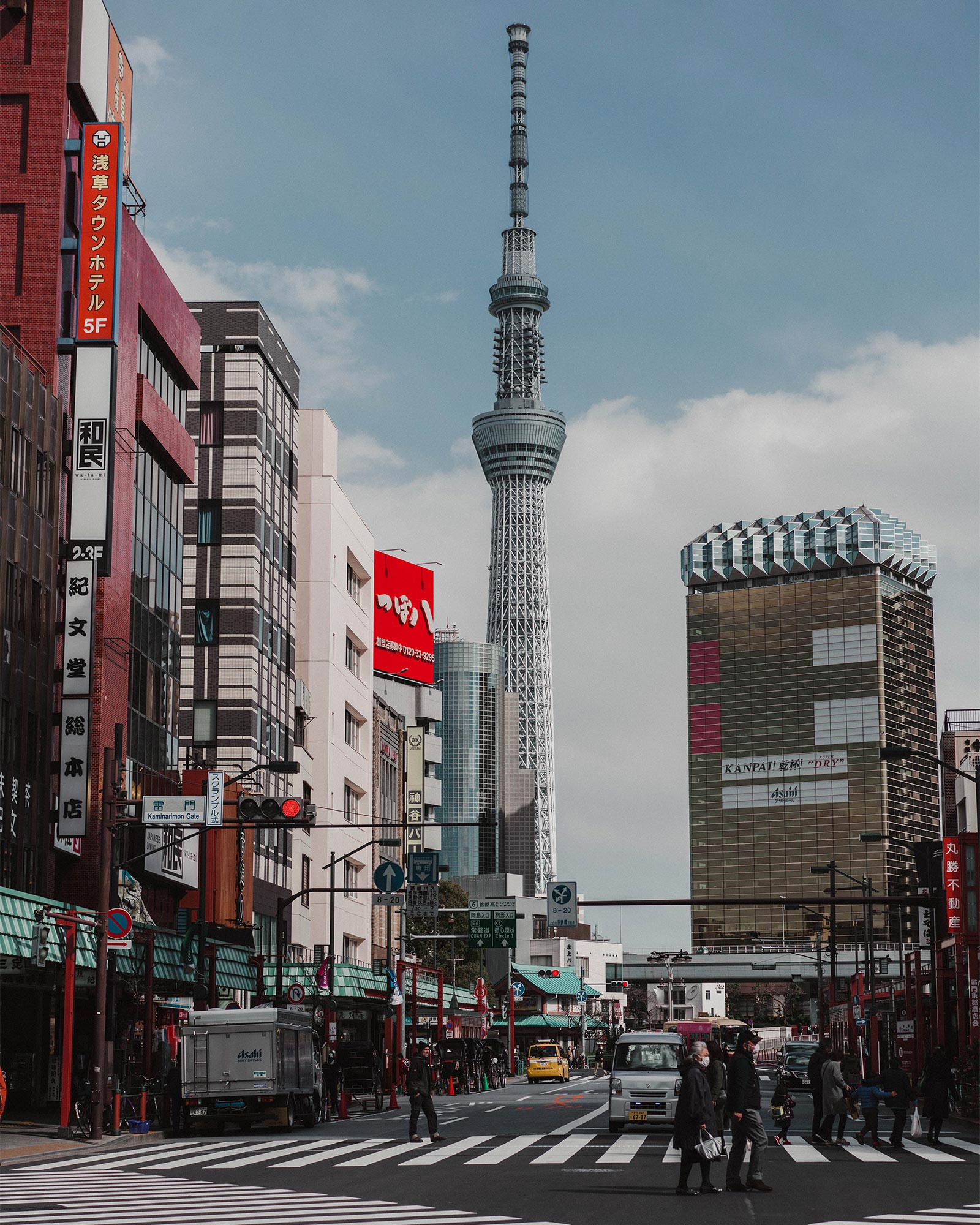 Day 1
Morning
Start your day with sweeping vistas of all of Tokyo at the Tokyo Skytree , then walk across the Sumida River or grab the train for a short ride to Asakusa . Stroll down Nakamise Street for your own mini street food tasting or to pick up some great souvenirs as you make your way to Sensō-ji .
Afternoon
Keep exploring! You can wander your way northwest to Kappabashi , the chef's district, a great opportunity to pick up your own set of Japanese knives (one great store for knife shopping is the generations-old Kamata ), or stare in wonder at the stores selling only miniature and life-sized plastic models of food. Another option is to take the train over to Ueno Park , which is not only beautiful but home to quite a few of the city's museums, including the Tokyo Metropolitan Art Museum and the National Museum of Nature and Science .
Evening
In the evening, wander the traditional-looking streets of Hoppy Street and dine with the locals at any of the many izakaya pubs. If you're looking for a little more excitement in the evening, travel a few train stops down to Akihabara , a geeky paradise that caters to every niche. Catch a show of dancing "idols," dine at a maid cafe, or finish the evening with some karaoke (a must in Japan) in some cosplay anime costumes.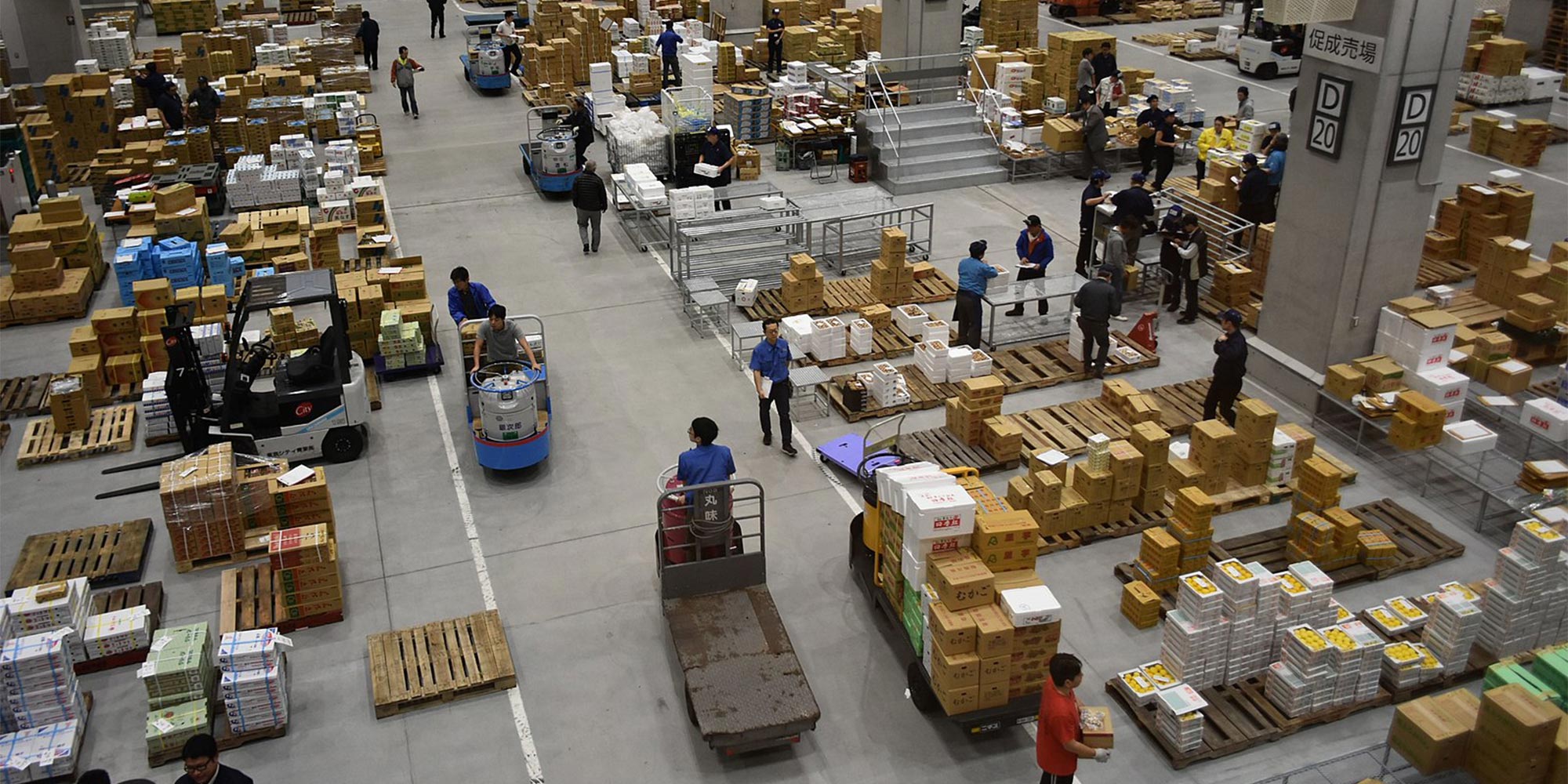 Day 2
Morning
Set your alarm extra early to make it to Toyosu Fish Market by 4 am, where you can observe the famous high-roller fish auctions (some tuna go for millions!), and then have an early breakfast of the freshest sushi or sashimi at one of the many sushi bars attached to the market. (Yes, sushi can also be a breakfast food!) Hop on the Yurikamome Line straight to Odaiba, a man-made island, to visit the teamLab Borderless Digital Art Museum , a huge, interactive, beautiful museum.
Afternoon
In the afternoon, head over to Ginza, one of Tokyo's ritziest shopping districts, lined with incredible architecture and Michelin-star restaurants. Grab a quick bento lunch at one of the district's many department stores, or splurge on lunch at a high-class restaurant (pro tip: even at Michelin-star restaurants, lunch in Japan is always less expensive than the dinner menu). Try re:Dine GINZA and take your pick of several chefs in residence, or have the highest quality beef grilled in front of you at Ginza Ukai Tei . This is also a great opportunity to pop into the Kabuki-za Theatre using one of their single act tickets to grab a quick glimpse of kabuki.
Evening
For a big night out, head to Roppongi. If you're looking for a more relaxed vibe, listen to some great jazz at Blue Note Tokyo . Otherwise, if you've got the energy, dance the night away at one of the district's numerous nightclubs, with rooftop views at V2 Tokyo , or go celeb-spotting at 1 OAK Tokyo .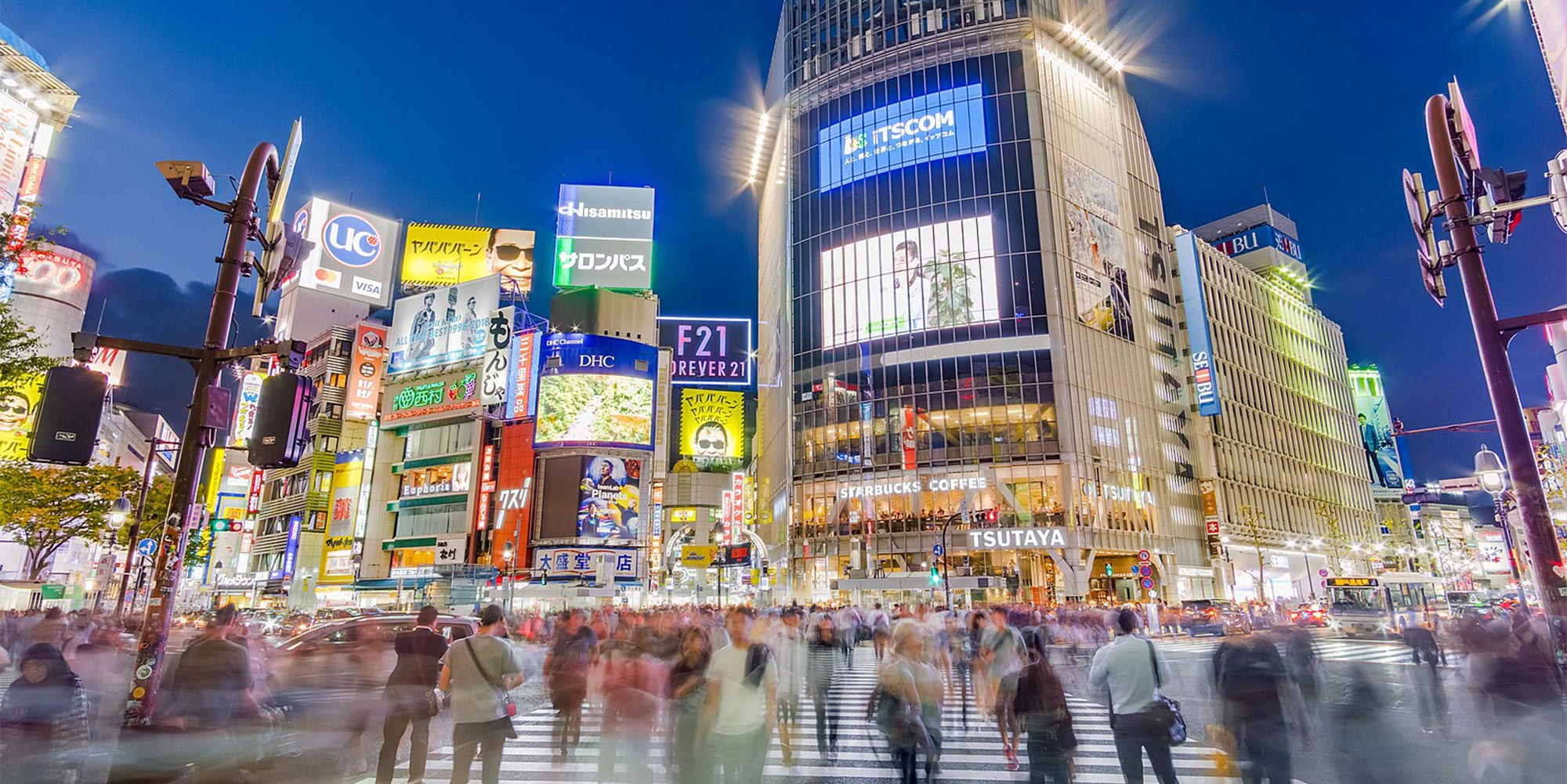 Day 3
Morning
Start your day by submerging yourself in nature at Meiji Jingu shrine, and then with a stroll through the adjoining Yoyogi Park ; the latter is not only beautiful, but also often filled with a wide range of events and festivals like Shibuya Street Dance Week in the fall and weekend flea markets in the spring.
Afternoon
Check out the latest in wild youth fashion in Harajuku , especially Takeshita Street , then hop on the train over to Shibuya to view the Shibuya Scramble Crossing . A great way to enjoy the people (or crowd) watching is from the second story cafe across the way from the station or from the 109 department store.
Evening
Continue to immerse yourself in Japan's quirky and colorful side by heading to Shinjuku , battling the rush hour crowds at the world's busiest train station, and checking out the famous Robot Restaurant and its dinner show. Afterward, spend the rest of your last evening bar hopping between the hundreds of tiny bars in nearby Golden Gai . Each bar has its own fun and eccentric theme and oftentimes can't take more than five people--a uniquely Japanese experience that will be the ultimate nightcap.
{$section.image}
{$section.placeName}
{$section.address}
{$section.addressNotes}
{$section.description}
Saw this interesting article on Portico and wanted to share it with you:
{$section.title}
{$section.content}