Tokyo: Must-See Neighborhoods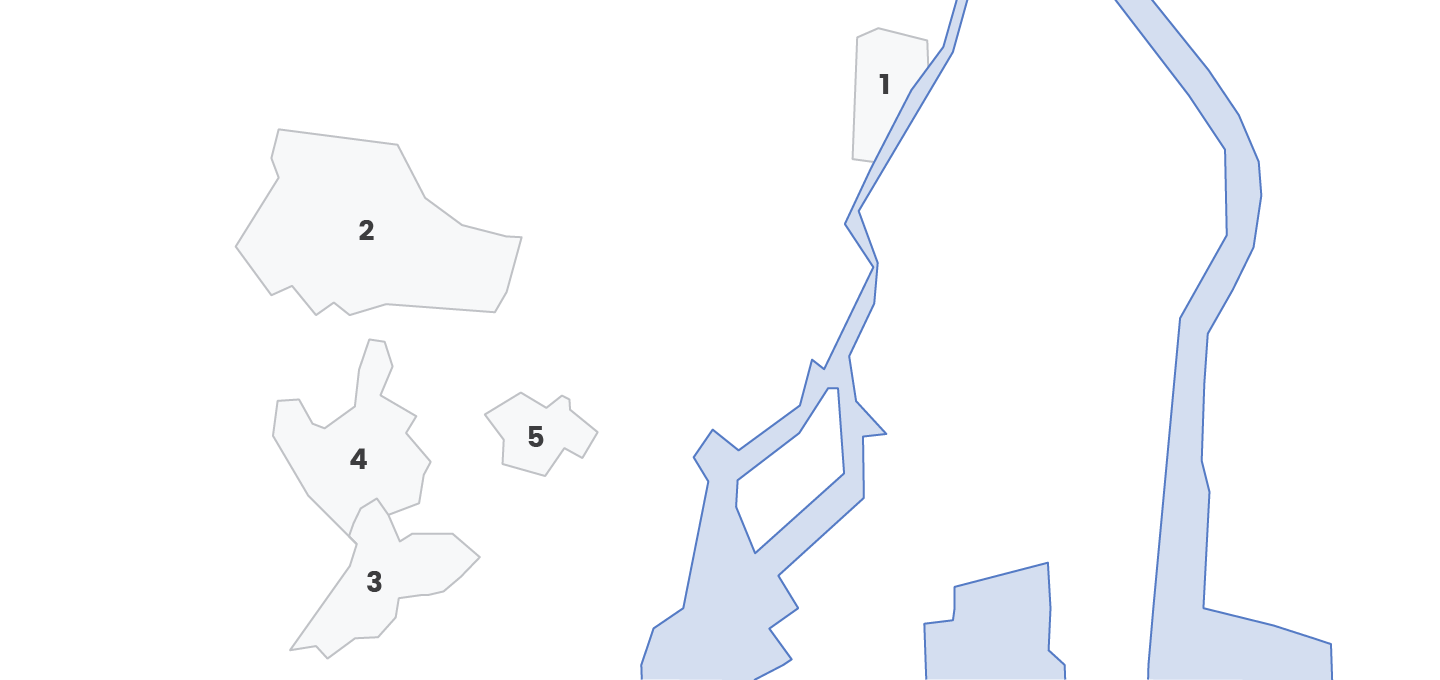 The Tokyo metropolis is made up of a massive network of neighborhoods, each incredible and diverse in its own way. This network is built around countless train lines, which loop, cut across, and zig zag their way through the city (we recommend looking at the JR Yamanote Circle Line or the subway's Marunouchi Line as good anchor points for your trip).
Tokyo began as a port town called Edo and still begins by the water today; from there, it spreads and grows, even into its neighboring prefectures! Where to even begin your dive into Tokyo? Although the city is constantly evolving and neighborhoods ebb and flow between what's locally considered hip and passé, these are a few of the mainstays to explore.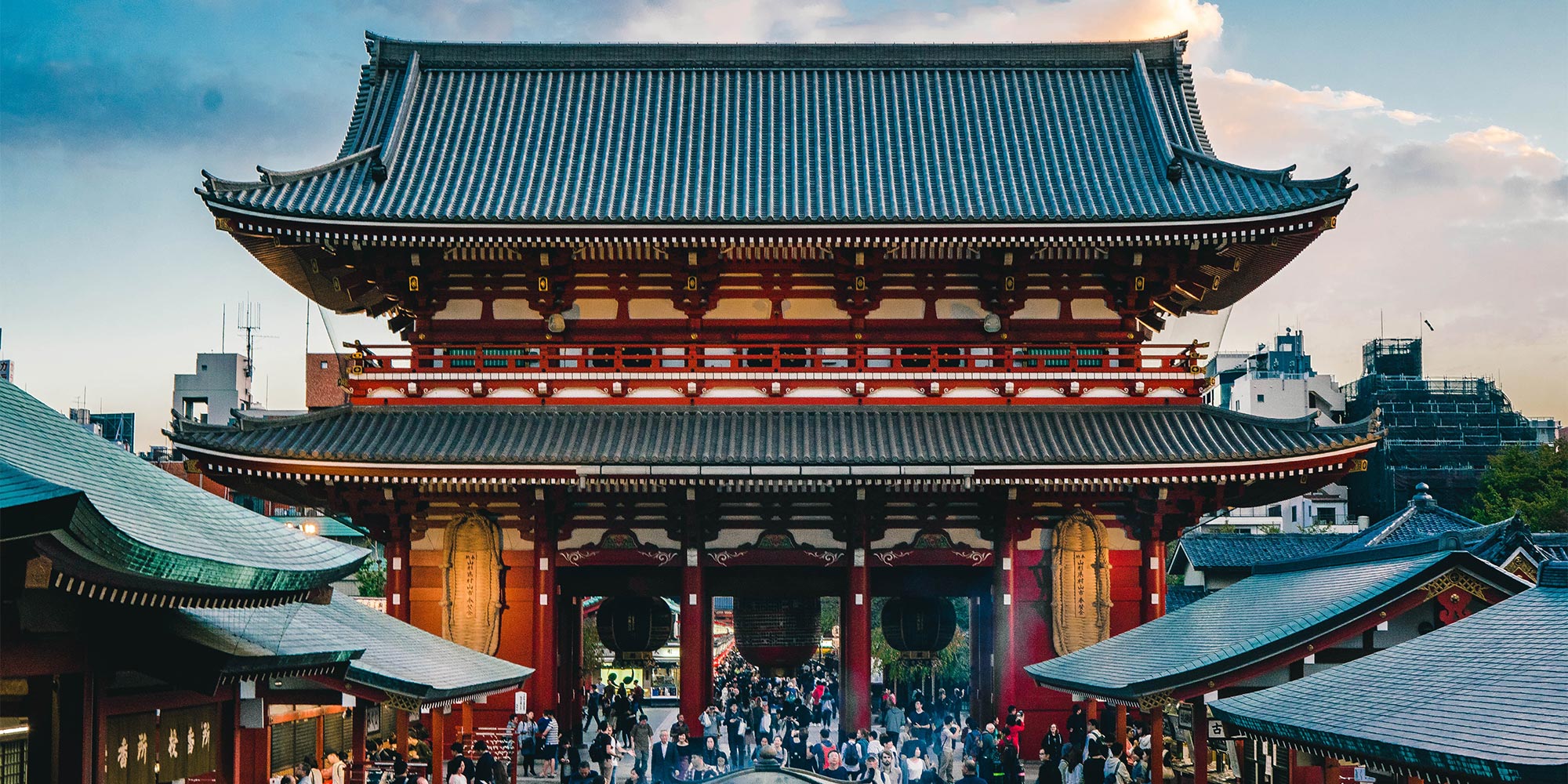 1. Asakusa
Asakusa is an absolute must for anyone visiting Tokyo for the first time. Known as the traditional neighborhood of Tokyo, not only does it boast Tokyo's oldest Buddhist temple (Sensō-ji ), it's also jam-packed with old shops and long-standing bars and restaurants.
Buy your trinkets and souvenirs from the shops lining Nakamise, the street that offers access to Sensoji Temple, or if you're looking for something more special, like a kimono or even an old sword, head over to Nishi-sandō Arcade , a covered shopping street with a unique appearance and even more unique shops.
Time your visit carefully, as most temples and shrines (Sensō-ji included) will close by 5 pm. But if you do happen to be in the neighborhood at the end of the day, Asakusa is also a great neighborhood to go bar hopping! Experience old-style izakaya, or pubs, on Hoppy Street, named for a light beer used as a mixer that you're sure to find in each pub.
For a departure from the traditional, Asakusa is also not far from the Tokyo Skytree , a broadcasting tower that replaced the old Tokyo Tower and is now the tallest tower in the world. Its two observation decks offer panoramic views of the entire metropolis, and if you're lucky, even Mount Fuji on a clear day!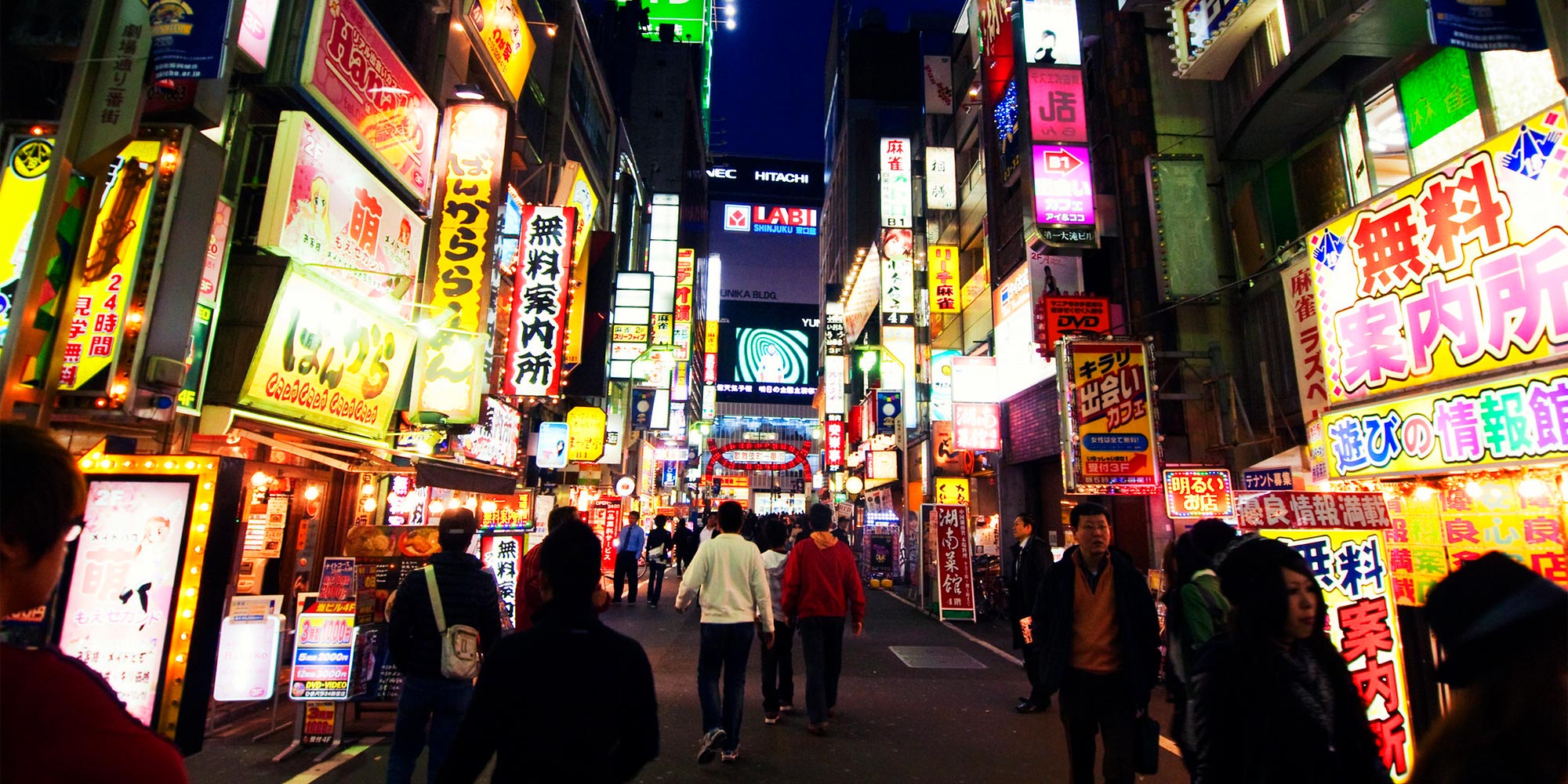 2. Shinjuku
Shinjuku is home to many things: the busiest train station in the world, with millions of passengers each day; a skyscraper district with countless corporate and government offices; and some of the city's most distinctive nightlife.
If you're passing by Shinjuku, you could marvel at the modern architecture of the Shinjuku , or you could take a break in one of the area's large green spaces: Shinjuku Gyoen has wonderful cherry blossoms in the spring, and is otherwise a great opportunity to escape the concrete jungle with a stroll or a picnic.
The evening scene in Shinjuku is also some of the most famous in all of Japan: Golden Gai has a quirky and unique bar for every taste, Shinjuku: Omoide Yokocho has picturesque streets full of lanterns and old buildings, and Ni-Chome is home to the city's LGBTQ scene.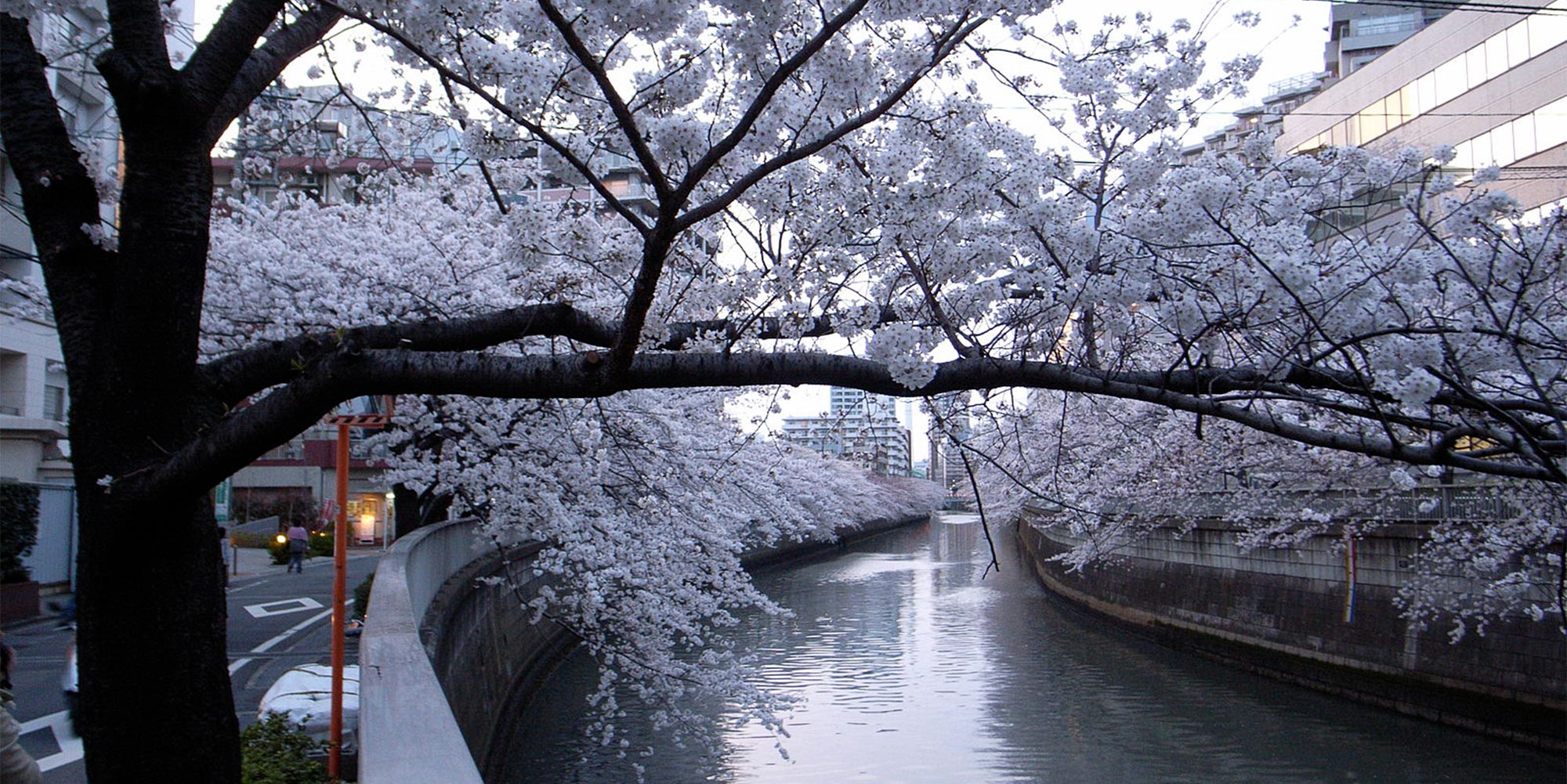 3. Ebisu/Daikanyama/Nakameguro
From its humble beginnings as a freight station and home to an eponymous brewery, Ebisu has come a long way. One of the well-known areas where the rich and trendy go to play, this is a perfect neighborhood to spend an afternoon or evening wandering. Hop off the train at Ebisu Station for a day of shopping, a visit to the Tokyo Photographic Art Museum , or even a beer tasting at Yona Yona Beer Works or Yebisu Beer Hall .
Keep walking west from Ebisu and you'll reach the hills of Daikanyama for pop-up shops, record shops, and cafes galore. Hit Ivy Place for an extravagant breakfast and wander through the surrounding boutiques, or THE HANGAR sake bar & gallery sake bar & gallery for some sake tasting.
Just beyond Daikanyama, a slight walk further west, is the Meguro Canal (which happens to be a great spot for cherry blossoms!) and home to the Nakameguro neighborhood, another great area to explore for its side streets and endless restaurants: try KushiWakaMaru for its yakitori chicken and other delightful grilled skewers. You'll also find a fantastic selection of cafes and eateries along the underside of the train tracks, including the stylish Artless craft tea & coffee .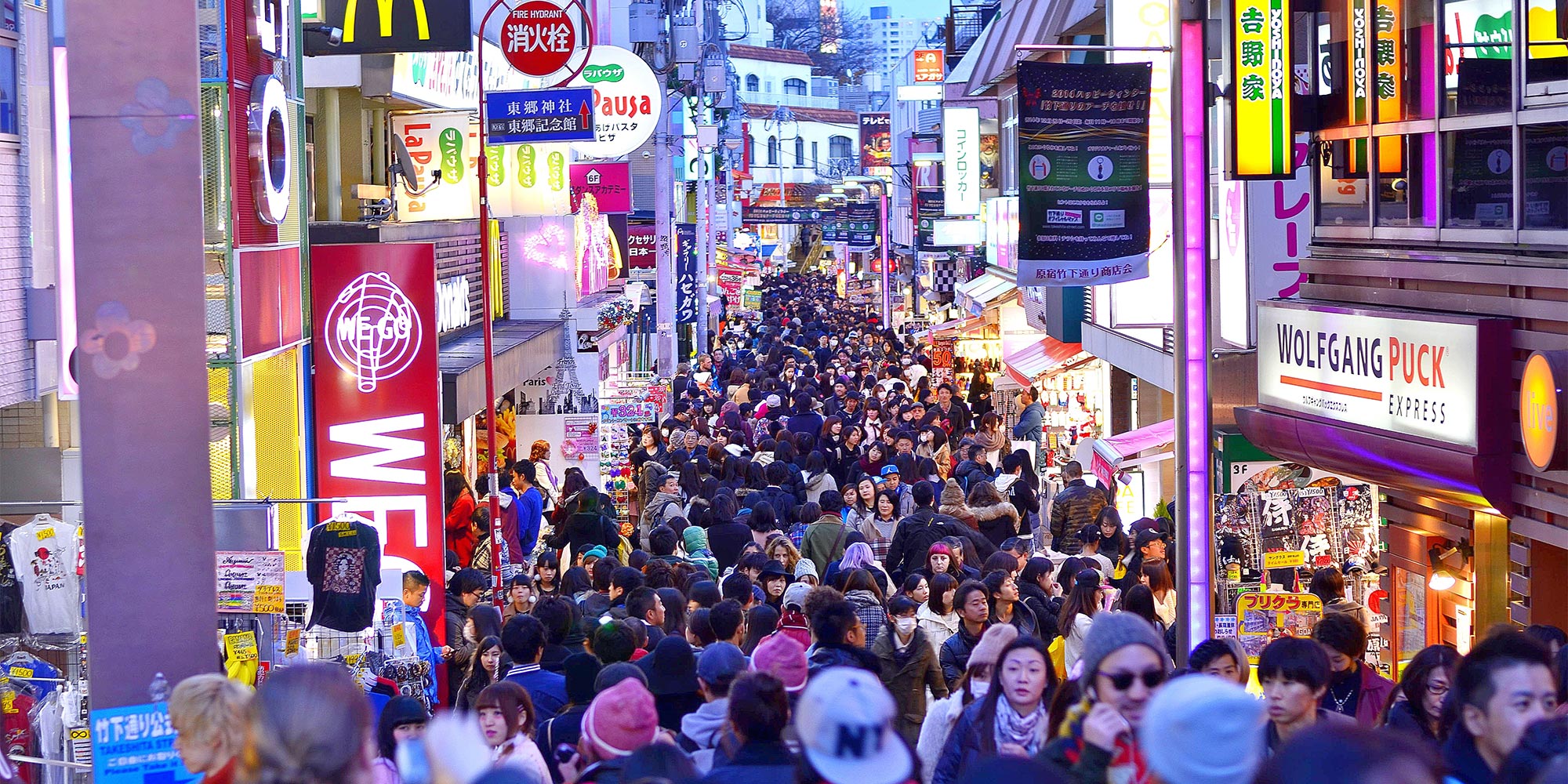 4. Harajuku
Situated between two of Tokyo's biggest hubs, Shibuya and Shinjuku, many argue that the subcultures of Tokyo first blossomed into international renown in the neighborhood of Harajuku. Today it's the ultimate place to not only see some wild youth fashion and shop for quirky pieces of your own, but also to gorge on all of the Instagrammable street food you can find.
The main street in Harajuku, Takeshita Street , is full of interesting shops that cover a range of unique fashion and design. Check out everything kawaii and rainbow-colored at SUGAR HIGH ! , then make your way down to Eiswelt Gelato for ice creams in the shape of cute animals or Totti Candy Factory for rainbow-colored cotton candy bigger than the size of your own head.
Continue on in the southeast direction and you'll hit Omotesando , a neighborhood full of luxury goods and beautiful, pristine tree-lined streets. If you still need more kawaii culture, it's also home to Kiddy Land , a long-standing toy shop filled with five floors of toys, characters, and all sorts of quirky goods you didn't even know you needed.
If you need to walk off the sugar, colors, and loud, squeaky music, Meiji Jingu , Tokyo's largest Shinto shrine, is just by Harajuku as well. The shrine and its spacious grounds are a great opportunity to marvel at the serenity, peace, and nature that can be found right in the center of a massive city.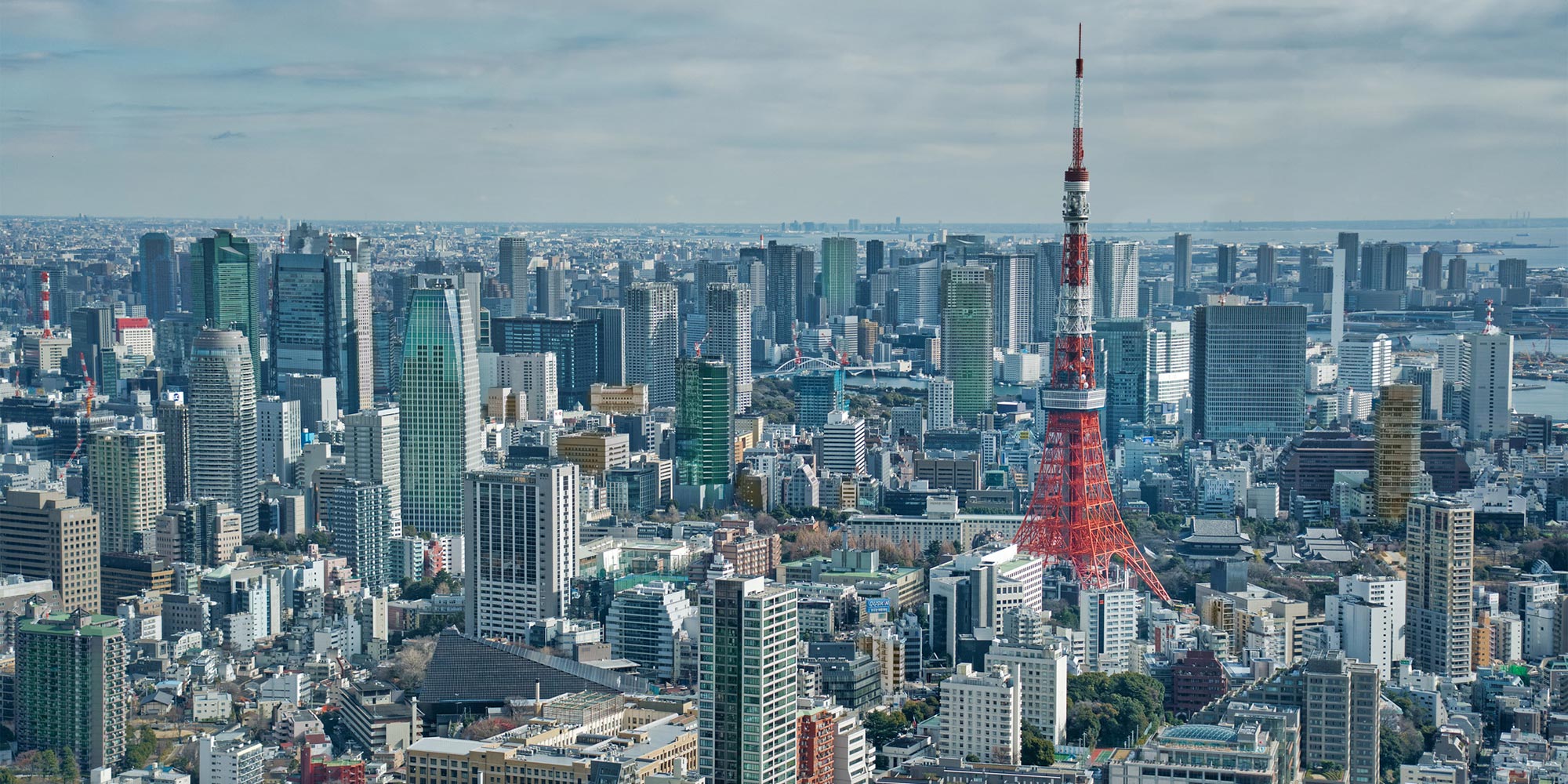 5. Roppongi
If part of your trip is in search of the diverse nightlife of Tokyo, Roppongi and its infamous after-dark scene is one neighborhood you can't miss. By day, it's an unassuming business district full of regular working people, great shopping, and several museums. By night, it turns into a hopping scene filled with a little something for everyone--everyone, that is, who's looking to party into the night.
If you're in the area during the day, you might visit Roppongi Hills for an upscale shopping adventure. Roppongi also has many museums, but perhaps the most well-known is the Mori Art Museum , located on the 53rd floor of the Mori Tower, focusing on modern art.
Where to go at night? It all depends on what you're looking for. If you're in search of live music, you might visit the home of Tokyo's respected jazz scene, Blue Note Tokyo , or watch a Japanese Beatles cover band at Abbey Road Tokyo . For a high-class cocktail, visit Library Lounge THESE , which serves fresh fruit cocktails in a dimly-lit, library-themed environment. There is also an endless number of clubs in Roppongi, but some of note include the stunning views at V2 Tokyo or the celebrity sightings at 1 OAK Tokyo .
{$section.image}
{$section.placeName}
{$section.address}
{$section.addressNotes}
{$section.description}
Saw this interesting article on Portico and wanted to share it with you:
{$section.title}
{$section.content}