On the hunt for the perfect blend of entertainment and relaxation.
If you'll be traveling with kids this summer, you're probably looking for a mixture of fun activities to keep the little ones busy during the day and ways to relax for the adults at night. While this can be a tough balance to strike, we think these destinations are just the ticket for both family fun and big-kid relaxation.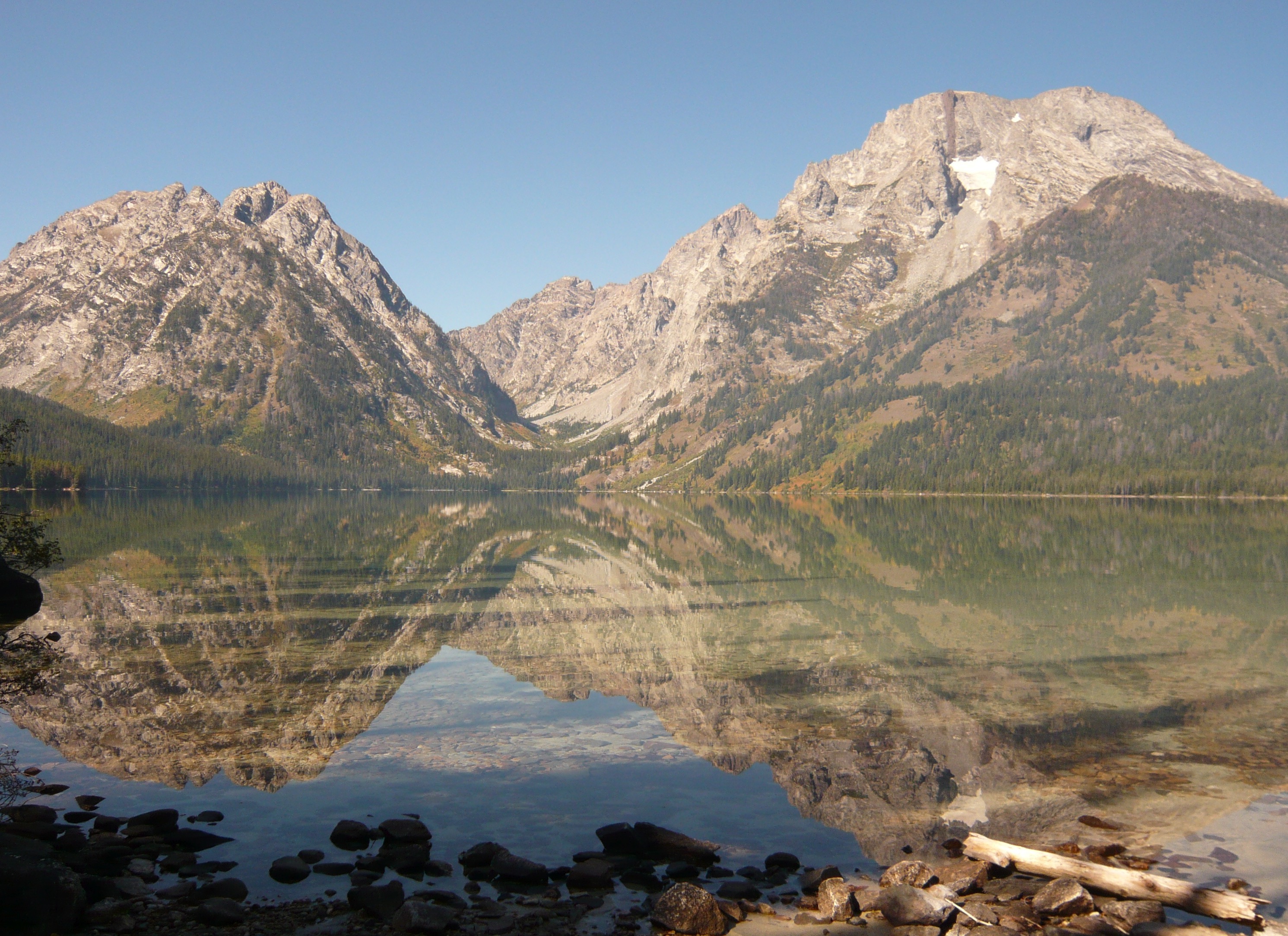 Jackson Hole, Wyoming
If you want to dive into a breathtaking, natural setting this summer, look no further than Jackson Hole. Here, you can explore the Grand Teton National Park, check out the local wildlife, and have a camping excursion in the park. Fun, outdoorsy activities include river floating or rafting on the Snake River, mountain biking, hiking, fishing, horseback riding, tubing down the runs at Snow King Mountain Resort, and whitewater rafting. There's also a cute downtown area to explore for dining and shopping. And at night, don't forget to look up! The stars are amazing.
For accommodations, check out the Hotel Terra Jackson Hole, which offers a national park package in the summer that can make your trip seamless.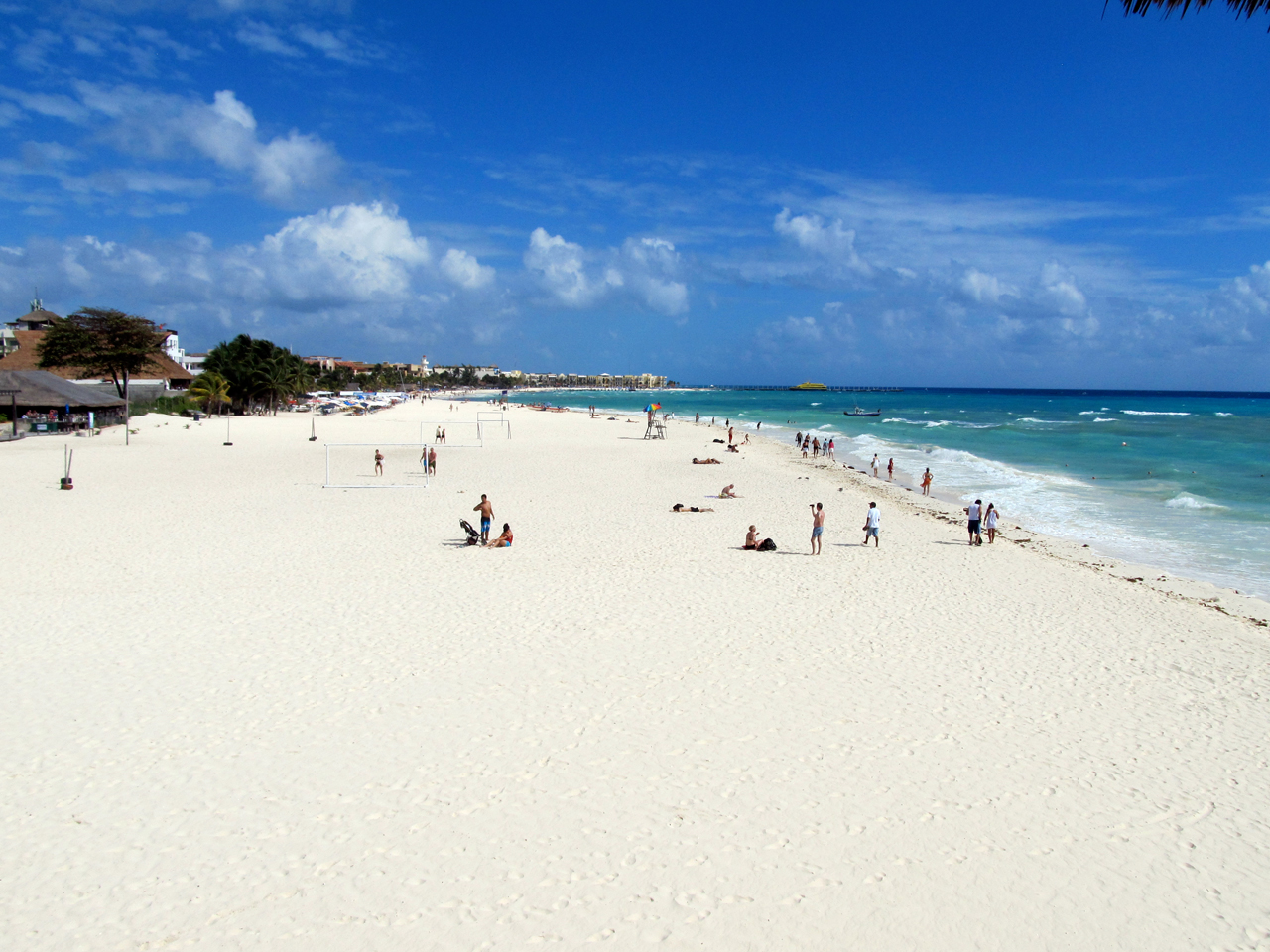 Playa del Carmen, México
Quintana Roo—the Mexican state on the Yucatán Peninsula with a gorgeous Caribbean coastline—offers everything from sandy beaches and nature trails to delicious local cuisine. Here, Playa del Carmen makes the perfect base from which to explore the region.
Snorkel, scuba dive, or paddleboard in one of the many cenotes—natural pools with undersea caverns—swim with sea turtles in Akumal, and check out the Mayan ruins in Tulum. You can also check out Xcaret with the kids, a water/theme park and eco-archaeological site all rolled into one, located not far from Cancun. And, if you want to check out the island life for a day, all you need to do is hop on the ferry to Cozumel!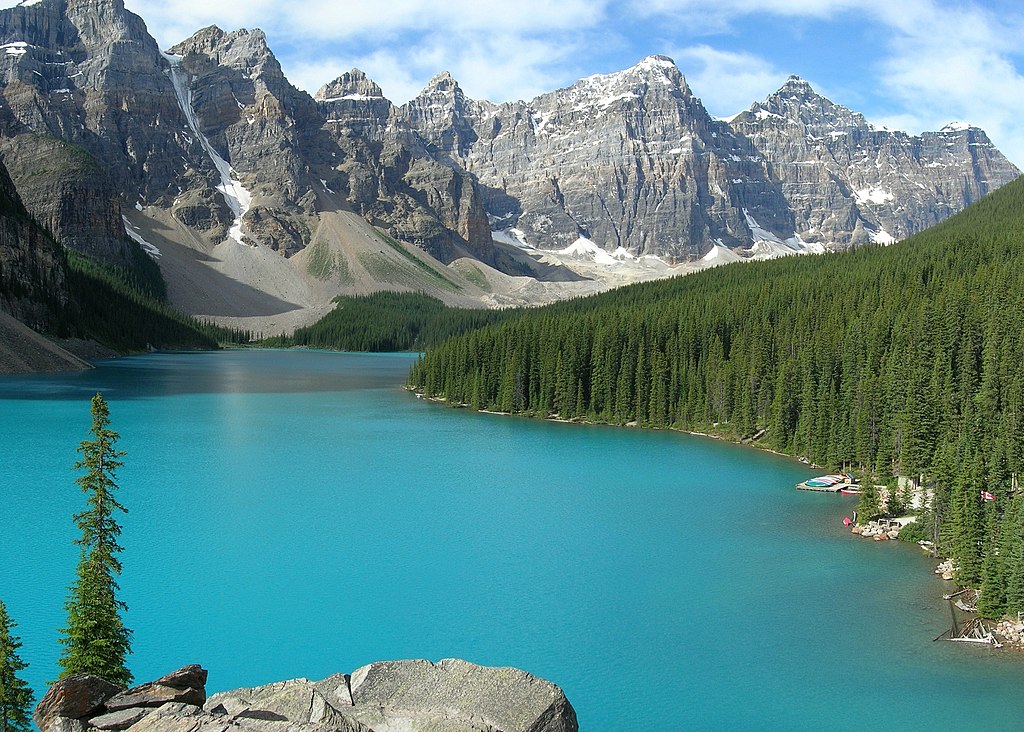 Canadian Rockies, Canada
There's nothing quite like a train trip to ignite a kid's—both young and adult—imagination. Fresh Tracks offers a trip from Vancouver to Toronto that lasts 11 days and traverses the Canadian Rockies. Fly into Vancouver a few days early so you can explore the city and take a trip to Science World, where kids can explore interactive, hands-on exhibits and galleries centered around STEAM (science, technology, engineering, art & design and math).
Next, you'll embark on your rail adventure across the Rockies, where you'll tour the Icefields Parkway, explore Jasper and Banff National Parks, spot wildlife, and more. Once you arrive in Toronto, don't miss the Hockey Hall of Fame.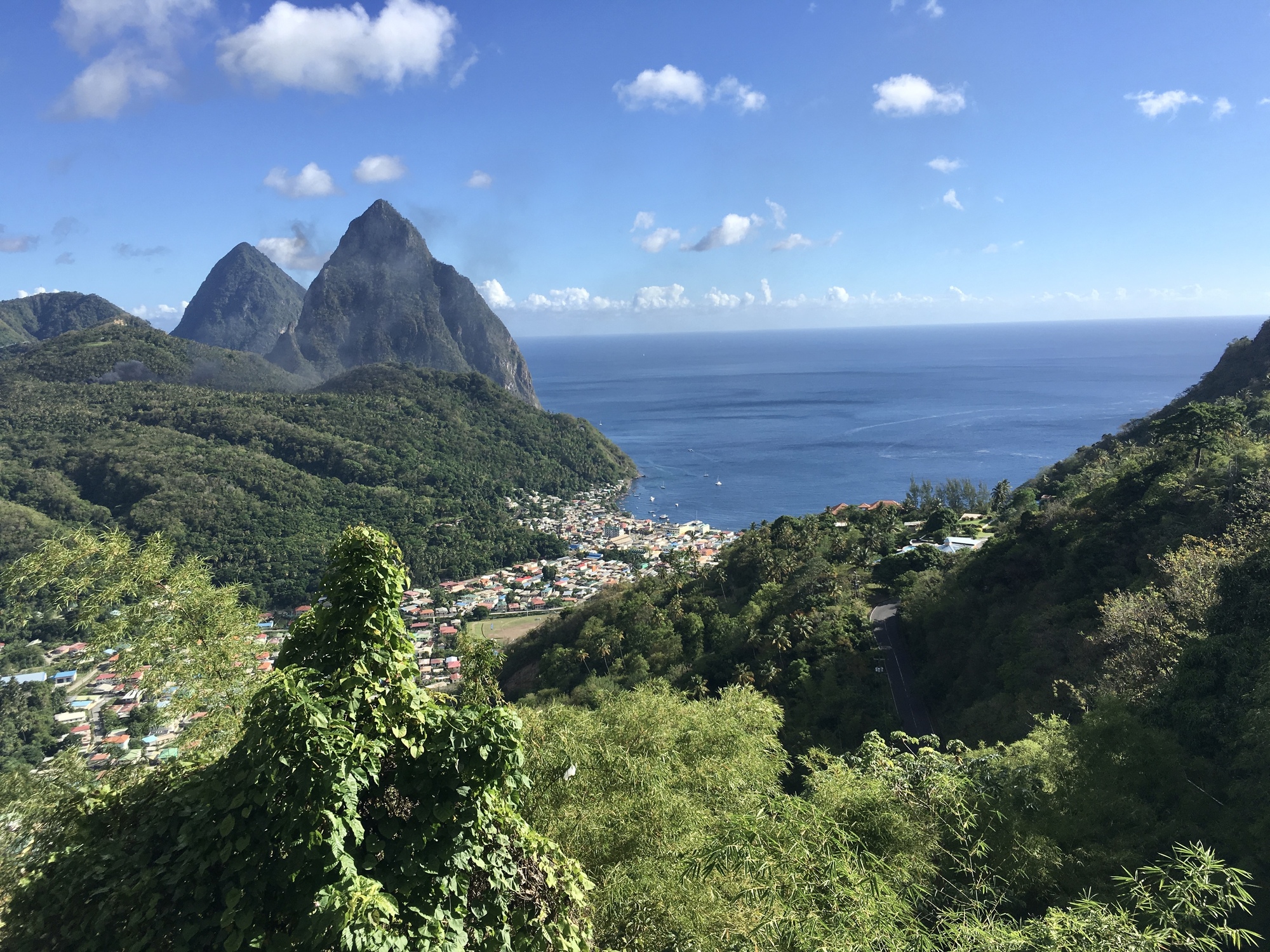 St. Lucia, Caribbean
If you're ready for an island paradise that has great stuff to do with the kiddos, head to St. Lucia, an idyllic island nation in the Caribbean. When you arrive, you'll want to set up camp at Marigot Bay Resort and Marina; here, Zando's Activity Programme will keep your kids entertained every day with arts and crafts, nature walks, dancing, storytelling, and more.
From there, rent a car and head to Soufriere Volcano, the world's only "drive-in" volcano where you can literally drive right into the crater before hiking around the hissing pools of steam and bubbling sulfur springs. After, you'll want to head down to the hot springs where you can all have fun in the mud baths as well as the mineral waters beneath the waterfall.
Manuel Antonio, Costa Rica
If you're looking to get off the beaten path in Costa Rica, look no further than the Arenas del Mar hotel in Manuel Antonio. Here, you'll find a beach-meets-rainforest property with two pools and local wildlife—like sloths and monkeys—hanging in the trees. But keep an eye out for the monkeys on the beach; if your bags are open and you're lying on your towel not paying attention, they'll come right up to you, dig inside your bag for food, or even just grab your bag and run!
Despite the thieving monkeys, the hotel has Family Vacation Specialists that can give you their best recommendations for whatever type of stay you're looking for. Some onsite, kid-friendly activities include movie nights, tortilla making, bracelet-making classes, family-friendly hikes, and more.
You'll also want to spend a day exploring the Manuel Antonio National Park, as well as take a day trip to the Monteverde Cloud Forest Preserve, where you can zip line, take guided climbs, and spot even more wildlife.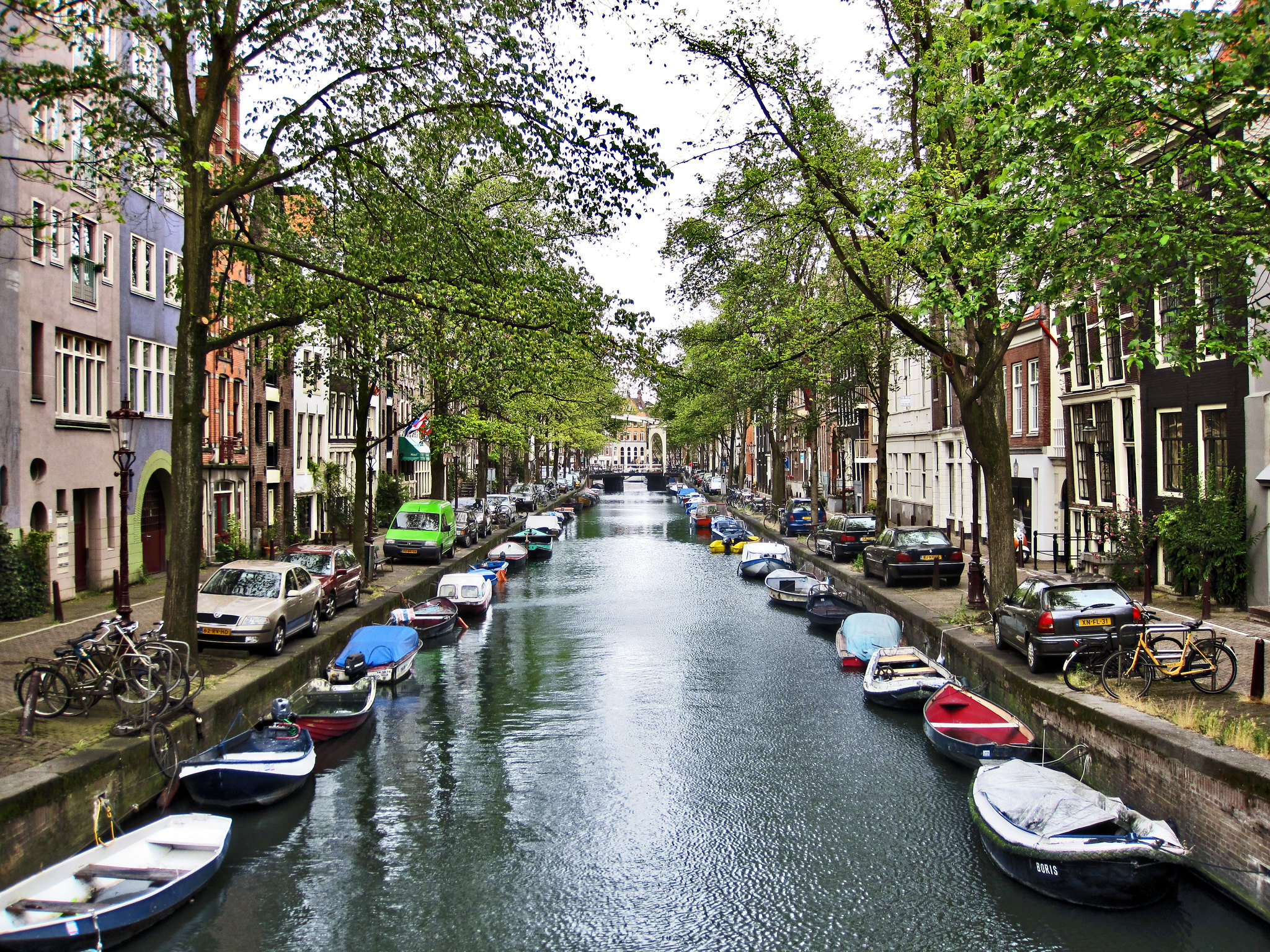 Amsterdam, Netherlands
Amsterdam makes for a great destination for families with kids of all ages. Here, book a room at the Lloyd Hotel, where each room has been individually created by Dutch designers and come in various shapes and sizes, with some sleeping up to seven. Once you're settled, rent some bikes and strap your toddlers in for an exploration of the city.
While here, you'll want to check out the Anne Frank house, the Van Gogh Museum, the NEMO Science Center, and hop on a canal tour or rent your own pedal boat. You might also want to take a day trip to the tulip gardens at Keukenhof.