Your Ticket to the L.A. Beer Scene
At the mere mention of LA, the first few things that might come to mind are the Walk of Fame, the Hollywood Sign on Mount Lee, chasing stars shopping on Rodeo Drive, or simply enjoying Venice Beach. But for us at Secret Food Tours, we're obsessed with the food and brews this city has to offer.
The LA brewing tradition originated in 1907 with a wave of German immigration. Just 112 years later—with over 760 breweries—California has the most in the country (Washington rings in second with 369). Here is a selection of some of our favorite places to sip on some suds in the City of Angels.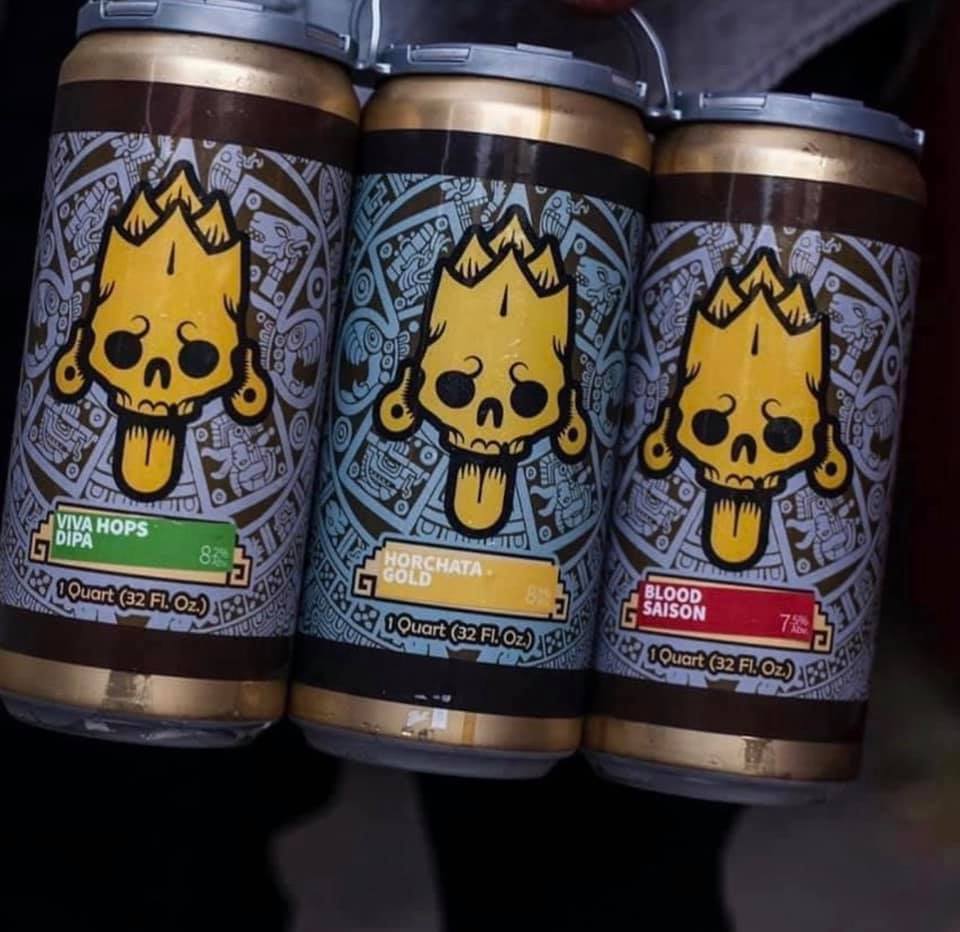 1. Border X Brewing
4400 E Gage Ave, Bell, CA 90201

A Mexican Twist
Labeled Mexican Craft Beer, Border X Brewery is a long-time favorite. A family-run business with a choice of 16 tap beers and great food, the location is spacious and the staff friendly, making it an awesome place to gather with your buddies to celebrate the Dodgers' or the Lakers' championship titles. Beer-wise, you are in for an adventure. The fantastic brews served here provide a rollercoaster of flavors. Don't miss their stouts, especially the Tarentula.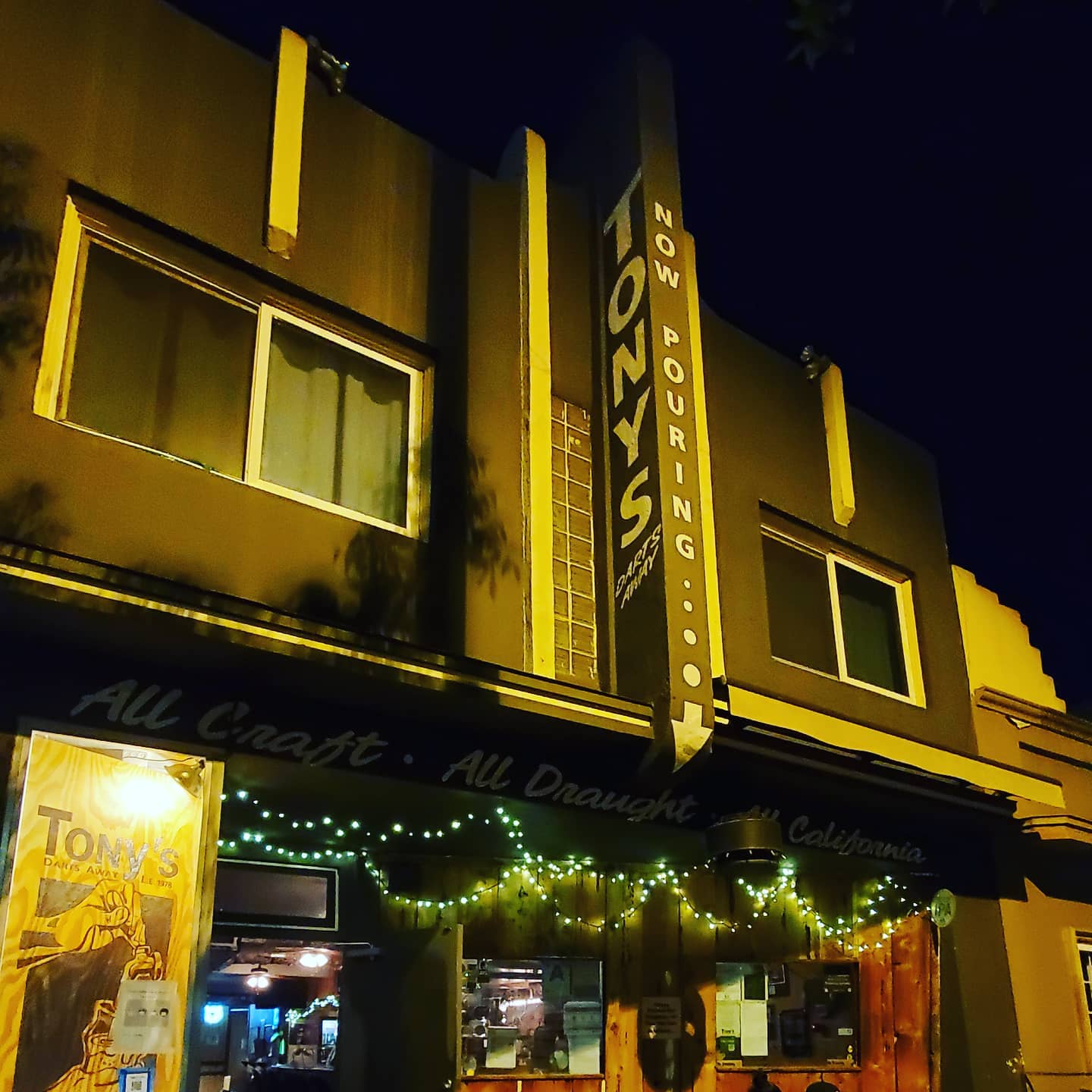 2. Tony's Darts Away
1710 W Magnolia Blvd, Burbank, CA 91506

The Institution
Tony's Darts Away in Burbank has everything you'd expect from a beer bar, including an amazing collection of California craft and draft brews. French-Canadian born Tony Yanow moved to L.A. 25 years ago. Along with his passion for Yo-Yos, he brought his love for beers to the U.S.—including his Point the Way IPA that he created with Meg Gill in 2011 alongside Golden Road Brewing company.
His choice of tap beers ranges from IPAs to sours and brown ales, and he serves fantastically tasty food (including vegan options). While here, try an Amalgamator IPA—it has an aromatic amalgam of passion fruit, blueberry, dank resin, and citrus notes.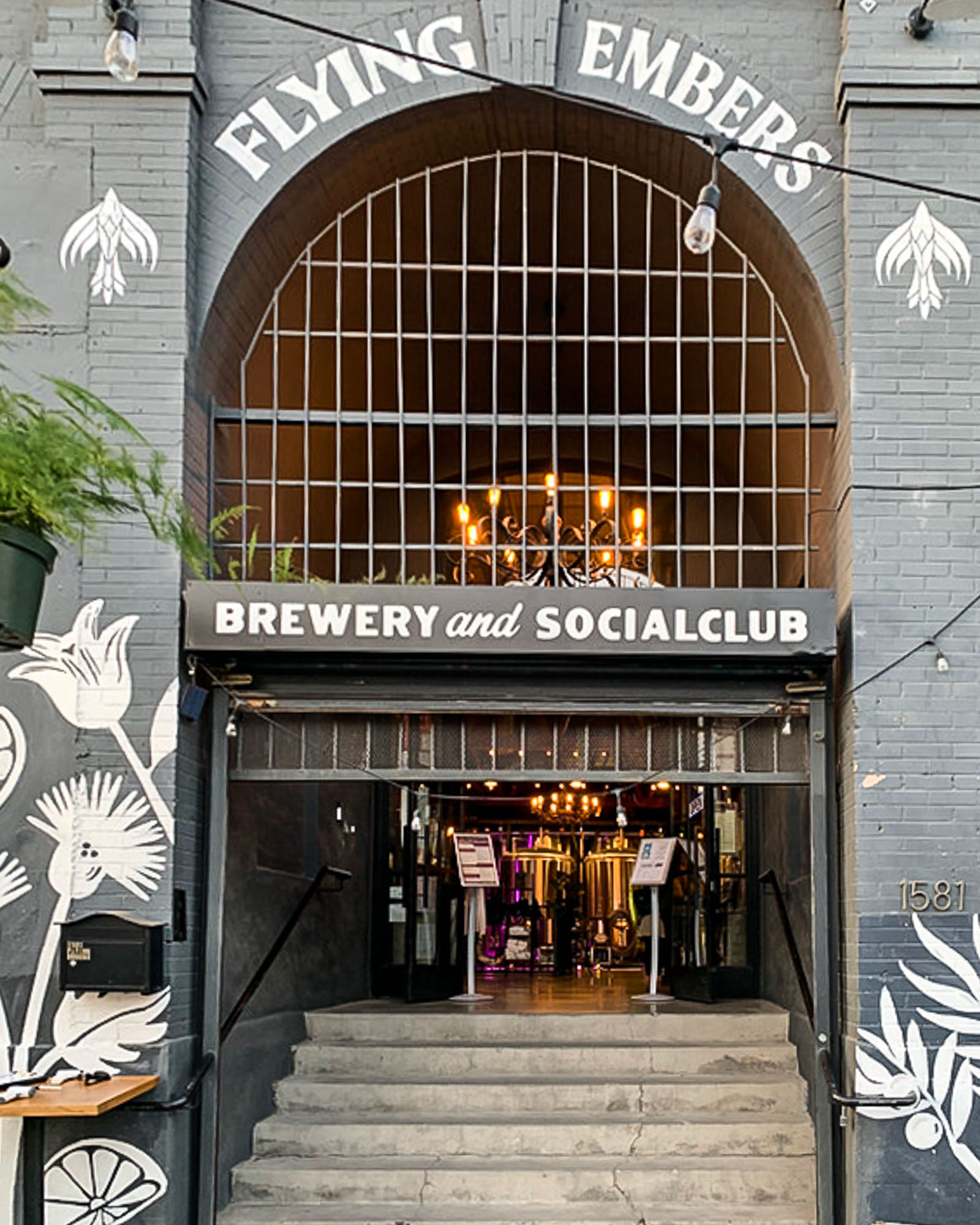 3. Flying Embers Taproom
1581 Industrial St, Los Angeles, CA 90021

Beer with a Twist
Is it beer? Is it tea? No, it's Kombucha. We couldn't write this piece without mentioning this new type of "beer". At the site of the late Iron Triangle Brewing Company, you'll find a great bar: the Flying Ember Social Club and Brewery. This spot is perfect for a hot afternoon (and we have plenty of those here) when you want to enjoy a healthier refreshment with lower alcohol content.
We recommend the Hard Kombucha (Black Cherry is a personal favorite). The combination of probiotics, light fizziness, and the lower percentage of alcohol makes this "beer" a life-saver (however light and refreshing it is, take note that it's still very easy to overdo it). Seeing as it's Kombucha-based, this "beer" is vegan-friendly and also gluten-free, meaning everyone can enjoy it.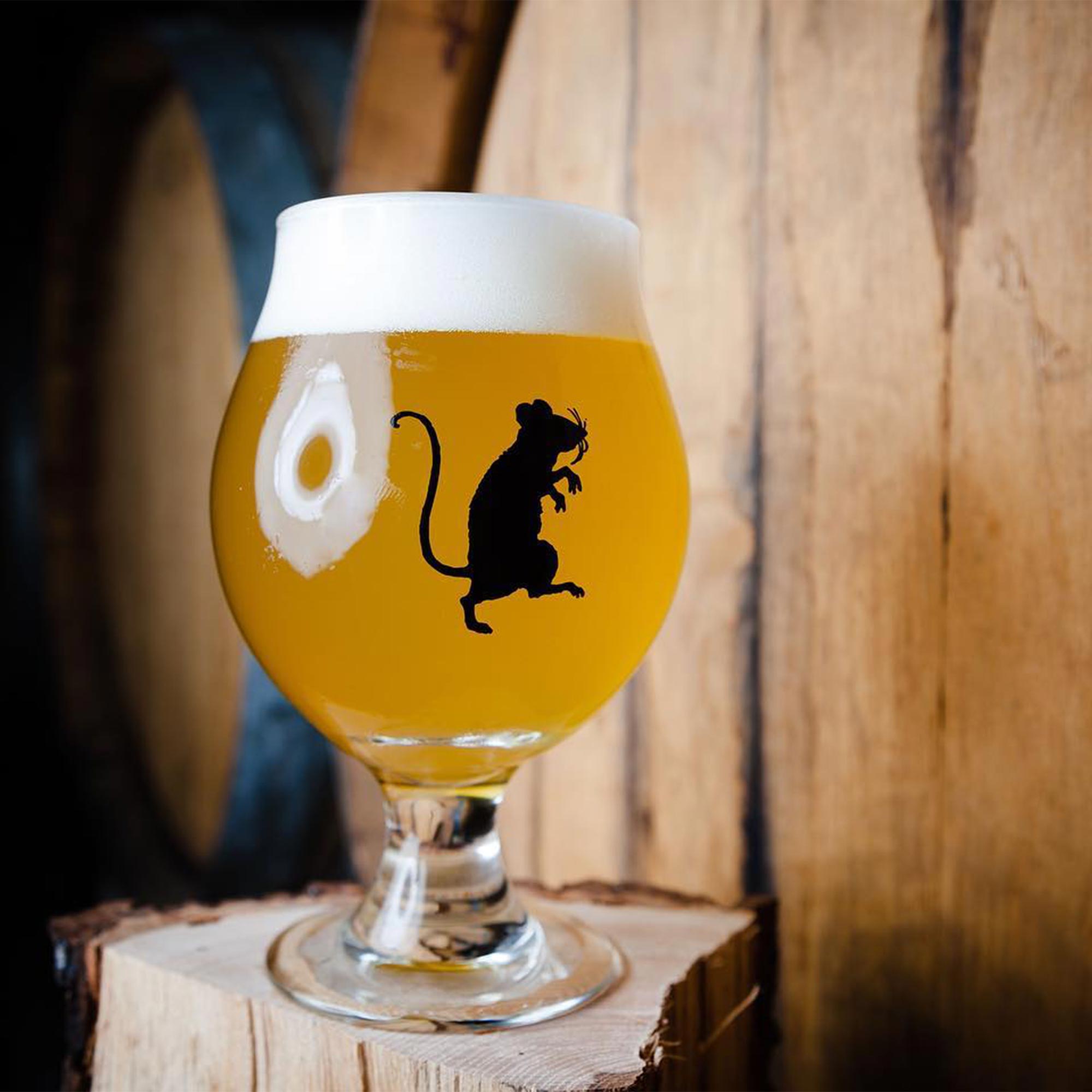 4. Phantom Carriage Brewery
18525 S Main St, Gardena, CA 90248

Best Ambience
If you fancy changing up your surroundings, then the Phantom Carriage will suit you perfectly. From skulls and bones decor to a movie theater showing slasher movies and the beers' names on the menu, it's Halloween all year long at this brewpub. The food is tasty and their smoked sandwiches (especially "The Kimchi" one) will nicely accompany any beer on tap. We prefer the Belgian Amber "Daughters of Darkness" and the Polish smoked Gratzer "Only God Forgives." Occasionally, we will get a "Nightmare on Main St" stout.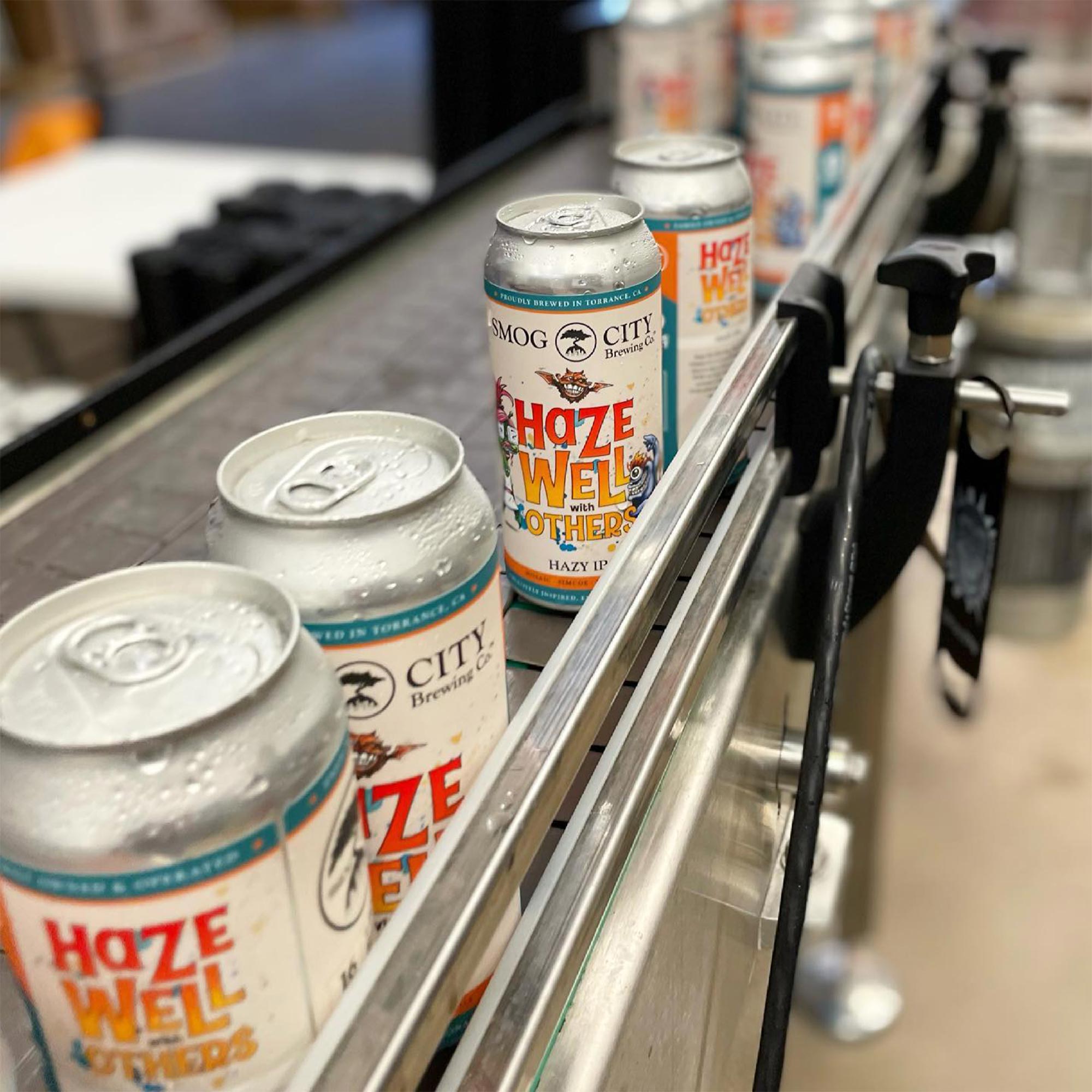 5. Smog City Brewery & Taproom
1901 Del Amo Blvd, Torrance, CA 90501

Most Genuine
Forget the pub-like decorations; in Smog City in Torrance, you are in the heart of the brewing business, stills and tanks on one side, kegs on the other. You'll find yourself in the middle trying to decide which one of the 20ish draft beers to sample. For a little help in this department, our love swings between two: the Belgian style "From LA Wit Love" and when available, the seasonal "The Nothing" stout (Never Ending Story fans will get the joke). If you like adventure, try their Porter's Cabinet of Curiosities, a small batch of experimental beers (the "French Twist" is very nice; a refreshing, current favorite as we write this).
The LA Beer Scene Needs You
As we mentioned, LA is THE place to be for beer, yet many of our breweries have been hit hard due to COVID-related restrictions. Some are on the brink of bankruptcy, and many have been trying hard to organize click-and-collect offers or online sales. Let's hope these dire times will soon be behind us so we can all sip a nice draft beer in the LA shade.
If you are a keen beer lover and plan on visiting our city, join an LA Beer Tour from Secret Food Tours. Our dedicated local guides will take you to more hidden little gems like these and teach you some beer secrets in a friendly atmosphere. Our piece of advice is to do it upon arrival so you have all the keys for a successful stay in LA.
{$section.image}
{$section.placeName}
{$section.address}
{$section.addressNotes}
{$section.description}
Saw this interesting article on Portico and wanted to share it with you:
{$section.title}
{$section.content}