Everything you ever wanted to know from an expert
With more people able to work remotely than ever or even the ability to travel longer doing a mix of work and vacation, there is an alternative to renting an Airbnb or other rental–and it's free. We reached out to @Expat writer Amanda Walkins about her experience house sitting, as an alternative for your long-term travel accommodations.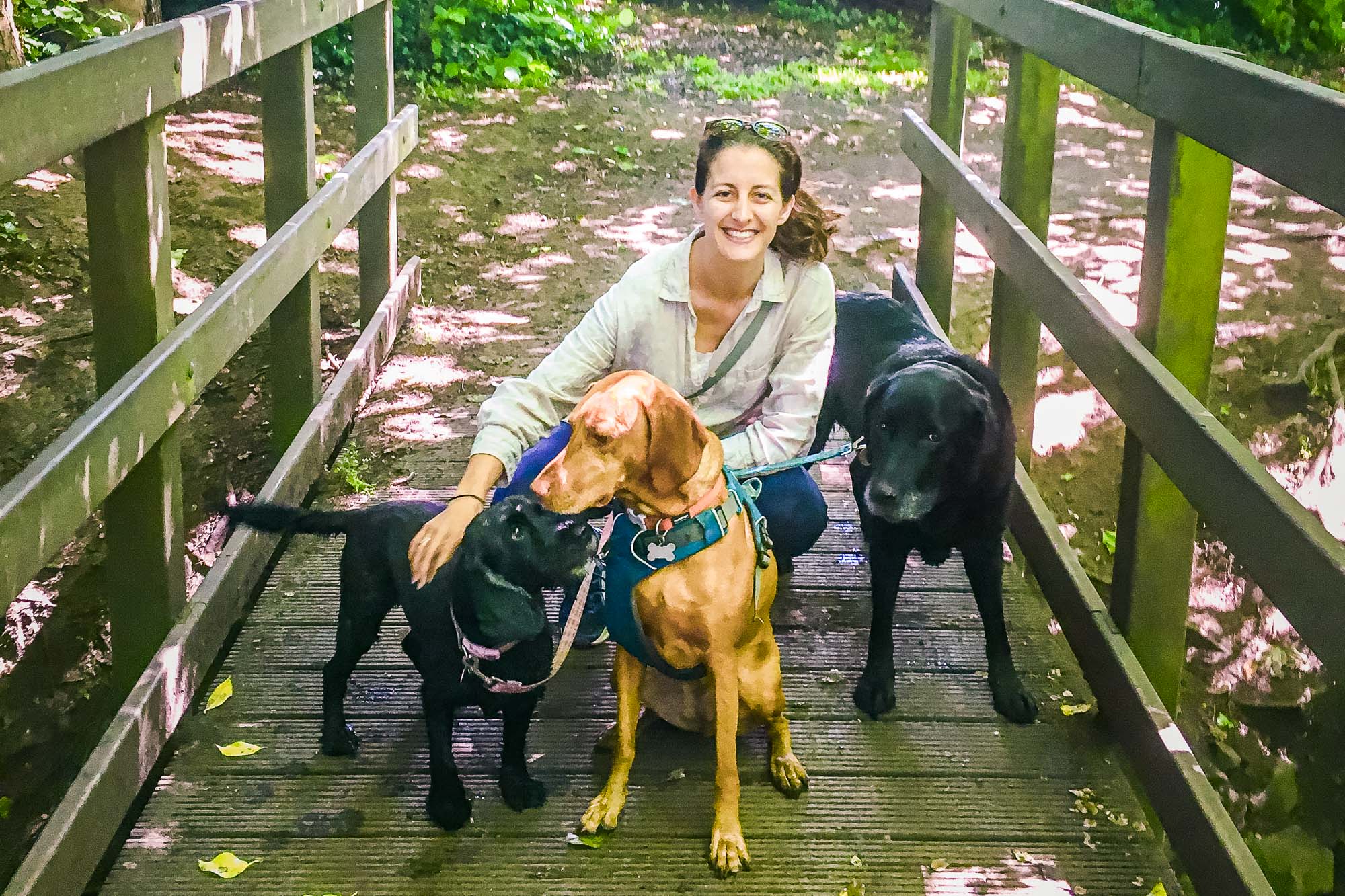 House sitting has transformed the digital nomad landscape in recent years. But it isn't just young millennials taking advantage of this style of travel — retirees are loving living a fully nomadic lifestyle, too! As are families with kids who are world-schooling, couples at all stages of life, solo adventurers eager for something different, you name it.
As a long-time freelancer and remote worker, I've used house and pet sitting to travel since 2016. I've spent a month in the Azores in Portugal in a house overlooking the sea. I spent a week in idyllic southern France surrounded by vineyards and traditional windmills. I took a 3-month sit in a villa in rural Ireland surrounded by fields with sheep and horses. I've also stayed in urban mansions in Edinburgh and convenient, central London flats. And I never paid for a single night of accommodation on any of these trips!
With the flexibility of my work just requiring a laptop and Internet, I've been privileged to travel slower and delve deeper into places, meeting locals and being welcomed into their neighborhoods. Staying in someone's home often takes you away from the typical tourist track, granting you a glimpse into real local life. 
House sitting offers long-term travelers and remote workers like me an opportunity to feel at home wherever we may find ourselves in the world. It's sustainable, affordable, and a wonderful way to connect with people all around the world, immersing yourself in local neighborhoods and culture along the way.
As we all adjust to this new way of life and as we hope for positive shifts in the way we travel, look into options like house sitting that operate on an exchange economy and connect people across borders and barriers.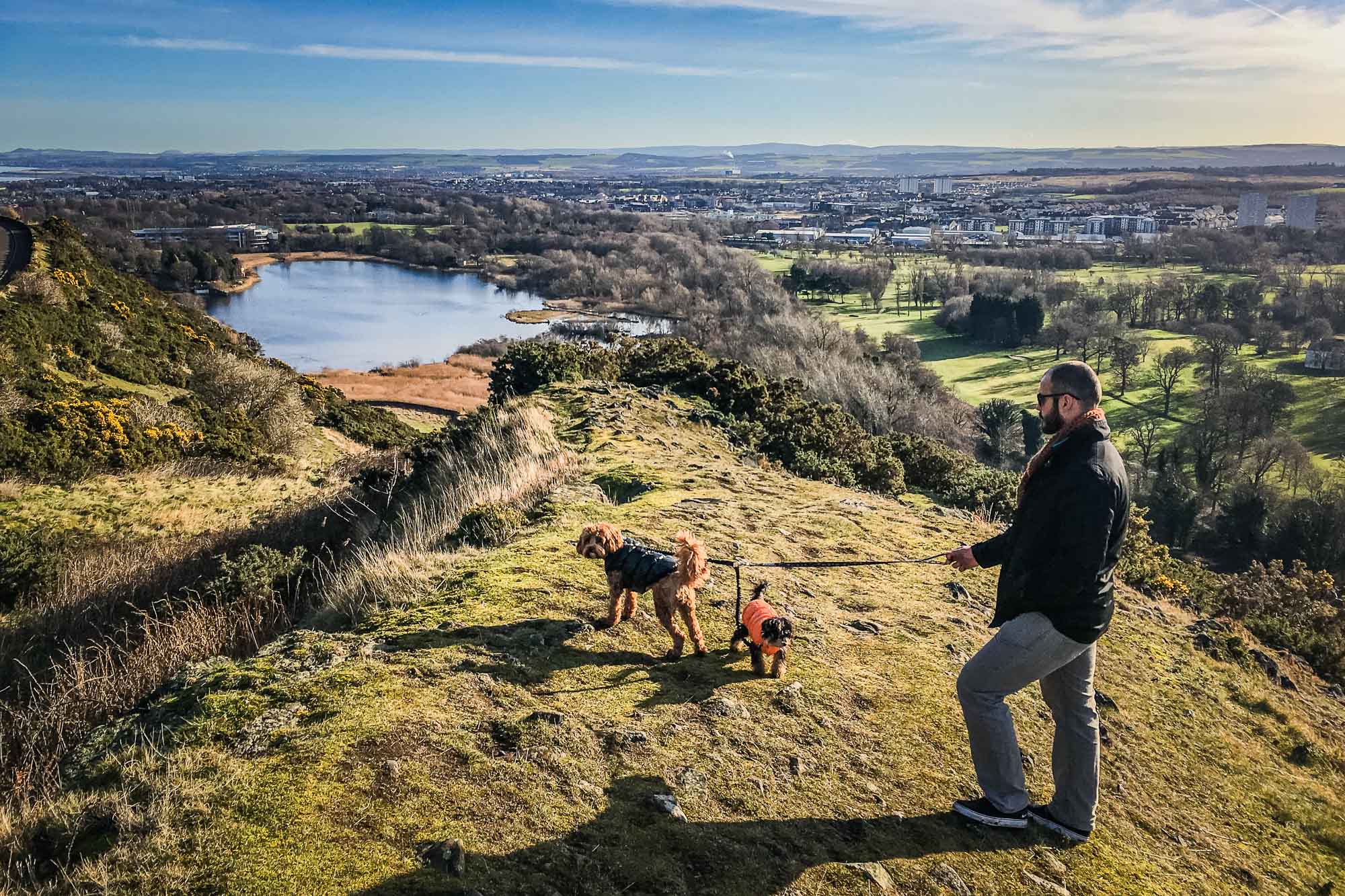 How does house sitting work?
At its core, house sitting is an exercise in trust and an exchange of time and space between two people. When a homeowner (or renter) will be away, they ask a house sitter to stay in their home. Whether they're worried about bursting pipes in the winter or an overgrown garden in the summer, leaving a home unattended for a period of time can be worrisome or even dangerous and costly.
As a house sitter, you will be welcomed into someone else's home and entrusted with its care and protection. If you're also a pet sitter, then your responsibilities increase multifold (although in an adorably furry fashion).
There are countless online platforms where you can arrange house sits; note that some are paid while others are not. I've done both styles over the years and, personally, I prefer the exchange economy and unpaid sits for the deeper connections I've forged with homeowners and their communities.
When I travel solo, it's particularly lovely to be welcomed upon arrival with a warm greeting and, often, a meal (and wine!). I've been invited back for repeat sits, too, which is ideal for getting to know a place better.
If you're culturally-curious and enjoy meeting people when you travel, then house sitting might just be your dream come true!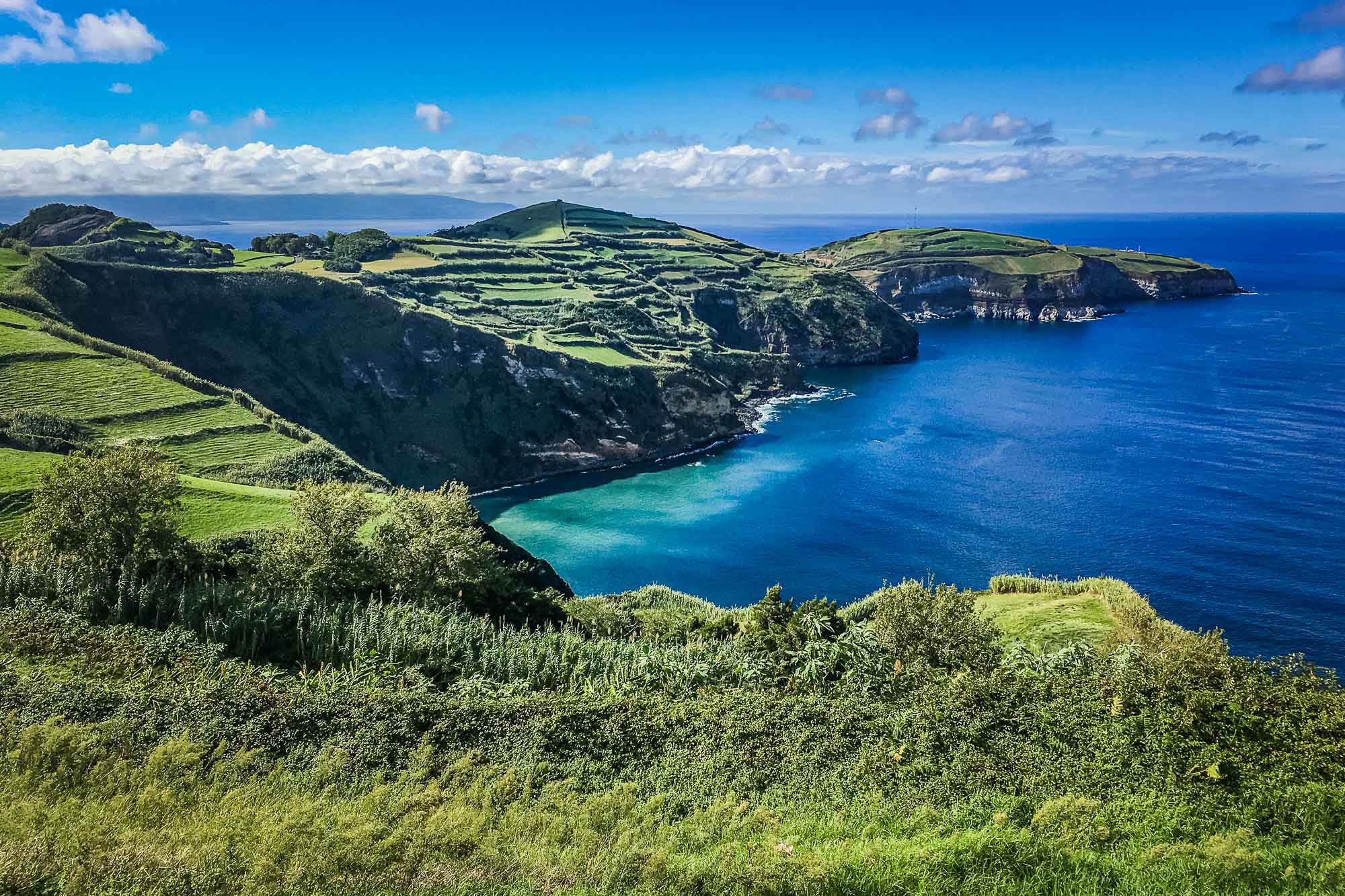 Tips for Getting Started as a House (and Pet) Sitter
If you're working remotely, house sitting can be an affordable, sustainable way to travel more while doing your job. As any digital nomad will tell you, you cannot maintain a hectic pace of travel and simultaneously work full-time. The burnout stage will hit you hard!
Slow down and travel in a more immersive way through house sitting. Staying in a home means you'll have a kitchen at your disposal so you won't break the bank, and you might even benefit from a comfy home office, too! 
I've shared several lessons learned house sitting over the years, but here are some key considerations if you're working full-time while house and/or pet sitting…
Dogs are tour guides, cats love keyboards. 
You can pull double-duty by walking the dog along new trails and through different neighborhoods, exploring the local area more while you both get some exercise. You'll get to meet the neighbors as well, and folks love chatting while dogs play in the park! 
Cats, on the other hand, make for wonderful coworkers — though they can certainly be distracting, too! 
Ask about the Internet.
Not all WiFi was created equal. If you rely on good connectivity to do your job, then ask the owner for a speed test before you accept a sit. Simply conveying that you work remotely doesn't mean the internet will suit your needs. While some of the most beautiful sits might tempt you to rural escapes, you could find a shocking lack of coverage.
Be flexible.
If you're taking your work on the road and you're staying in other people's homes, know that you must be flexible. Remember that people think, communicate, and exist differently around the world. Traveling is about seeing how people live elsewhere, so be grateful for this peek inside others' homes. But always be respectful and remember to be flexible in your own daily routine and needs.
If you follow this advice, I'm certain you'll get started with house (and maybe pet) sitting easily and that you'll truly enjoy the experience!