To the Portico Community, 
It's hard to put words around this past year — perhaps completely unexpected, tragic, eye-opening, and hopeful? I know the last might sound surprising, but I've heard many stories of silver linings and appreciating aspects of life we had started to take for granted. It was a year when many of us hit refresh on our values as we appreciated newfound moments with friends and family, our health (hopefully), and the ability to simply get outdoors. We were reminded how precious life is, and it increased our desire to live in the moment and to check off those bucket list ideas sooner rather than later. We reminisced about why we love to travel and our favorite trips and appreciated in a deeper way the freedom we've had in the past to travel.
While in 2020 we became reacquainted with our backyard, our neighborhood streets, and hiking trails nearby, in reality, the world is our backyard. We are free to choose how we want to explore it, hopefully with a renewed appreciation of learning and respect for it. We hope Portico can be your bridge to that world, helping you capture your travel dreams, get inspired, and start planning, whether for 2021 or beyond.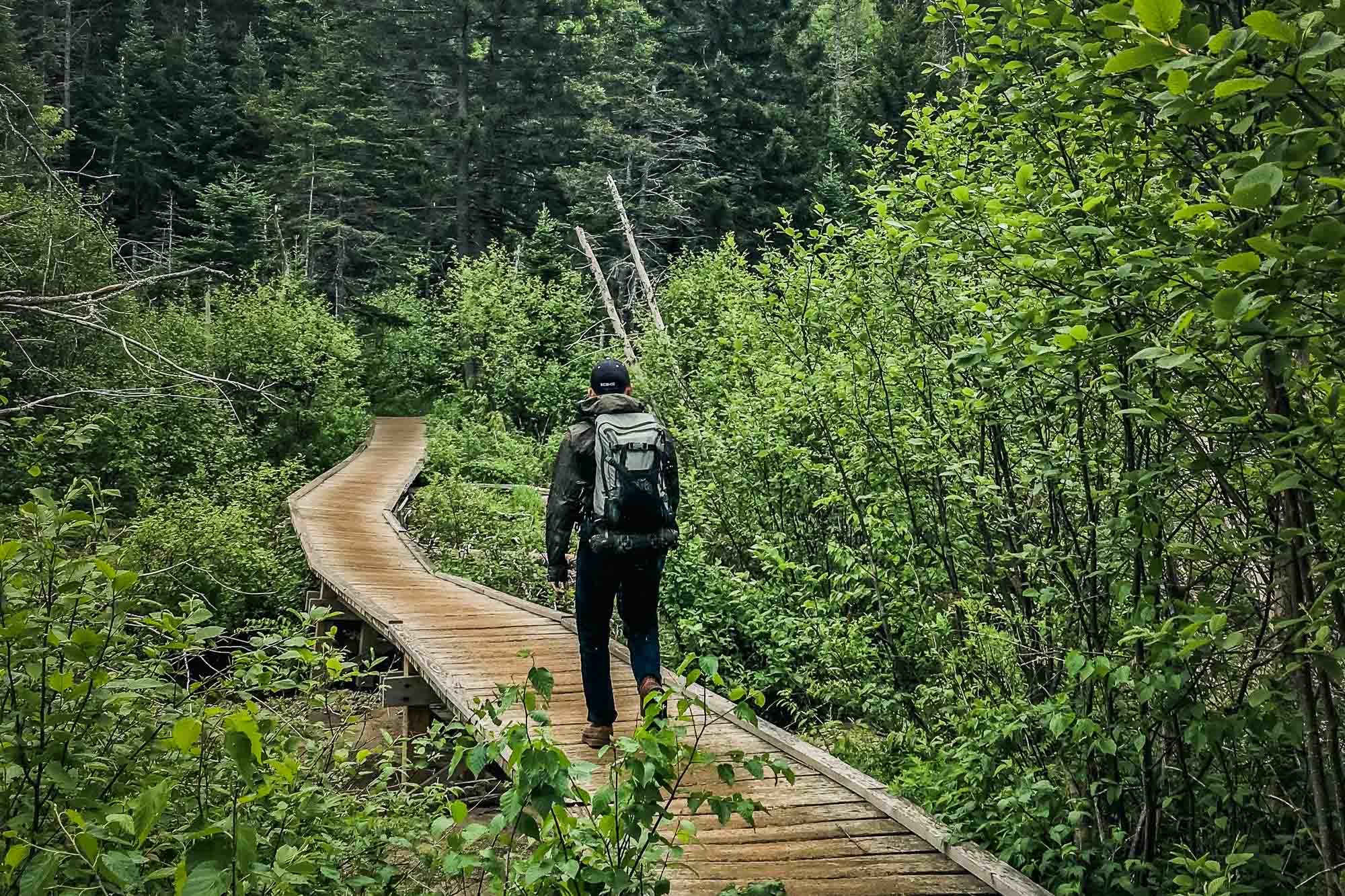 We certainly looked for the silver linings in travel here at Portico, and I am personally excited to see how travel can more seamlessly flow into how we work and live. Through travel, we can also help the world start to rebuild. As we look down the road, we see several new trends emerging that will make travel a more enriching experience. 
Slow travel

– Rather than rushing from place to place, we expect travelers to spend longer in their destinations, taking time to soak in the culture and feeling of a place. The ability for many to work remotely will make this easier. 

Purposeful travel

– With a renewed appreciation for our own health and an understanding of how difficult this has been for many countries, especially those highly dependent on tourism, there's an opportunity to engage with the local community through programs to help rebuild. 

Smaller groups traveling

– This flows directly from our experience with coronavirus, but the benefit will be a more intimate experience that can be shared with your co-travelers.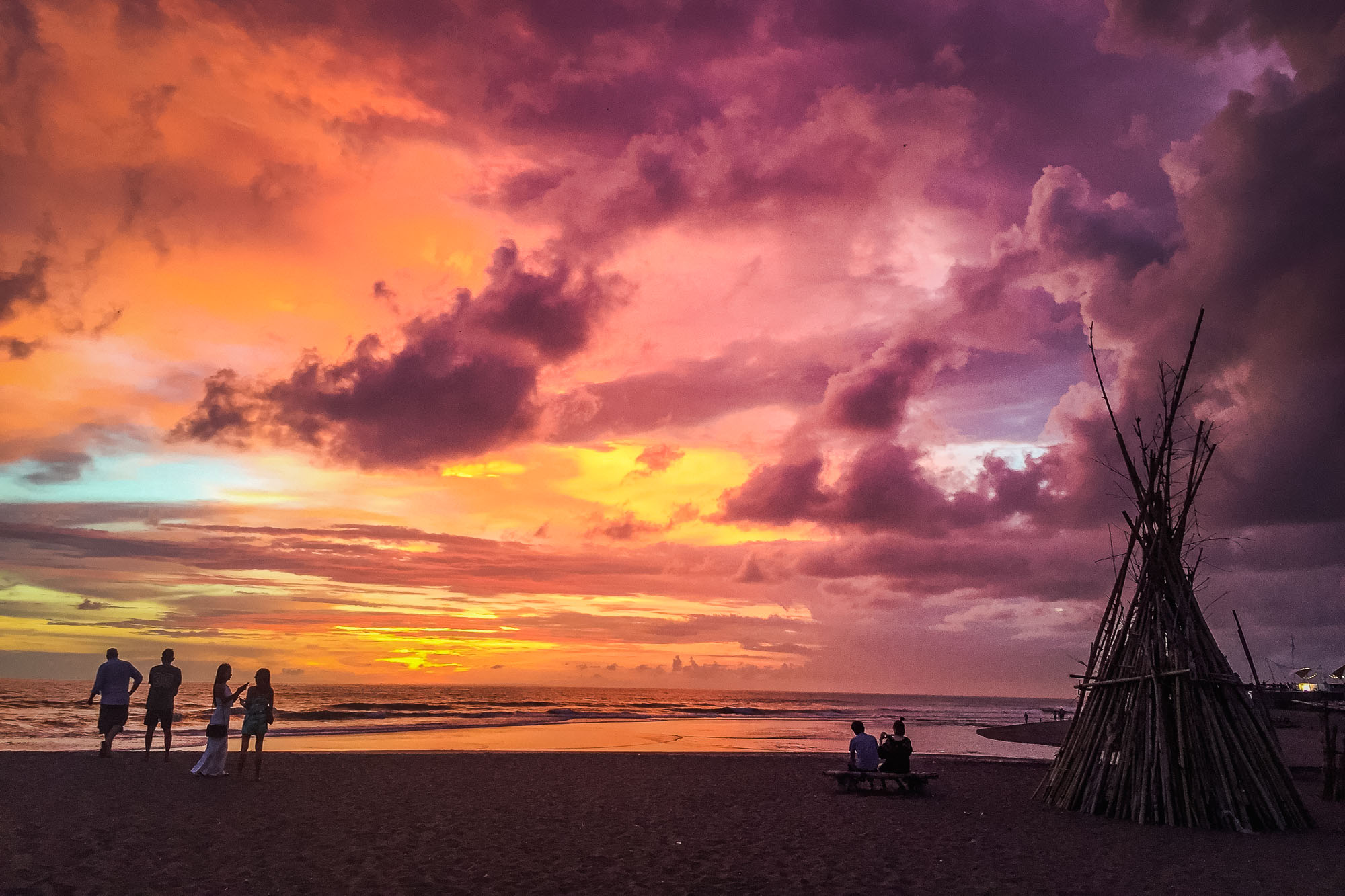 Our team at Portico aims to help you at every step of your travel journey. While last year we focused on new tools to help you dream and plan online, in 2021 we're focused on getting you mobile again. Inspiring content is flowing through our blog, travel guides, and social media. Feel free to reach out directly to us at hello@portico.travel if you need inspiration for specific destinations. Portico itself is "on the go" with our iPhone app or our mobile website. We're constantly enhancing the iPhone app and dreaming about Android already. We aim to be your digital travel companion, capturing your entire life in travel.
Here's to savoring travel this year,
Jacqueline
CEO & Founder