There are so many reasons to love Tokyo. With incredible food (the world's highest number of Michelin-starred restaurants), the center of Japanese entertainment, and a sprawling amalgamation of neighborhoods, you could eat and explore your way through the city and never get bored. Whether you're a lover of the arts, pop culture and anime, dive bars and ramen, history and antiques, technology, or you're just looking for the world's weirdest and quirkiest spots, you'll find it all in Tokyo.
Which is why we've curated a Tokyo Travel Guide! In it, you'll find everything you need to start planning that bucket-list trip to Tokyo. Here are some highlights: 
Food
Local, seasonal foods have been an important culinary movement in Japan for generations. Combine that with their focus on perfecting an art (or a dish) and there are endless possibilities to savor. With so many selections, start with our Must-Try Foods. Learn how the most famous sushi spot is Sukibayashi Jiro, made internationally famous by the documentary Jiro Dreams of Sushi (and for a reason). Or explore the endless options for ramen, including the delicious garlicky ramen at Ippudo.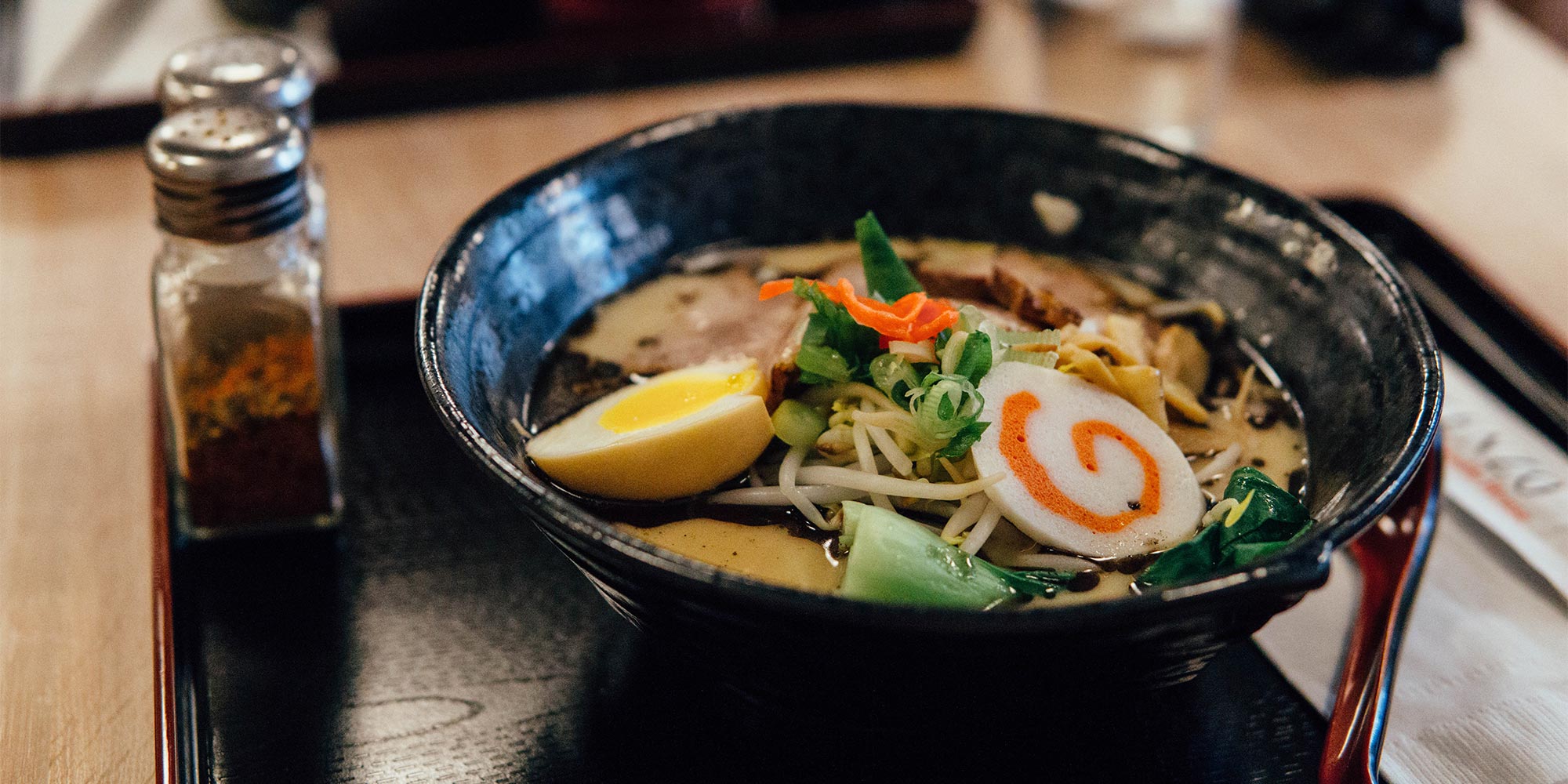 Architecture
There are so many incredible buildings and impressive architecture in Tokyo, so be sure to look up everywhere you go! If you're really into architecture, the neighborhood of Ginza is the mecca of modernist Tokyo architecture. You'll not only find the jewel of Tokyo architecture there, the Nakagin Capsule Tower, but so many interesting angles, shapes and reflections in the buildings.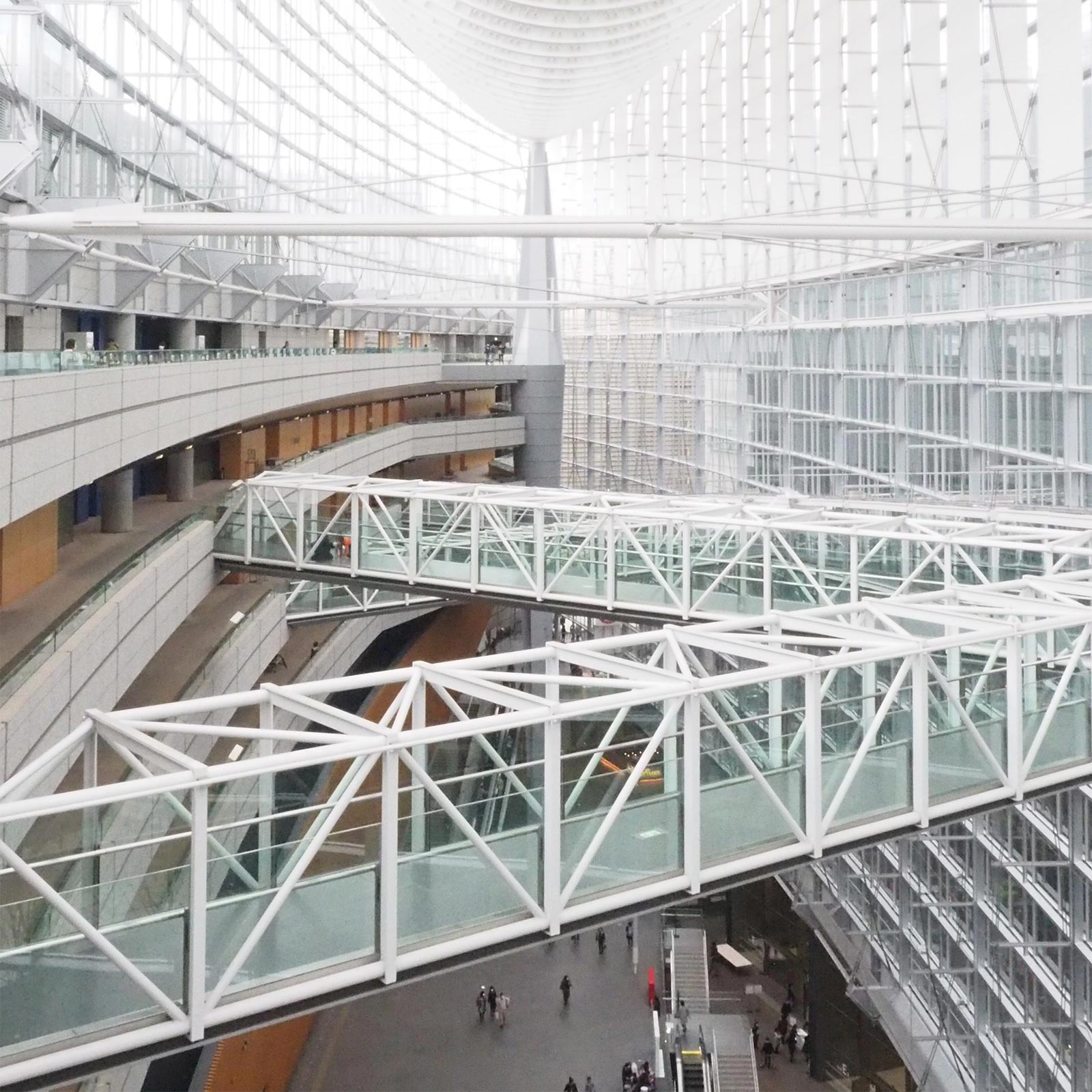 Depachika
Depachi-what? Japanese department stores have an underground level devoted to food, known as depachika. You'll find sweets (keep an eye out for Toraya, one of the oldest Japanese sweet shops, which have branches in the majority of department stores in Tokyo), specialty and seasonal items, bento and more.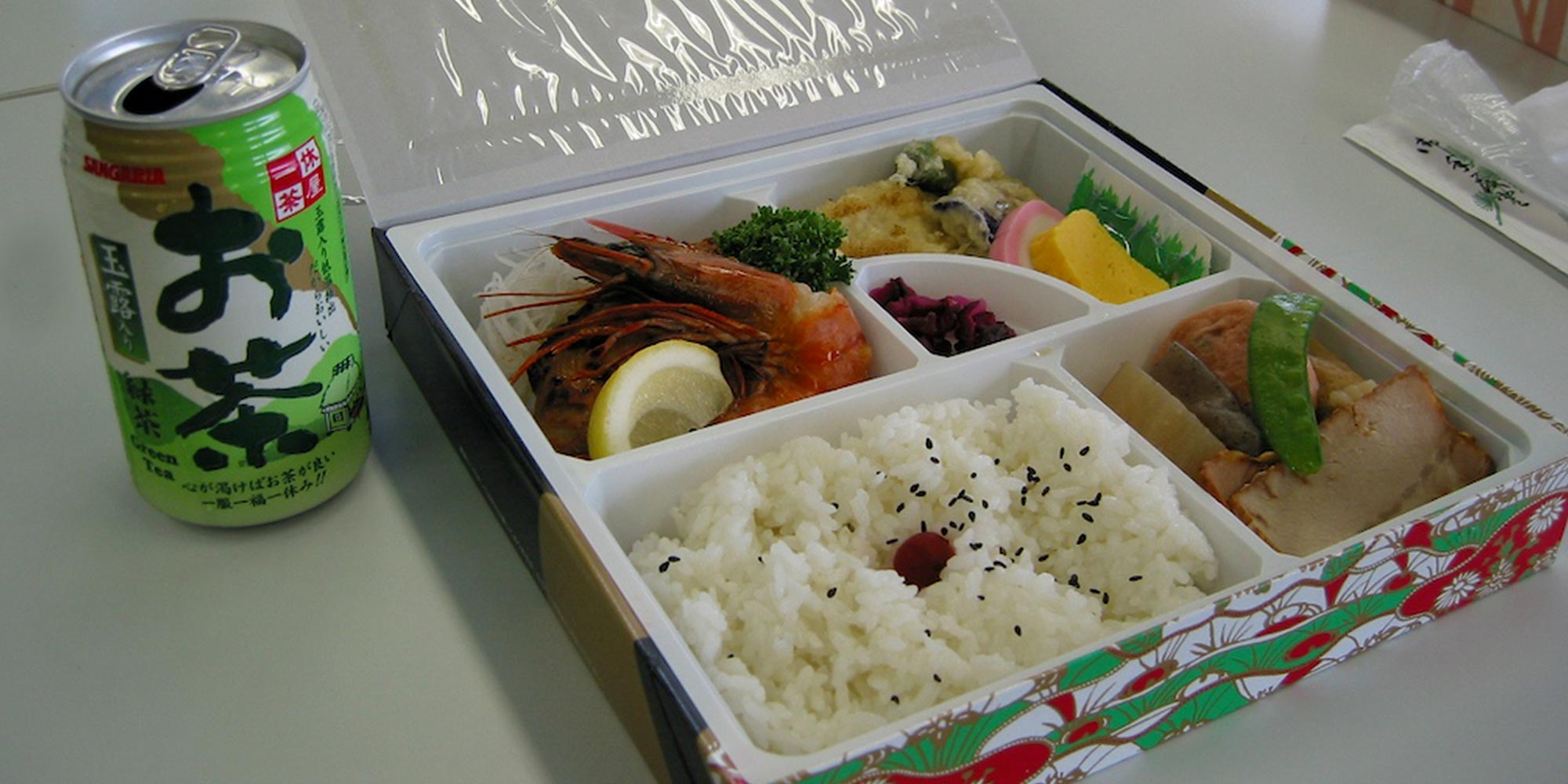 Geek Out!
Robots, video games, cartoon characters – whether you have a passion for all things kawaii or not, it's fun to get into the geekier side of Tokyo. Find awesome shopping, themed cafes, gaming, and more fun in our Geek Out! article.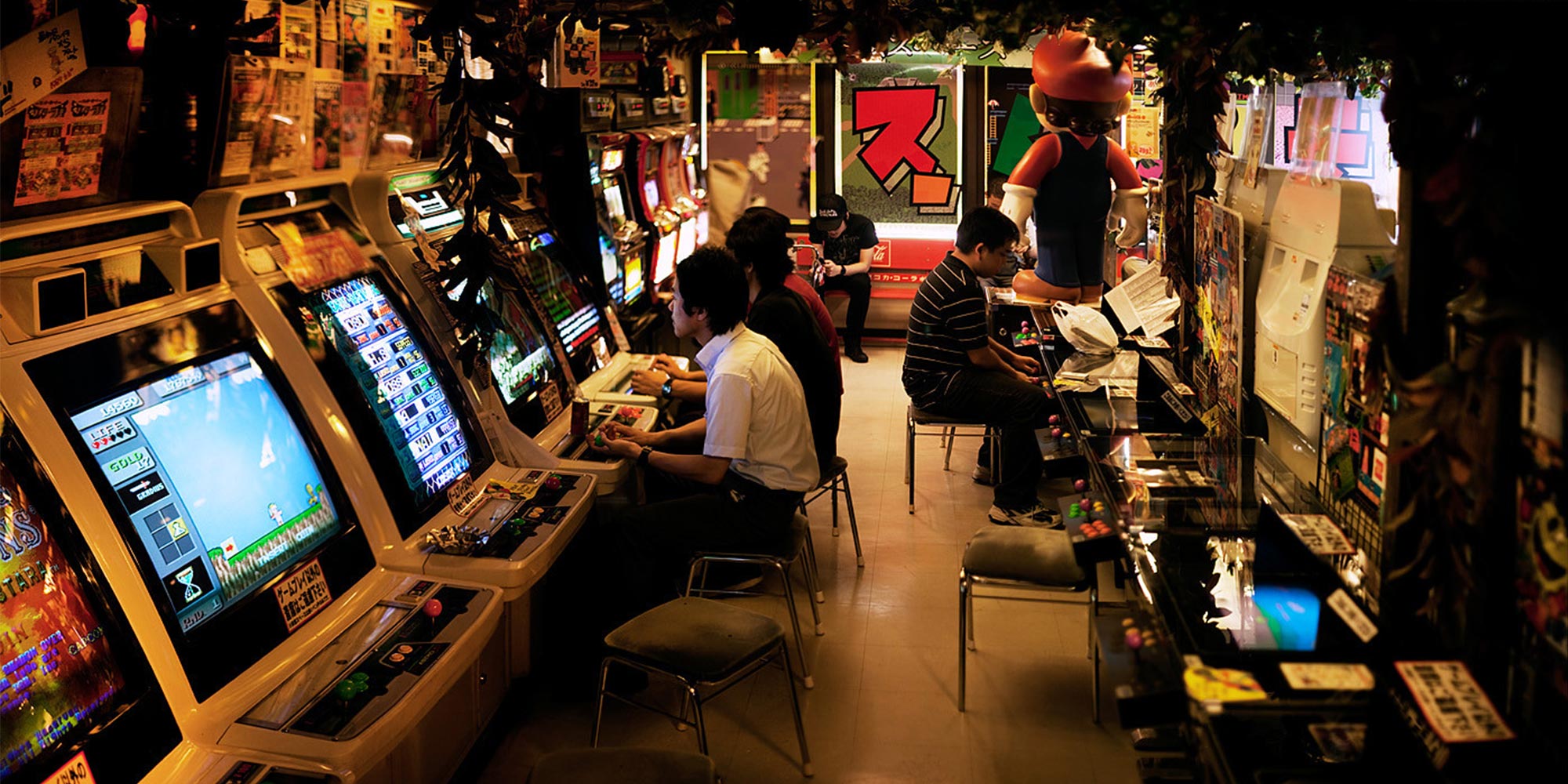 Our travel guide has all this and more, from answers to your questions about polite culture to a three-day itinerary and from what neighborhoods to explore to great whiskeys to taste. Take a look for yourself and discover your own Tokyo adventure!