Planning a seamless trip to reconnect with your crew
Travel is slowly ramping back up, which means we're all excited to take that long-awaited group trip. In fact, in a report released by Airbnb, the company found that travel in 2021 is shifting more towards meaningful travel as opposed to mass tourism; it's about connection more so than personal experience-having.
If you're planning a reunion or gathering in the near future, here are some tips to help make the experience seamless.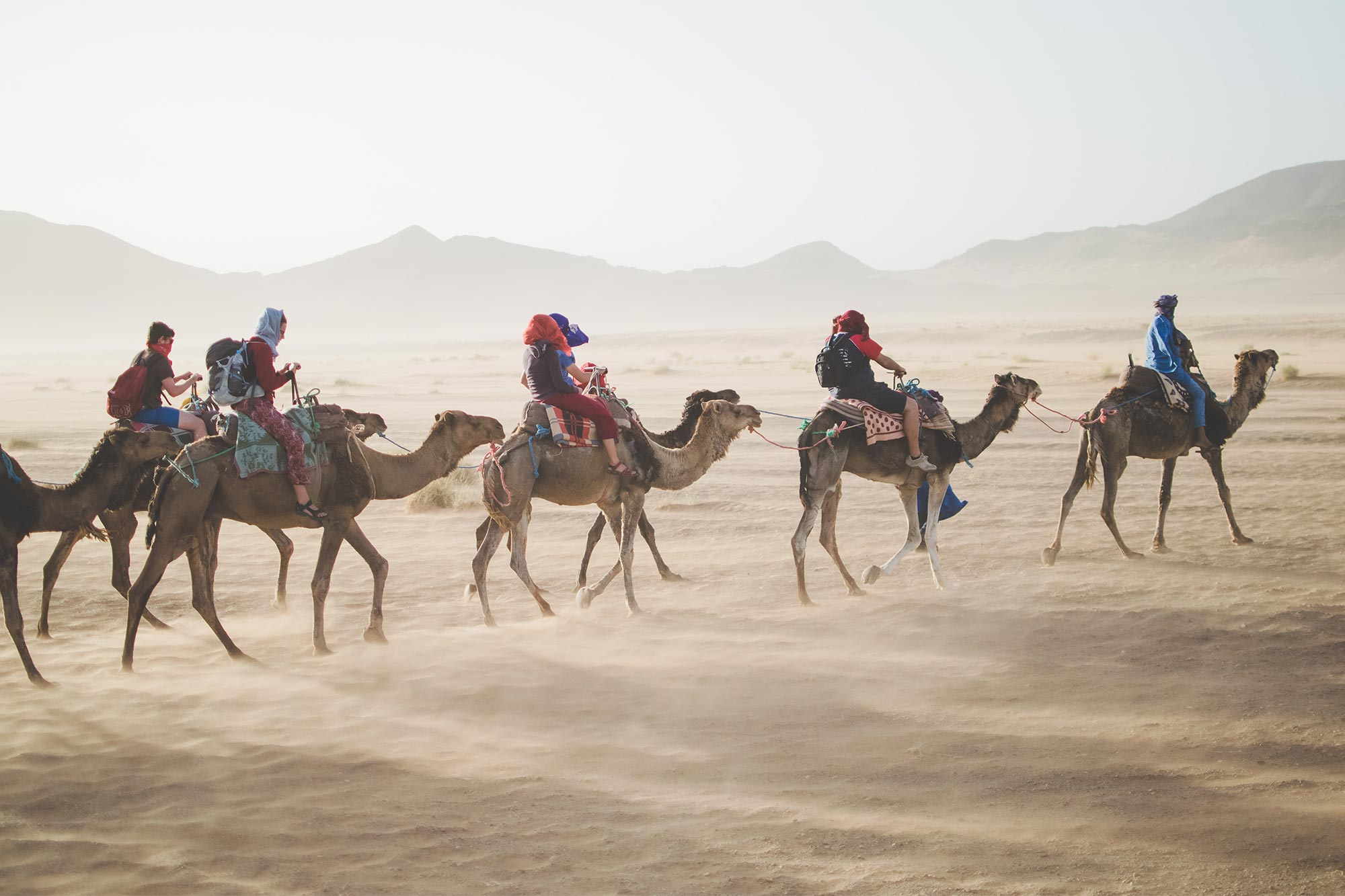 Destination
First thing's first: where do you want to go? Keep in mind the purpose of your trip before choosing a destination. If you and your crew have always wanted to check out a certain town or city, by all means, go for it. Just keep in mind who's going and what they're likely looking for or expecting. For example, if there will be lots of little kids (e.g. a family reunion), consider places with easy access to outdoor spaces. If it's a group of friends with varying interests, opt for a city so people can take a morning or afternoon to go off on their own. If you can't decide, come up with your top three choices, create a poll, and have everyone vote!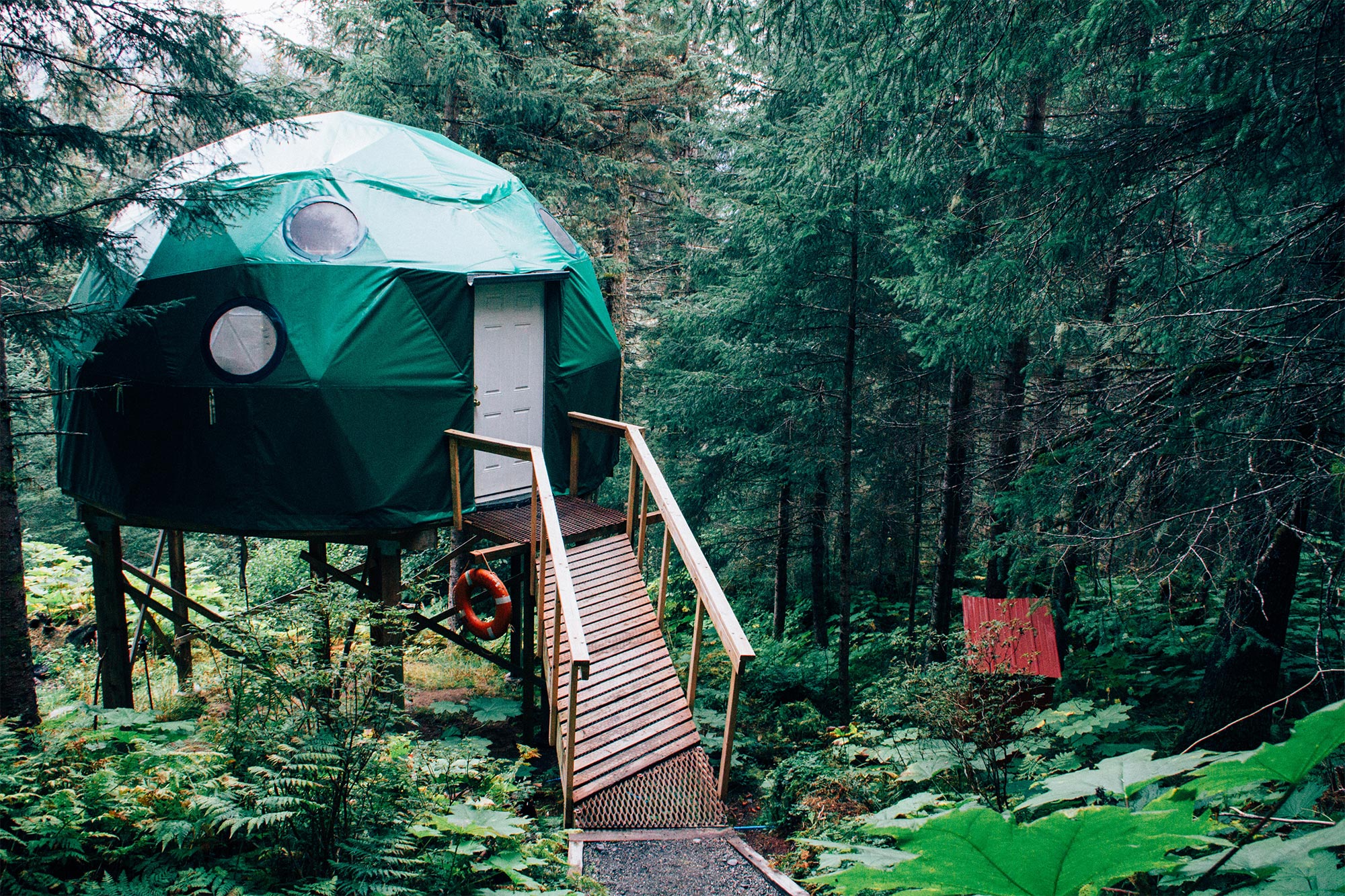 Accommodation
Once you and your crew have decided on a destination, it's time to start planning the logistics. First up? Dates and accommodation. For the former, creating a Doodle can help you see when people have the most availability. When it comes to the latter, you may want to choose to rent a home or apartment together instead of staying at a hotel. This won't only help your wallet, it will provide more opportunities to spend time with one another while keeping your group more insulated and less exposed—we are still in the midst of a pandemic, after all. Also, keep in mind that every city/country has its own health measures, so be sure to look up its rules and requirements before going to see if it's a good option for your group.
Itinerary
Wrangling up everyone's ideas about what they want to see, do, and where they want to eat can be exhausting. That's why we suggest you create a trip on Portico and invite your other co-travelers to collaborate there with you. They'll be able to add their own places of interest, and then together you can decide what makes sense to do each day with the easy map feature. See an activity or site someone added that you like? You can 'heart' ideas to let your travel mates know you're on board. You can even forward in your flight confirmations so you have easy access to when everyone is arriving.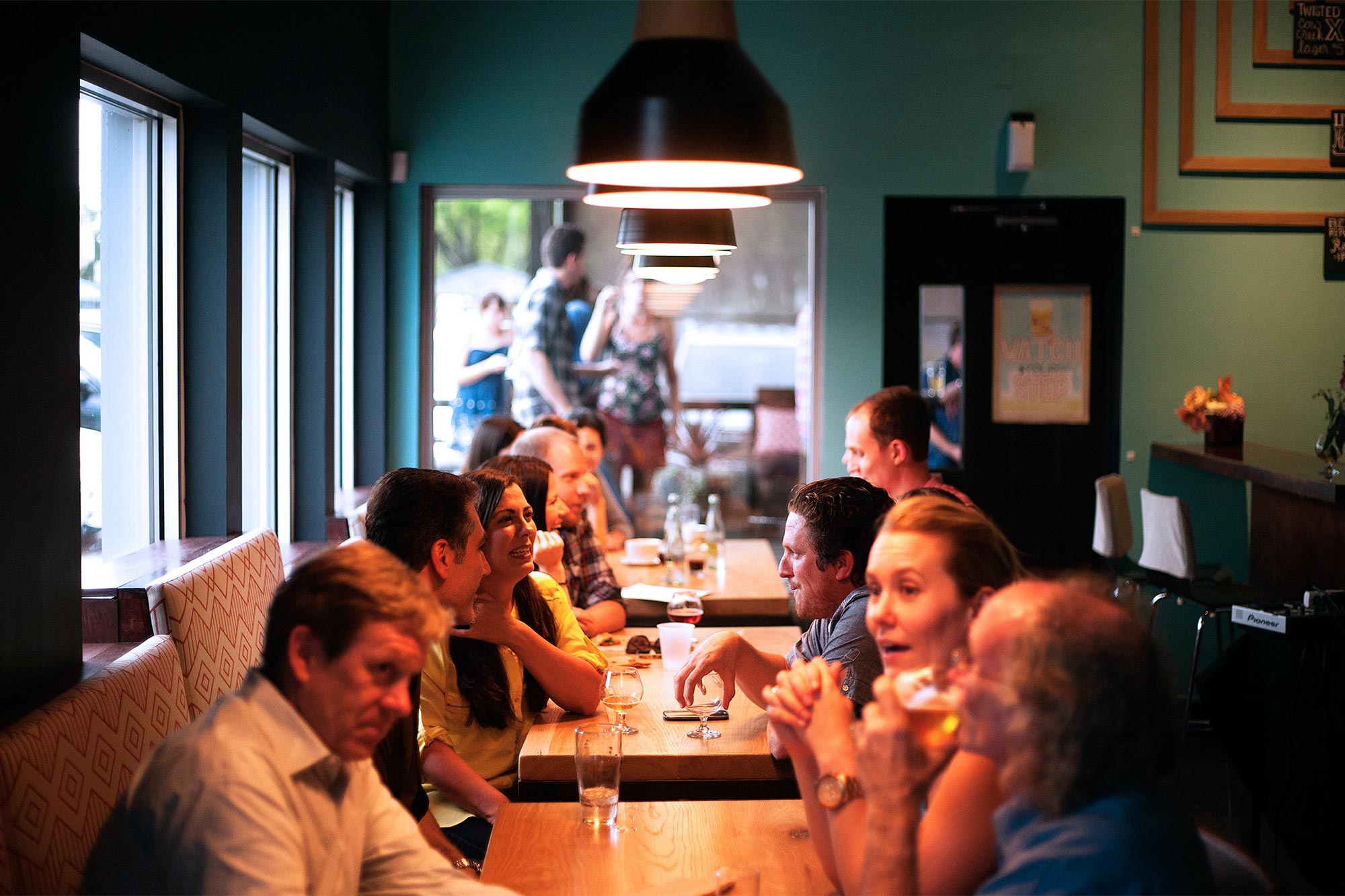 Food
Ah, the logistics of food in group travel. First off: make sure you know everyone's dietary restrictions. This will help you plan not only where you go out to eat, but what you buy for where you're staying. When you first arrive, do a grocery run so you always have some food at your accommodations in case people get hungry. And—if you're staying in a house and want to kick off the day together in a fun way—organize a breakfast calendar so everyone is in charge of making breakfast once during your stay. Then you can eat out or be on your own for the other meals of the day. When it comes to dining out, look to see if any restaurants offer happy hour or other promos your group can take advantage of. Also, organize a Splitwise group so it's easier to track shared expenses during your trip.
Fun
Don't forget: you're here to have fun and reconnect with people you truly care about. While exploring a new town or city is exciting, making memories with your people is what's really important. While it's easy to get wrapped up in the planning and logistics of group travel, try to take a step back and prioritize fun wherever you can: pack some cards and small games (Phase 10, Little Talk, and Codenames are fun group games that are easily packable), bring surprise personalized water bottles, mugs, t-shirts or hats, and make sure your itinerary isn't too jam-packed so you have downtime to simply relax and connect with one another.
Note: The Portico team helps you better organize ideas for travel. All of our picks are independently selected. If you buy something we link to, we may earn commission, including from Amazon.