Making adventure greener.
As much as we love to travel, there's something that's always bugged us: that huge carbon footprint we've been amassing as we soar across the skies, zig zag around landscapes by car, and zip around waterways by boat.
Although some of these things are unavoidable, there are things we can do today to start traveling more responsibly and reduce that carbon footprint. For example: Did you know that some travel sites—like Google Flights and Heathrow's Choose Program—provide you with a CO2 emission estimate for each part of your trip? You can also opt to travel by bicycle, bus, train, or public transport in order to further reduce transportation-related emissions.
However, in addition to these responsible transportation alternatives, what else can you do to make your next getaway greener? Here are some ideas.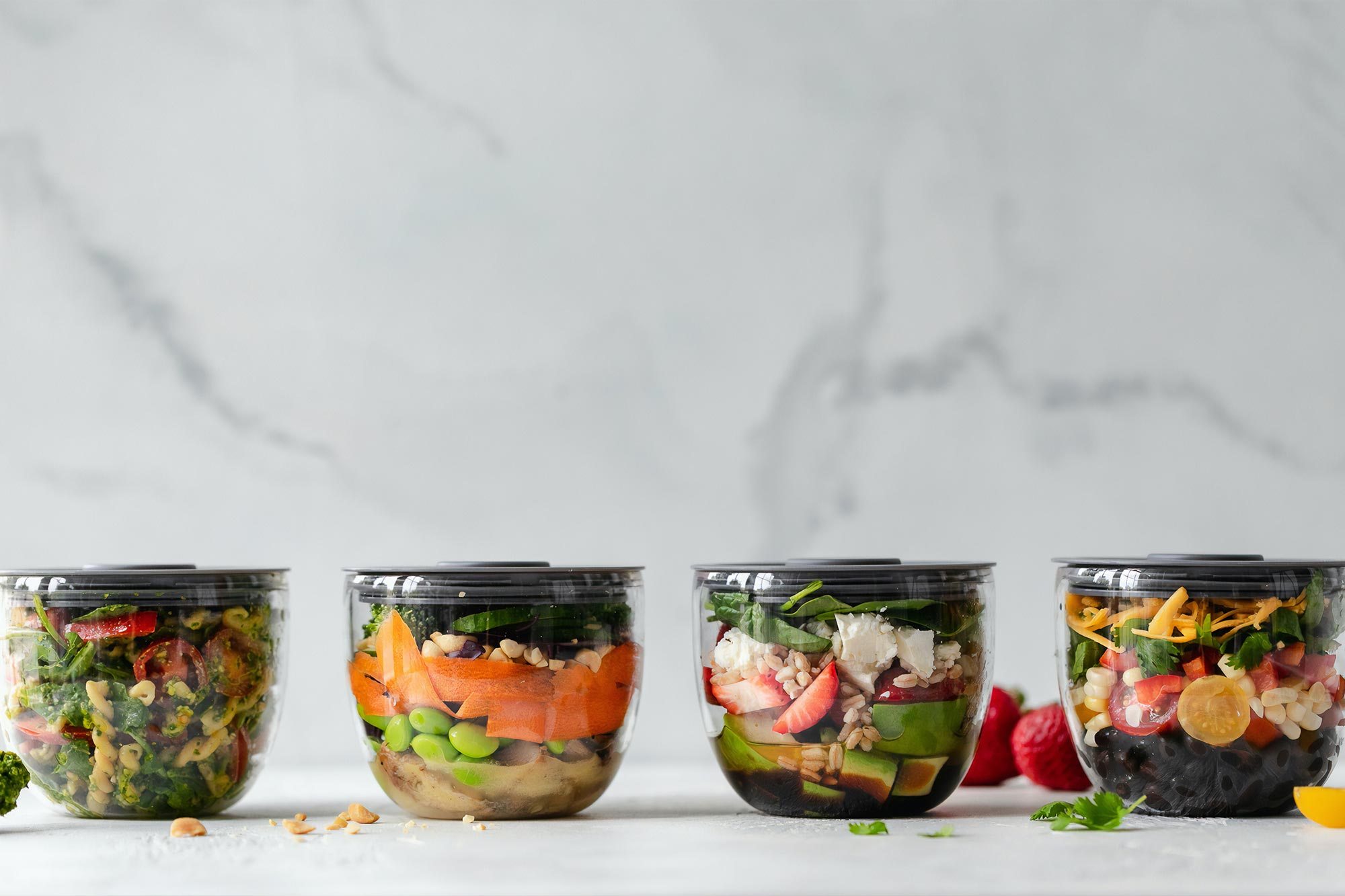 Use Zero-Waste Travel Essentials
In addition to your trusty reusable water bottle, also pack a reusable utensil set, bag, straw, cloth napkin(s), and small tupperware or to-go container. If you don't have enough room for the latter, you can always opt for a beeswax or vegetable-based reusable food wrap. If you're a tea or coffee drinker, you also might want to add a collapsible cup or reusable mug to your kit.
Pack Light
You know we're all about that pack-hacking life; that's because not only does it make our luggage more lightweight, our travel style more efficient, and our pockets lined with more cash to spend at our destination, not checking a bag can also decrease the aircraft's load—meaning less fuel and a smaller carbon footprint. So instead of opting—and paying—for a checked bag, stick to a carry-on. Think of it this way: If 100 passengers packed just 10 pounds less luggage on their next flight, the aircraft's load would be 1,000 pounds lighter.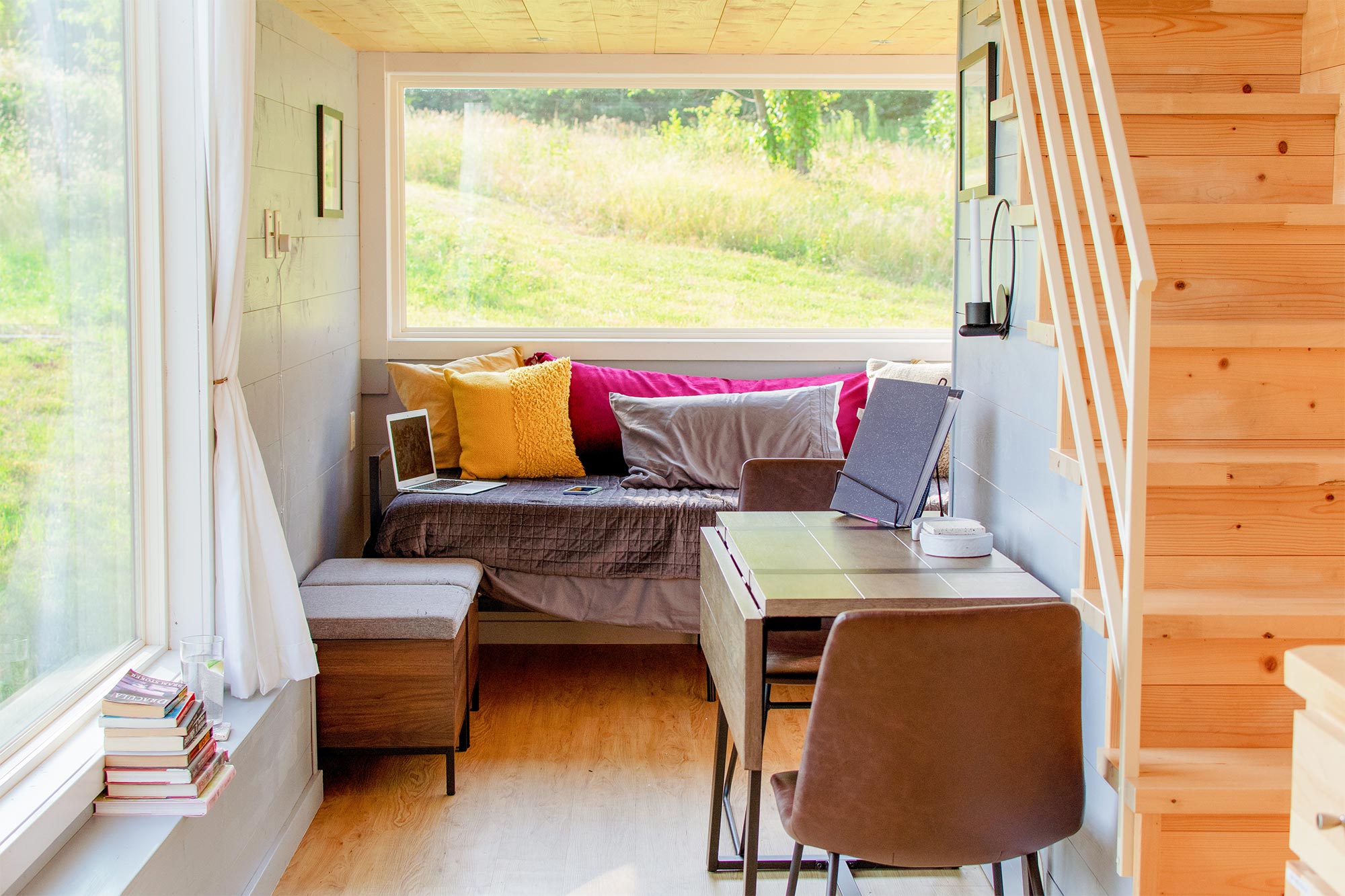 Opt for Eco-Friendly Accommodations
Instead of staying at an all-inclusive or chain hotel (where excessive energy and water consumption abound), opt for locally-owned, eco-friendly guesthouses, hotels, hostels, and homestays. Not only will you be supporting the local economy, many of these types of accommodations actively work to reduce their impact on the environment by recycling, using water filtration systems, implementing renewable energy sources, and more.
Carbon-Offset Air Travel
If that long flight you took is still weighing on your mind, you can always consider purchasing carbon offsetting. This allows you to buy a certificate in order to reduce carbon emissions by contributing to community projects that work to reduce greenhouse gas emissions. In addition to purchasing directly through the airline, you can also buy a certificate on Carbonfund.org, terrapass, and MyClimate.org.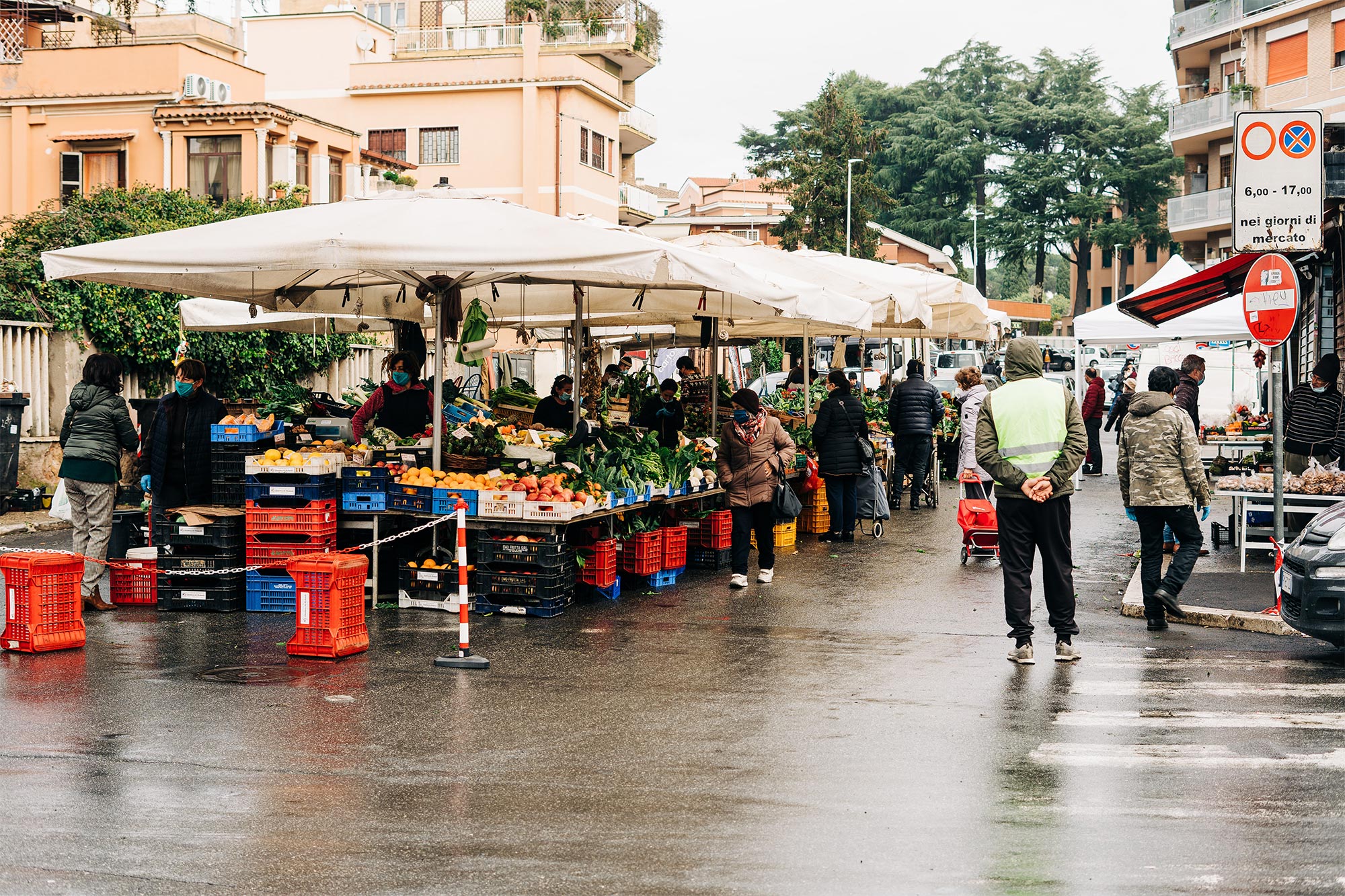 Shop Local
When you hit the ground at your destination, make sure you prioritize shopping at local shops instead of chains, and opt for local farmers markets or grocery stores instead of supermarkets. This is a great way to not only take a deeper dive into the local food and culture, but you'll also have a better selection of local, in-season fruits and vegetables (meaning less fuel used in transportation).
Choose Sustainable Tours
When it comes to choosing which adventures you want to have, consider agritourism or other sustainable tours with responsible companies. These companies respect the environment and promote eco-friendly values all while giving back to the local community. Intrepid Travel, G Adventures, and GetYourGuide are all great for getting off the beaten path in a responsible, sustainable way.
If you're ready to lessen your impact while still having the adventure of a lifetime, these are some great ways to do just that. Thankfully, with responsible travel, you can lessen your environmental impact while enjoying more meaningful cultural opportunities.