How to spark that wanderlust when they're young
While travel in the near future might not be possible, it doesn't mean you can't start getting your kids excited now about exploring this great wide world.
As a travel lover yourself, it's understandable that you'd want to plant that wanderlust seed while they're young. After all, travel is arguably life's best educator, and you want your little one to soak up as much of that experience and culture as possible at a young age. Here are some creative ideas (that also make great holiday gifts) to get kids excited about travel and roaring to set out on their next adventure—when it's safe to do so.
---
Books & Magazines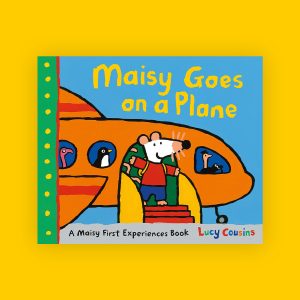 Maisy Goes on a Plane
Want to get your child excited about air travel? Lucy Cousins' Maisy Goes on a Plane does a great job of explaining Maisy's first experience on a plane, highlighting her excitement to see her friend when she arrives and the security measures on board that make her feel safe. Maisy Goes to London is another book in the Maisy series that explores the sights of the British capital.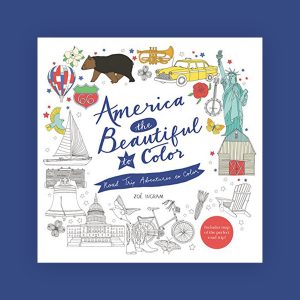 America the Beautiful to Color: Road Trip Adventures to Color
If you plan on taking a road trip with your family soon, get your kids excited by sharing Zoë Ingram's Road Trip Adventures to Color. In this beautiful book, your children can color in intricate scenes from all over the country. Start by coloring in the places you'll soon be visiting in person!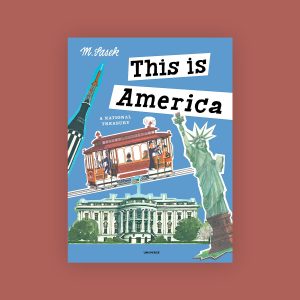 This Is Series
The This Is series was written by Miroslav Šašek in the 50s and 60s and is still relevant today! Each book highlights a different major city in the world, delivering facts and trivia alongside beautiful illustrations. Books in the series include This is New York, This is Paris, This is London, This is Rome, This is San Francisco, This is Venice, and more.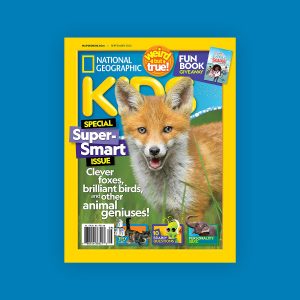 National Geographic Kids
A blast from the past, National Geographic Kids is still around! Designed especially for children ages 6-9, the magazine offers yearly subscriptions for $20 USD. What's more, the National Geographic website has a great Nat Geo Family blog with fun ideas to help your kids explore the world as well as pandemic-specific content including at-home activities.
Films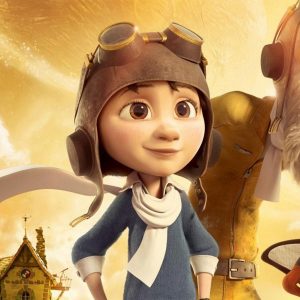 The Little Prince
Also a wonderful book, The Little Prince was turned into a feature film in 2015. Brought to the screen with incredible stop-motion animation, The Little Prince will take your child along while he visits different planets in his galaxy. This movie is more than just about travel, but unlikely friendships and what it means to be curious, no matter your age.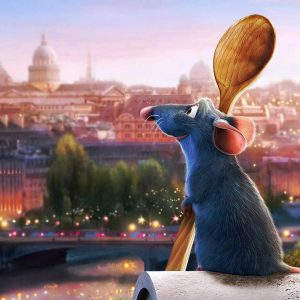 Ratatouille
Get your kids excited about foreign cuisine—and France! Ratatouille is a family favorite that will transport your child to Paris, France where an unlikely hero—a rat—aspires to become a chef. This movie does a great job of transporting you to Paris, explaining different French dishes while exploring its people and culture.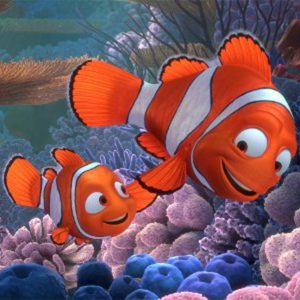 Finding Nemo
Getting ready for a road trip? Put on Finding Nemo! While this quintessential road trip movie takes place underwater, it highlights all the undiscovered places you find and people you meet when you set out on an adventure. Your child will also learn a lot about marine life and habitats while watching.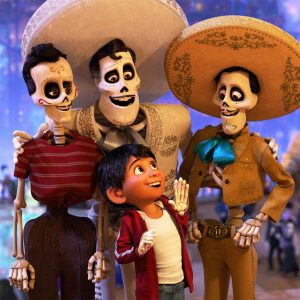 Coco
Set in Mexico and exploring one of Mexico's most well-known and iconic traditions—Day of the Dead—Coco is a great way to introduce your children to Mexican culture. This film does an excellent job of showcasing ofrendas, diving into Mexican music, exploring typical dishes, and giving a glimpse into everyday family life in a Mexican pueblo.  
Subscription Boxes
Another way of diving into travel with kids is via subscription boxes.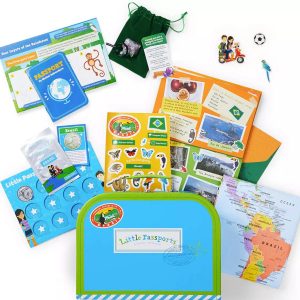 Little Passports
Little Passports offers subscriptions based on the age of your child. For kids ages 3-5 they have the Early Explorers subscription, which explores music, oceans, and dinosaurs. For kids ages 6-10, the World Edition dives into new countries, souvenirs, and offers hands-on activities. And for those ages 7-12, the USA edition teaches two new states in each package, including a state activity journal. Little Passports also offers a world coin collection and different travel story series.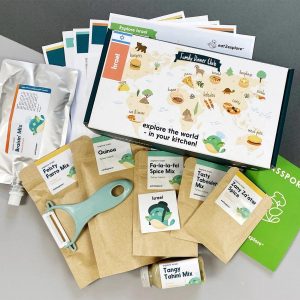 Eat2Explore
Very similar to our suggestion of traveling via your taste buds in our Dinner and a Movie piece, Eat2Explore is a family cooking kit that brings cultural education through cuisine to your kitchen. Not only does it provide the hard-to-find spices and sauces that make meals unique, but you're also able to choose a country or continent you're interested in learning more about while expanding your child's taste palate and culinary curiosity via hands-on meal prep!
---
For more family and kids' travel inspiration, check out these awesome Instagram accounts:
https://www.instagram.com/thetravelingchild/
https://www.instagram.com/thetakeofftoddler/
https://www.instagram.com/travelingwith_thetaylors/
https://www.instagram.com/exploringlegacy/
https://www.instagram.com/travelynnfamily/
https://www.instagram.com/thirdcoasttribe/
https://www.instagram.com/traveltheworldfamily/
https://www.instagram.com/thebucketlistfamily/