The perfect travel-inspired gifts for your favorite wanderluster
Your like-minded travel-loving friends and family have had a bad go of it this year, but that doesn't mean you can't lift their spirits and get them excited for the adventures to come.
We've picked a few of our favorite travel-inspired gifts that will help soothe your loved ones' wanderlust or inspire it for the year to come. Although our first idea is also a gift from us to you!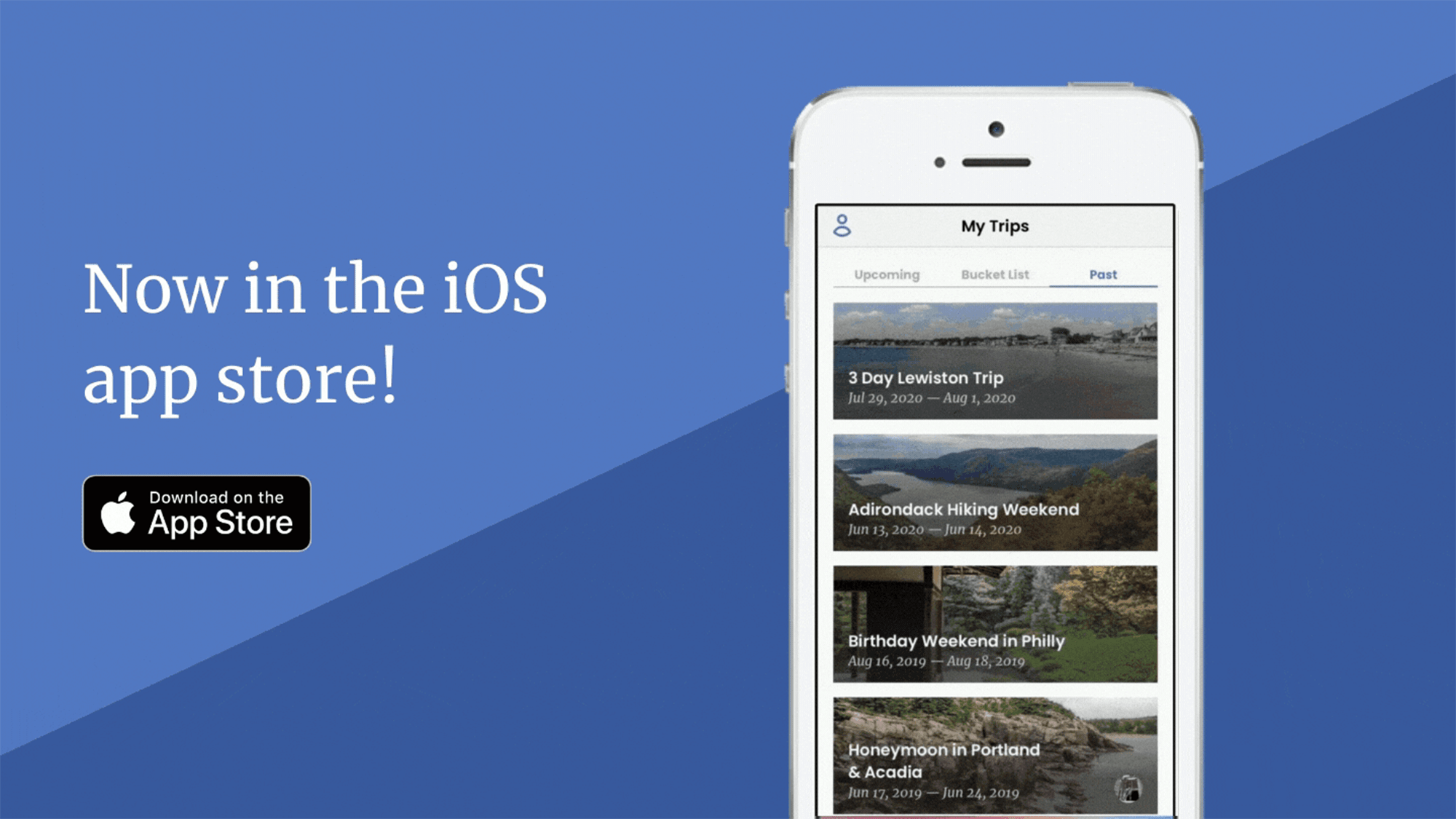 Portico iOS App
Yes, you read that right. Our iOS app is live! You can manage all your Portico trips in the app and save new ideas to your trips via the iOS share extension! More features are already in the works, so stay tuned as our app evolves into the ultimate travel organizer you know and love on the web. We're so grateful you've embarked on this adventure with us.
---
Candles
Scents can truly take us away to another time and place. Thankfully, there are some candlemakers who specialize in transporting us to far-off destinations!
---
Books
Books that whisk the reader away to a different country or time period—like those we wrote about in our post, Novels that Transport You—are the perfect remedy for the stay-at-home blues.
---
Multi-Purpose Travel Items
Items that can be used for travel and at home make for great gifts, especially right now when we're not exactly sure when travel as we know it will return.
---
Gift Cards
When in doubt, gift cards are always a great choice. Especially since we're anticipating a return to travel now more than ever, this may be the perfect gift this holiday season. Here are our top travel-related picks.
Note: The Portico team helps you better organize ideas for travel. All of our picks are independently selected. If you buy something we link to, we may earn commission from qualifying purchases.