If you had epic travel plans for 2020, it's okay to feel disappointed that they fell through this year. Thankfully, we've found a way to cure our travel-bust blues by hosting themed dinners inspired by other countries. With a few courses, a fun activity, and a movie to cap off the night, you can feel like you've experienced another culture from the comfort of your own home.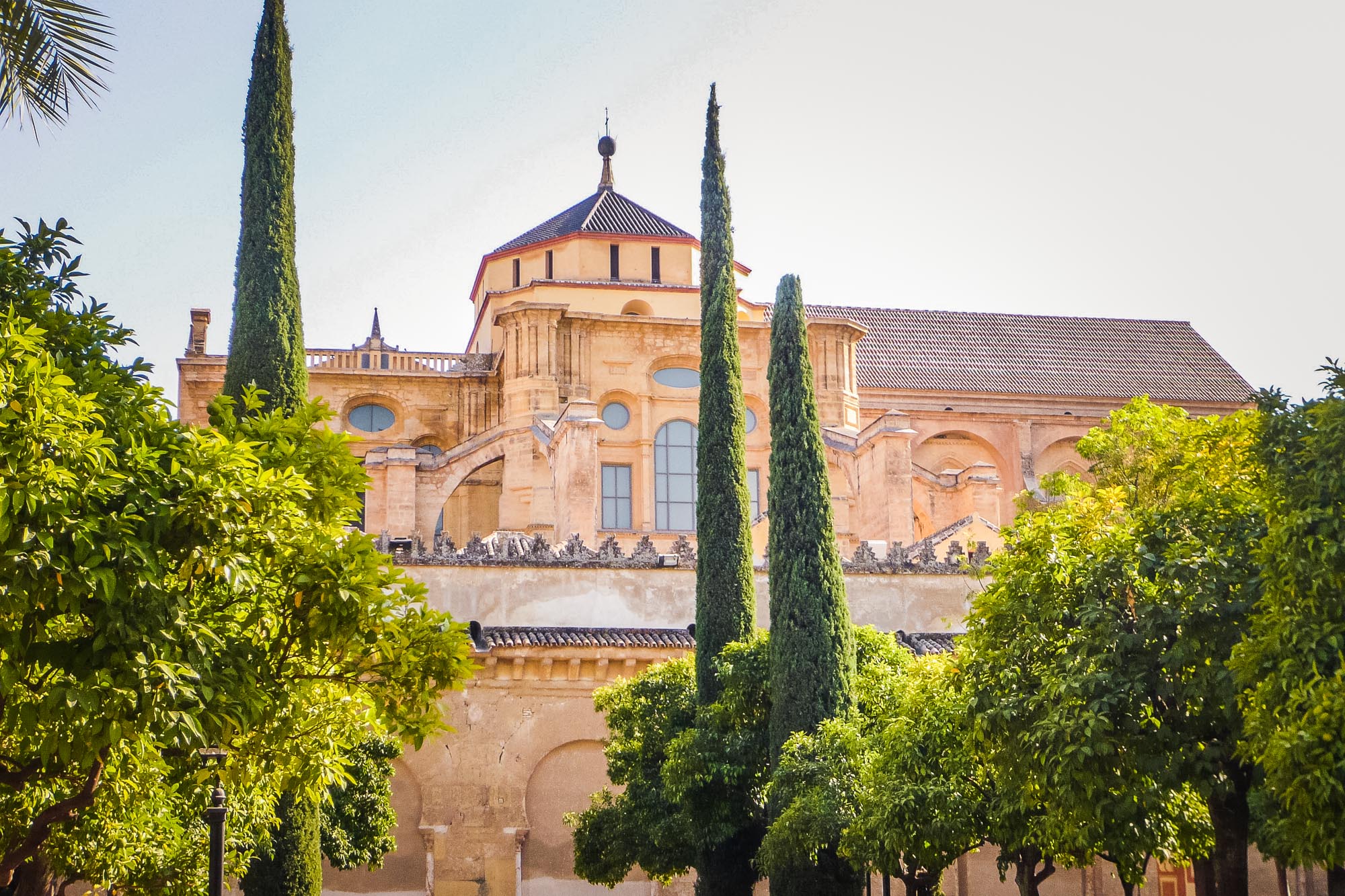 Spain
Whether you prefer the city life of Madrid or the island vibe of the Canaries, the tastes of Spain can transport anyone to this delightful country in just one bite.
To start off the night, begin using the words "tío" and "tía" as often as possible when referring to other members of your household. Translating literally to uncle and aunt, this is how Spaniards commonly refer to one another in everyday conversation. 
For cocktail hour, try a tinto de verano (red wine mixed with Sprite, lemon Fanta, and/or sparkling water depending on your taste), a calimocho (red wine mixed with Coca Cola), or a cerveza clara con limón (a light beer served with lemon Fanta or lemonade).
While sipping on your beverage of choice, prepare some patatas bravas—fried potatoes served with a spicy red sauce, or try your hand at pimientos de padrón—delicious green peppers sauteed in olive oil and salt.
For the main course, you can make a tortilla española—basically a massive egg omelet with potatoes, and anything else you want to throw in—or a paella replete with rice, saffron, seafood, chicken, and/or pork (if you're not into meat, this is an easy dish to make vegetarian-friendly).
As you enjoy a crema Catalana (similar to a creme brûlée) for dessert, you can listen to some Flamenco music and even try learning a few steps!
To cap off the night, watch Pan's Labyrinth, Vicky Cristina Barcelona, or L'Auberge Espagnole (The Spanish Apartment) to feel like you're in the Spanish countryside or walking around the streets of Barcelona, respectively.
RECIPES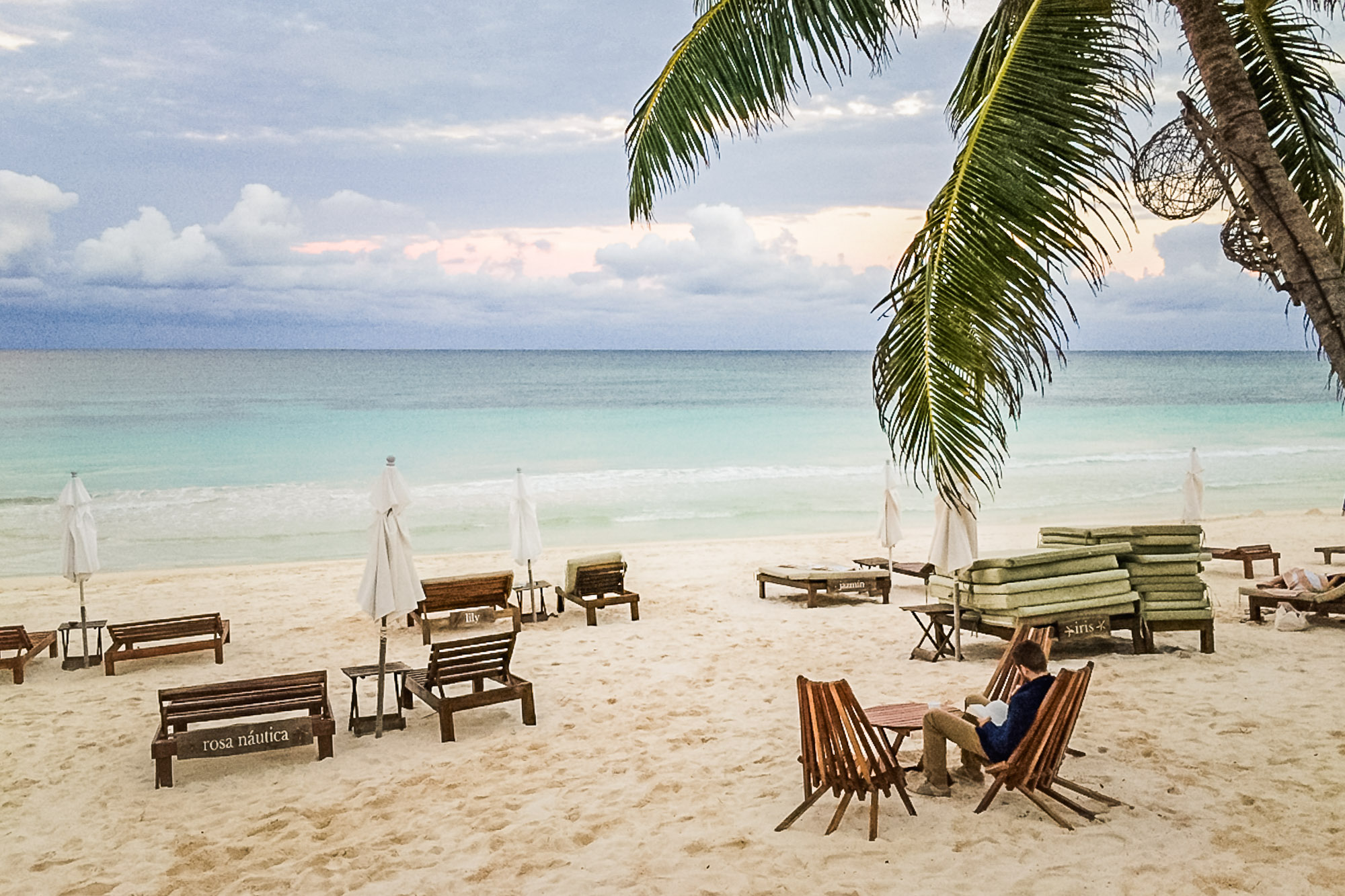 Mexico
To be transported to the land of tacos and tequila, it's important you first learn the word "güey" (pronounced like "way") which is how friends refer to one another. If someone offers you a Paloma—tequila with grapefruit soda (like Fresca or Squirt), sparkling water, and lime—the correct response would be "Sí, güey." Or, if beer is more your thing, you could prepare a michelada: beer with clamato (clam and tomato) juice, lime juice, chile powder, hot sauce, and soy sauce (add Worcestershire sauce if you like).
For an easy appetizer, prepare cacahuates enchilados (spicy peanuts) with chipotle powder, cayenne powder, lime juice, oil, and salt. For more of a challenge, make sopes: small corn cakes layered with refried beans and shredded beef, pork, or chicken and then topped with lettuce, tomato, crumbled cheese, and the salsa of your choice.
When it comes to the main event, why not make enchiladas verdes—shredded chicken wrapped in a flour or corn tortilla and covered with delicious green sauce—or an alambre de res: chopped skirt steak thrown in a pan with red onion, pasilla chile, tomatoes, mushrooms, garlic, and red and green peppers, topped with cheese and served in tortillas.
Prepare paletas—delicious fruity popsicles—the night before to enjoy when you're too full to move, and enjoy a game of lotería, a Mexican game similar to bingo with beautiful images and fun names that are called instead of numbers.
Finish your night by watching the beautiful Roma set in Mexico City or Y Tu Mamá También, a coming-of-age road trip movie that takes place throughout the country.
RECIPES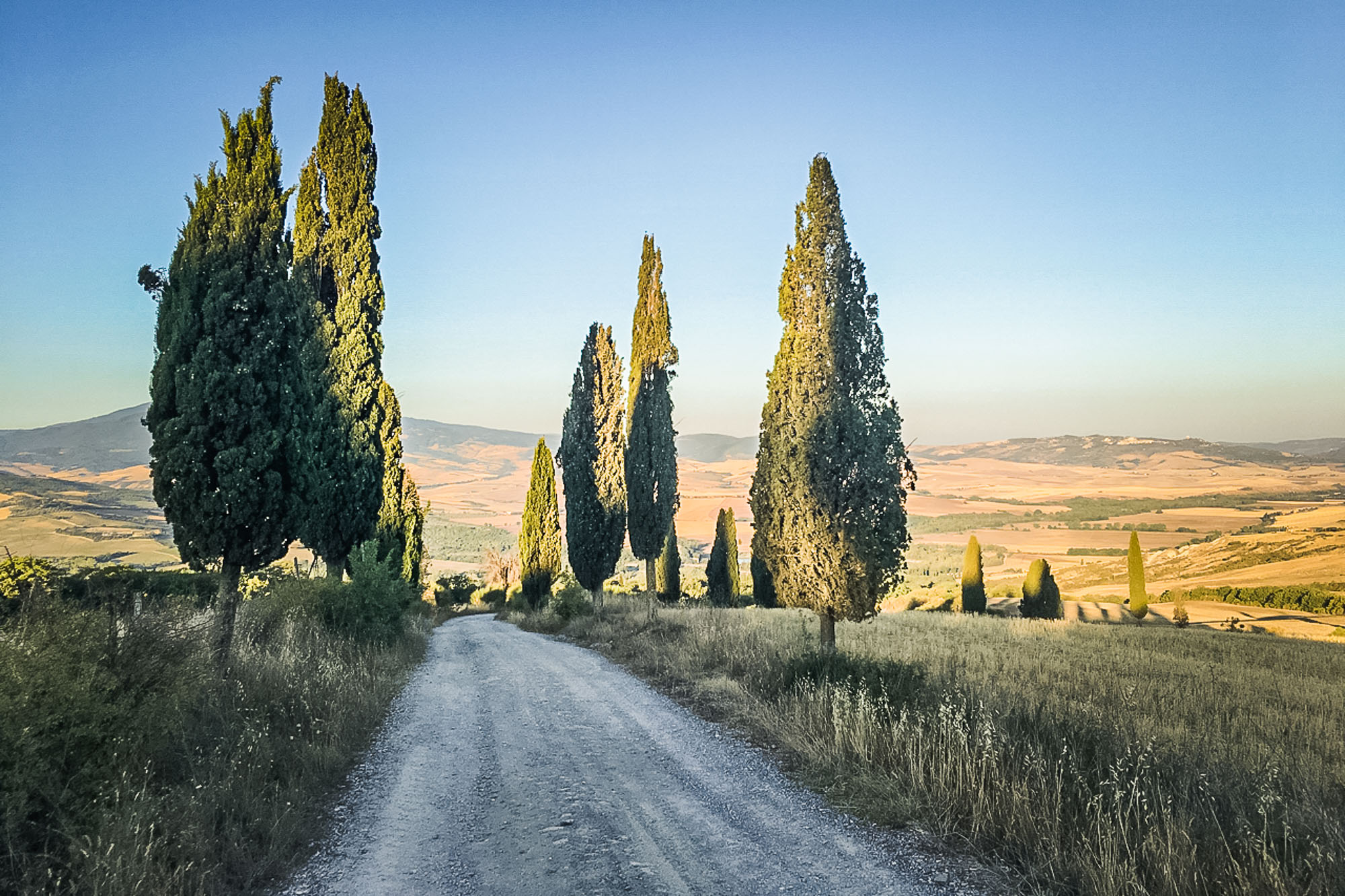 Italy
To be transported to the Italian countryside, start by crafting a delicious aperol spritz or negroni and munching on some olives, focaccia, sardinara, nuts, salumi, grissini and artichokes. Throw in some prosciutto and pepperoncinis to (literally) spice up your antipasti board a bit. Most Italians save cheese for after dinner, but some add a bit of cheese, like parmesan, to their antipasti…the choice is yours.
After the aperitivo and antipasti, the first dish (primi) in a traditional Italian meal will usually be pasta (we enjoy making cacio e pepe, carbonara, or bolognese), soup (minestrone or pasta e fagioli), or risotto. From there you'll move onto your second (secondi) course of meat or fish; this is usually ossobuco in Tuscany, veal milanese in Milan, and filetti di baccalà or saltimbocca alla Romana in Rome, which are served with a side dish (contorni) that usually consists of vegetables.
Only after all this is served is it time to eat a green salad, followed by fresh fruit and cheese. Last but not least, it's time for dessert (why not try tiramisu or cannolis?), espresso, and a digestif (think limoncello and grappa).
Had enough? Say "basta" to let other members of your household know you simply can't eat any more!
Digest all this delicious food while playing Briscola, a traditional Italian card game, or moving things outside for a little Bocce. Later, turn on Under the Tuscan Sun filmed in Cortona, Call Me by Your Name set in Lombardy, or the classic Roman Holiday set in—you guessed it—Rome.
RECIPES
---
Interested in more recipes? Check out these awesome cooking sites: