Explore the great outdoors with fewer worries about social distancing.
Many of us are feeling quite cooped up at the moment and longing for the outdoors—which is why camping may be exactly what you need. But what's open and where are the most scenic spots you should check out? Here are some favorites in the US, as well as some helpful tips before you set out into the great outdoors.
What's Open?
Although more than two-thirds of the National Park System are available to visitors, some facilities and services may be limited, according to the National Park Service (NPS). They recommend visitors check with individual parks for specifics when considering a visit.
You can also try dispersed camping which is legal camping outside designated campsites, often nearby forest access roads. Dispersed camping areas are located in US National Forests (which have more lenient rules like allowing pets) and are managed by the US Department of Agriculture. Dispersed camping can help you avoid potentially overcrowded, popular camping sites. Just note that you will have to be self-sufficient, as you likely won't have access to sinks, toilets, or running water. When looking for a campsite, the general rule is to camp 100-200 feet away from any trail, road, or water source. Since they're unmarked, these sites are available on a first-come, first-serve basis.
Keep in mind that circumstances can change unexpectedly given COVID-19, so it's a good idea to double-check if campgrounds are open before setting out to your destination. Also, have a back-up plan in case the site closes last minute.
---
Where to Go?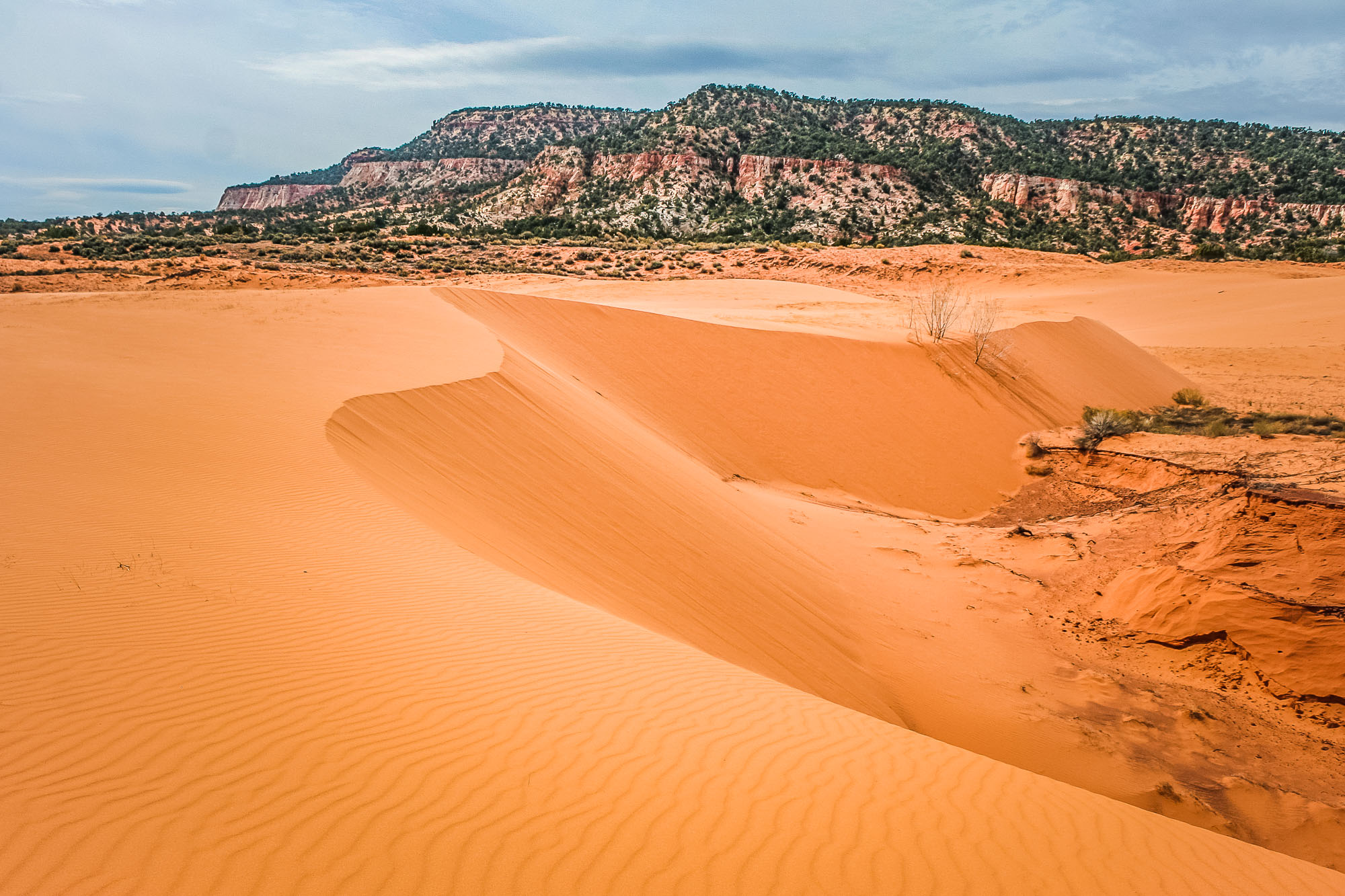 UTAH
Coral Pink Sand Dunes State Park
The Coral Pink Sand Dunes State Park in Utah is a great alternative from the more crowded, nearby Zion and is currently open for visitors. Perfect for both camping and off-highway vehicles, the Coral Pink Sand Dunes looks like you've stepped into the orange-red sands of the Sahara that were actually created by nearby Navajo sandstone cliffs. From some parts of the park you can even look out over the Zion area. You can buy single day passes and reserve campsites, and the park has showers, restrooms, and a day-use pavilion. After you've explored the dunes, head to nearby Kanab, UT and look for abandoned Wild West movie sets.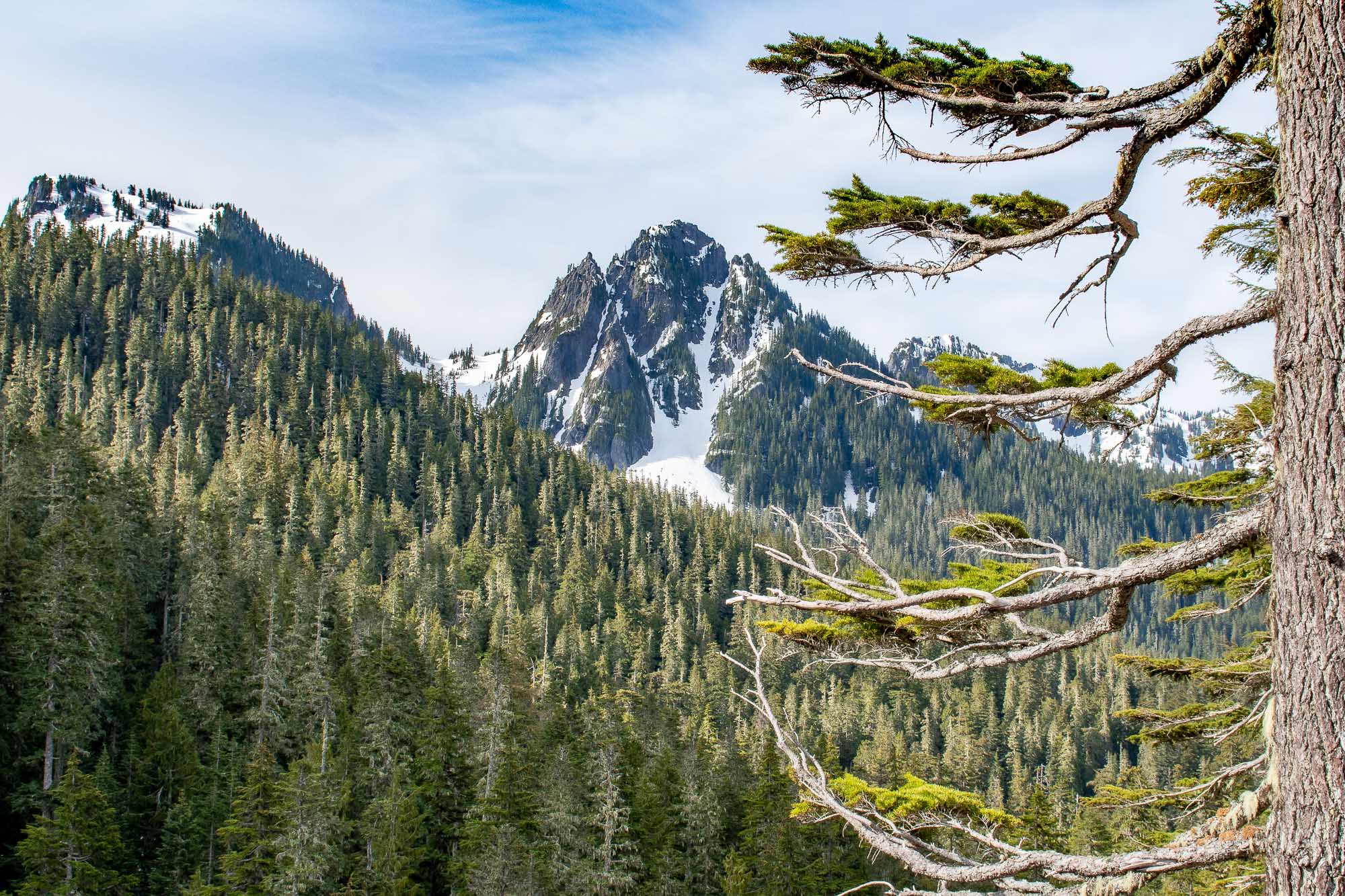 WASHINGTON
Mount Rainier National Park
While park visitor centers, The Paradise Inn, and Mowich Lake Road remain closed, all campgrounds in Mount Rainier National Park are open for day use, with overnight use opening in stages. There are plenty of trails for every level to explore the 14,410-foot mountain, and you can also drive up to Sunrise, a peak that sits at 6,400-feet. July and August is a wonderful time to visit because the wildflower meadows will be in bloom. You can buy park passes ahead here.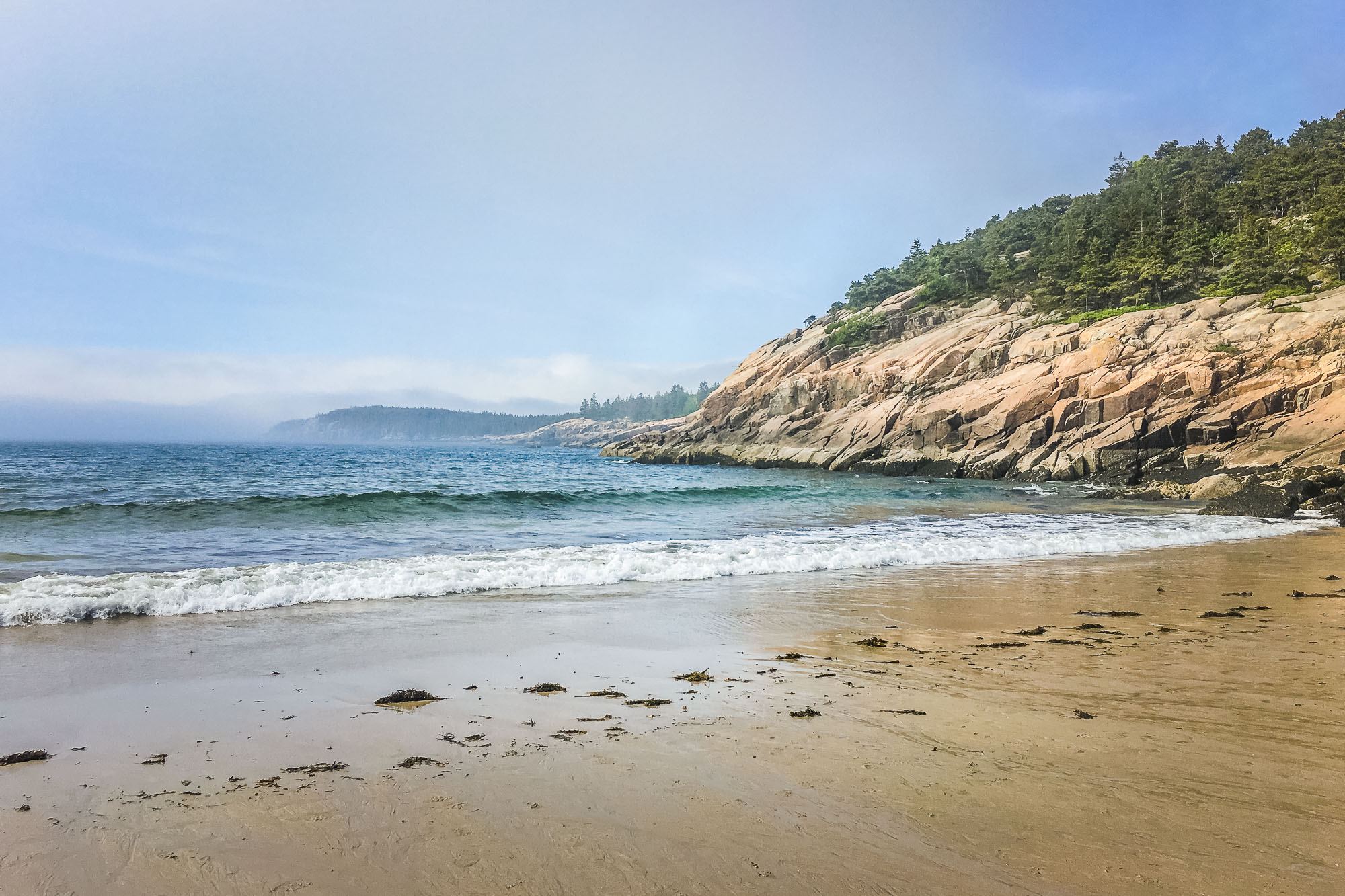 MAINE
Acadia National Park
The Blackwoods and Schoodic Woods campgrounds at Acadia are set to open on August 1st. However, due to the Keep Maine Healthy initiative, out-of-state visitors will have to either quarantine 14 days or take a COVID-19 test and receive a negative result less than 72 hours prior to arrival. We'd argue that it's all worth it to explore one of the nation's most splendid national parks without the typical crowds. You can easily drive around the Atlantic coast park and up Cadillac Mountain for its spectacular coastal views in one moment and jump into the refreshing ocean at Sand Beach the next. Passes are available here. Looking to explore further into Maine? Check out the Rangeley Lakes area, Moosehead Lake, or Baxter State Park for lighter trafficked areas.  
Car Camping
Speaking of driving…don't forget, car camping is always an option too! If you've got a truck or a van, throw your seats down or put sleeping bags in the flatbed and you're ready to go. Check out these options for already converted, ready-to-camp rides, or if you're up for a bigger challenge, custom build out a camper van yourself.
Whatever you decide, before you set out on your outdoor adventure, make sure you know the rules and you've packed accordingly. You can check out our post about safely hiking during this time for more information.
Looking for more inspiration? Here are a few camping Instagram profiles and websites we love: