Take a trip in your own backyard with a nature walk and learn best practices with Modern Hiker
Have you heard about the Japanese art of Shinrin-yoku or "forest bathing"? As we've all been quarantined for months and now hiking trails are beginning to open up, getting outside for exercise and breathing fresh air sounds dreamy. Taking it an extra step with some "forest bathing", where you can close your eyes for a minute and lose yourself in nature, sounds like something we could all use right now. Studies show it can improve both mood and immunity. It's why we reached out to Casey Schreiner of Modern Hiker to ask him about how we can make sure to all enjoy the outdoors and hike as safely as possible in this uncertain time. As an added bonus, we curated favorite hikes from Casey and other Portico hiking enthusiast friends.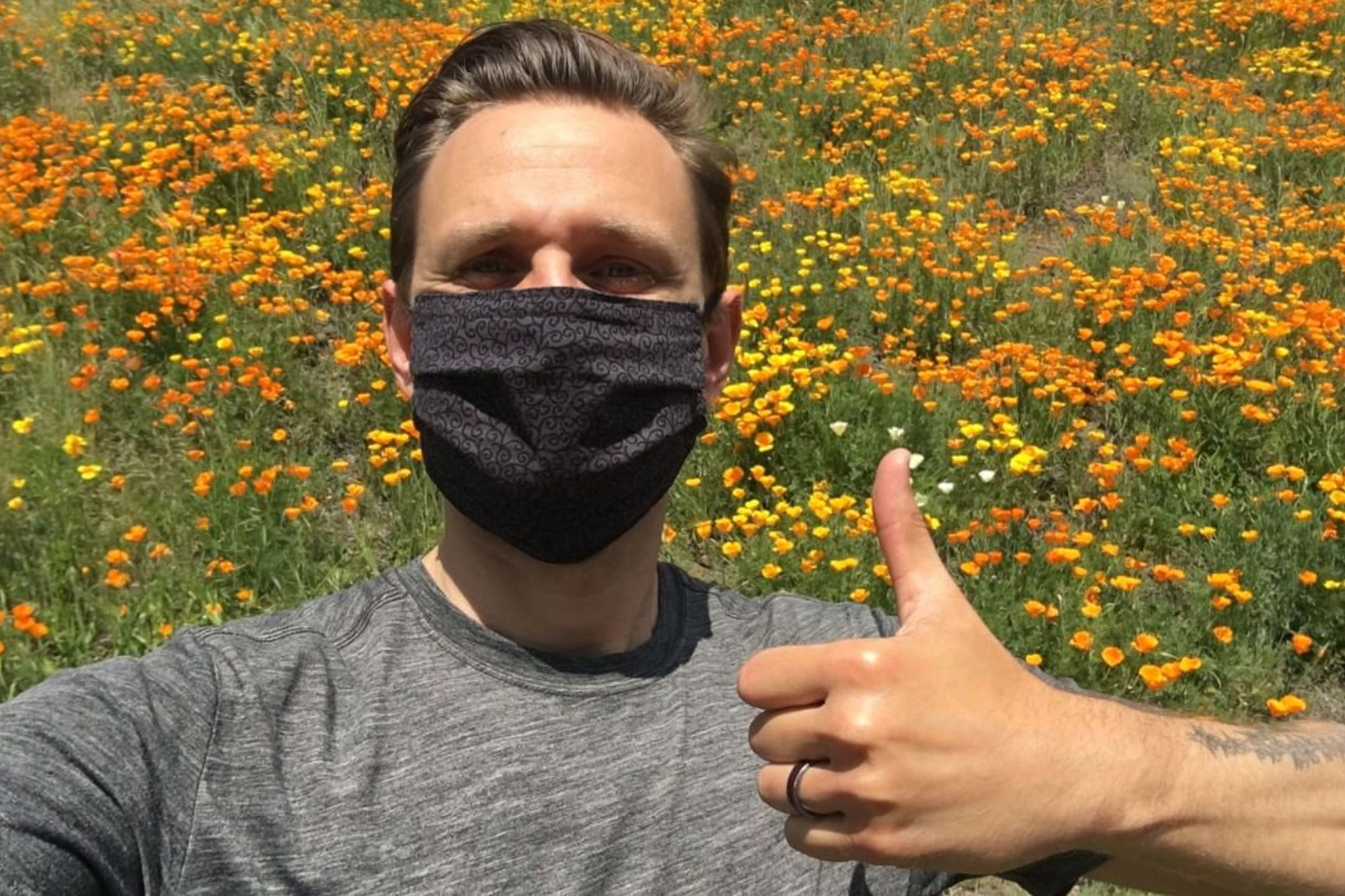 A good hiker knows preparation is key, so you'll want to make sure to first bring the right things. Casey says, "A good rule of thumb for hikers is to consult the list of the Ten Essentials, a classic list of items that will help ensure a safe and responsible time in the outdoors. Of course, it's also important to know how to USE these items." Make sure you have a map, either paper or using an app like All Trails or Chimani. For COVID-related safety, you'll also want to be sure you bring a mask. 
Before you go, make sure the trail is open and if there's anything special you need to know that might be expected of you to hike it safely. "It's very important right now to check with the health department of the place you're hiking AND with whoever is in charge of the trail you're going to hike. Because we haven't had a centralized response to the COVID-19 pandemic, it's not always easy to know what's required on the trail or park you're visiting."
When selecting a trail, try to avoid more popular trails. You can do a little research by turning to some experts online to find more unfamiliar trails, like on Casey's site Modern Hiker if you're on the West Coast. Casey says, "If you've seen a hike on a Top Ten list anywhere, don't bother — there are already too many people there." For types of trails, Casey says, "You'll want to avoid narrow single track trails and look for parks with wide, broad fire roads to make it easier to pass others and maintain social distancing. Have backups in mind just in case the trail you want to hike looks crowded, and try to get out as early as possible — people seem to be better at following the safety rules the earlier they start hiking."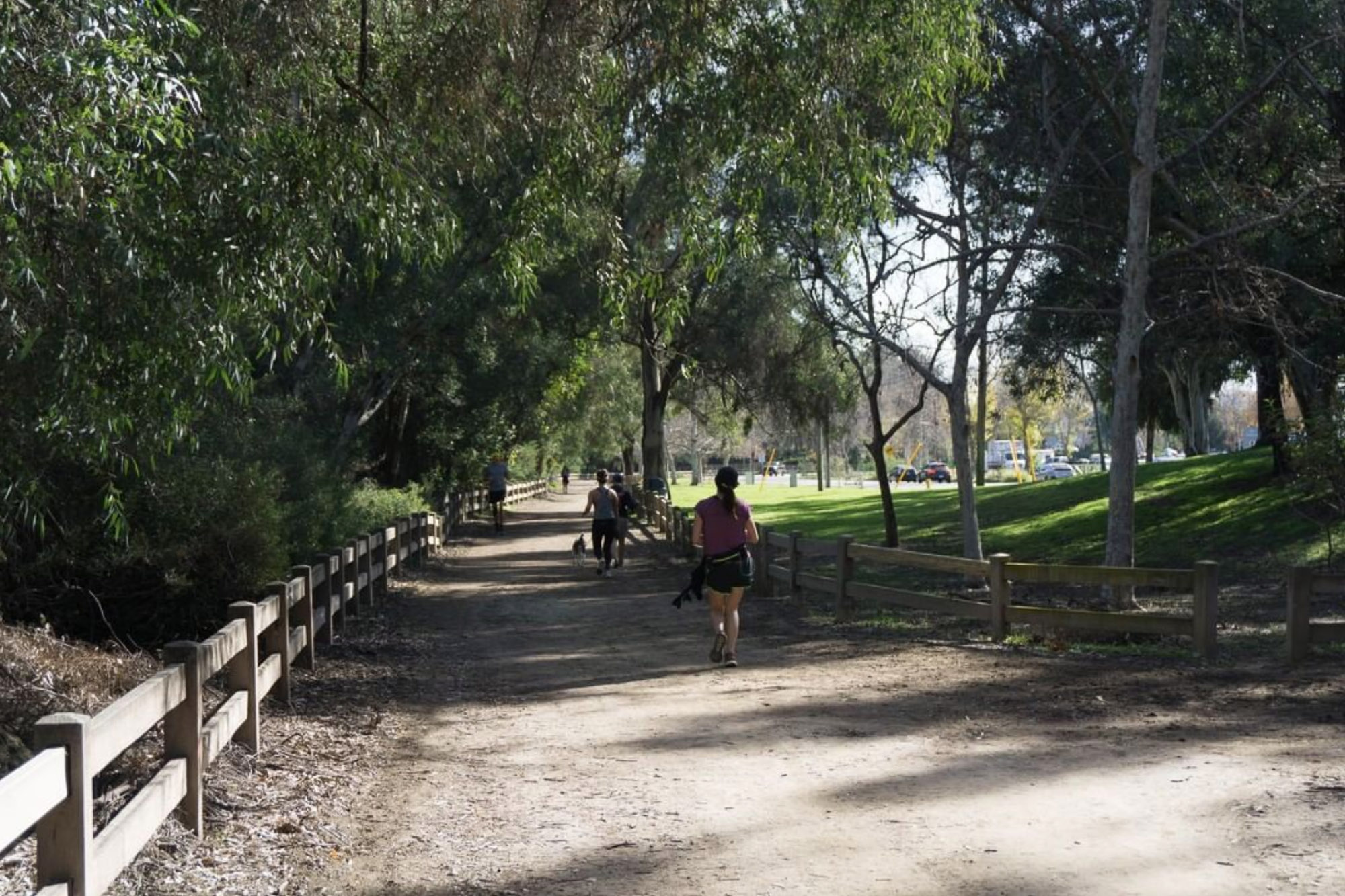 You'll want to follow regular safety rules on the trail, but there are other things you need to keep in mind to hike safely during this time. Casey says, "Keep in mind that most of the parks that are open have been closed for a few months. Expect more unmaintained trails (Portico tip: opt for pants to avoid getting scratched by overgrown brush), fewer amenities like trash bins, water fountains or bathrooms, and park staff that may be a little more frazzled than usual. Bring everything you think you'll need with you, and pack out whatever you pack in. Also, try to be extra polite and courteous both to park staff and your fellow hikers. We're all in this together." #leavenotrace
There's a lot to be mindful of during this time to ensure everyone's safety and enjoyment of hiking trails. With so many people anxious to get outside, you'll need to be more aware than normal. "The rules of the parks are not there to inconvenience you," says Casey. "They're there to keep people safe and make sure the parks remain open for everyone to enjoy. Trails that have been flooded with people not following the rules have been closed — don't be the person who ruins it for everyone else."
We asked Casey and some of our other favorite outdoor enthusiasts what might be a fun, less well-known trail in their area during this time in order to more easily maintain social distancing. Here's what they said: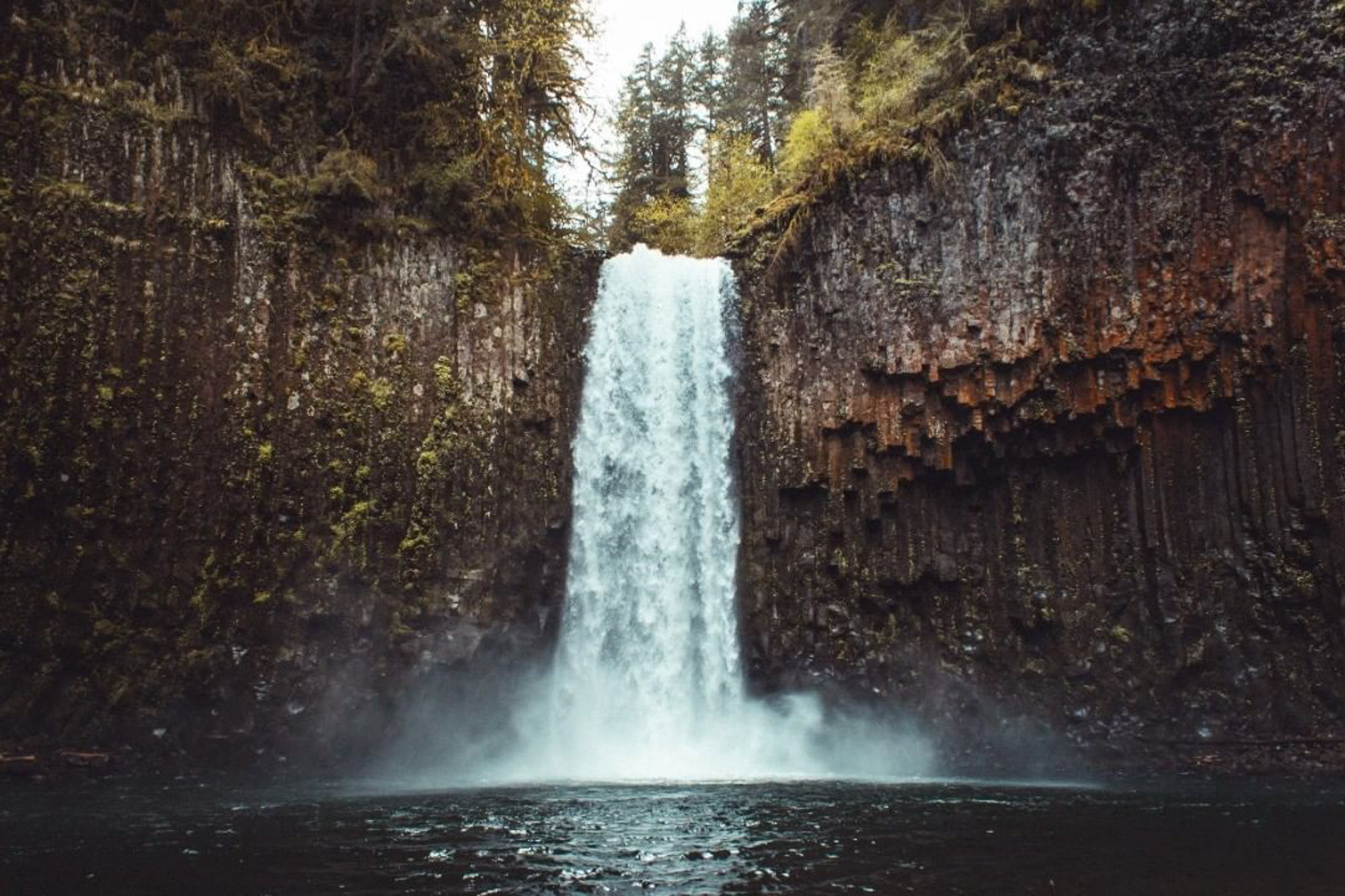 Abiqua Falls: "The scenery surrounding the falls features massive basalt columns, reminiscent of Iceland, without the expensive plane ticket. The hike is moderately trafficked as the drive to the trailhead requires an AWD vehicle. The difficulty level is moderate, with the only difficult part being a steep hill down to the river. Once down to the river, the falls is a short trek away. When you round the river bend, the views are more than worth it."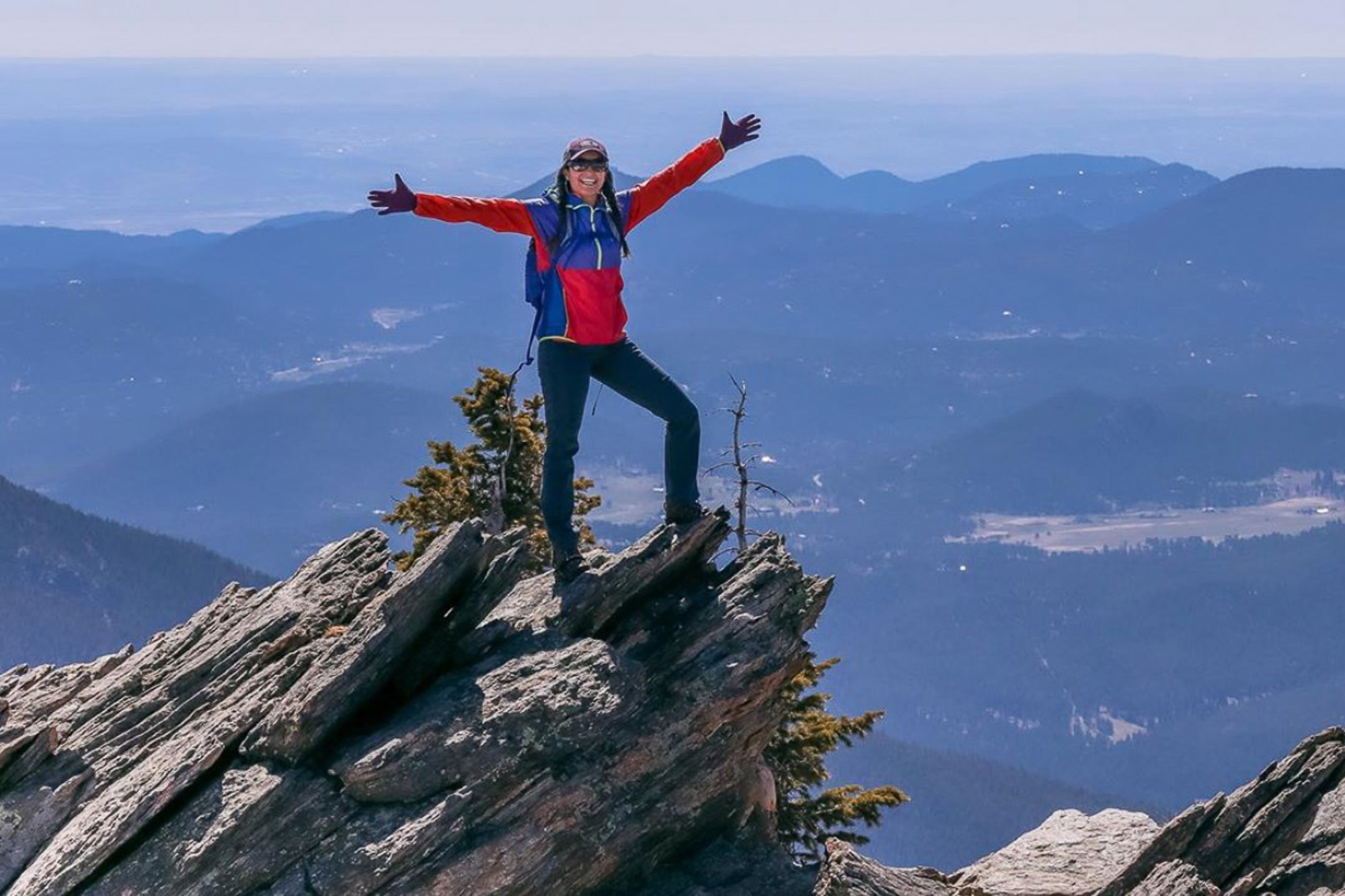 Chief Mountain Summit: "This is my favorite hike near Denver so far. The 360 views were absolutely stunning, not too many people, and we loved being in such amazing nature!"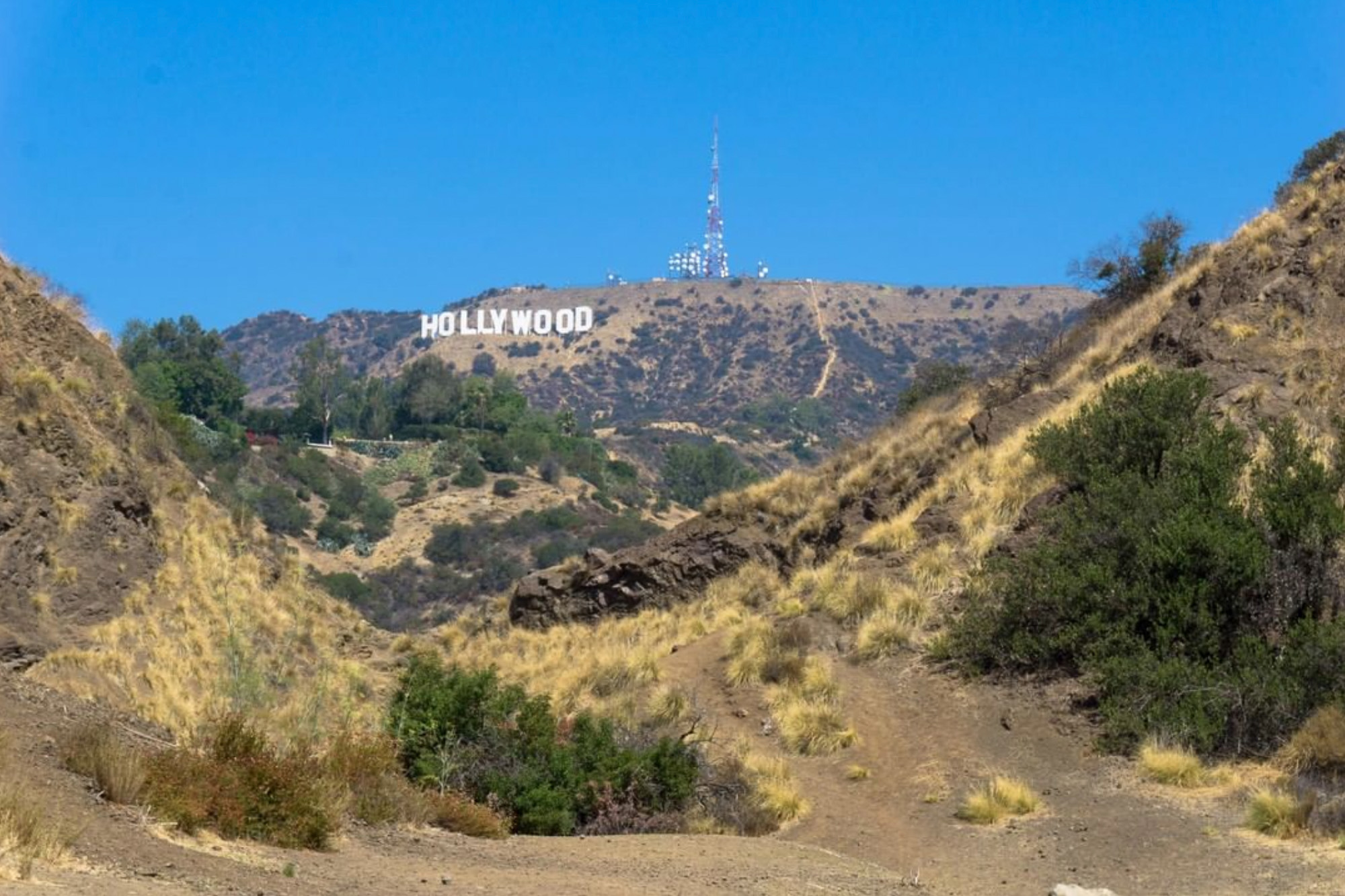 Griffith Park: "In Los Angeles, head for the broad fire road trails. Griffith Park has 70 miles of hiking and equestrian trails and most of them are fire roads. If you're curious for more, pick up Casey's new book Discovering Griffith Park, the first ever in-depth guidebook to one of North America's largest municipal parks."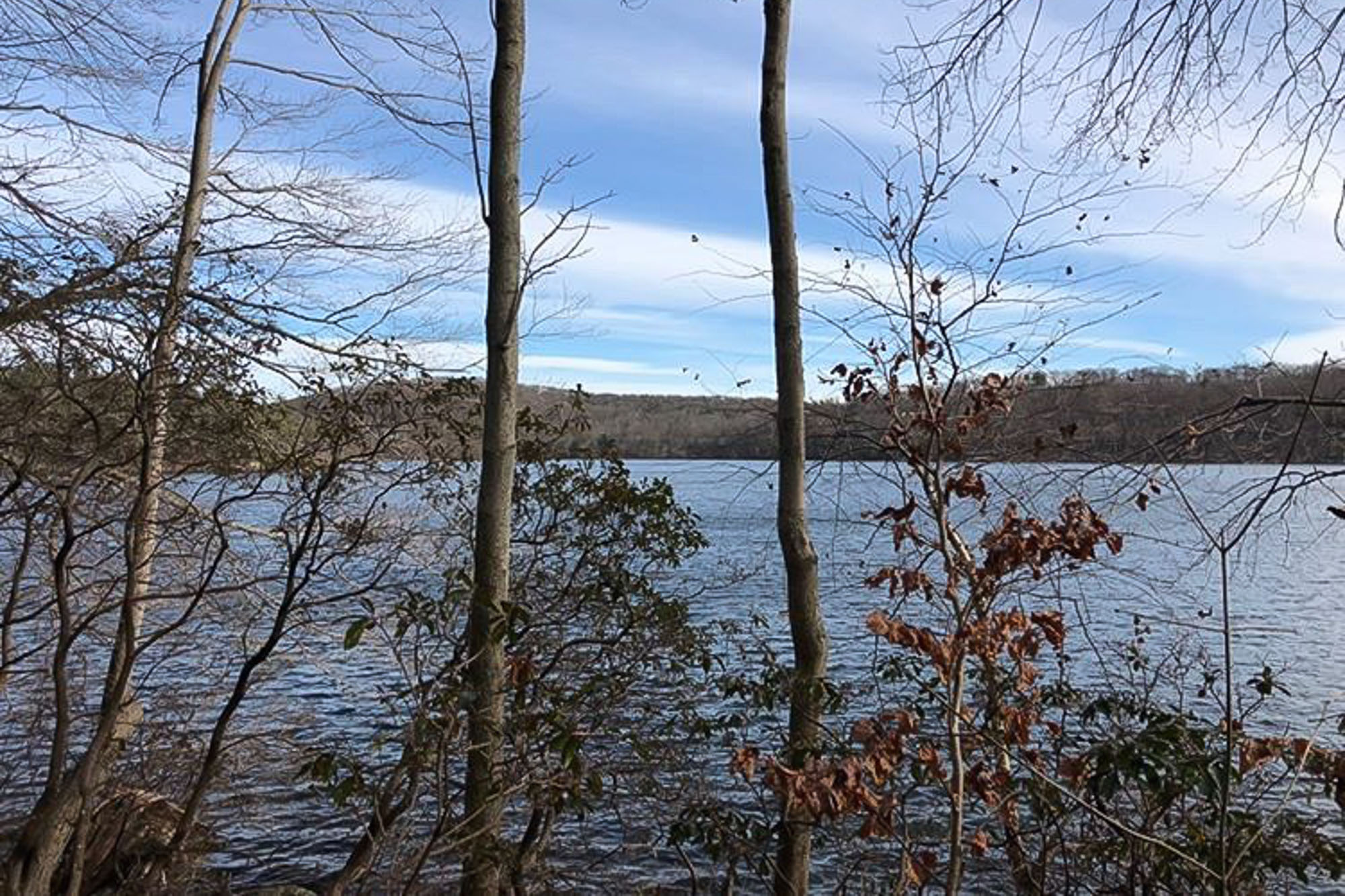 Sterling Ridge Trail: "I love visiting Sterling Forest State Park and hiking the Sterling Ridge Trail loop in New York. This often underrated trail offers a mix of everything from nature watching to scenic views, a lake, and even a fire tower (note: tower may be closed right now, so check local updates.) The blend of nature and the well-marked trails creates the perfect atmosphere to enjoy, whether you want a quick breath of fresh air in the forest, or a day-long adventure!"