Where we went in 2019
It's been a great year here at Portico, mostly because we have so many great users, from the ones that have been with us from the beginning to all of you that found us this year. Thank you for planning your amazing adventures with us. We wanted to share with you some of our own team's adventures from this past year and wish you a Happy New Year and many more adventures in 2020.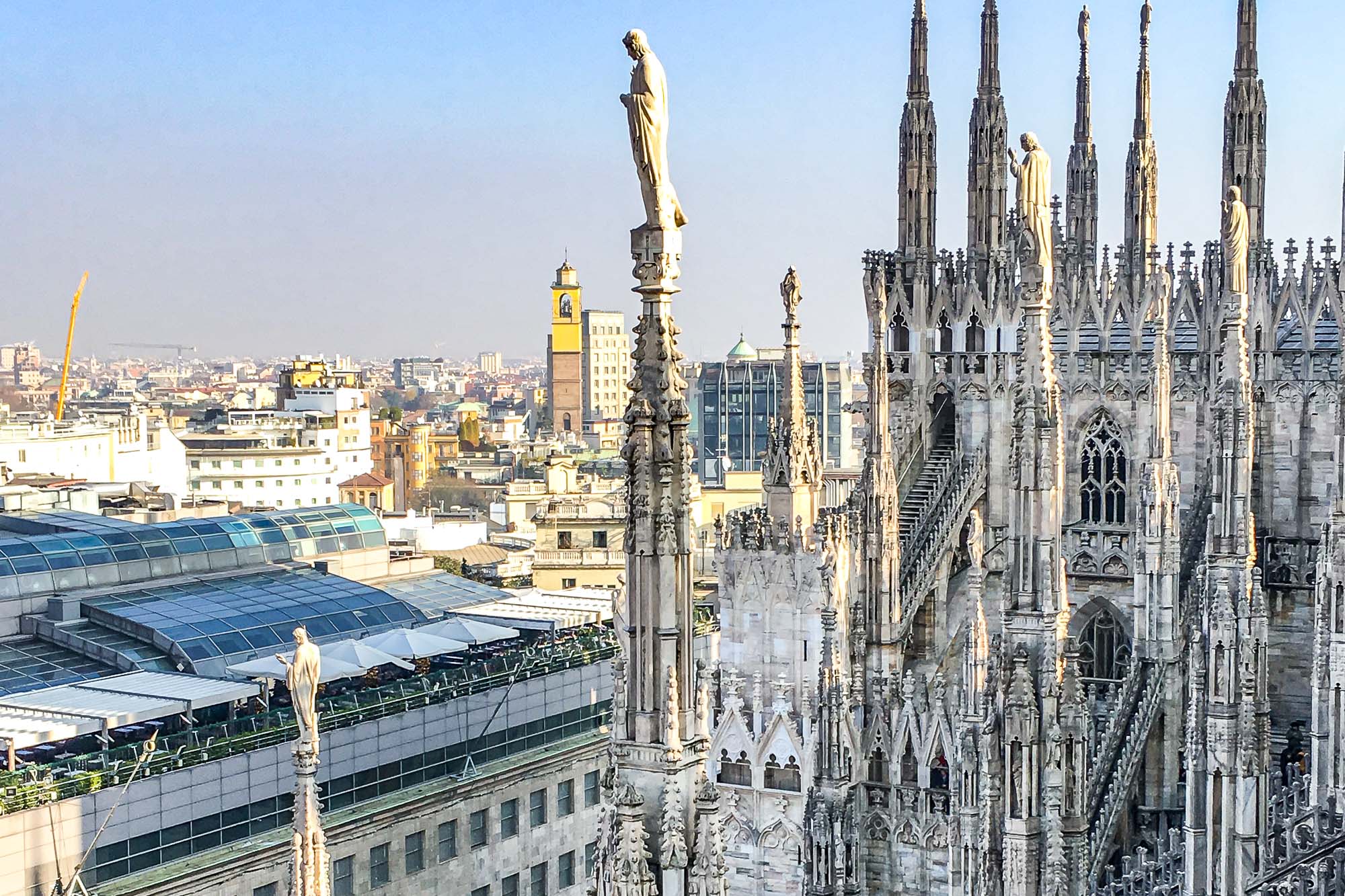 Milan
By Jacqueline, Founder & CEO
A cosmopolitan city to its core, Milan blends business & fashion with a medieval city and avant-garde architecture. I would start each morning at Marchesi for a cappuccino and croissant at the counter, a very Italian way to start the day. I frequently wandered around the city center admiring the Duomo, realizing high powered deals were taking place in the buildings nearby as it's an important business district. Then I'd stroll a few blocks away and admire the grandeur of the La Scala opera house, across from buildings that once housed the center of Italian banking. I soon noticed not to hoof it around in sneakers though, unless they're cool fashionable ones. Milan is an epicenter of fashion, rivaling Paris, just with a twist. I definitely recommend exploring beyond the center ring to the local neighborhoods, where I found creative, elegant fashion from lesser-known local brands and hip restaurants. I loved Langosteria–amazing fish!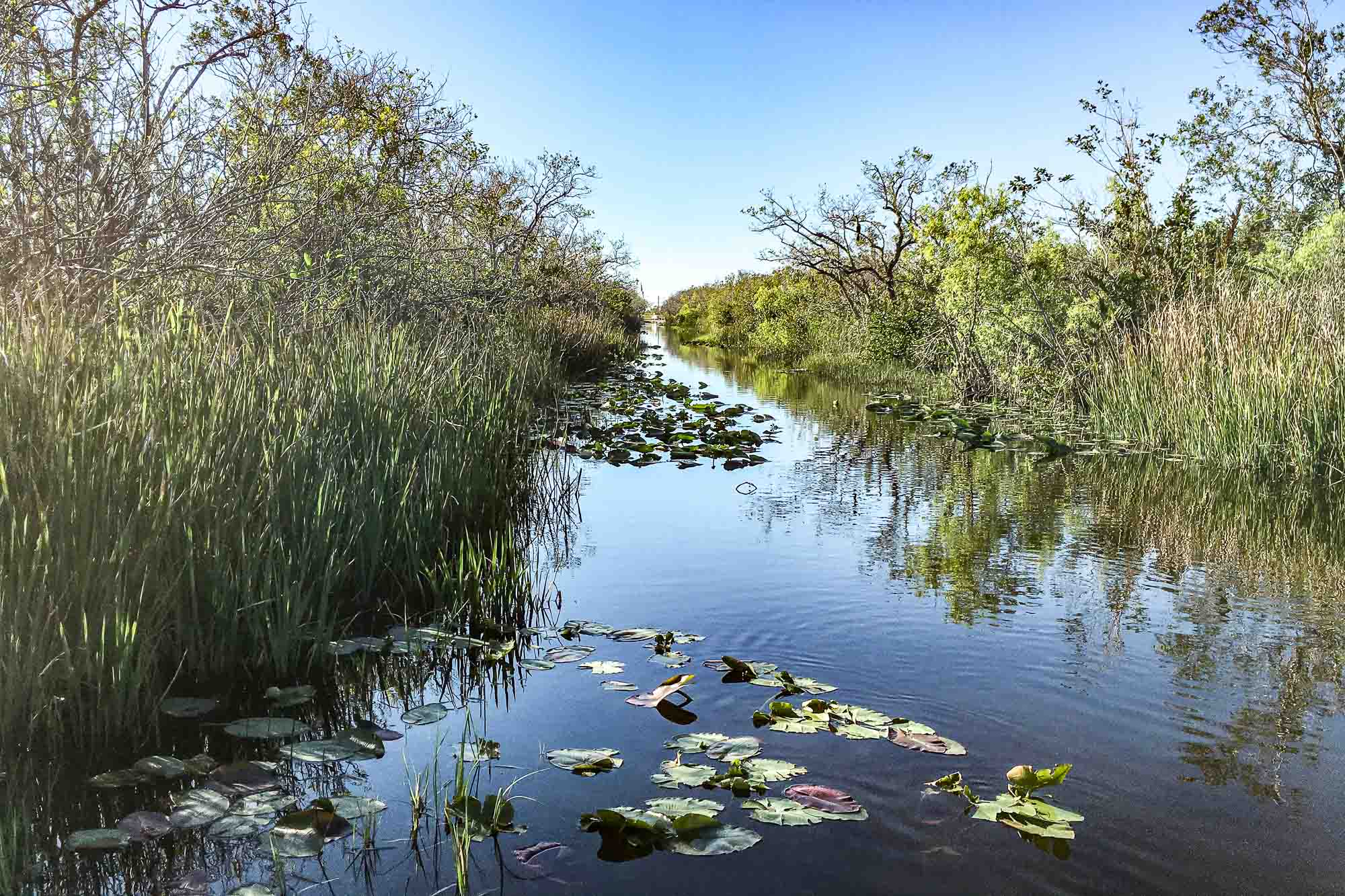 The Florida Everglades and Keys
By Julian, CTO
Truthfully, I've never been a big fan of Florida. Too much humidity and too many bugs. Turns out, I had been going to the wrong places! Wanting to get away for a short break to somewhere warm but not being able to head overseas, my wife and I went on a small driving tour of the Everglades and the Florida Keys. We had an amazing few days visiting Biscayne National Park in The Everglades and then driving down Route 1 for great food and some scuba diving in Key West–highly recommend this road trip! Our favorite find down there was La Crêperie French Café Key West–we ended up there on a whim and the food was delicious!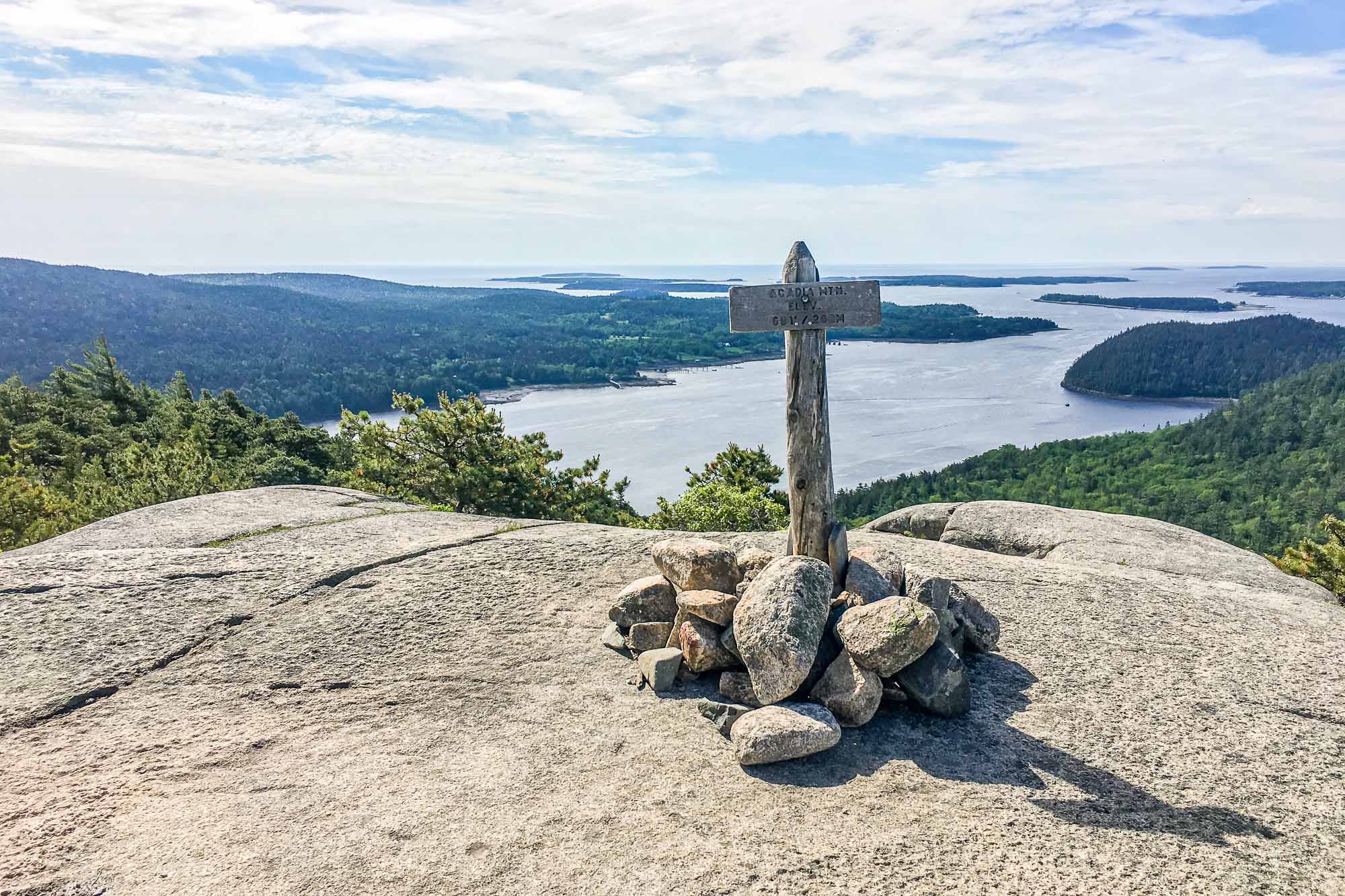 Maine 
By Cassandra, Designer
As avid hikers, my husband and I decided to spend our honeymoon exploring the unfamiliar trails of Acadia National Park. On the way there and back, we spent a night in Portland to try out some restaurants and tour the city. The food scene in Portland was incredible. We especially loved the Omakase at Miyake and the Potato Donuts from The Holy Donuts. During our time in Acadia, we pushed our hiking skills with 2-3 trails a day, while also stopping in the nearby towns for the occasional lunch. Our favorite trail was up Acadia Mountain. The climb was thrilling and the views along the trail were breathtaking. Pro tip: there are countless lobster roll spots throughout Acadia, and you really can't go wrong with any of them, but our favorite was Charlotte's Legendary Lobster Pound.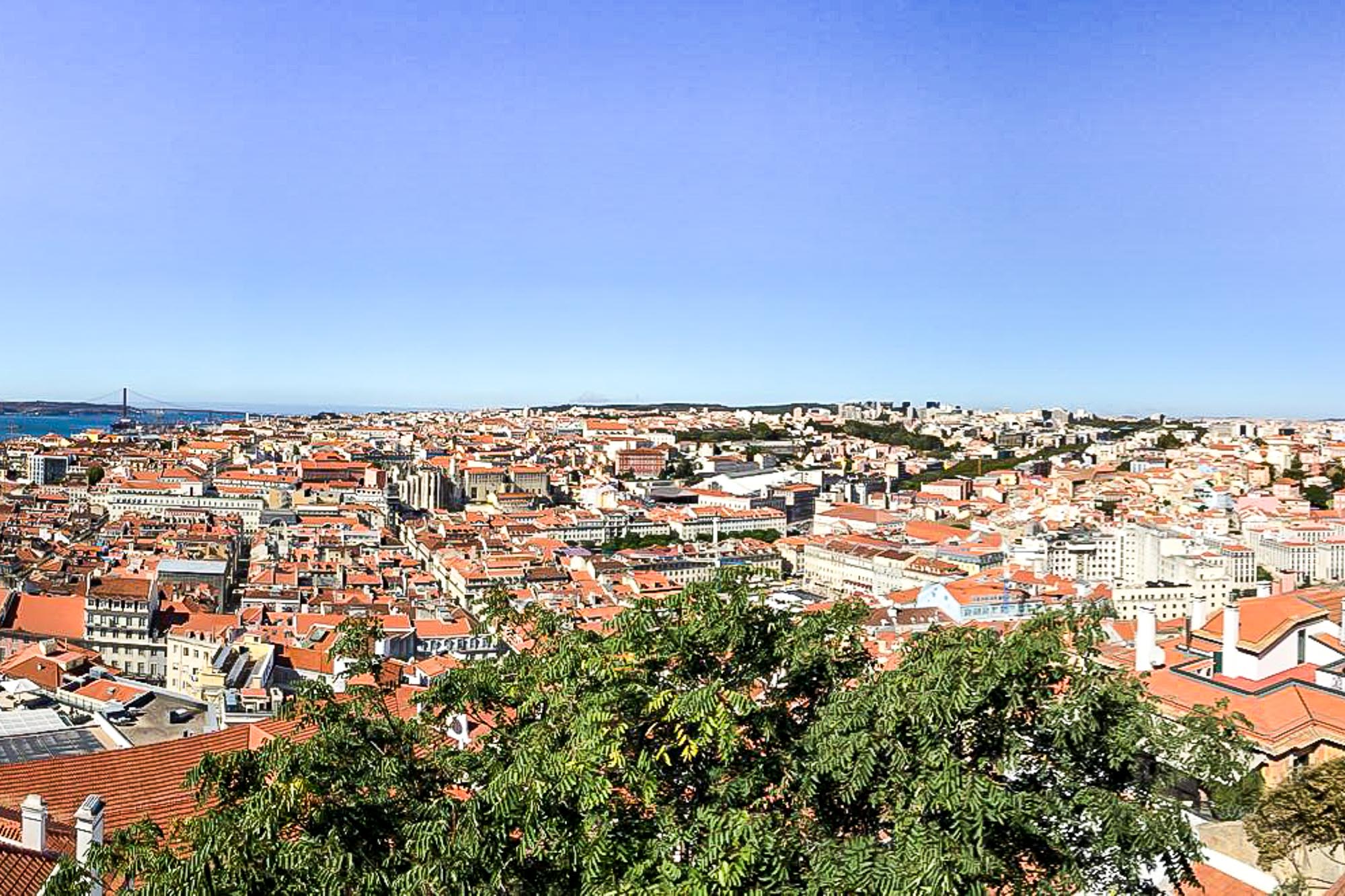 Lisbon, Portugal
By See, Head of Product
Lisbon was the perfect long weekend getaway with my friends. Our theme for this trip was to eat an abundance of amazing seafood and stock up on European skincare products, and in between doing these two things, we would also tour the sites. My favorite restaurant in Lisbon was Casa da India. It looks a little casual and divey, but the food smelled so good we had to try it. Don't be fooled, it's not Indian but Portuguese food — we loved the grilled chicken with spices paired with a nice Radler (light, lemony beer.) The highlight of this trip was a day trip to Sintra, where we pretended that we were getting initiated as a Freemason at Quinta da Regaleira–what a spectacular castle!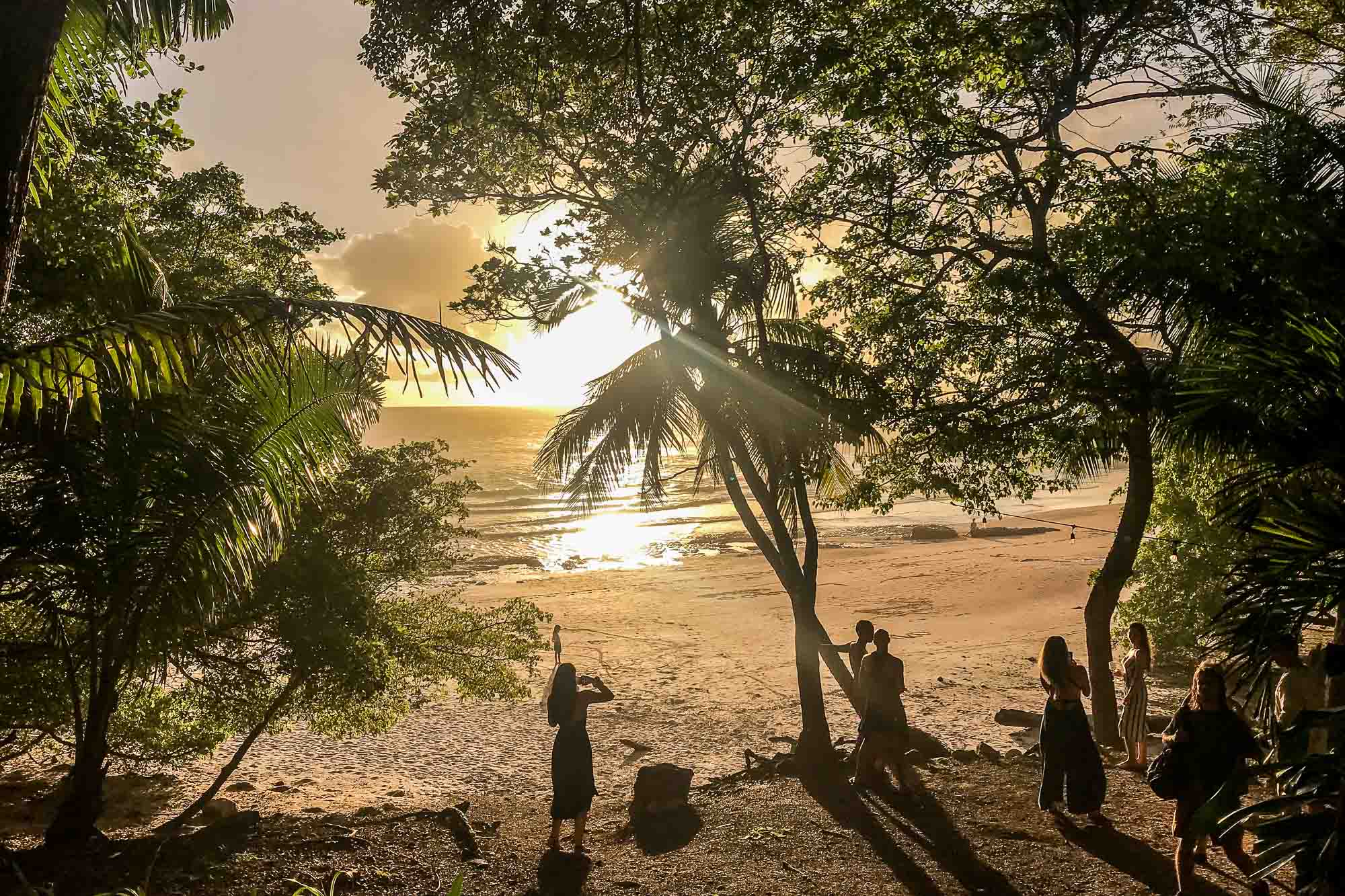 Nosara, Costa Rica
By Arestia, Creative Director
I spent a week this past spring at Playa Guiones in Nosara, Costa Rica surfing with Barefoot Surfing. Barefoot Surfing had incredible instructors that would film and photograph you surfing to help you see how you could improve, which was a game-changer for me. We stayed at The Gardens, which was a lovely boutique hotel with a killer restaurant, El Local, that had farm-to-table cuisine and craft beer and kombucha on tap. My favorite lunch was at Rosi's Soda Tica. "Sodas" are local, casual restaurants that serve local, traditional Costa Rican cuisine, like fish with rice and beans. I loved Rosi's not only because it was delicious and "cheap and cheerful," but also because it had this delightful green sauce I would slather on my food. I loved doing yoga at the Bodhi Tree Yoga Resort. It was really peaceful taking yoga classes in their open thatched-roof huts. We capped off the week with a lovely sunset dinner at the fancier La Luna. 
We wish you a year of fun-filled adventures in 2020.