The new year is calling and I must go 
If you're starting to look toward the next year and where to go, look no further than our picks for where to travel in 2020.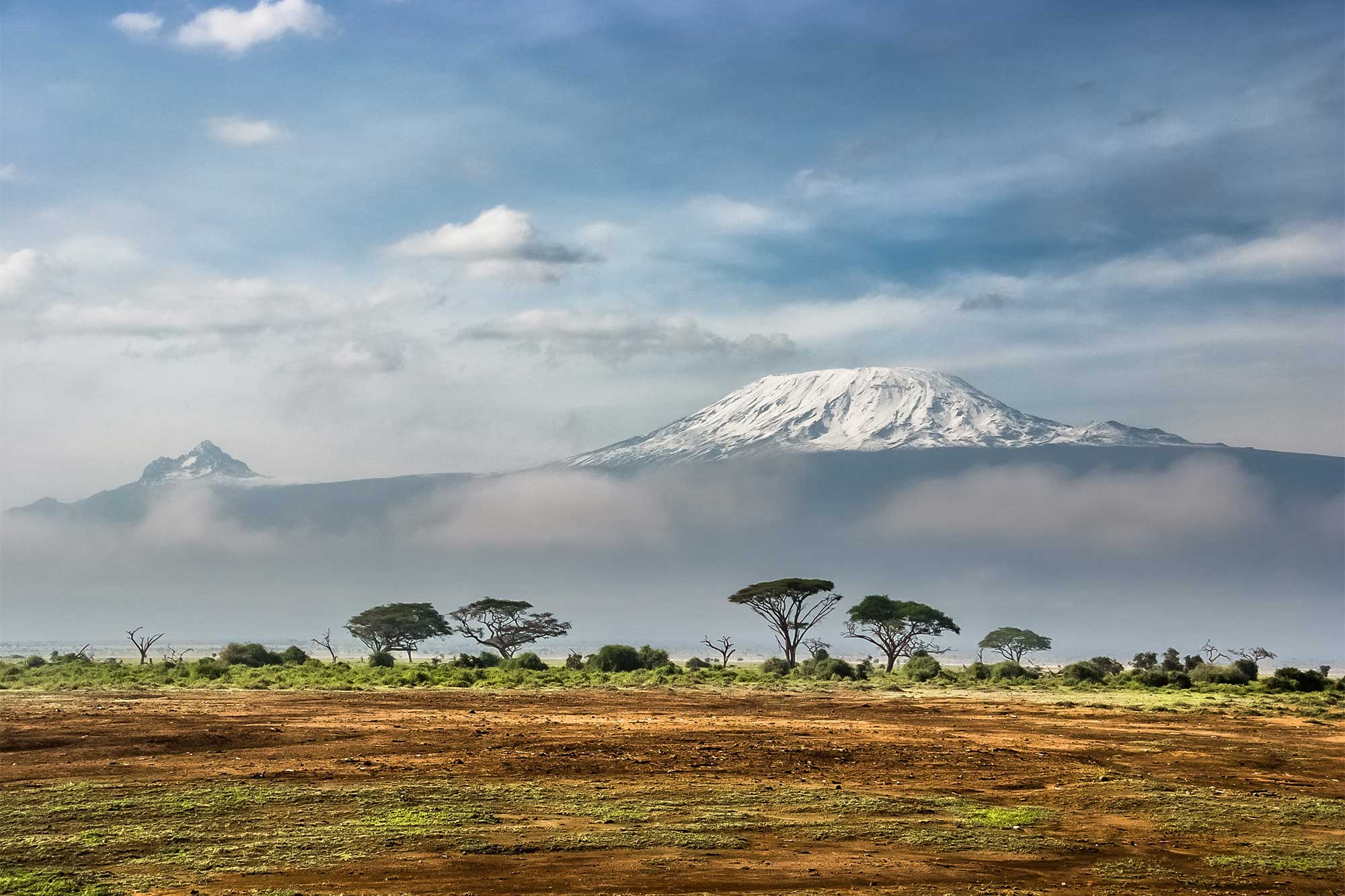 Kenya 
East Africa is making its mark on the travel industry with new nonstop flights into Kenya from JFK on Kenya Airlines (part of SkyTeam, so use those miles!). Plus, it's only 8 hours from London. It's an incredible destination for honeymooners, Experience Seekers, and Nature Enthusiasts alike to consider over the more visited South Africa for its safaris and the most unique stays. Glamping with giraffes, anyone? Animals are clearly visible on the high plains of Maasai Mara, which also gets you closer to Tanzania if you want to explore more of Africa.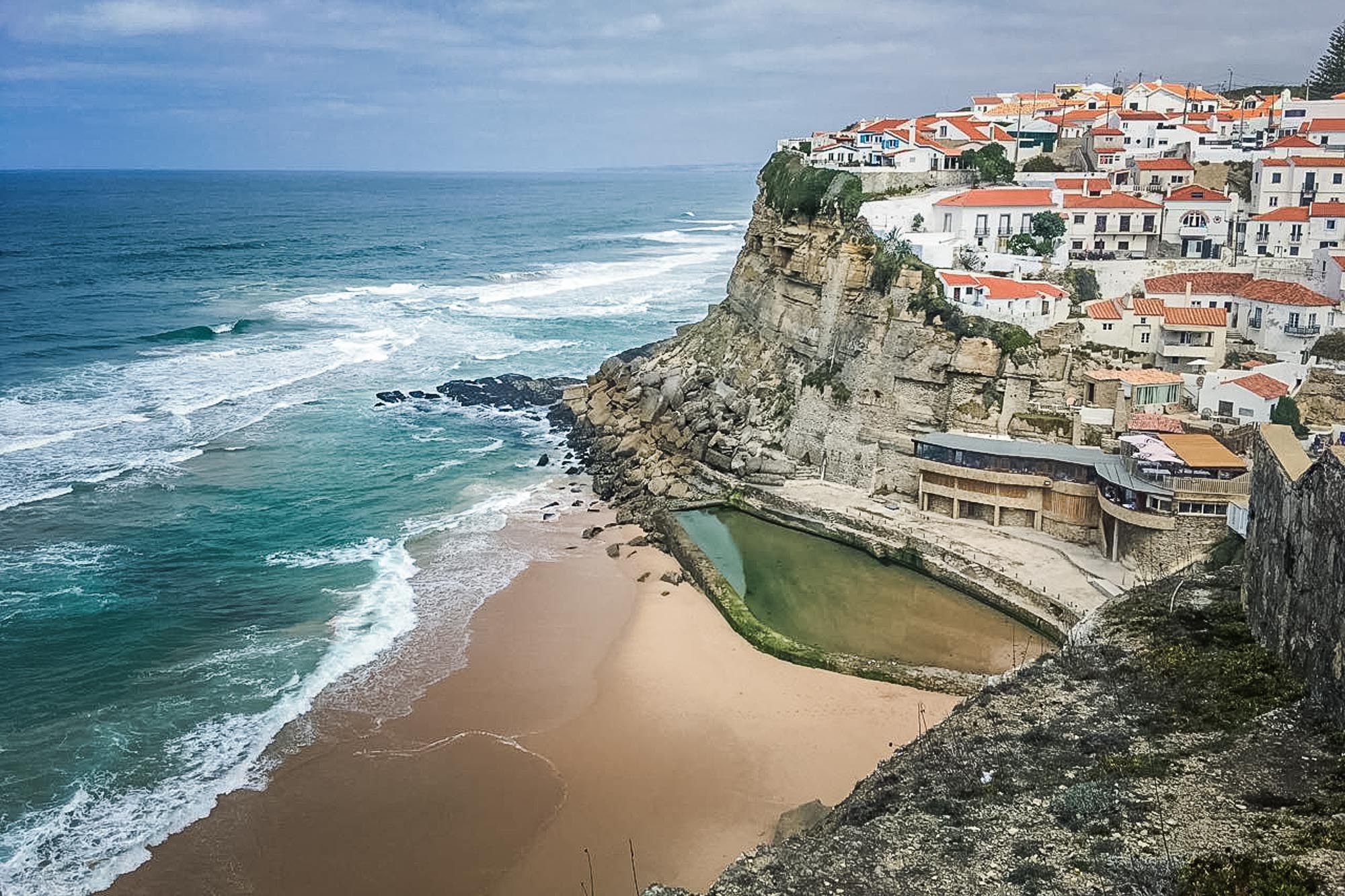 Portugal
We love Portugal so much and its popularity is growing so fast that we almost didn't include it. Portugal has it all–great wine, whimsical castles, beautiful streets, killer surf, and gorgeous beaches. Plus, it's pretty affordable, especially for Europe, and a quick flight from the US. Lisbon is a great home base and you take the subway to the castles of Sintra and beaches of Cascais. Drive down the coast to Sagres and Lagos for postcard-worthy beaches. Visit Porto, the birthplace of port wine. The Azores are a quick flight–RyanAir flies to the island of São Miguel.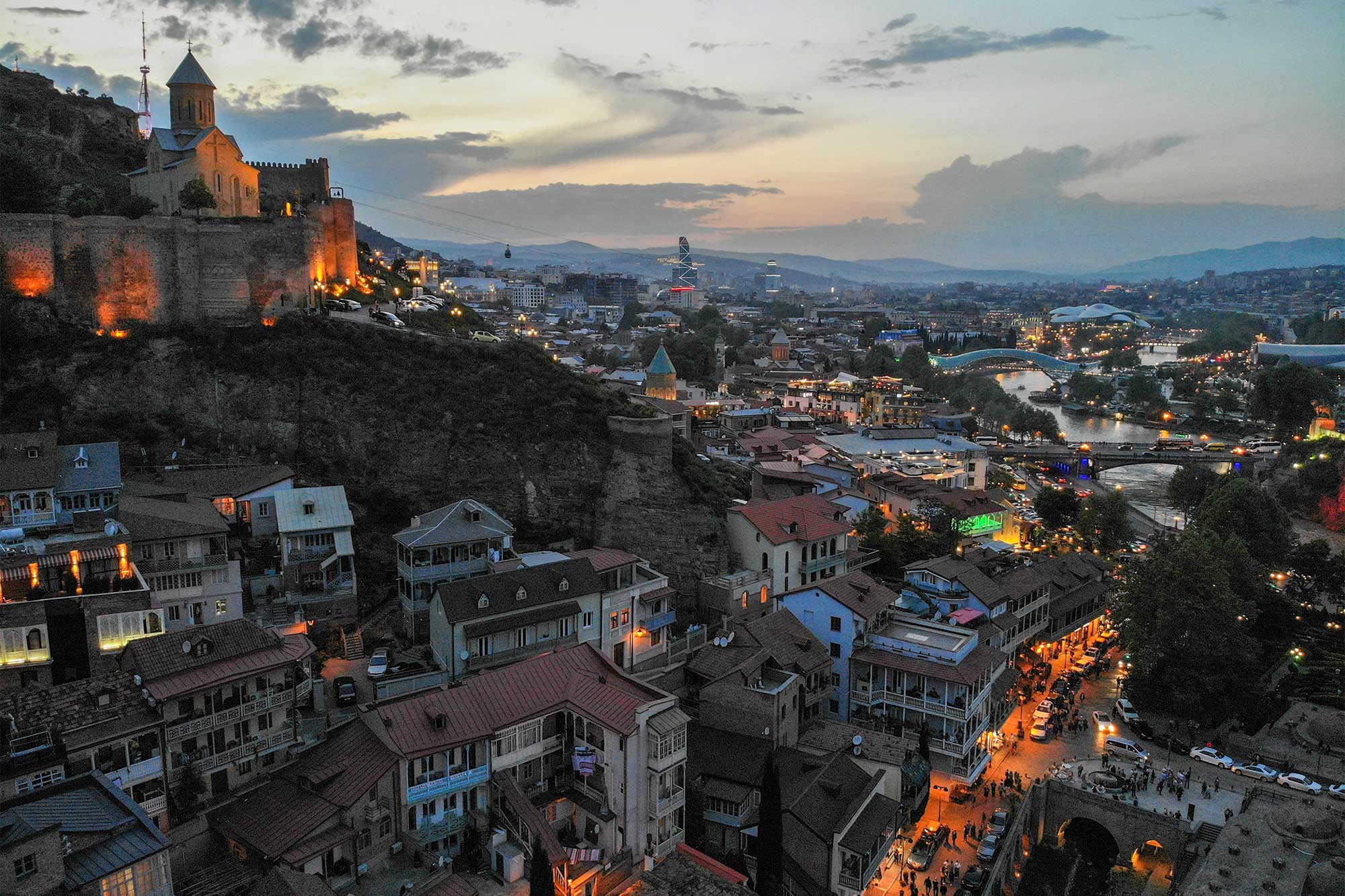 Tbilisi, Georgia 
We were delighted by this new gem of a find! Affordable accommodations, charming cafes, super friendly people, gorgeous architecture, and the food was to die for. Make sure you order some khinkali–beautifully twisted Georgian dumplings stuffed with meat and spices.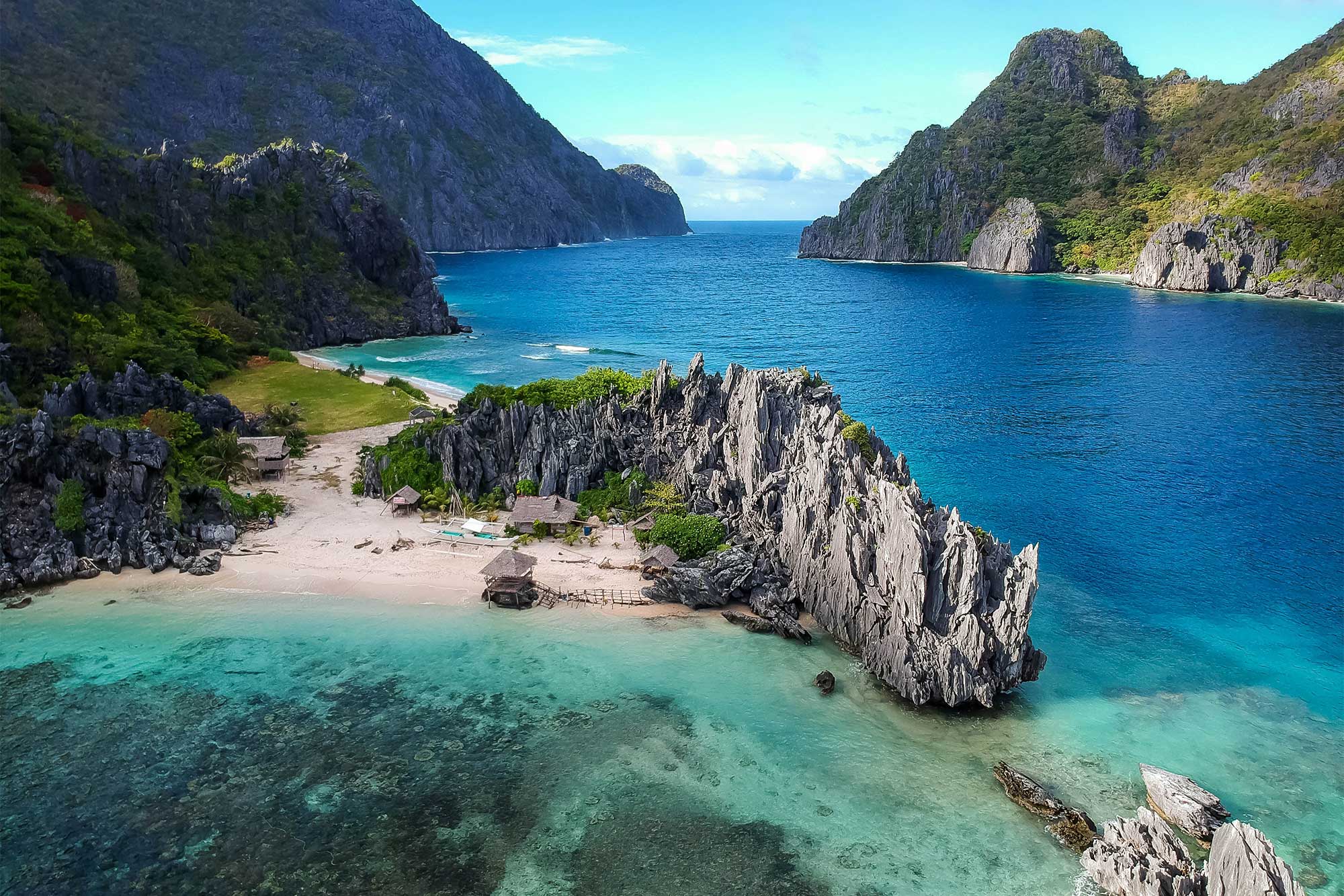 The Philippines
The Philippines is often overlooked for a Southeast Asia destination, but it should be high on everyone's wanderlust list. Its rich culture and over 7,000 incredible islands make this the perfect place for that "get scuba certified" New Year's resolution.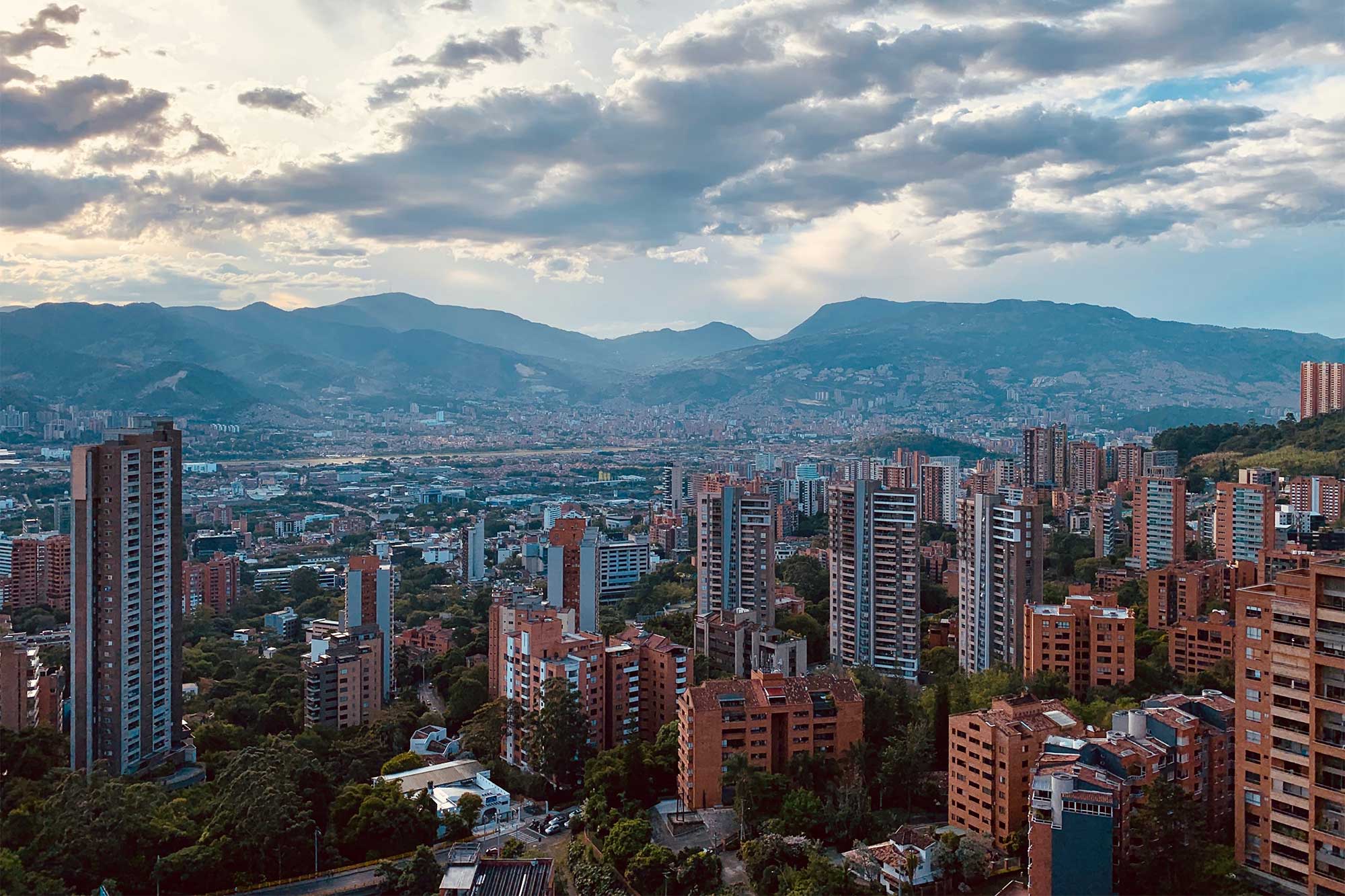 Colombia
Colombia really has it all, from the breathtaking mountains and street art in Medellin to the beautiful colorful city of Cartagena where you can live the island life. And if you're really into island hopping, a few of our Colombian favorites are Terra Bombe, Isla Grande, and Isla Rosa.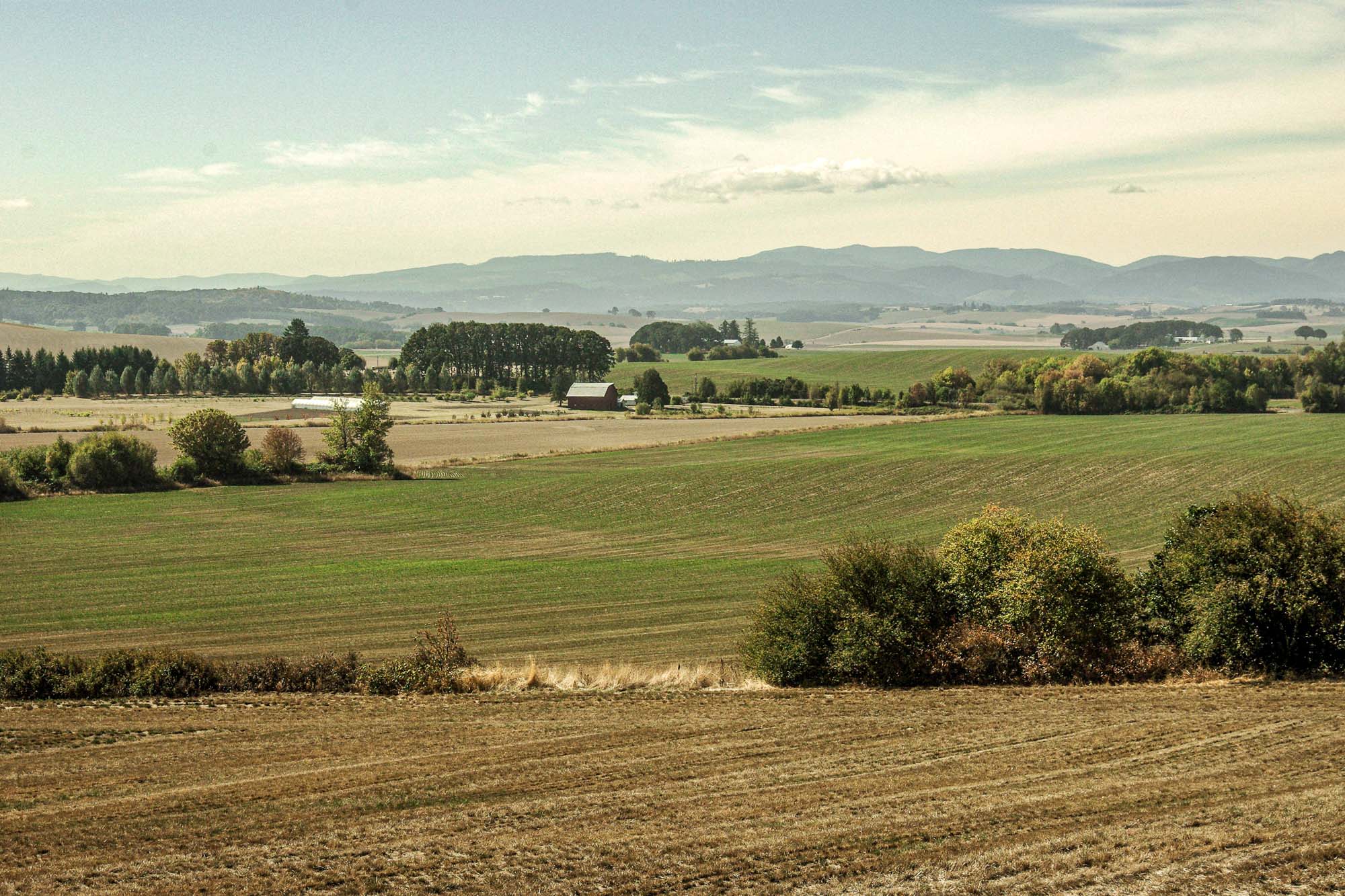 Willamette Valley, Oregon
If wine is your thing, skip Napa and head to the Willamette Valley in Oregon. This Pacific Northwest region is home to more than 500 wineries and known for its world-class pinot noir. And at 150 miles long, it also makes for a beautiful road trip. It's also home to some beautiful and easy hiking. Sahalie and Kooah Falls has a waterfall right at the beginning and many more on its relatively flat 2.6-mile path.