You don't have to go wild to take some R&R
With President's Day behind us in the US, it's now a long way away until Memorial Day, the next three-day weekend holiday. And with most places still cold for another couple of months, why not take a day off to make your own long weekend or even take a week and go on a little trip to warm up on an adult spring break? Warming up with one of our favorites may be just what you need right now. 
Explore our ideas below and if you're inspired to book a trip, head on over to our friends at SmarterTravel for their awesome new hotels site. It offers secret hotel prices you seriously can't find anywhere else online—we're talking savings of up to 50% per night. Check them out today at hotels.smartertravel.com and see how much you can save!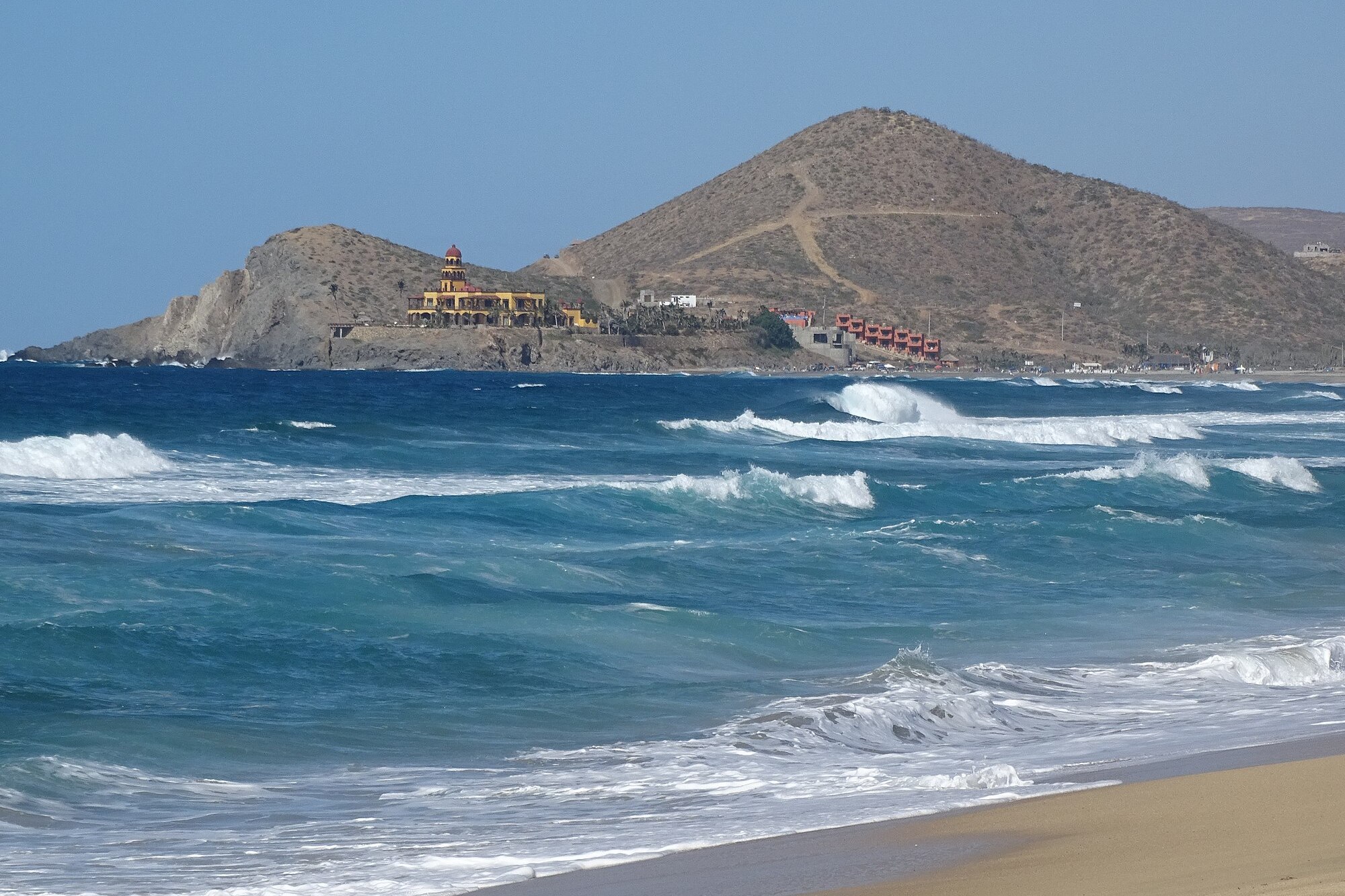 Todos Santos
To experience the true essence of Baja, take a trip to Todos Santos. About a 90-minute drive from the Los Cabos airport, it has more laid-back vibes than the party vibes of Cabo San Lucas. Here, you can enjoy the surf, art, nature, and fish tacos at their finest in this charming seaside community. It's developed enough to relax but without it feeling overrun or overpopulated. Stop by Baja Beans for a caffeine fix after surfing at Cerritos. Discover more ideas and inspiration in our founder's travel diary on Todos Santos.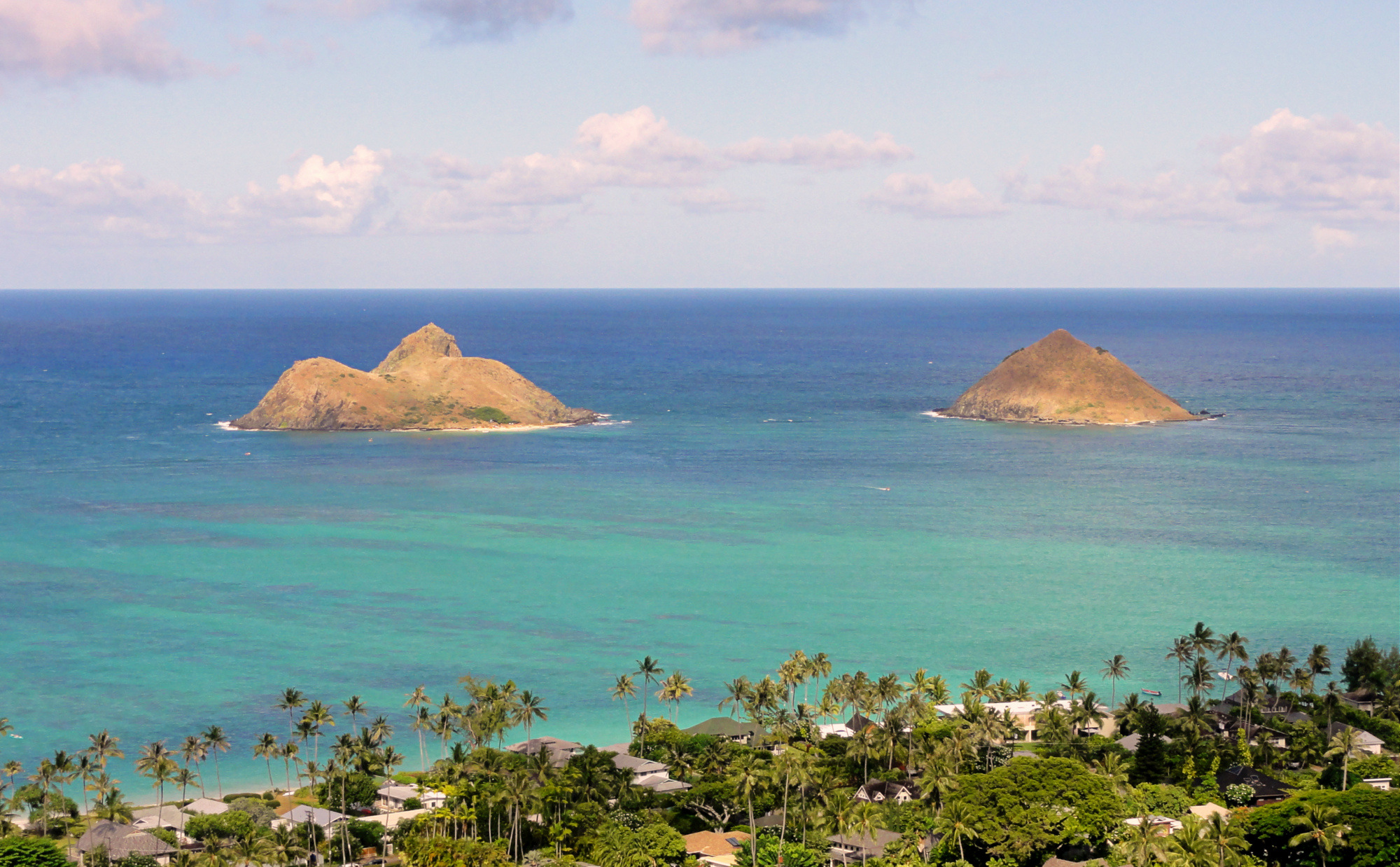 Oahu, Hawaii
There are always plentiful flights to Honolulu (HNL) and while the weather is perfect all year round, the dry season starts in the spring (April-October). Honolulu itself is popular and has a lot of major resorts, but drive on over to Kailua for laid-back Hawaiian vibes. Lanikai Beach is rated as one of the best beaches in Hawaii. It earns its name which means "heavenly sea" with its beautiful blue waters and soft sand beach. You can hike in the hills above on the Pillbox Trail for incredible views or simply enjoy it lying in the sand. Get inspired with more in our Hawaii Must-See Places.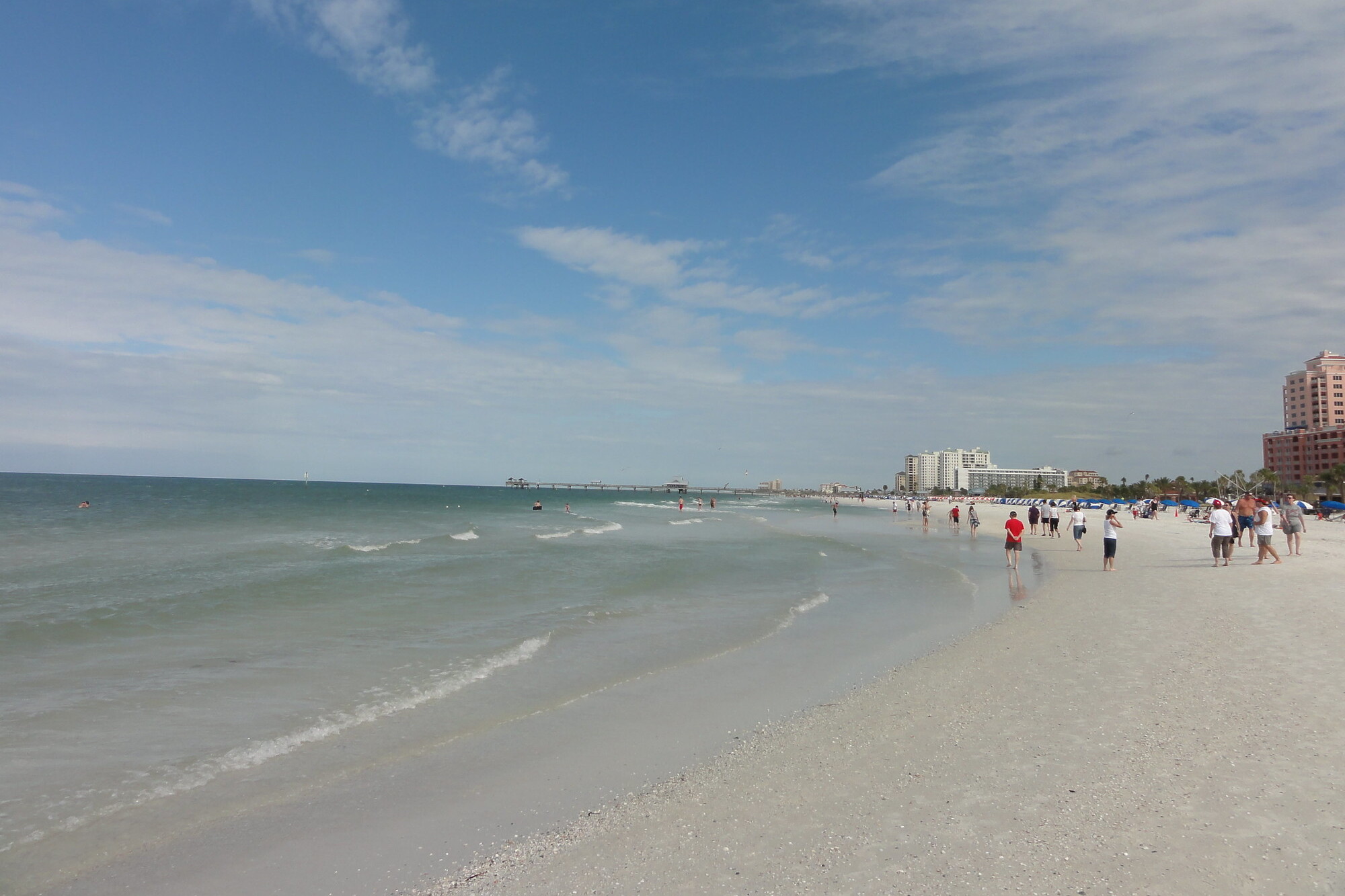 St. Petersburg, Florida
St. Petersburg actually holds Florida's title for "most consecutive days with sunshine"–768 days! It's only a 30-minute drive from Tampa and with its turquoise waters and soft sand, you'll feel very far away from home, but with more convenience than traveling to a tropical island. For a little adventure and to mix up relaxing on the beach, take a ferry to Egmont Key State Park to explore ruins from the Civil War, see the lighthouse, and hunt for Gopher Tortoises.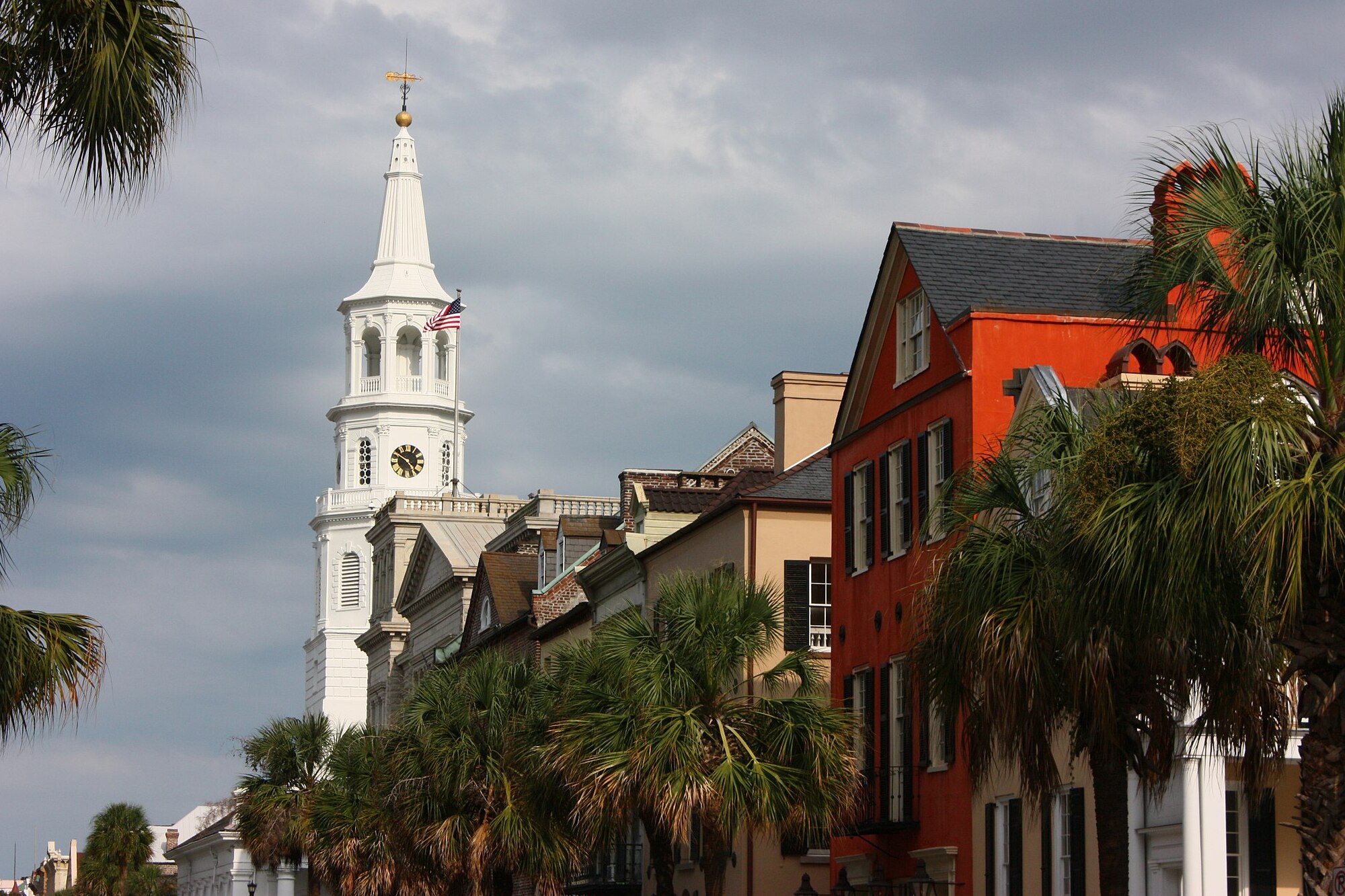 Charleston, SC
Head down south before it gets too hot in the summer months to explore charming Charleston. This is the city for you if you love strolling (or taking a historic carriage ride) and seeing beautiful homes, like the ones along Rainbow Row. It's also a great town if you love to eat, as it has an astonishing array of incredible restaurants (Pro tip: Be sure to make reservations at some of the more popular restaurants, like Fig, as they tend to fill up).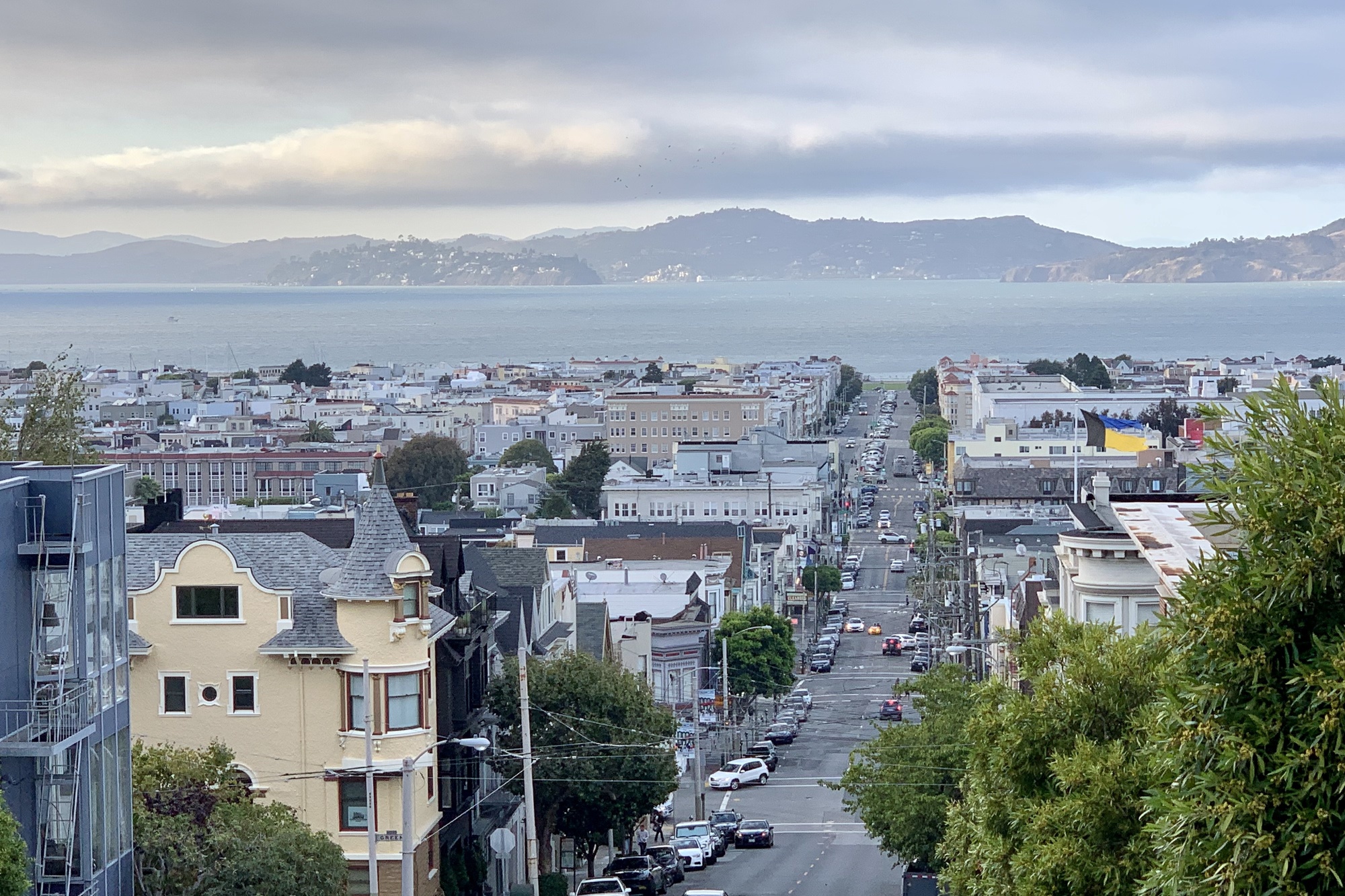 San Francisco, CAÂ 
We're just getting out of the cold and rainy months come spring in SF. A lot of people don't realize that it's pretty much the same weather from spring to summer. Spring is a good time to visit and beat the crowds at all of SF's famous sites, like the Golden Gate Bridge, Fisherman's Wharf, and Alcatraz, or many of its beloved museums (we love the de Young Museum). Get inspired with more in our SF: Top Neighborhoods to Explore.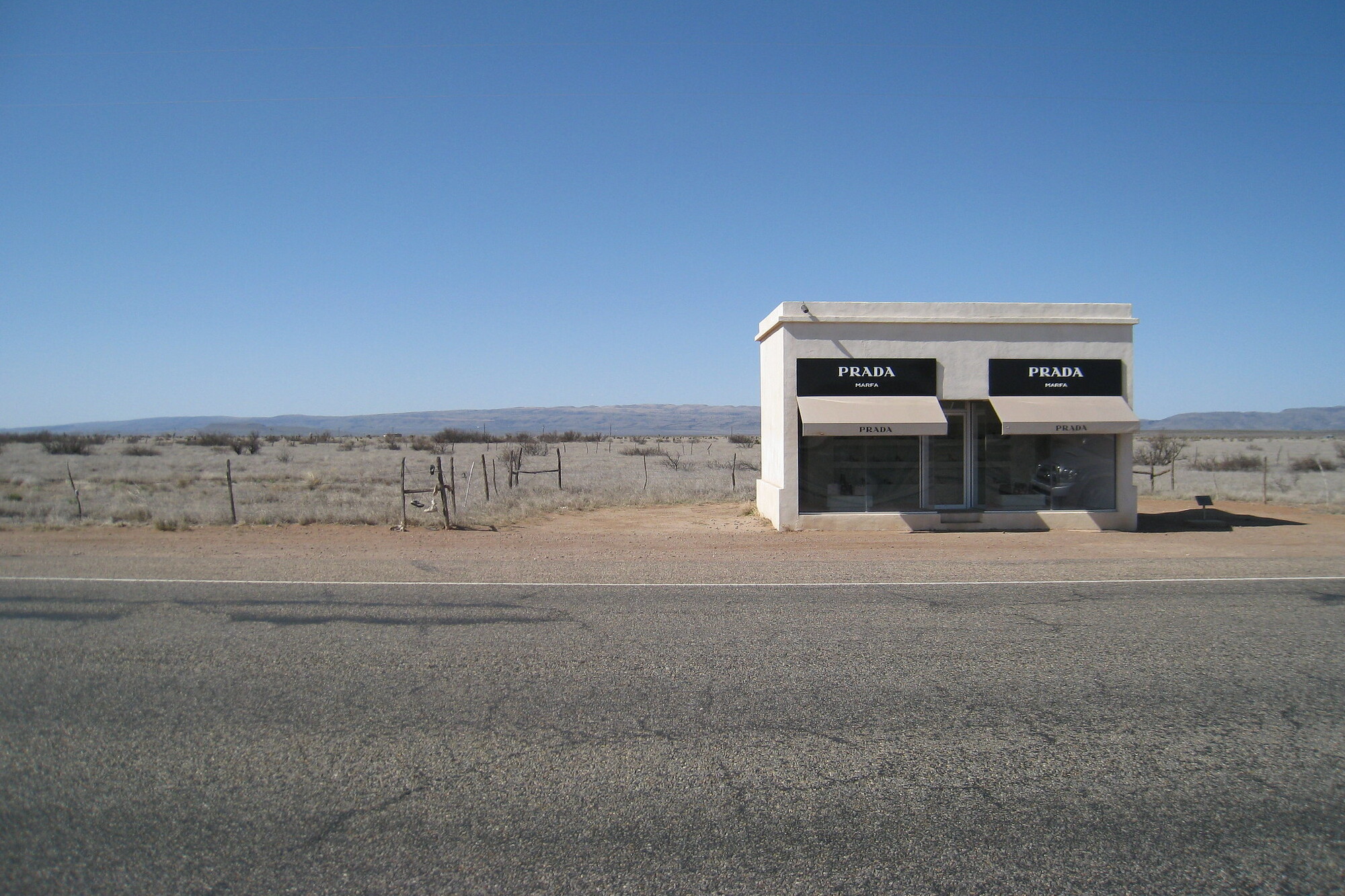 Marfa, TX
Fly into El Paso or Midland, TX and then plan on taking a three-hour road trip to see the whimsical town of Marfa. Known for its art community and many art installations (like Prada Marfa), this is a great spot to visit if you want to spend your days popping into galleries and exploring art around every corner. Grab lunch at local favorite Food Shark to keep your energy going.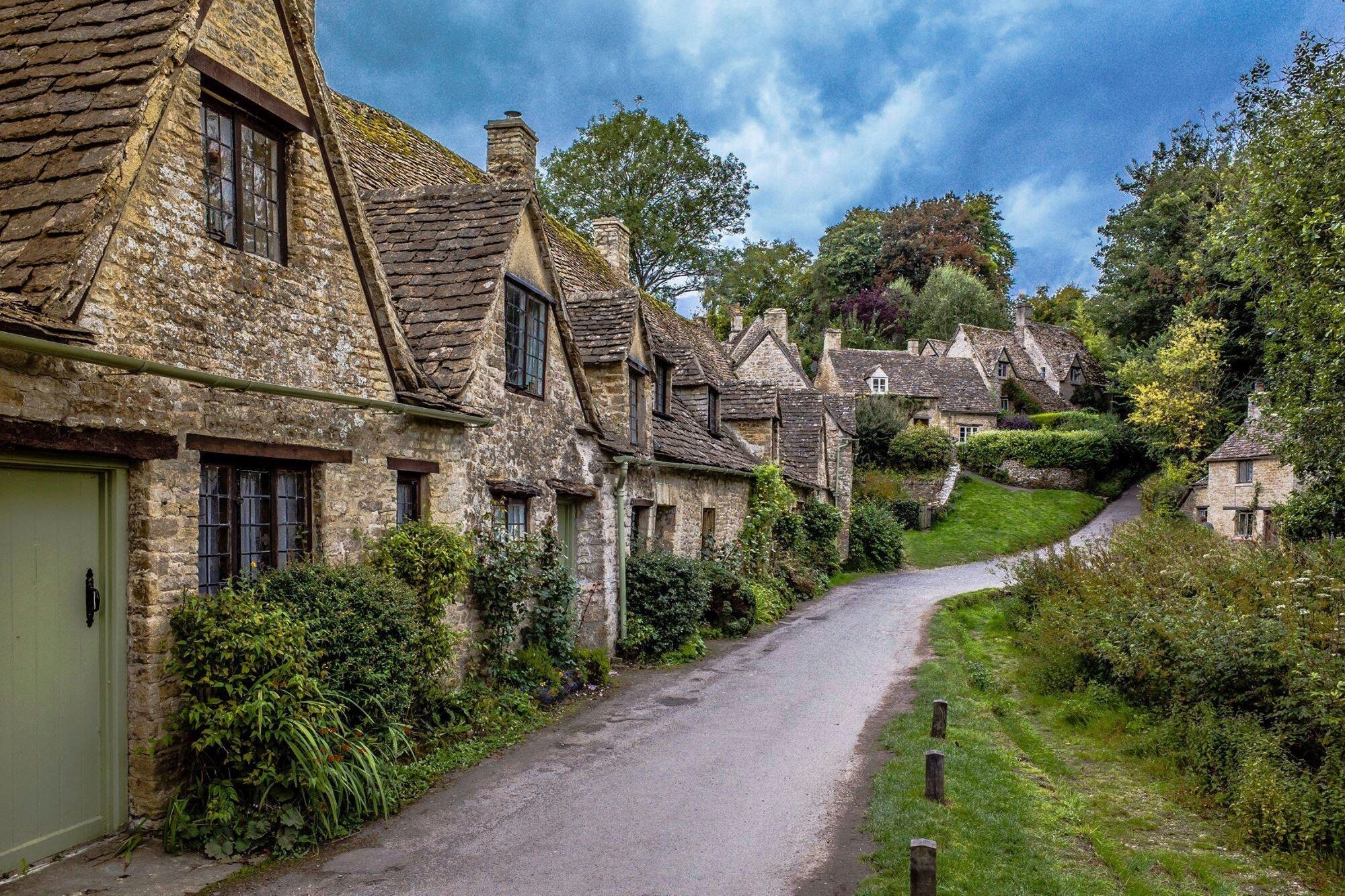 The Cotswolds, England
The Cotswolds are known for uninterrupted countryside and cookie-colored cottages. The best-loved places in this particular region are the small towns and villages of Stow-on-the-Wold, Broadway, Chipping Campden, Lower Slaughter and Bourton-on-the-Water, which are all within a short drive of one another. Hike along a stretch of the Cotswold Way walking trail followed by a refreshing drink or two at The Porch House, the oldest inn in England. (And for more on The Cotswolds and other great trips you can easily take from London, read 6 of the Loveliest Day Trips from London in our London Travel Guide.)