Ready to try out something new in the kitchen? Add a pinch of one of these spices to your next meal and be transported.
Spices can tell you a lot about a country. Is it adventurous? Is it well-rounded? Is it not afraid of a little heat? Does it take risks? Is it robust in its taste bud proclamations? Or does it prefer to play it safe in its culinary endeavors?
Here are a few countries whose cuisine is almost synonymous with the main spices used. In fact, it's hard to imagine what these countries would look like without their main ingredients and that all-important kick of spice!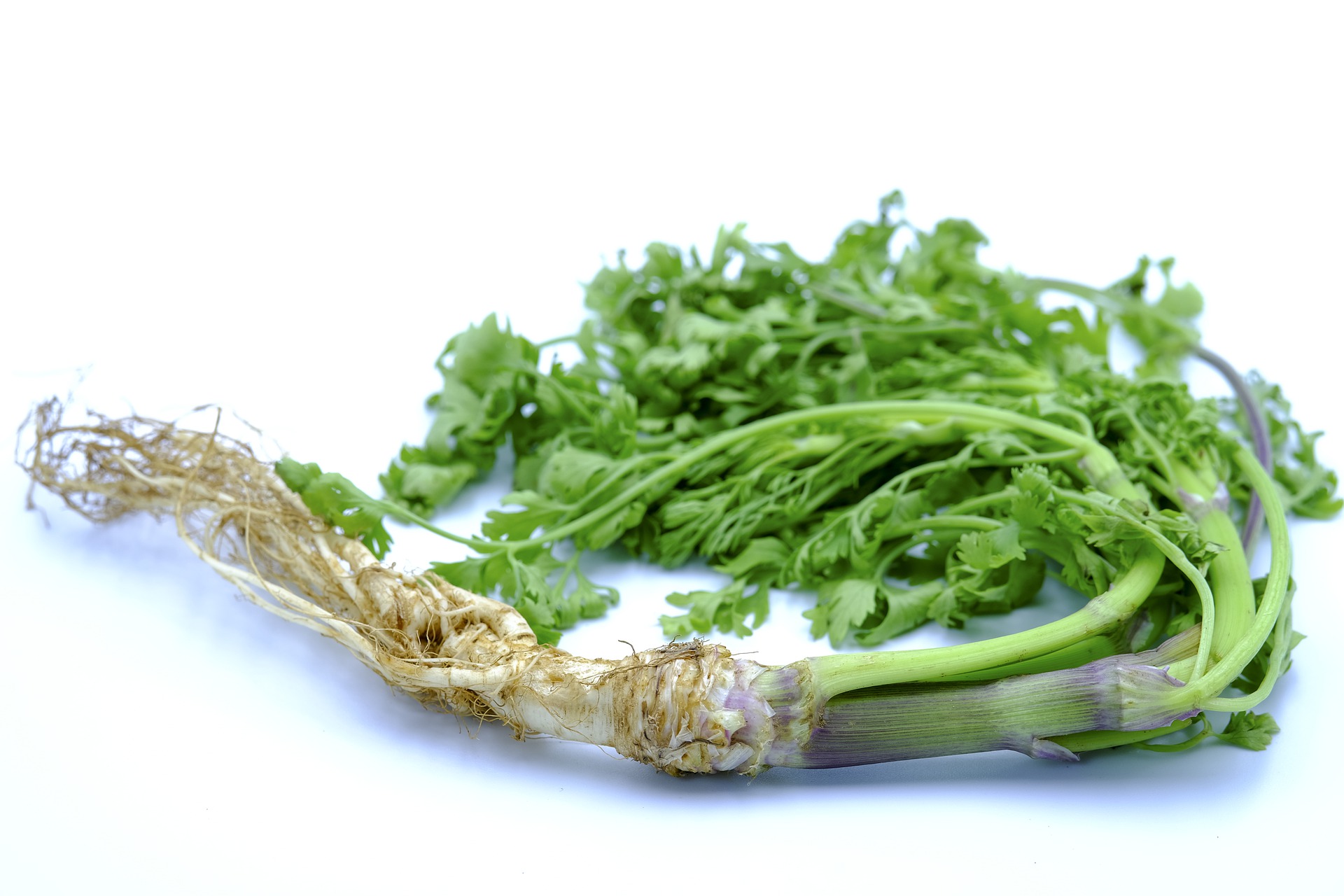 Thailand
First stop? Thailand. Here, the food wouldn't be the same without coriander. Whereas in parts of North America (like the US and Mexico) the plant's leaves and stems are referred to as cilantro and the dried seeds are called coriander, internationally, the leaves and stems are called coriander while the dried seeds are called coriander seeds.
All parts of the coriander plant are used in essential Thai dishes. For example, you can find its leaves in many soups, salads, and noodle dishes. The coriander root, or rak-pak-chee, can be ground to make a paste and used in many Thai soups. The seeds, or look-pak-chee, can be used to make a marinade for red meat or as a base for several curries, including massaman and panang.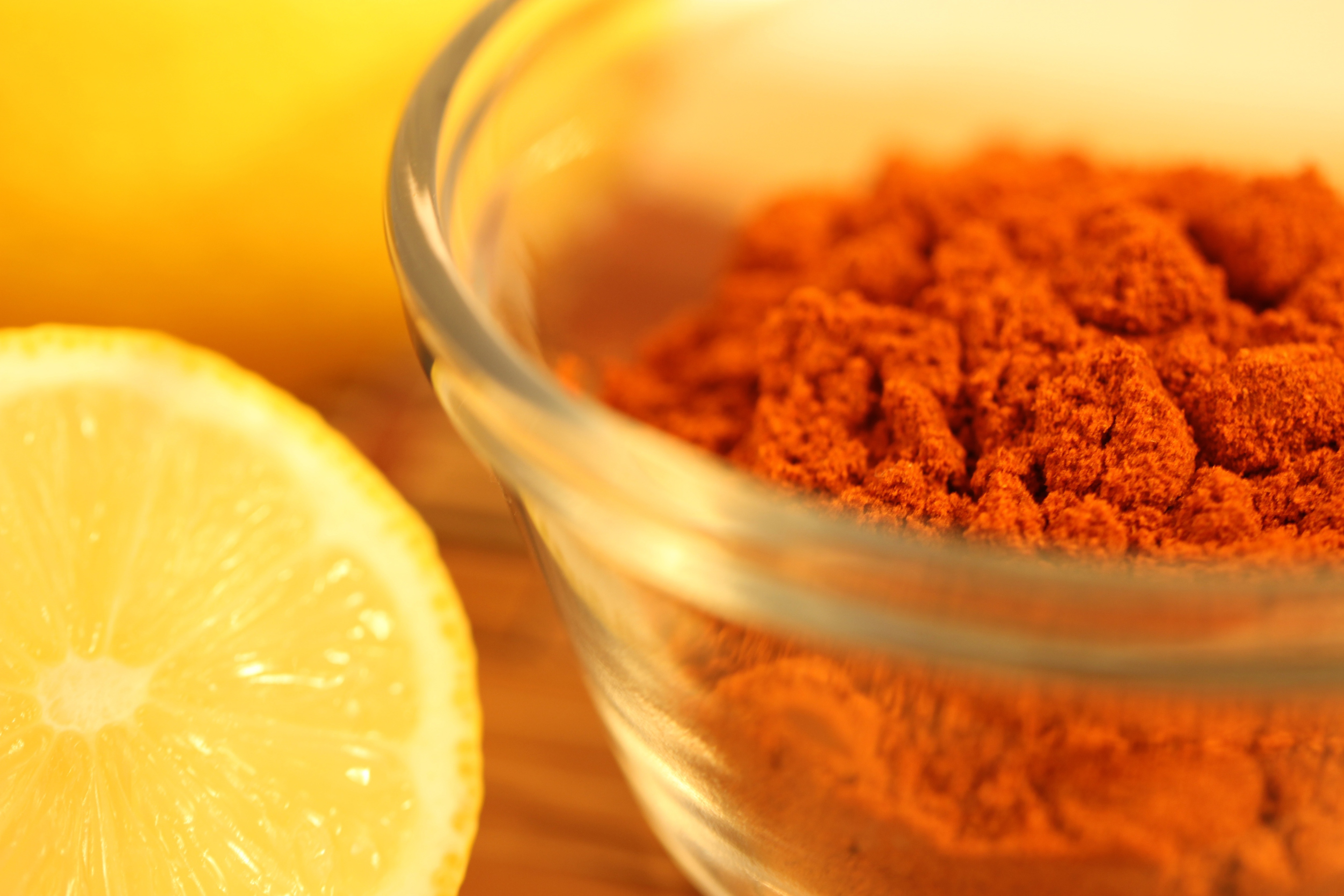 Ethiopia
In Ethiopia, the signature spice is called Berbere. This is the Ethiopian equivalent of India's garam masala, a complex blend of numerous spices that originated in Northern India. Berbere is also a unique blend of many spices; it can include cardamom, ginger, paprika, coriander, nutmeg, allspice, cloves, fenugreek, salt, cinnamon, cumin, black peppercorn, and ground chilis. There is no one berbere spice blend, as cooks typically make their own, substituting ingredients according to personal taste.
Berbere is used to flavor various dishes, including the national dish of Ethiopia, doro wat: a rich chicken stew liberally spiced with Berbere, giving it a deep orange-red color. Berbere offers a complex set of sweet flavors with citrus notes, mild bitterness, and moderate to high heat.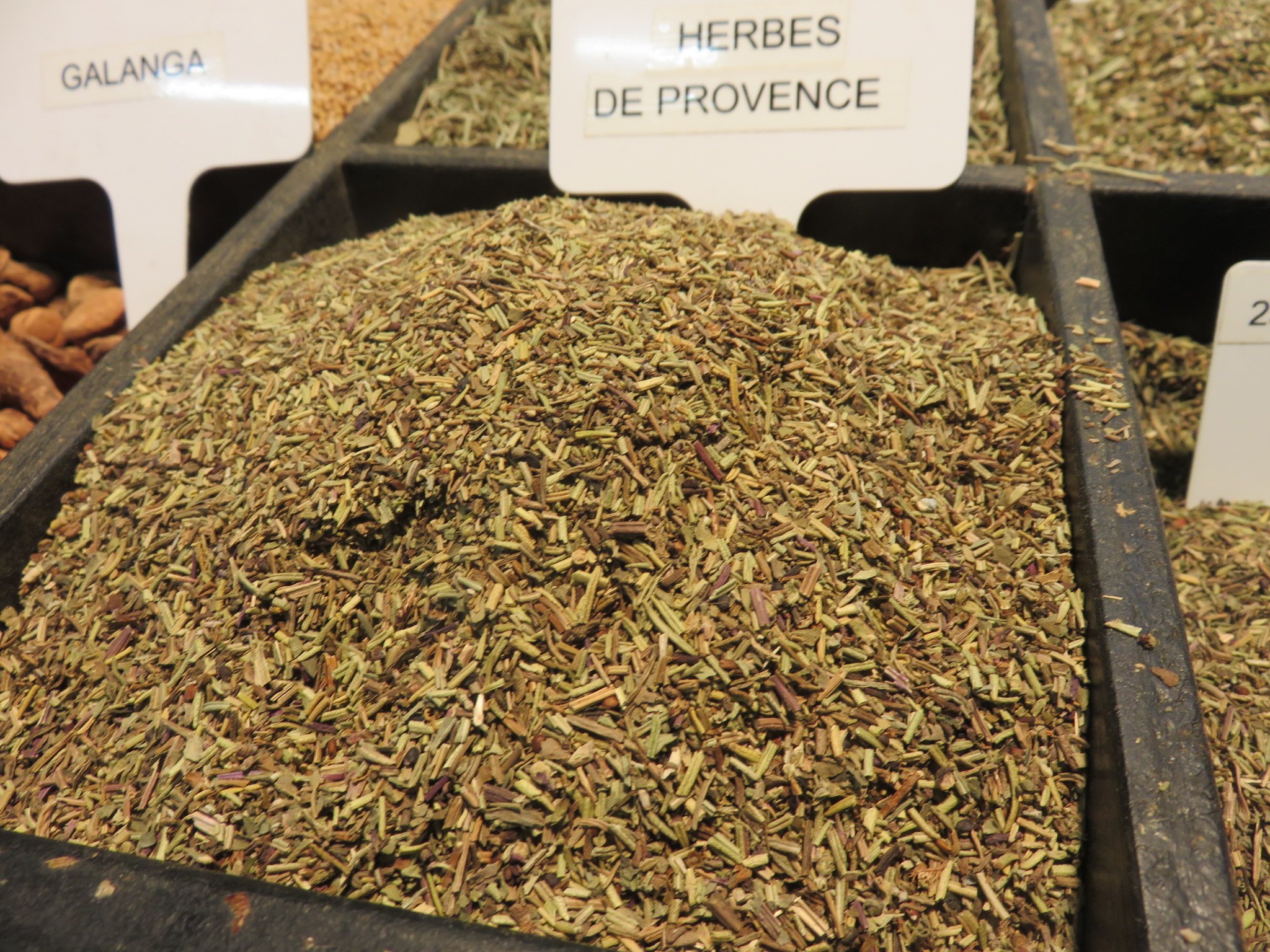 France
What would French cuisine be without herbes de Provence? Originating from the Provence region of Southern France, the term "herbes de Provence" was actually popularized by Julia Child, who included a recipe for Poulet Sauté aux Herbes de Provence in her cookbook Mastering the Art of French Cooking. 
Whereas "herbes de provence" used to be an all-encompassing descriptive term for the many herbs grown throughout the Provence region, today it refers to a mix of dried and crushed rosemary, oregano, thyme, lavender, fennel, dill, sage, and bay leaves.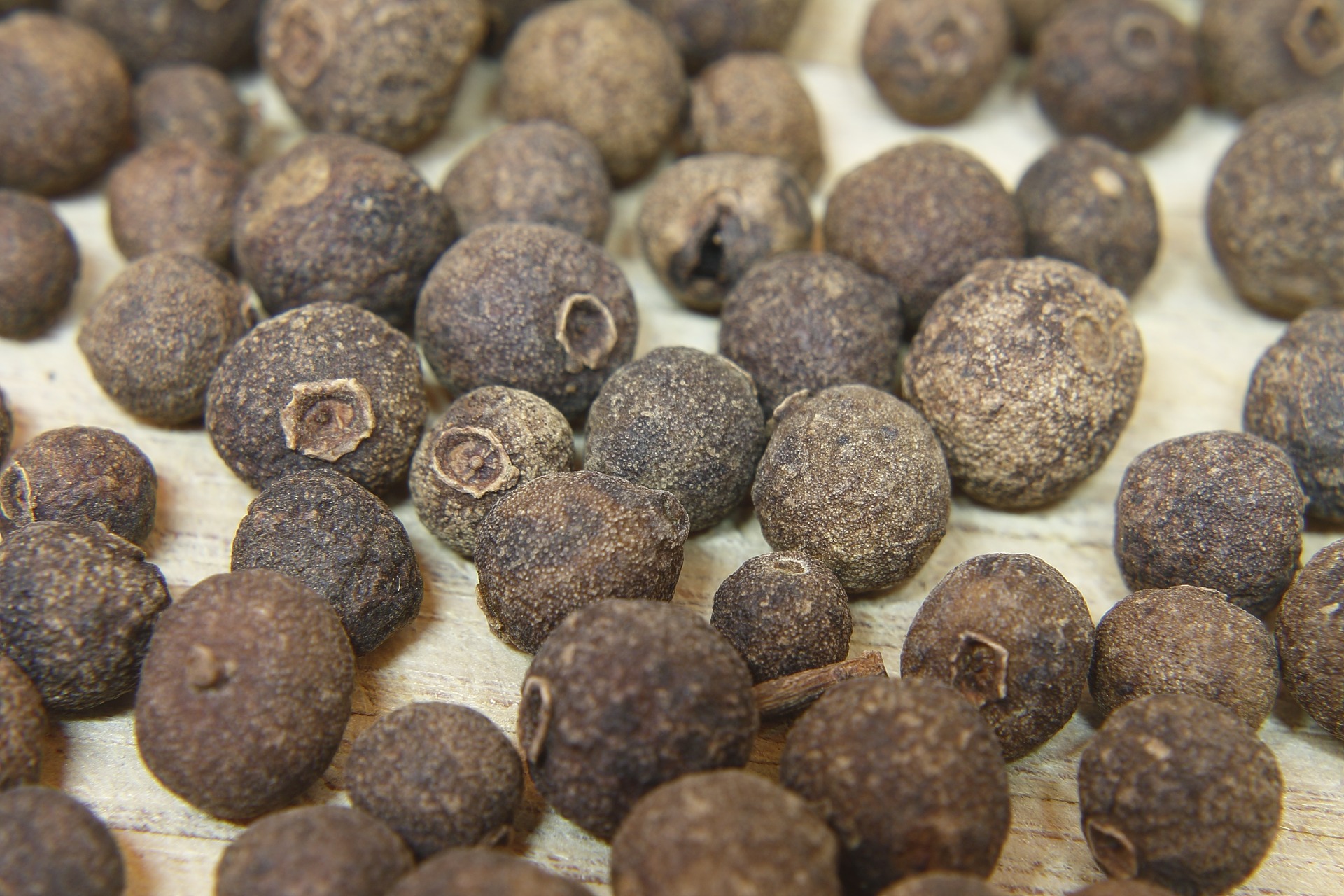 Jamaica
Did you know that pimento was first discovered on the island of Jamaica? It's understandable, then, why so many of the country's most popular dishes incorporate the spice. While it resembles small black peppercorns, pimento is also known as allspice due to its notes of clove, cinnamon, nutmeg, and pepper.
Pimento is used in the island nation's famous sorrel drink, jerk chicken, escovitch fish, saltfish run down, rice and peas, and more.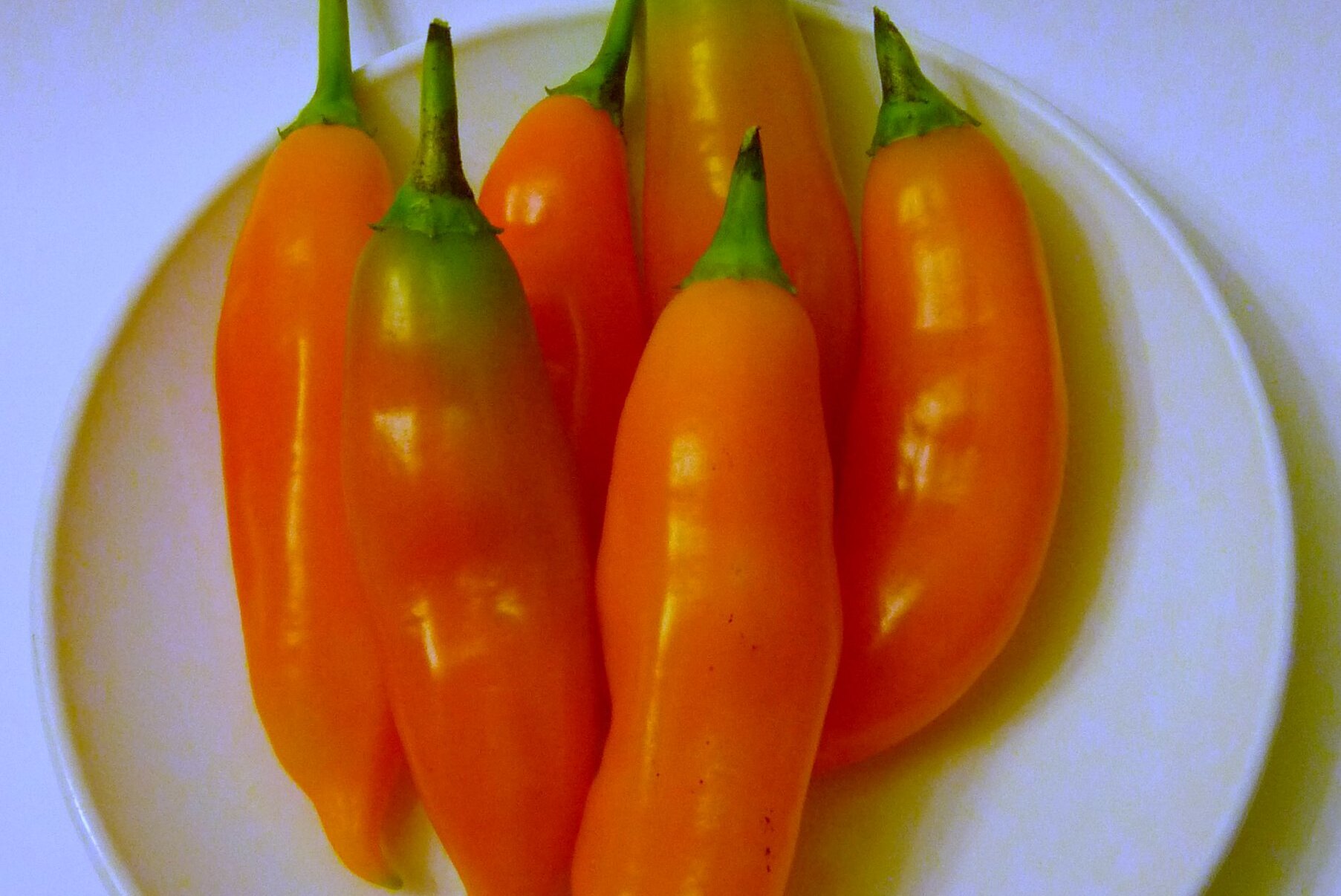 Peru
If you've ever been to Peru, you're familiar with aji amarillo, or yellow chile—also known as the Peruvian pepper. This chile has a rich history, as the Incas both consumed it and used it in religious ceremonies to the gods. Today, aji amarillo is used in popular dishes like causa (also known as causa limeña or causa rellena), escabeche, as a salad topping, and in hot sauces.
With a Scoville heat rating of 30,000 to 50,000 units, the iconic chile of Peru is moderately hot, bringing a fruity, sun-kissed heat to any dish.