Our latest Travel Guide takes you to this popular spot
One of the top saved trips in Portico for 2022 travel is London—so we made a travel guide for you! Even if you're not planning a trip to see the Queen's home in the near future, it's a must-see for any traveler at some point. Save all our favorite spots and you'll start to see why you might be hankering for an authentic English tea sooner rather than later. Here are some highlights.
Must-See Places
Our Portico6 articles are always a great place to start when planning a trip. You'll find our favorite highlights with some insider knowledge on how to best experience them. So while Big Ben and The Tower of London are no doubt a must-see, our London Must-See Places helps you navigate these places with the best view and the best way to explore them.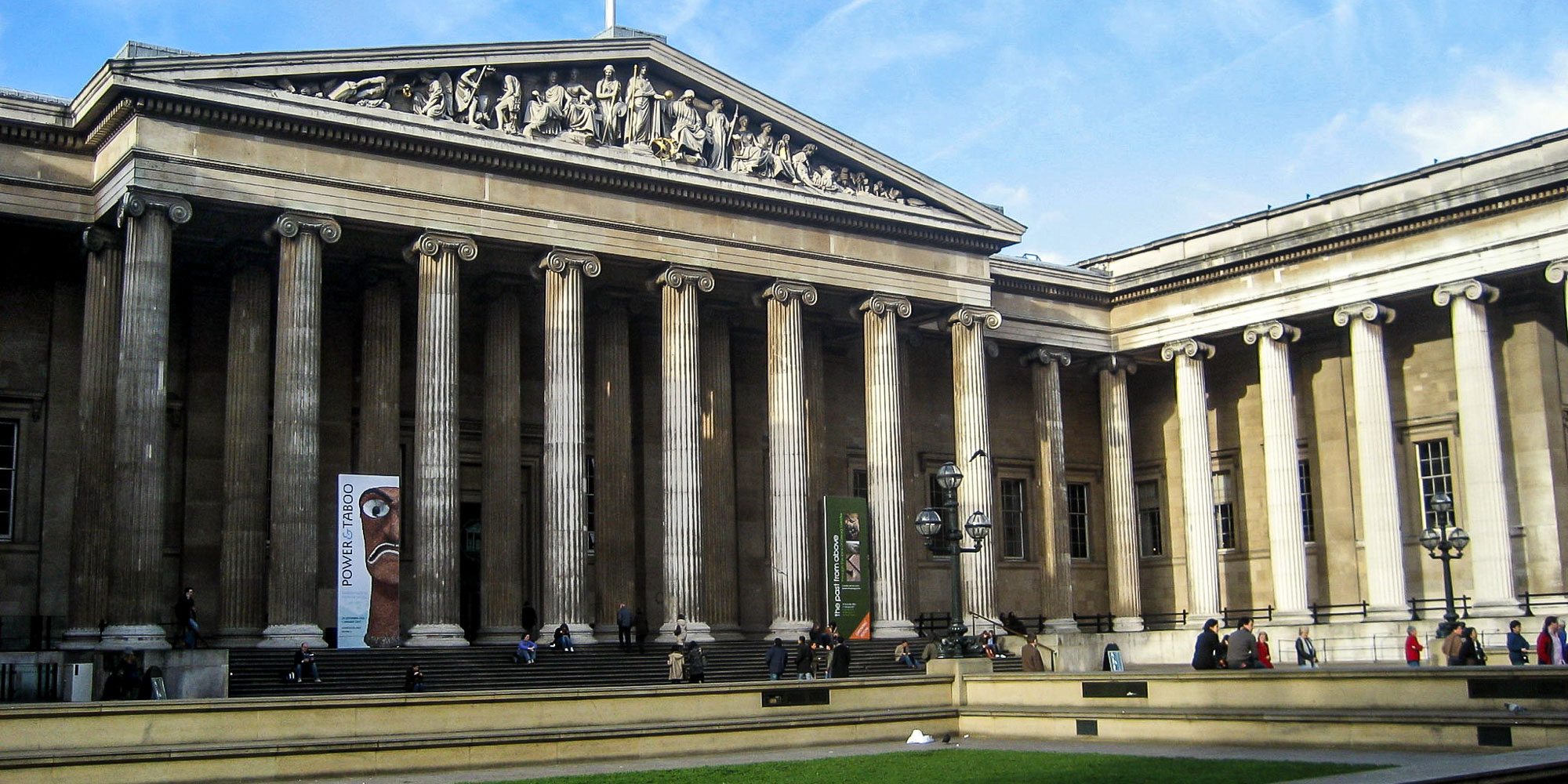 Rainy Day Activities
London gets its fair share of rain, but we have you covered with fun things to do while keeping you dry. There are some incredible book shops like Hatchards bookshop, the oldest in the UK. Or discover all the action happening in London underground. And of course, there's all the incredible museums and art like at the British Museum, but you can also opt for something more alternative like the neon at God's Own Junkyard.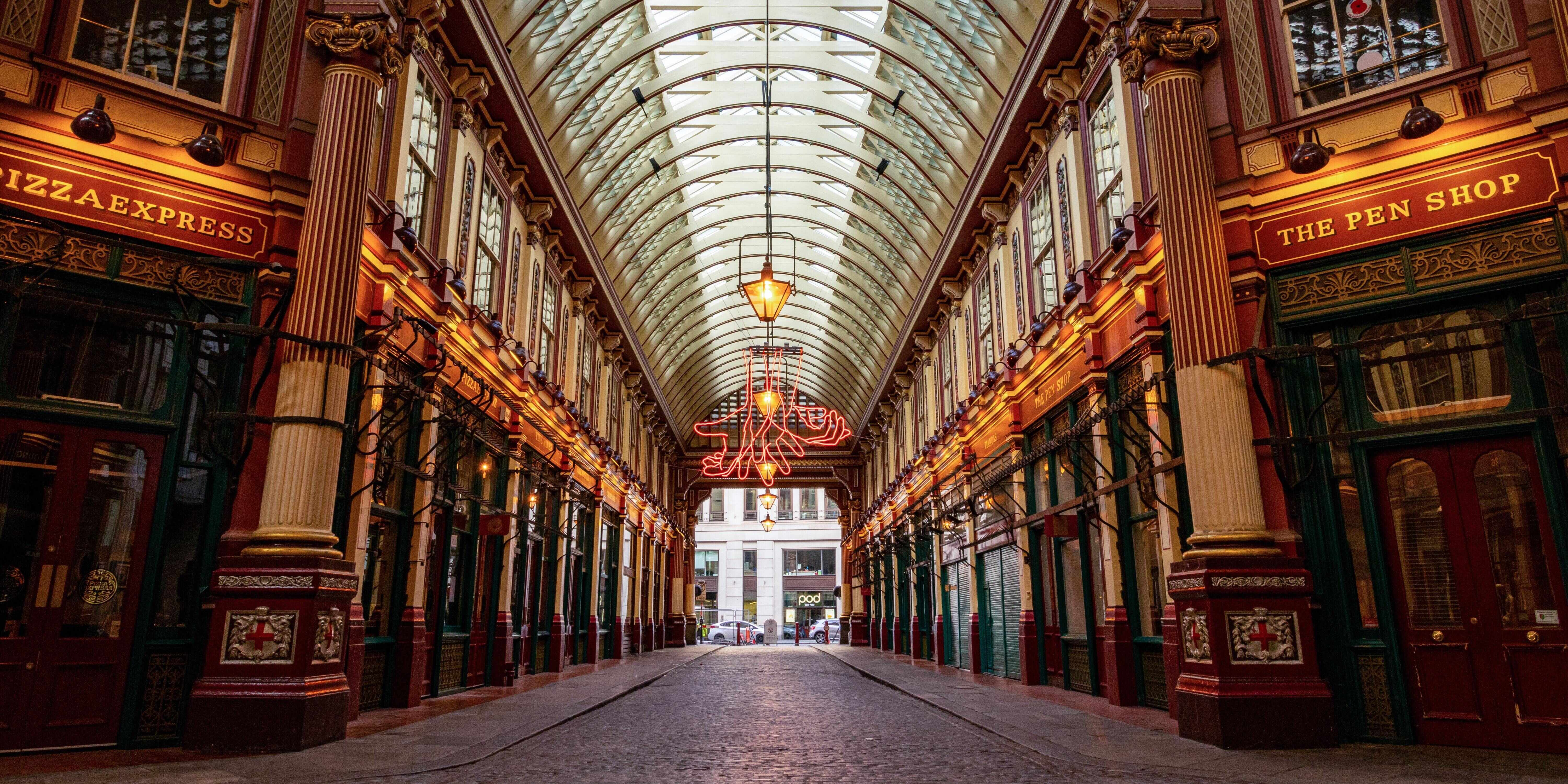 Unmissable Cultural Experiences
London is a melting pot of culture. Don't miss all the great theatre (not just in the West End) and of course some awesome markets like Old Spitalfields or shopping on Portobello Road. Explore the river banks or if you need to give your feet a rest, catch one of the famous double-decker big red buses (and we give you some interesting routes).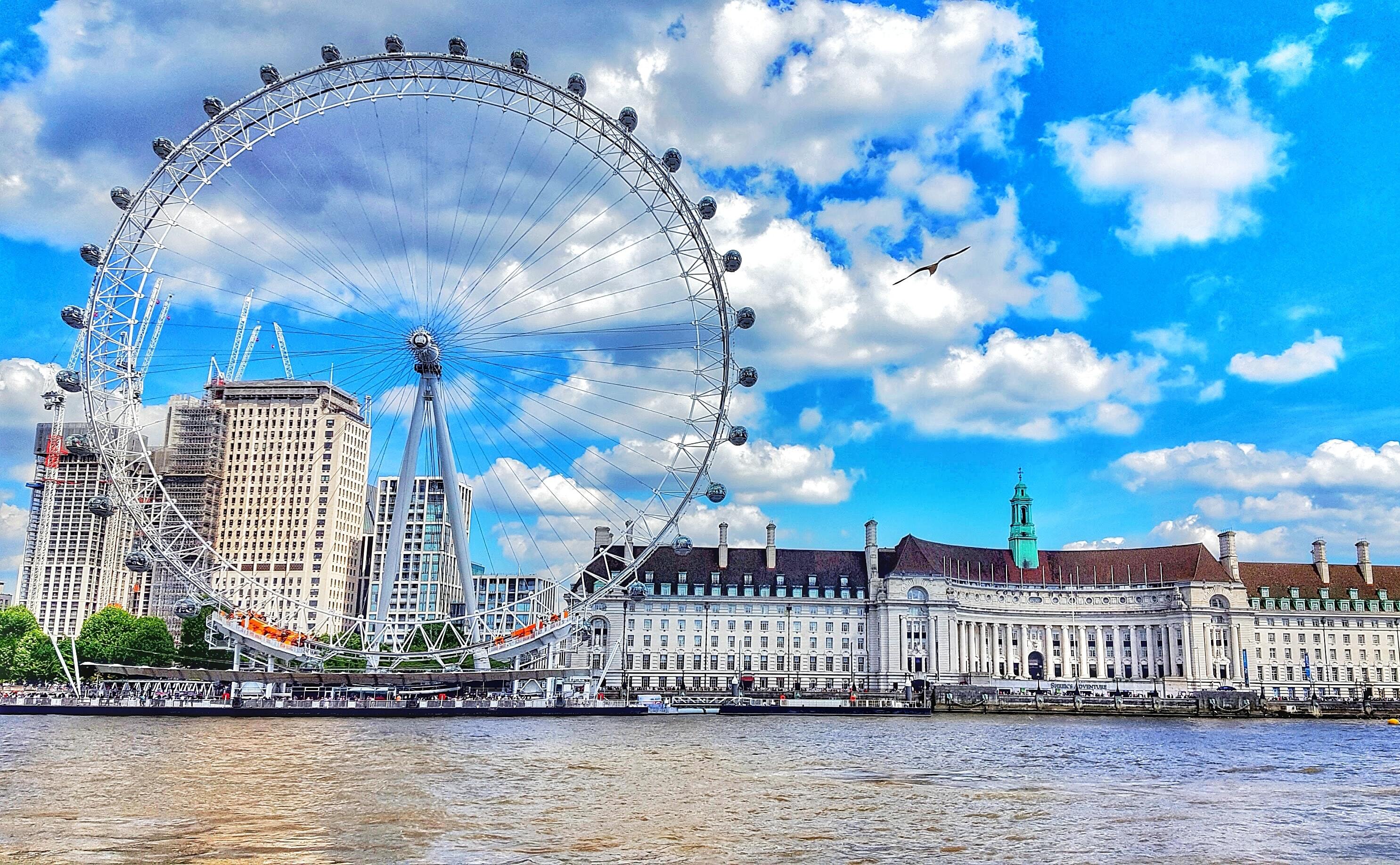 Nightlife
Did you know London nightlife has bars and clubs in converted loos? Don't miss an intimate burlesque or drag show at Cellar Door or some of the other converted WCs. There's also a bunch of fun speakeasies that take you back to London days of old like Cahoots. And of course, endless pubs, most with fun trivia nights like at The Four Thieves pub, which also has arcade games. Cap the night at a club like Ministry of Sound.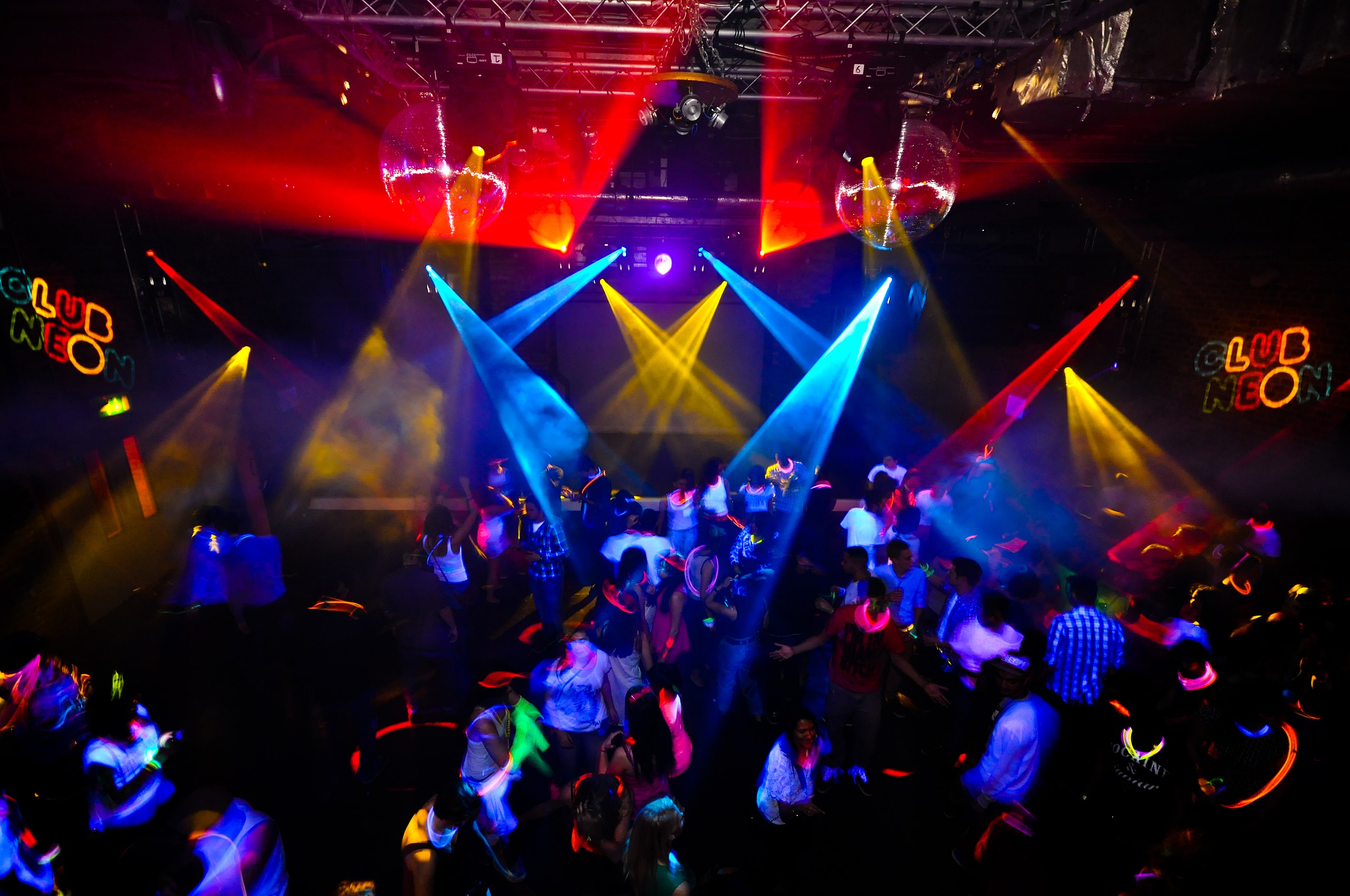 Day Trips
With so many beautiful spots in England, it's easy to venture out of the city for day trips and see some of the country's loveliest towns and villages just a stone's throw from London. We love Bath for its literary romance, Cambridge for its brains and beauty, Stratford-upon-Avon for its Shakespearean roots, and Brighton for its awesome festivals.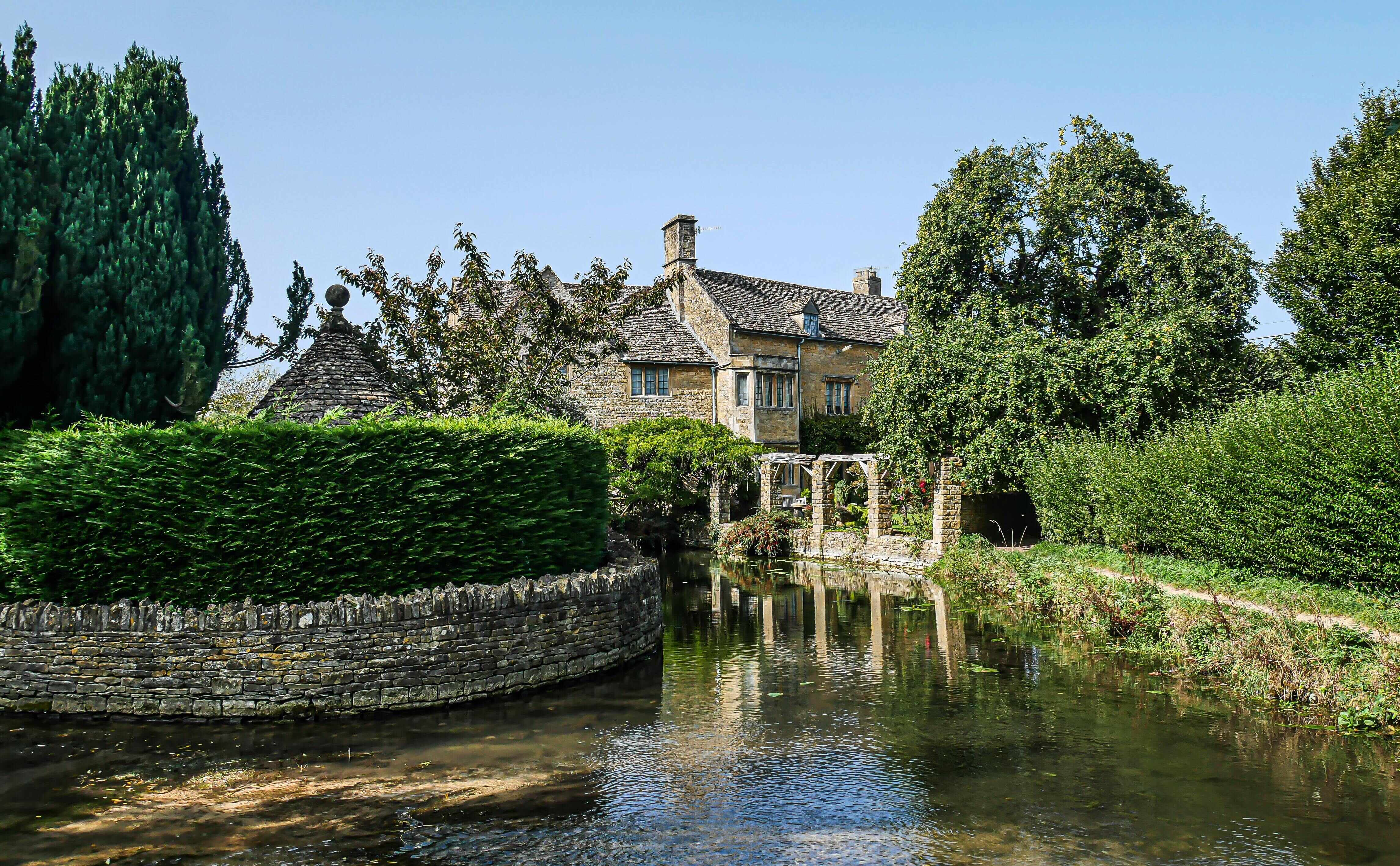 Our London Travel Guide has all this and more from fascinating women's history to unexpected nightlife to must-try foods (the food in London is incredible!). Browse all our articles to get inspired by this historical and cultural gem.