Wellness Travel: What It Is & How to Look For It
Jackie Roby answers all our wellness travel questions
What is wellness travel, how is it different from "wellness washing", and where can you look for it? Search and review sites often don't know what we mean—maybe they'll mention a spa or a gym—but basically, they'll put whatever buzzword is popular at the time on their websites. 
That's why we've enlisted the help of Jackie Roby, a sales solution strategist, speaker, and thought leader on wellness travel. She's also the founder of Inspired Journey Consulting, which provides sales strategies and acts as a brand ambassador to wellness, healing, and transformational travel businesses, working through an inclusive lens to highlight marginalized voices and create change within. 
We tapped her to help us be better able to map out and understand what we should be looking for when it comes to true wellness travel. In this Q&A, she shares the key benefits of wellness travel and how—with everything we've been through in the last couple of years—we all have trauma and can use travel for healing.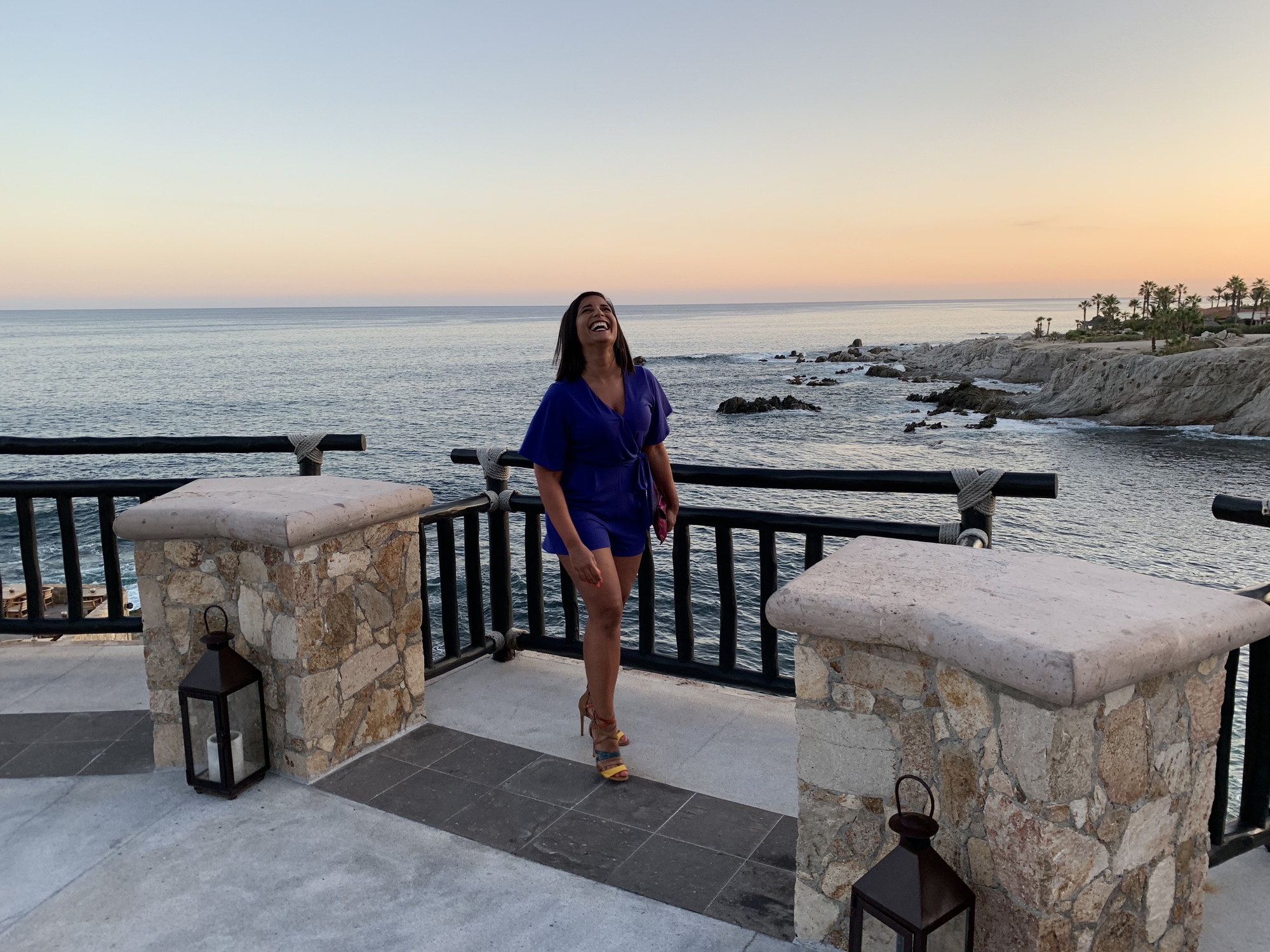 How would you define wellness travel?
Wellness travel is officially defined as travel that allows the traveler to maintain, enhance, or kick-start a healthy lifestyle, and support or increase one's sense of wellbeing. I see wellness travel as replenishing the mind, body, and soul. It can manifest as immersive wellness experiences—where this is the focus of the trip—or can be added into an itinerary. One of the gifts of this type of travel is that what you learn adventuring can then be implemented at home. When we travel, we're more open to learning and trying new things. It creates an opportunity for growth if we're brave enough to look within.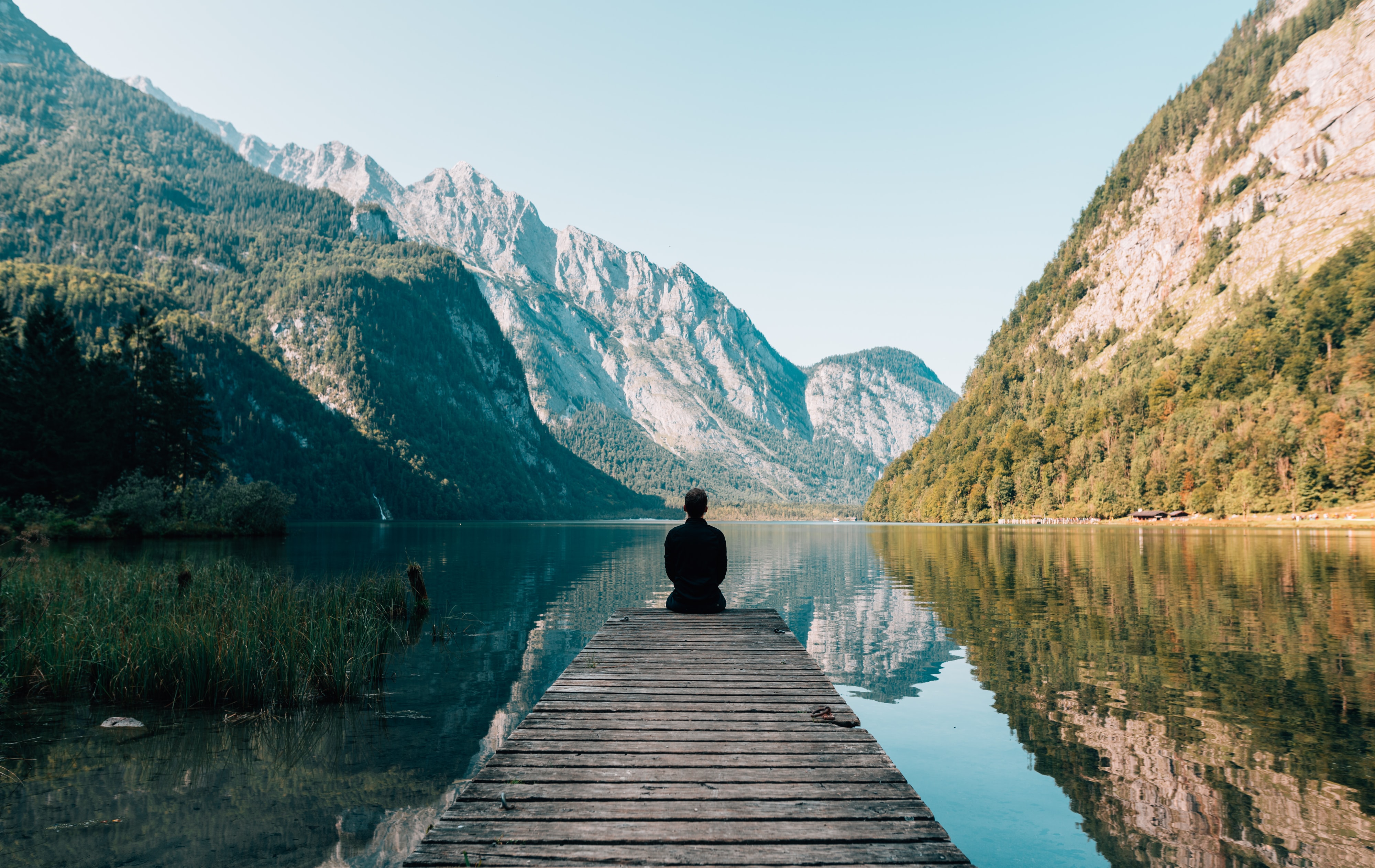 What do most providers (hotels, spas, guides, experiences) get wrong about wellness travel?
There is a lot of wellness washing in the market. A hotel with a spa does not equal wellness; neither does one with a fitness center. Yes, a spa treatment or workout can be part of a wellness experience, but is the hotel truly offering wellness? Since it's a rising trend and interest, wellness is being used as a search engine optimization (SEO) capture. This can be confusing for travelers who are looking for accommodations or experiences that are actually invested in their wellbeing.
On the flip side, there is an assumption that wellness looks a certain way. I hear a lot of talk around yoga, spas, sad salads, and boot camps. A guide taking their group on a hike could be crafting a wellness experience, as it allows for grounding in nature and mindful movement. Maybe they set an intention prior to the hike, stop in a scenic space to journal, or set aside time for a meaningful group discussion. These are simple things that can change the dynamic of a trip.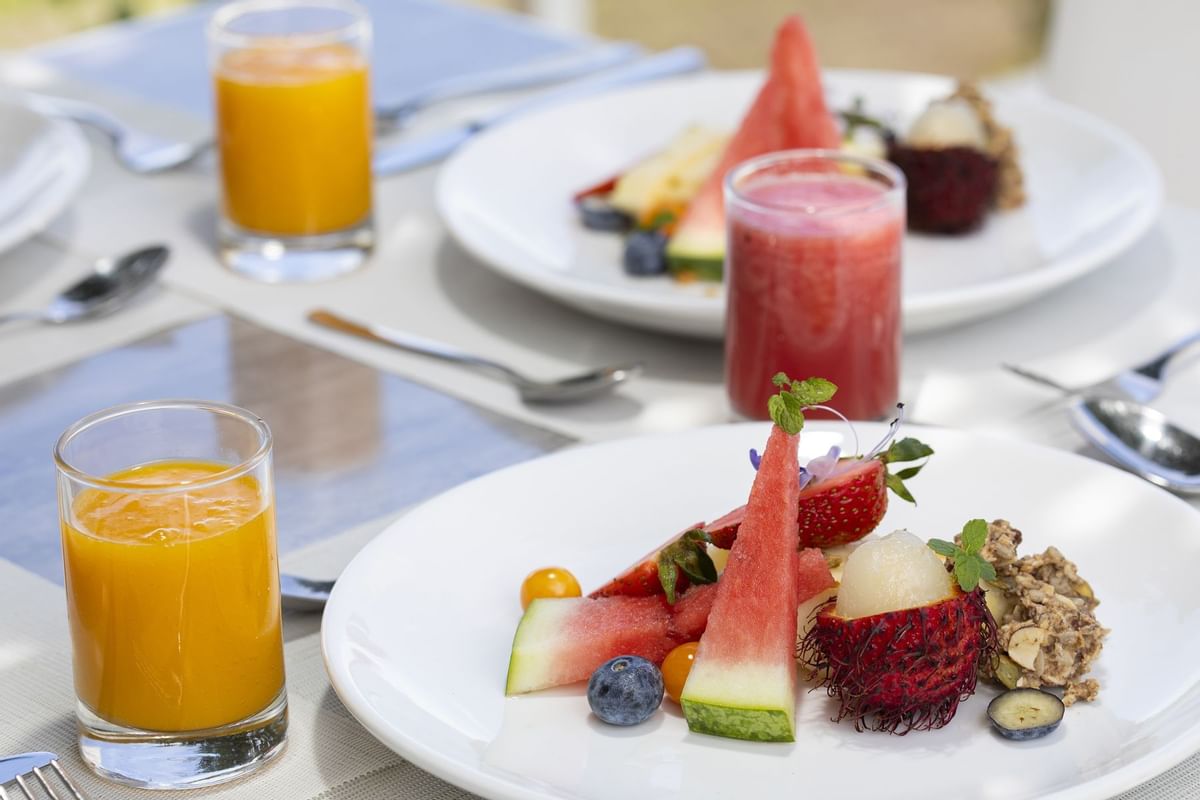 What should people be looking for in order to identify a true wellness travel experience?
When searching for a true wellness travel experience, keep these three things in mind: food, movement, and peace.
Food
Look for food that nourishes your body; this can look like gluten-free or vegetarian meals. It can also be a meal prepared with vegetables and herbs from the garden supplemented with local, sustainable ingredients—these details make an impact. There should be a balance to the plate, too. I call myself "vegetable forward"; it's a priority for me to have five to seven servings of fruits and vegetables each day. So if I'm going to have fish, seafood, or meat, I want to see expansive vegetables as sides—and not just a salad. If you live to eat, not eat to live, search for creative preparations with added touches like roasted butternut squash with pomegranate seeds, tahini dressing and greens or barley lentil kale soup or raw cacao and walnut truffle bits – dessert can be healing too!
Movement
Movement can be many things like hiking, tai chi, swimming, yoga, or aqua spinning; the choices are endless. The fun is discovering a way to move our bodies that brings us joy. Do not limit yourself to the fitness center unless it's your favorite place to be. Many immersive wellness resorts are designed to enhance movement naturally: there are more stairs and fewer elevators, buildings are further apart to increase walking, and there are inclines to challenge the body. By the end of the stay, your body has soaked up the goodness of additional activity.
Peace
Finally, those moments of peace. How can we find peace during these travels? It can be a room with blackout shades and a pillow menu designed for restful sleep, or energy treatments at the spa. Look for meditation classes or spaces, essential oils, aromatherapy, time in nature, flowing water, flotation tanks, steam rooms, salt caves, and infrared saunas. Being at peace looks different for everyone, but an important consideration is time. When we're intentional with our time and creating space for reflection, it makes room for transformation. Make sure there are options available to design that calming space.
For those who prefer hotels and resorts, I'm a big fan of Healing Hotels of the World. Their properties go through a rigorous certification process, so it's a trusted brand for wellness and healing.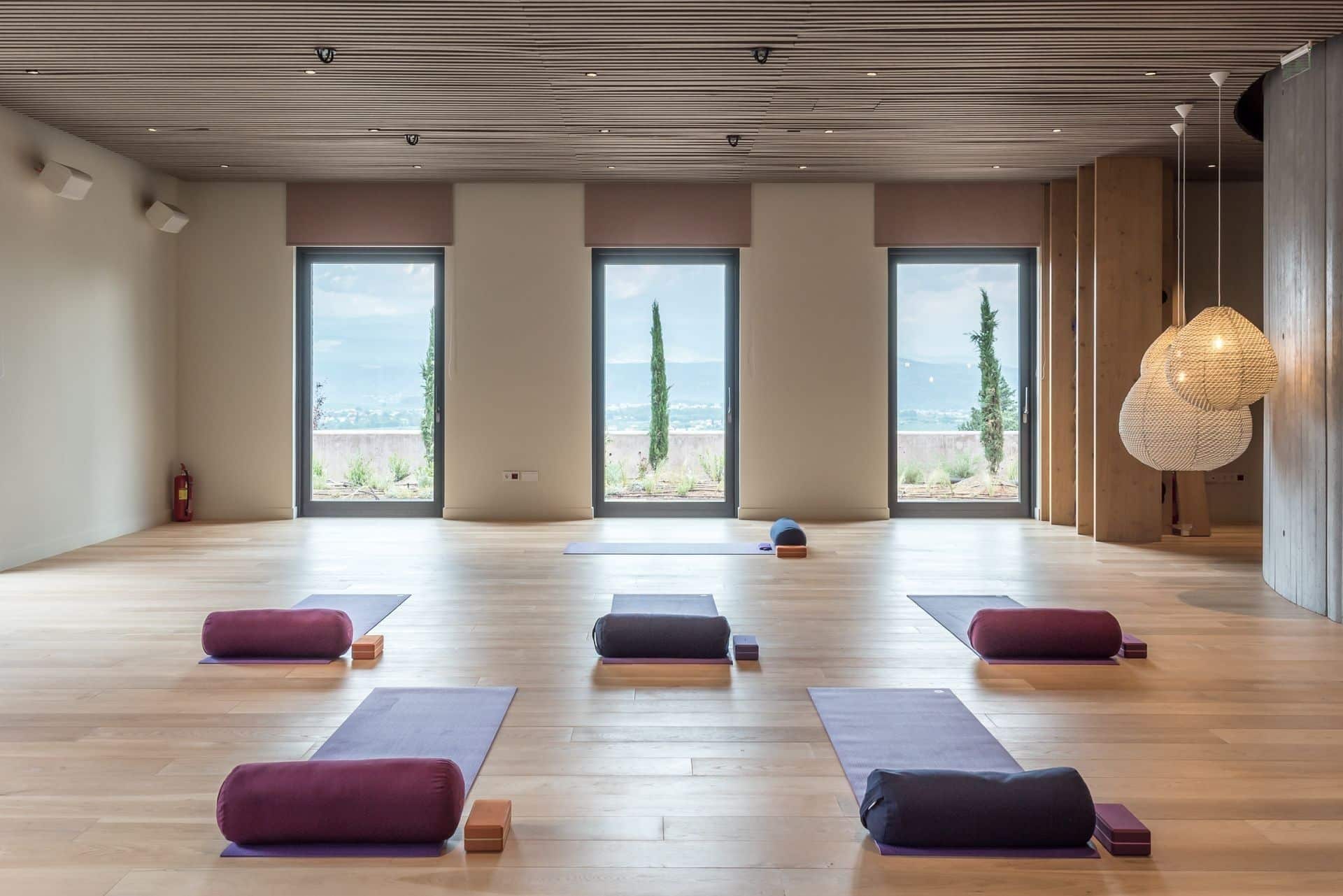 What are some of the best wellness travel experiences you've had personally?
Wow, this is a big list. At Chable Yucatan, I loved the peaceful environment of the private casitas and the beautiful land and architecture that was available to explore. Here, I had a life changing moment during a Temazcal, a Mayan ritual led by a shaman. At Canyon Ranch Lenox, I had my first Shirodhara which is an Ayurvedic treatment that helps to calm the busy mind. I also booked a session with a coach for life mapping that altered the course of my professional career. At Euphoria Retreat, I hiked up the mountains in Mystras where our group was led in a Qigong session and could feel the energy in my hands. At The Retreat Costa Rica, I had an incredible healing moment between an infrared sauna treatment releasing my pain, to a lymphatic drainage massage with a bit of Reiki that kick-started creativity and innovation. Additionally, all of these places had some of the most delicious, healthy, and nutritious food I've ever eaten. 
What do you love about wellness travel?
Since I had my first wellness travel experience, no other type of travel has been as fulfilling. I'm someone who likes to look within and be better every day. I have a thirst for knowledge and growth. When I travel for wellness, I come home refreshed and excited to return to my life with the new tools I've learned; I'm ready to take on the world. There's no need for a vacation after my vacation to recover. It truly fills my cup and changes me in profound ways.