You've probably gotten into a routine the past year–the same takeout, the same walks–and are ready to bust out of that rut and find a little adventure. But with travel still in a state of uncertainty and until you can take that big trip, why not have a day or two to experience another country in your own backyard? We talked to three Portico users who share their favorite spots that make them feel like they are in another country in their own cities. Maybe their stories will inspire you to plan your own staycation?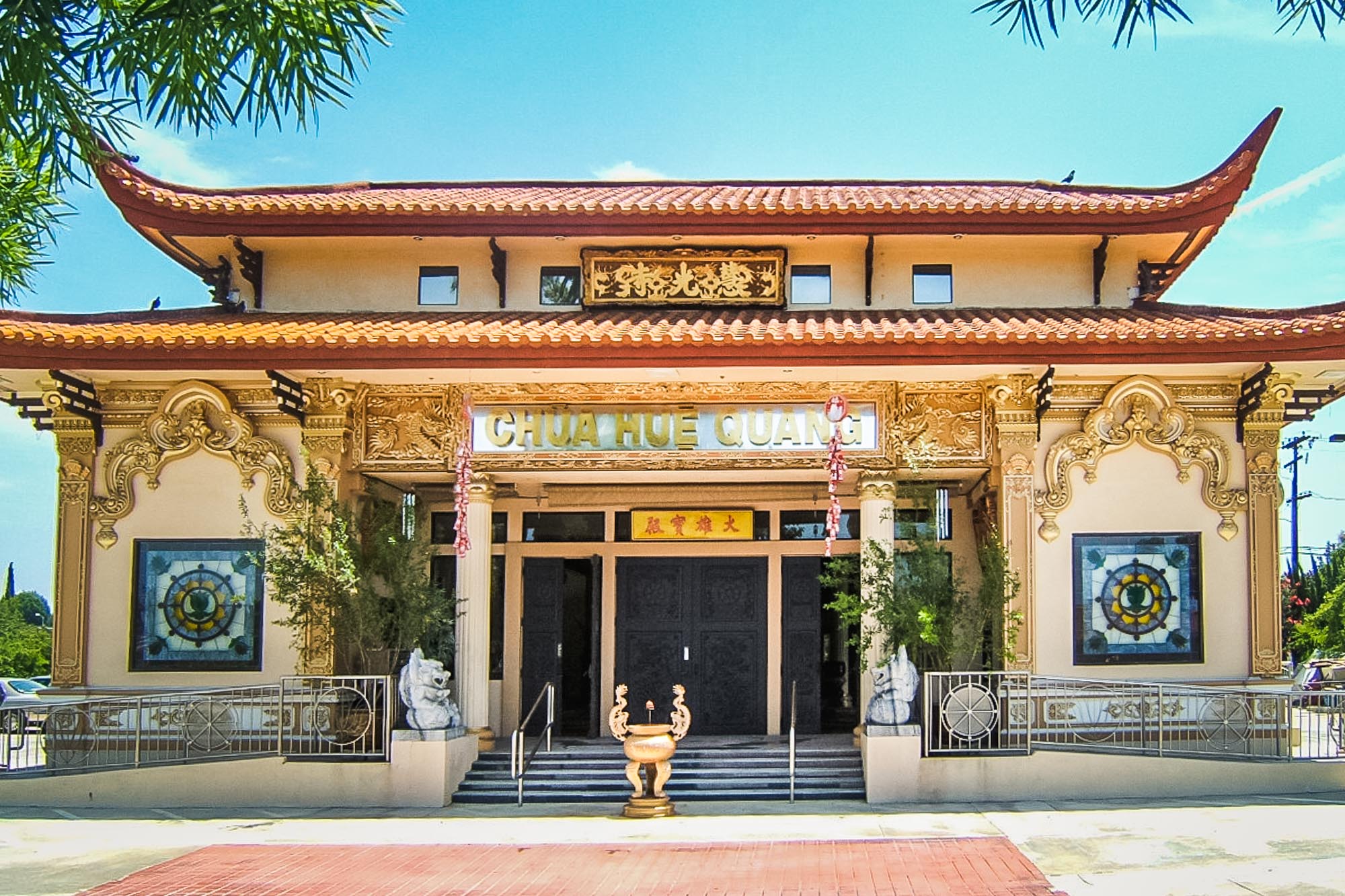 Vietnam in Los Angeles

By LinhKieu
I grew up in Hanoi and as I get older, I'm more in touch with my Vietnamese roots and more appreciative of the food and history. As a big foodie, I both cook and eat a lot of Vietnamese food; it makes me feel more connected to home. So I am grateful to have Little Saigon and all the Vietnamese-run and influenced restaurants and shops nearby. 
LinhKieu's Vietnamese Favorites in SoCal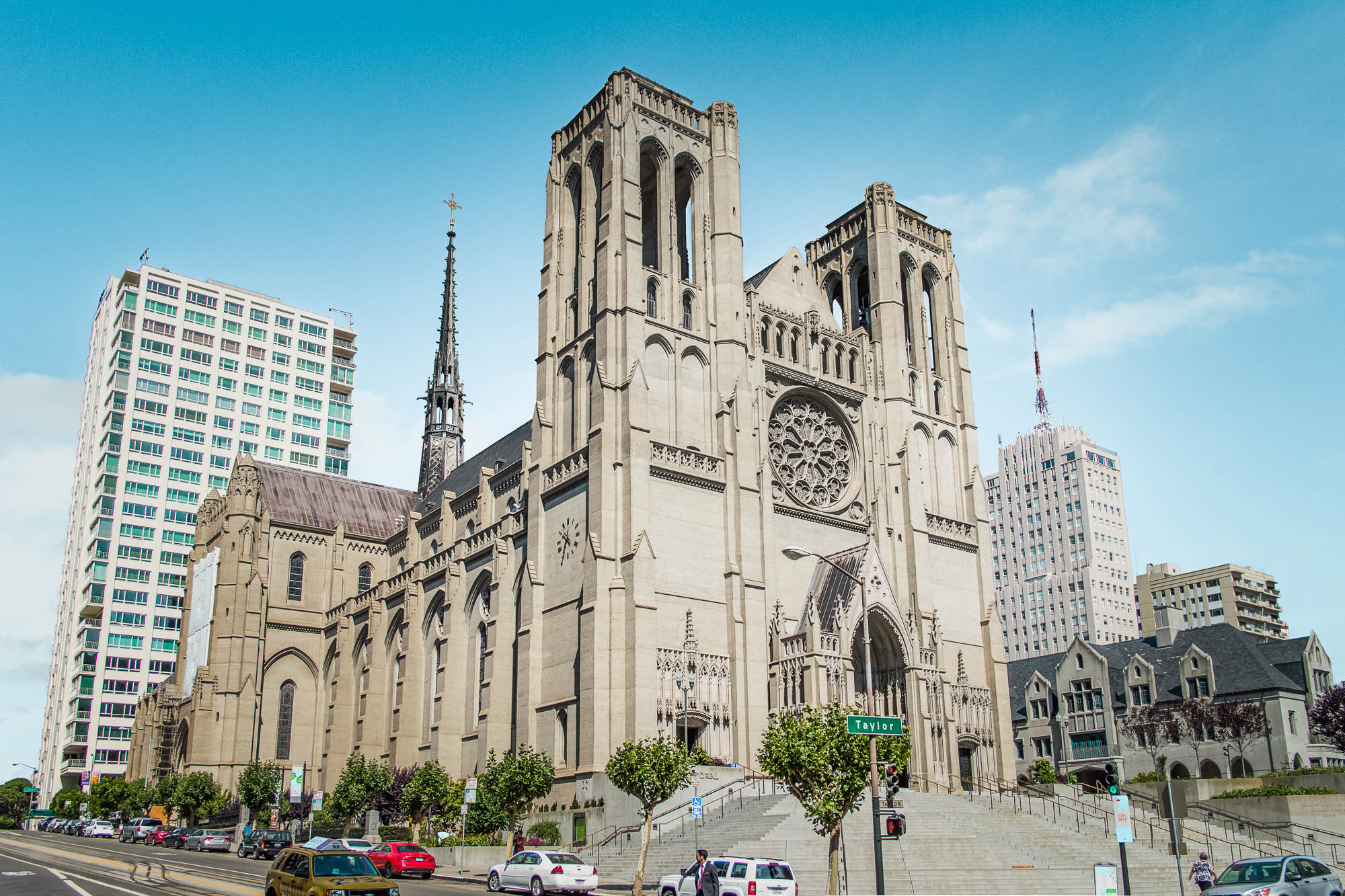 Paris in San Francisco

By ljasminek
Our family has spent almost every Thanksgiving week (plus) in Paris/France since we have been married for almost 25 years. This Thanksgiving, with coronavirus interrupting our normal plans, we decided to 'do' Paris in San Francisco.
Here were our rules of "reimagining" our annual trip:
Wake up around 4 am, due to jetlag

Have a baguette and Nutella, then return to sleep in until noon

Enjoy 2-3 hour lunches and dinners

Sip tisane and chocolat chaud at salon de thés

Take long, long walks throughout the city

Recreate the annual rites of our sybaritic sojourn
ljasminek's Parisian picks in San Francisco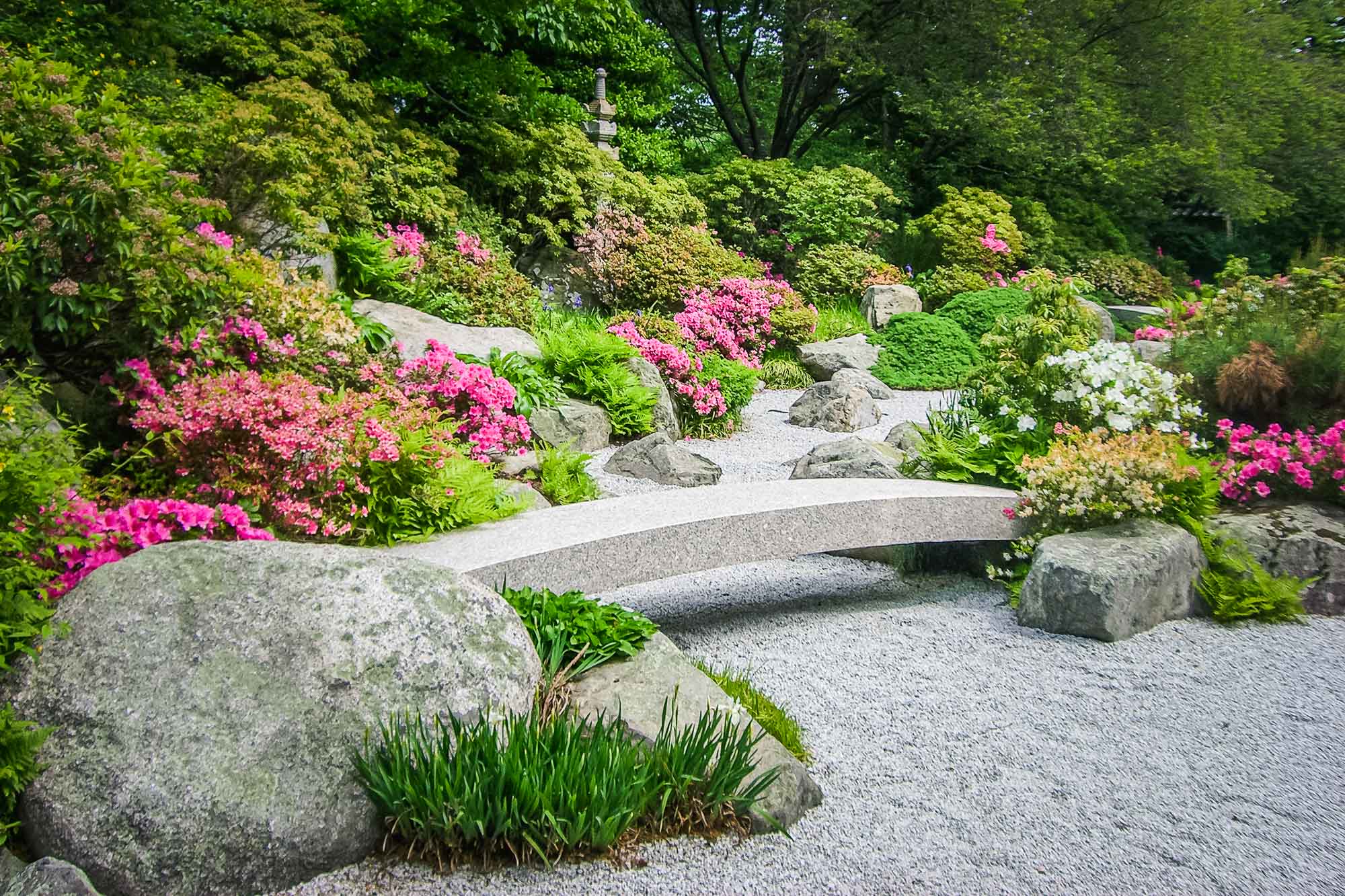 Japan in Boston

By moekuroki
I was born in Fukuoka, Japan and have now lived in Boston for over 15 years. I initially came to the United States to study English but also went to Mass College of Art to become an artist. I started working in restaurants to support my art and loved the hospitality industry. I wanted to share a taste of my childhood favorite food, Tonkotsu ramen, and my pop-up shop Oisa Ramen was born. Oisa Ramen has been a way for me to meet and connect with people through my expression. I've been lucky to work with other Japanese chefs and it's wonderful that Boston has so much great Japanese food. Whenever I want to get a taste of home, these are my favorite places to get authentic Japanese food, goods, or just feel like I'm back there. 
moekuroki's Japanese finds in Boston
---
If you don't live in one of these cities, hopefully these stories at least inspire you to find an adventure in your own. Maybe a trip to Koreatown if you're in Atlanta, GA. Or discover Poland in Chicago. Perhaps India awaits you in London. Have your own idea? Post a photo of your staycation and tag us on Instagram – @porticotravel.