Using our time at home to start saving up for future travels
Although 2020 saw many, if not all, of our travel plans canceled, it did bring about some positives. One of which is the chance to rollover all of that travel budget for 2020 to future trips—including more "bigger ticket" trips or expensive destinations.
Since we have the time—and most likely the desire—to daydream more about future travel right now, why not take that opportunity to not only start planning, but saving more? Follow along with our new "Big Trips to Plan Right Now" newsletter series and keep reading on for general saving and budgeting tips, as well as some tools that you can use to keep you on track.
General Travel Budgeting Tips
The first place you may want to start is to think about all of the travel plans you had for 2020, how much you had budgeted for those trips, and how much of that budget you are able to rollover for future travel plans. This amount will act as the start of your travel savings.
Next, think about what a reasonable trip for you in the coming year or two looks like: How much time off can you take? Given the newfound ability to work remotely for many people, can—or do you want to—work remotely while traveling? How far do you want to travel? Do you want to go to multiple destinations, or prefer a single-destination trip? Do you want to do smaller trips in 2021 and think about a big bucket list trip for 2022? Should you plan for a couple of ideas to keep things flexible depending on the state of the world?
Once you've narrowed down how long you'll be traveling for and the general regions you'll be traveling to, it's time to start thinking about how much money you'll need to save to make those plans a reality. Now that you have a rough estimate, you can think about this in two ways: either break down that figure by how many months you have until your departure date; or, depending on how much you can save each month will determine how many months it'll take before you can go. Either way, you'll have a ballpark for how much money to save for your trip each month.
You might also think about opening a credit card that helps you earn points faster for travel expenses like free flights and hotels. One of our favorite travel + money experts The Points Guy is the expert on this and posts about the best travel credit cards on a regular basis (or explore TPG here if you live in the UK).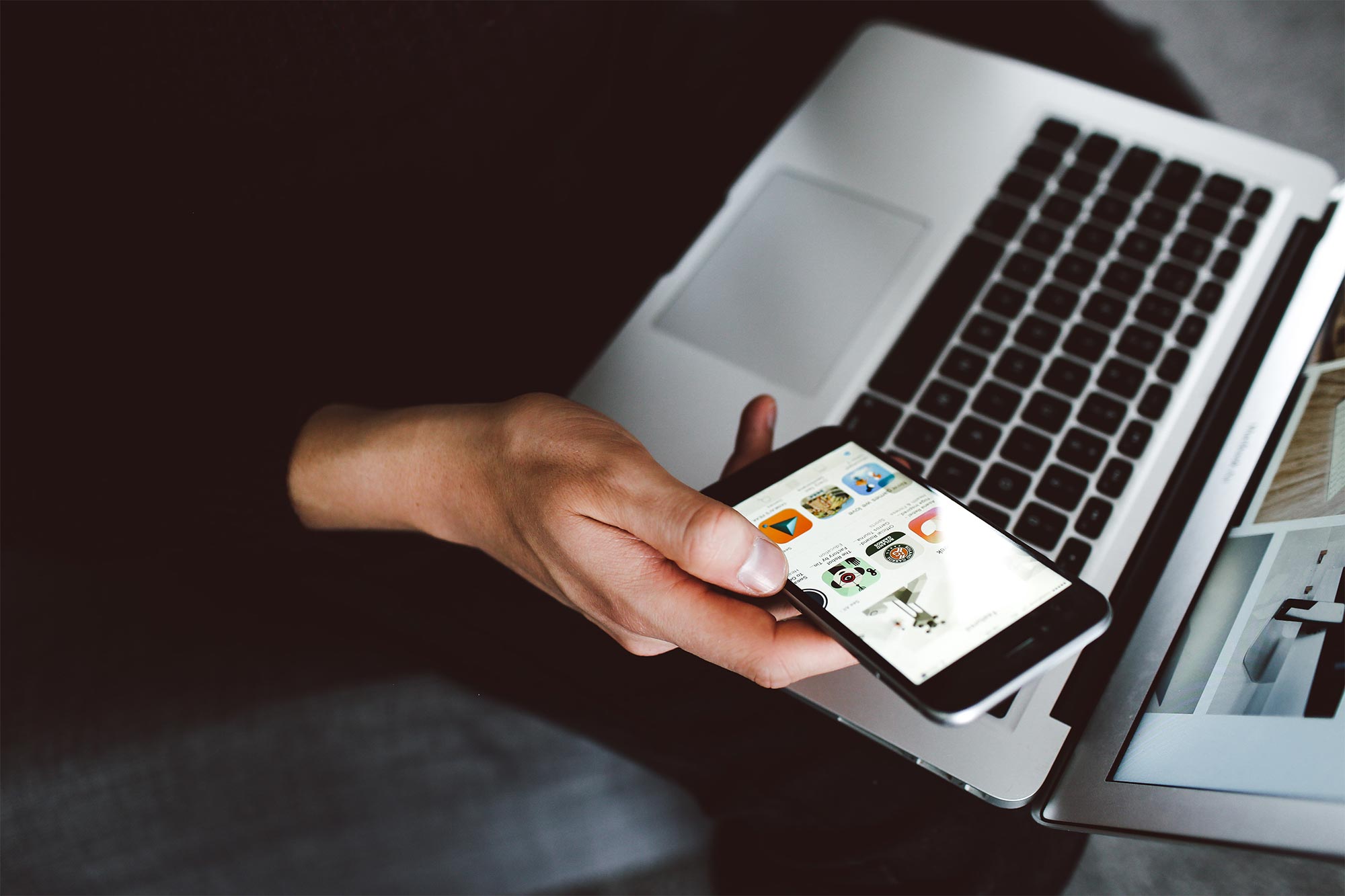 Tools You Can Use
To keep you on top of your saving efforts, there are multiple tools and apps you can use to keep your goals top of mind. Whichever tools you use, make sure you name your trip and/or savings account the specific trip you're taking or destination you're heading to so that it visually and consistently reminds you of why you're saving and the exciting trip you will someday take.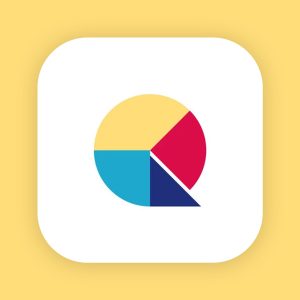 Qapital
Qapital is a round-up app that helps you save your spare change. Set a Goal you want to reach and Qapital will help you get there faster with its Rules, which help you "supercharge your savings with little effort." You can even save alongside someone else (a partner or friend you'll be traveling with) to work towards and reach Shared Goals together.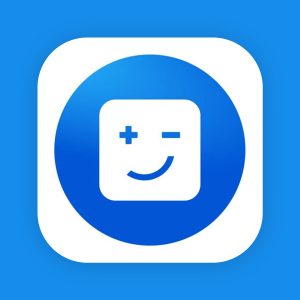 Digit
Digit is another smart saving app that helps you calculate what you can save based on your spending and income patterns, then transfers money that you can spare into an FDIC-insured account. What's more, you'll earn a 0.10% annualized savings bonus paid every 90 days, based on the average daily balance kept in your account during that period.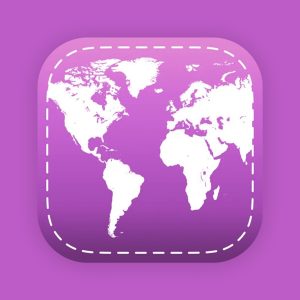 Trail Wallet
It can be hard to know exactly how much you need to save for a specific trip if you lack insight into how you spend money while traveling. Enter Trail Wallet. This app helps you track every cent you spend on a trip—from a rideshare to the airport to a morning coffee before a day of exploring. It also offers day-to-day spending reports, calculates daily averages, allows you to set daily budgets, and converts transactions into your home currency so that you know exactly how much you're spending. Make sure to check it out before your next trip—it'll certainly help you see what your spending is so you can be better prepared for your later ones!
While you're saving money, it's never too early to start dreaming about your trip. And now you can save ideas on the go with the new Portico iOS app! We'd love to hear what you think or tell us your next favorite feature that you want to see on the app. And if you're looking for the Android app, sign up here and you'll be the first to know when it's released. Remember, just because you're out on the open road doesn't mean you can throw caution to the wind.