I miss travel. On the surface, Portico is a travel organizer, and its heart and soul—and every major step of its coming into being—is rooted in finding inspiration in travel. Years ago, I hacked a personal organizer app to plan a trip to Paris with eight friends and it seeded a vision as to how to make lives easier for avid travelers. That idea resurfaced over cicchetti and vino in a tiny bar in Venice, sitting with friends around a wine barrel table. So I started sketching out my dream with colored pens on paper. Then I found a partner who for a year was a "Chief Experiences Officer"—aka "a year off to travel"—who could build it. Then I found more travel lovers to help me design the aesthetics and flow. Finally, after searching for her name along bookshelves in Barnes & Noble, scribbling ideas on train rides to NYC, pondering on long walks…I ultimately found the name Portico in Colorado, post-skiing with a college friend (who happens to be very creative).
I was one of the early quarantine adventurers and took a road trip in May to see family, and luckily managed to squeeze in a beach vacation this summer as well. But now, as fall approaches, schools start and traffic resumes, the world remains unsettled. And I wonder…what will I do? I have NO travel on the horizon. Safari canceled, Italy canceled, weekend trips canceled, skiing up in the air… I can see a light at the end of the tunnel, but how do I nurture hope & inspiration to get me there? First and foremost, I do it every day for you. Each time I hear a story of someone using Portico to plan a road trip, share ideas with friends, or starting planning for 2021, it warms my heart. 
To be more proactive though, I've decided to set my new year's goals now…and to make sure they're fun ones! I hope you'll join me in some of them.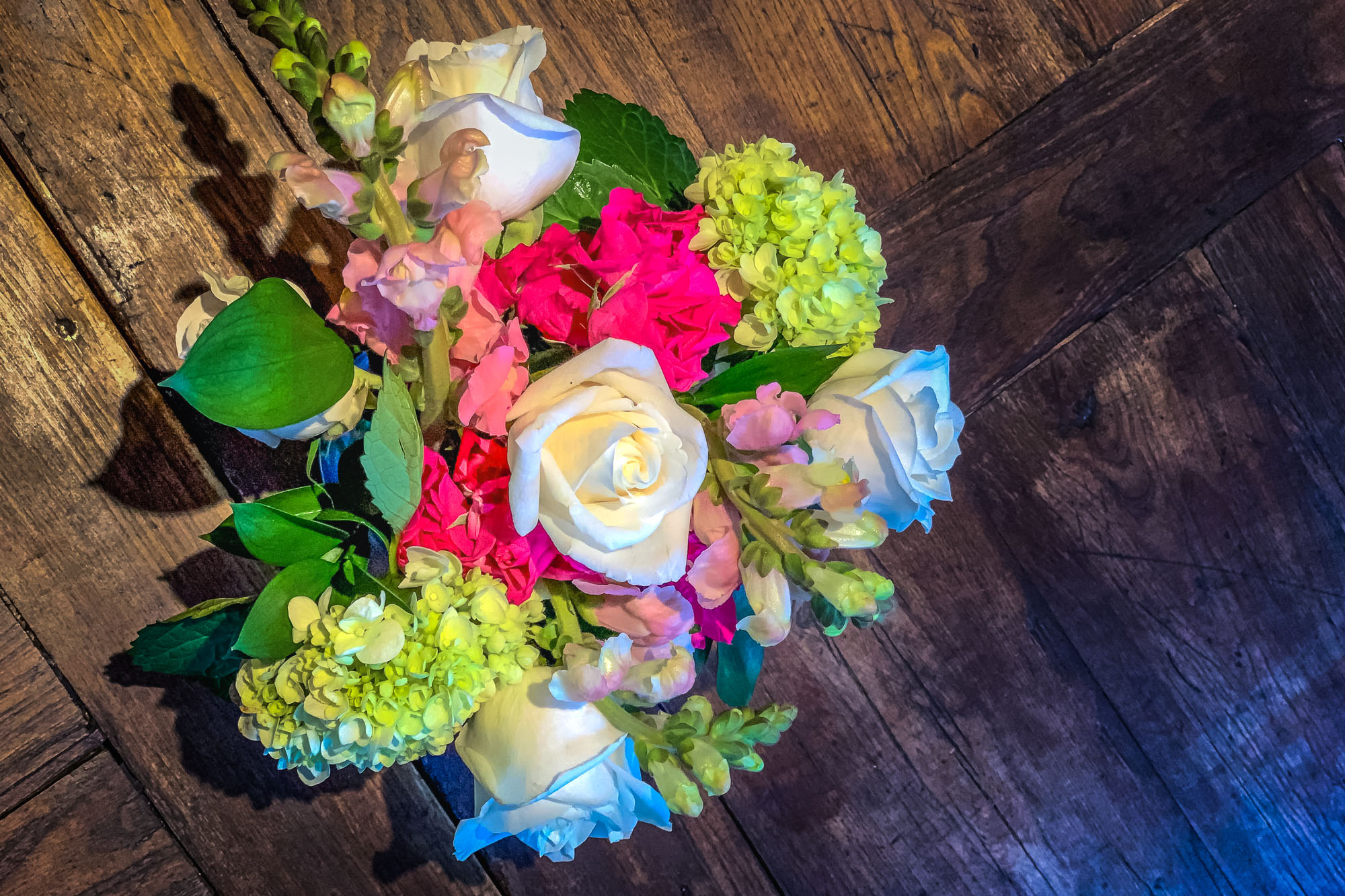 Buy more flowers.

They brighten up any room and you can choose new ones every week. If you want to go a step further, take a virtual flower arranging class with

Alice's Table

. The flowers arrive at your door and they walk you through exactly how to make the arrangement, plus you learn tons of interesting tips along the way. I did one over the summer with Alice and it was amazing. Do it with a friend and then swap photos later. Sign up first for their newsletter to receive a 10% off code.

Start a new book club with old friends who live afar.

My new one for this is a "girls in the family" book club. There will be 14 of us, with a 30 year age span. We figure part family catch-up, part book discussion. And only every other month. I tried the weekly book club with friends to read together and ended up with Zoom fatigue.

Choose a place on your bucket list…then find 5 books and 5 movies about the country and enjoy them over the next six months.

Maybe a mix of history and historical fiction to both get the facts and a feel for the culture? We even have

some ideas for you

if you're curious about Spain, Mexico, or Italy. 

Choose another place on your bucket list…then find a funky course or seminar on it to learn in a fun, different way.

How about learning how to make

Moroccan Tajine

,

Punjabi Aloo Puri

, or

tapas & sangria

? Or exploring the

world of samura

i or

religions of ancient Rome

(taught by my childhood friend Dr. Darius Arya!)? For savvy shoppers, there's a course covering

900 years of fashion

! And for the kid in all of us, there's

Harry Potter

.

Plan a BIG trip.

We're often so busy that trip planning plays second fiddle…and gets squeezed into coffee breaks and waiting at school pickups. As colder weather approaches and our activities remain restricted, stay inspired by looking at awesome pictures from Japan, Australia, India, or wherever is on your bucket list (and we'll have more inspiration for you for this soon…).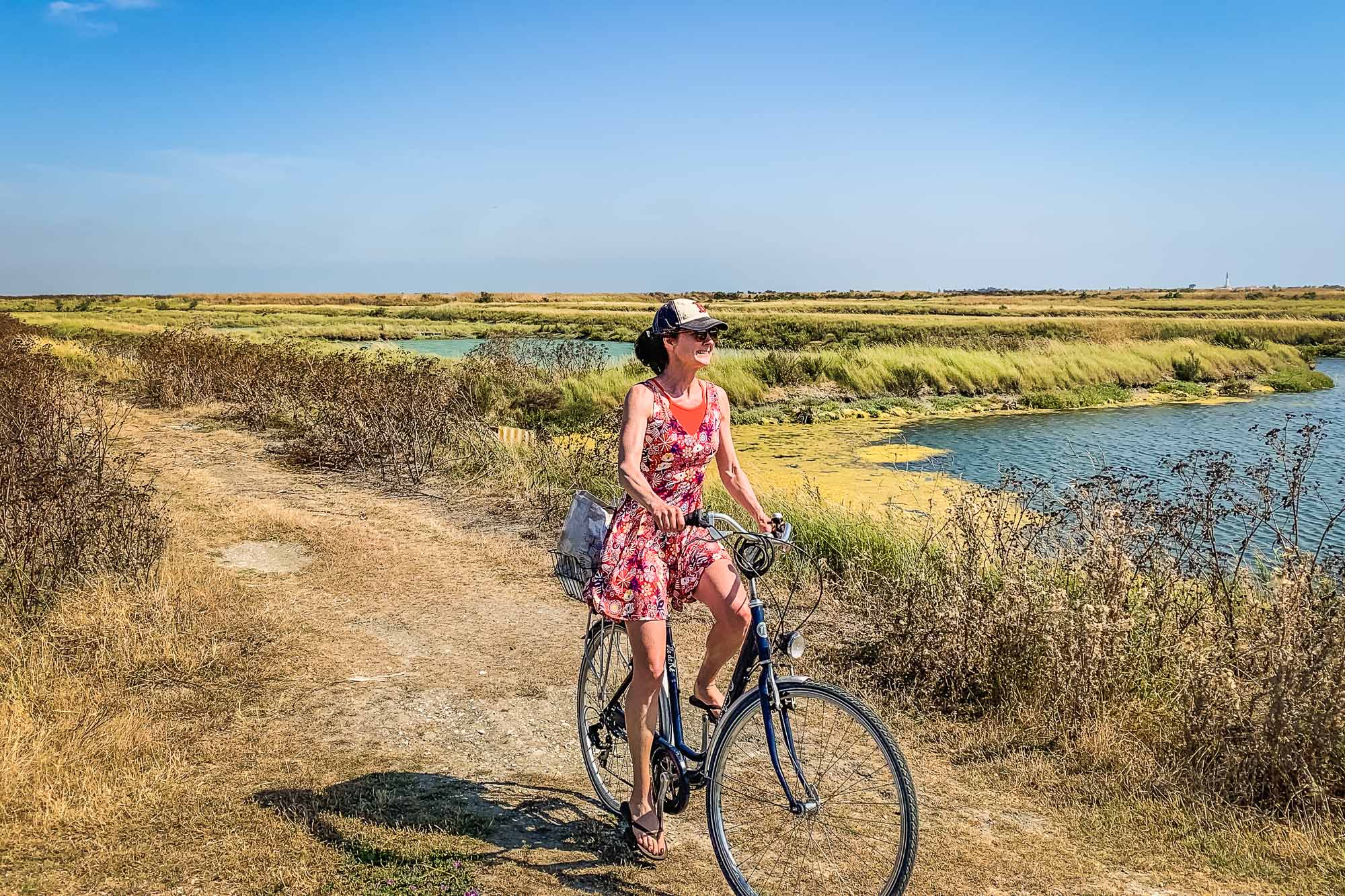 Travel is in our soul. Dreaming about a trip can be our therapy. Imagine yourself…it's a cool crisp day, leaves are falling in your backyard (or the park), and you're browsing sunny towns and beaches in Greece and Croatia. If you plan some now, you'll be ready to hit the ground running when we can travel again. The only question is…which place will you go to first? 
Don't stop travel dreaming,
Jacqueline
CEO & Founder