Travel photographer Kirsten Alana gives us her best tips.
Los Angeles-based freelance travel photographer Kirsten Alana has been published in outlets like Travel + Leisure, Harper's Bazaar, CNTraveler, Cosmopolitan, Grazia, and more. She's also worked for clients including Four Seasons, Visit California, Lillet, Amarula, and Ted Baker—among a host of others—across five continents. 
One peek at Kirsten's Instagram profile, and you'll be swept away to Ushguli, Georgia, Belfast, Northern Ireland, Königsberg, Germany, Jodhpur, India, and more. Because we're such big fans of how Kirsten is able to capture the subtle charm of a place with her lens, we reached out to learn how we could follow suit.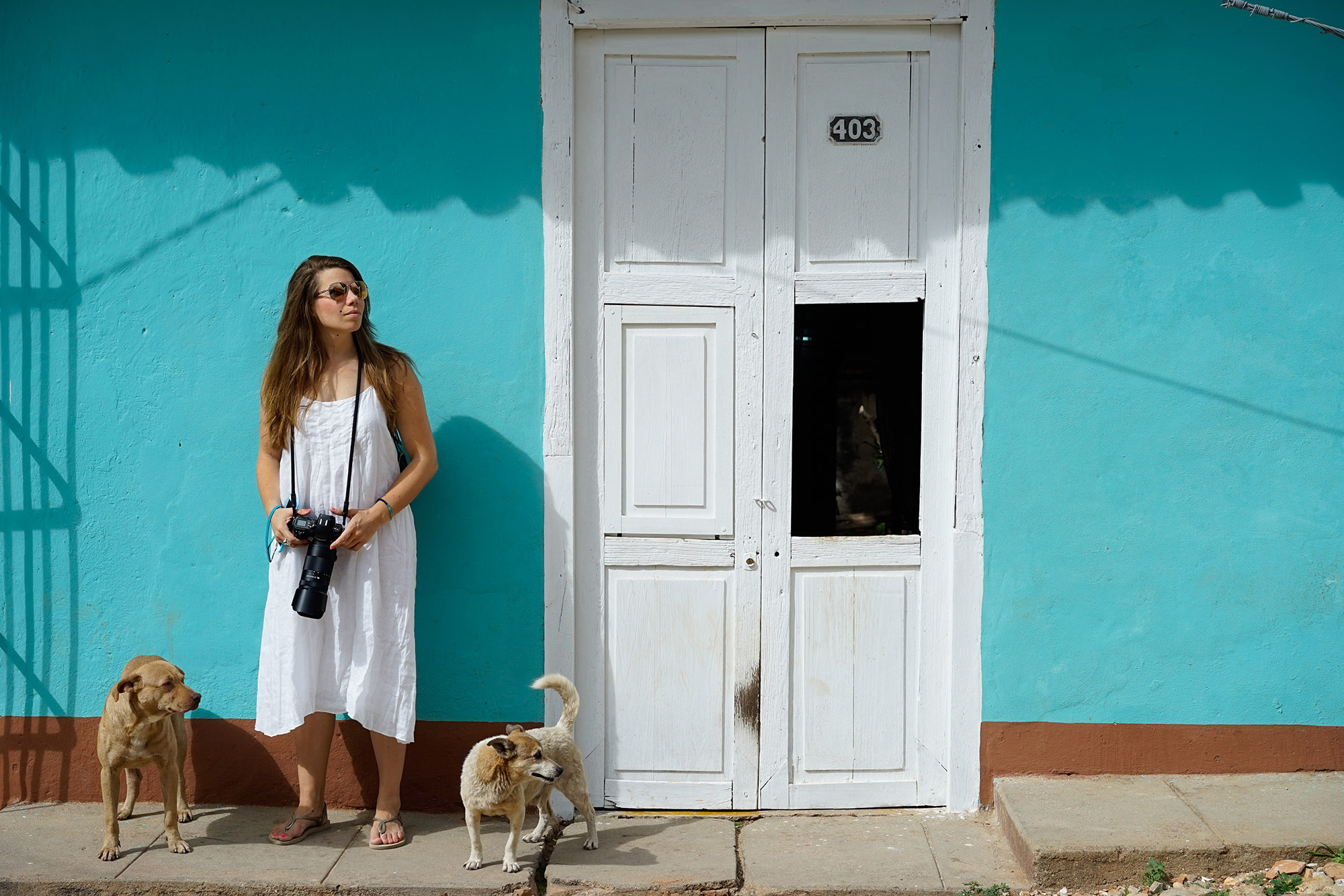 How old were you when you had your first camera?
Young! I don't know exactly what age. At that time I didn't yet feel deeply that it was all I wanted to do. It was a way to try and express myself in an upbringing surrounded by creative people and artists—I bet I was a nuisance.
Those were the days of film photography, long before consumer digital cameras. I probably nearly bankrupted my parents with how much film I needed to have processed and how many polaroids I had laying about in piles. Eventually, I developed my own film and printed my own images in high school and college darkrooms; that tactile process is one I miss.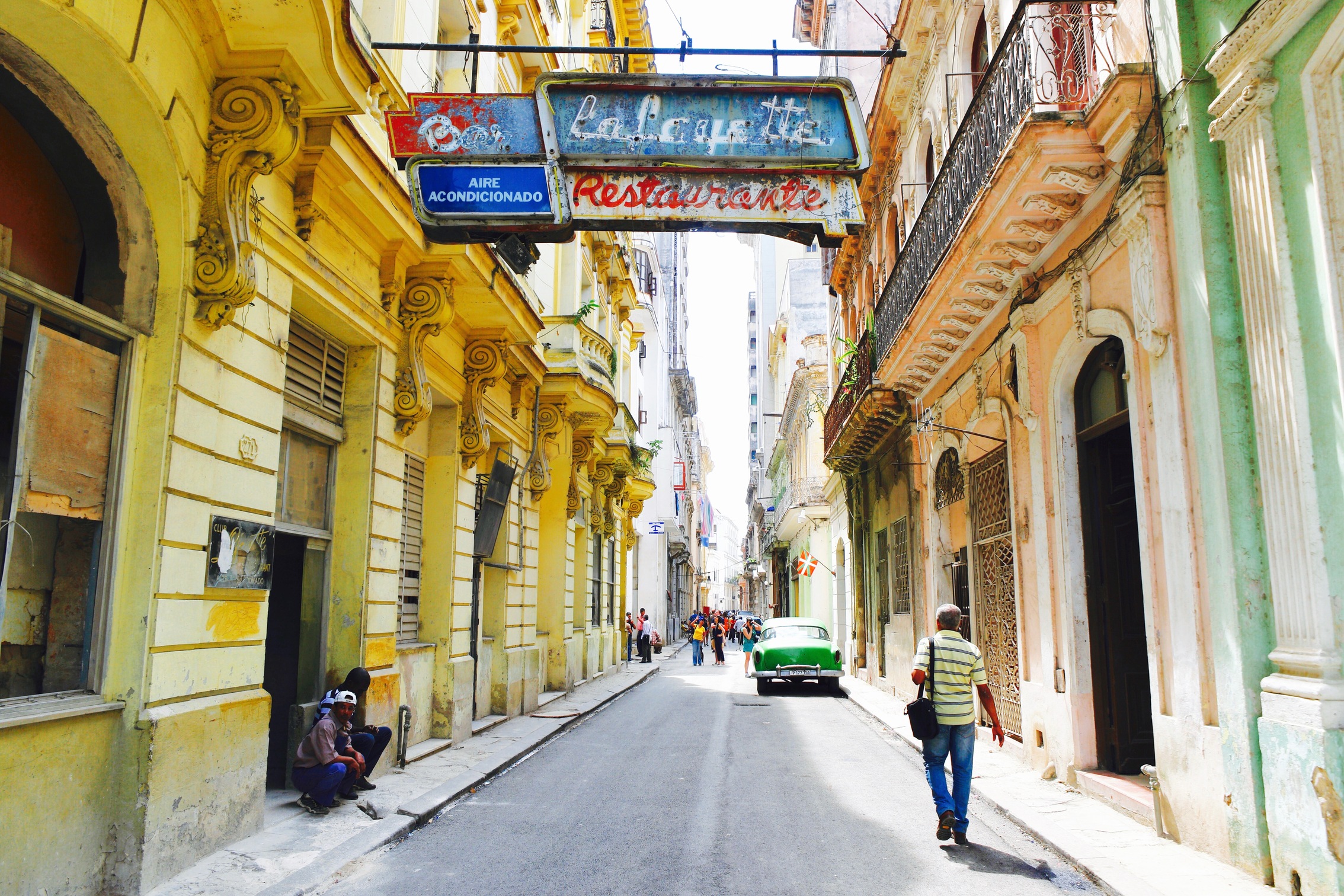 What subject did you first focus on? How did your interests evolve?
I turned my lens on everything and everyone. People, the neighborhoods we lived in, nature, bits and bobs. I grew up with European families who brought their traditions to the US, and was always looking at National Geographic magazines and coffee table books about art history and interior design.
Then my mother took me to England when I was 12 and it was there that the travel bug first bit me. I remember sheltering in a tube station during an IRA bombing and, even though I was in a place where people spoke my language, I could not have felt more overwhelmed—in a good way—by all the details so different from where I grew up. From then on, nothing satisfied me like photographing unfamiliar places and people. It's the learning that can happen when you travel, that's my main muse as a photographer; I think it always will be. It's as if I am some sort of anthropologist but my tool is my camera.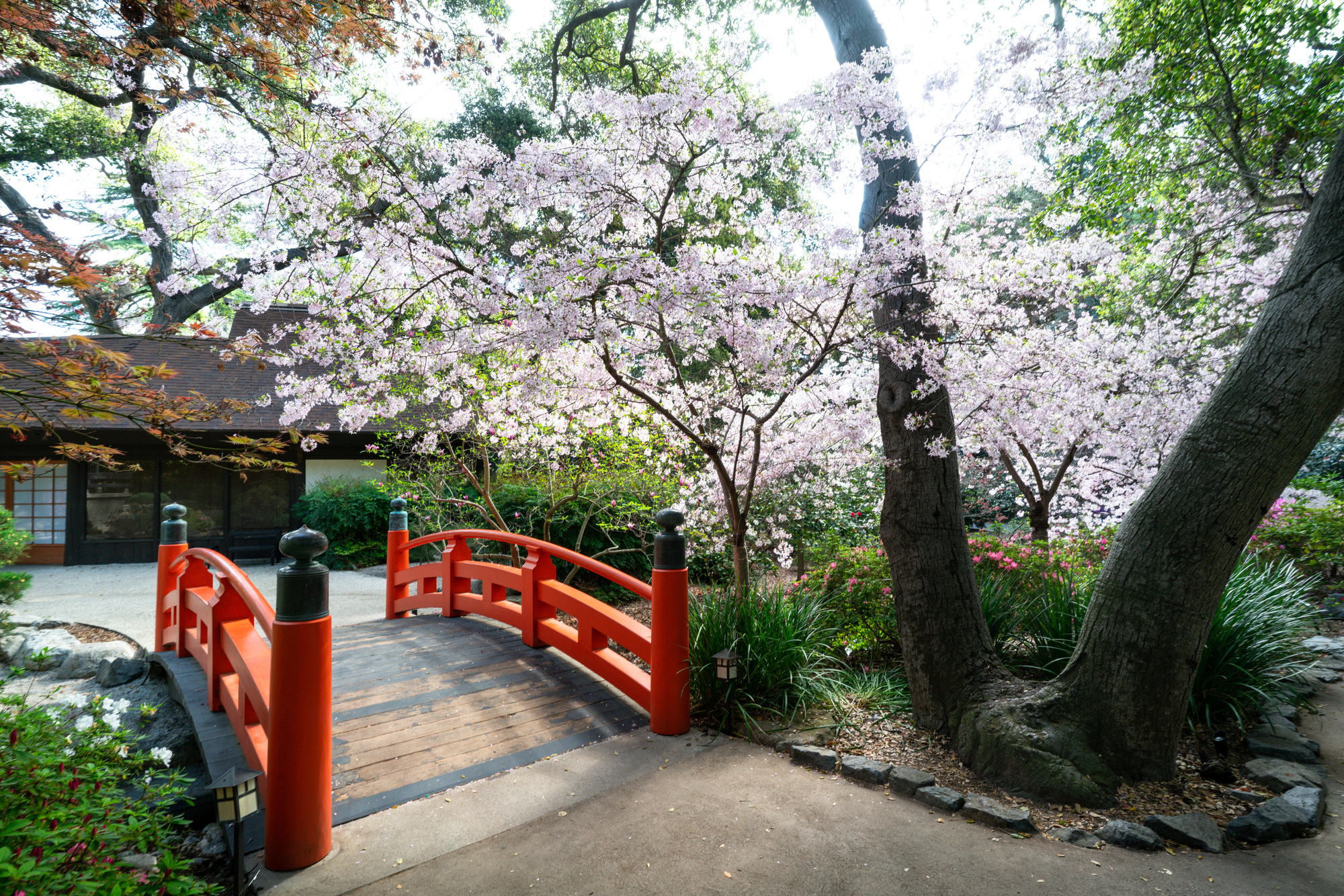 When did you first dabble in travel photography?
It was probably during that trip to England when I was 12, but I didn't seriously pursue it until I'd discovered the more traditional jobs I had left me deeply unsatisfied. I had been afraid I'd never make an honest living as a photographer, so I did weddings and portraits first because that type of photography seemed more lucrative (it is). Then in my late twenties, when my life fell apart after a divorce, I figured things couldn't get any worse, so I might as well pursue the one dream that I'd always had; it felt like a time for risks.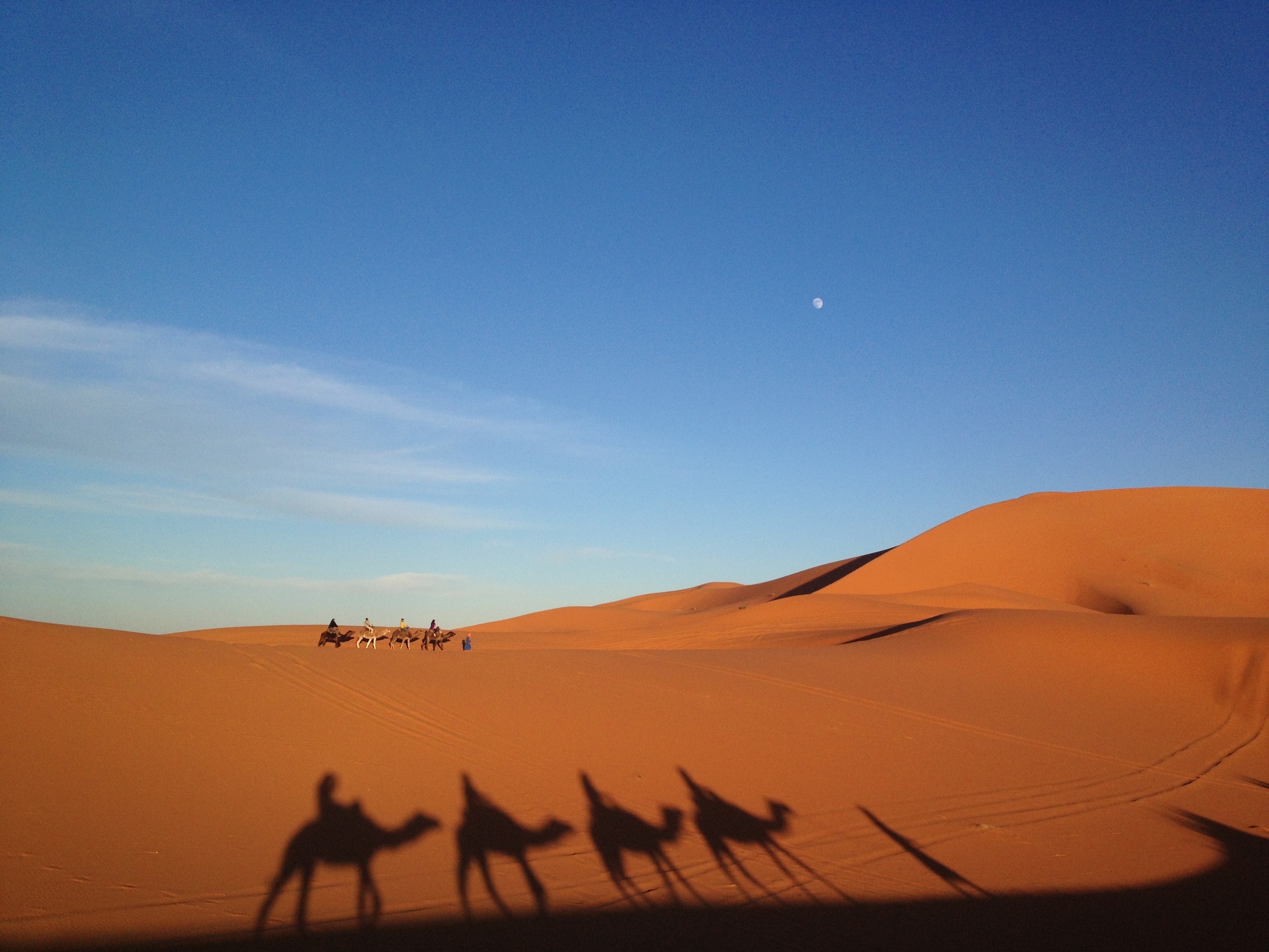 What photography equipment do you recommend for people on the road?
It's such a hugely individual choice that no one answer is right for everyone, but I do think a 24-70mm lens on a full frame camera body is a versatile setup for most travel photography. I have tested almost every camera brand to see what I like and understand their differences. Right now I use Sony cameras, but I also like Canon, Fuji, Olympus and Leica for varying reasons. At a minimum you need a good body that will last a long time, that's weather-sealed and as dust-proof as cameras can be these days.
Then spend money on a prime lens for portraits, street photography, and details, as well as a 70-200mm lens that will work if you find yourself doing wildlife in a pinch and don't have anything longer (like a 400mm). The rest you learn through trial and error. I know travel photographers that only use prime lenses and always have multiple bodies. I've learned the hard way that I'm not physically able to carry that much gear, so I tend to rent specifically for jobs that may require more range.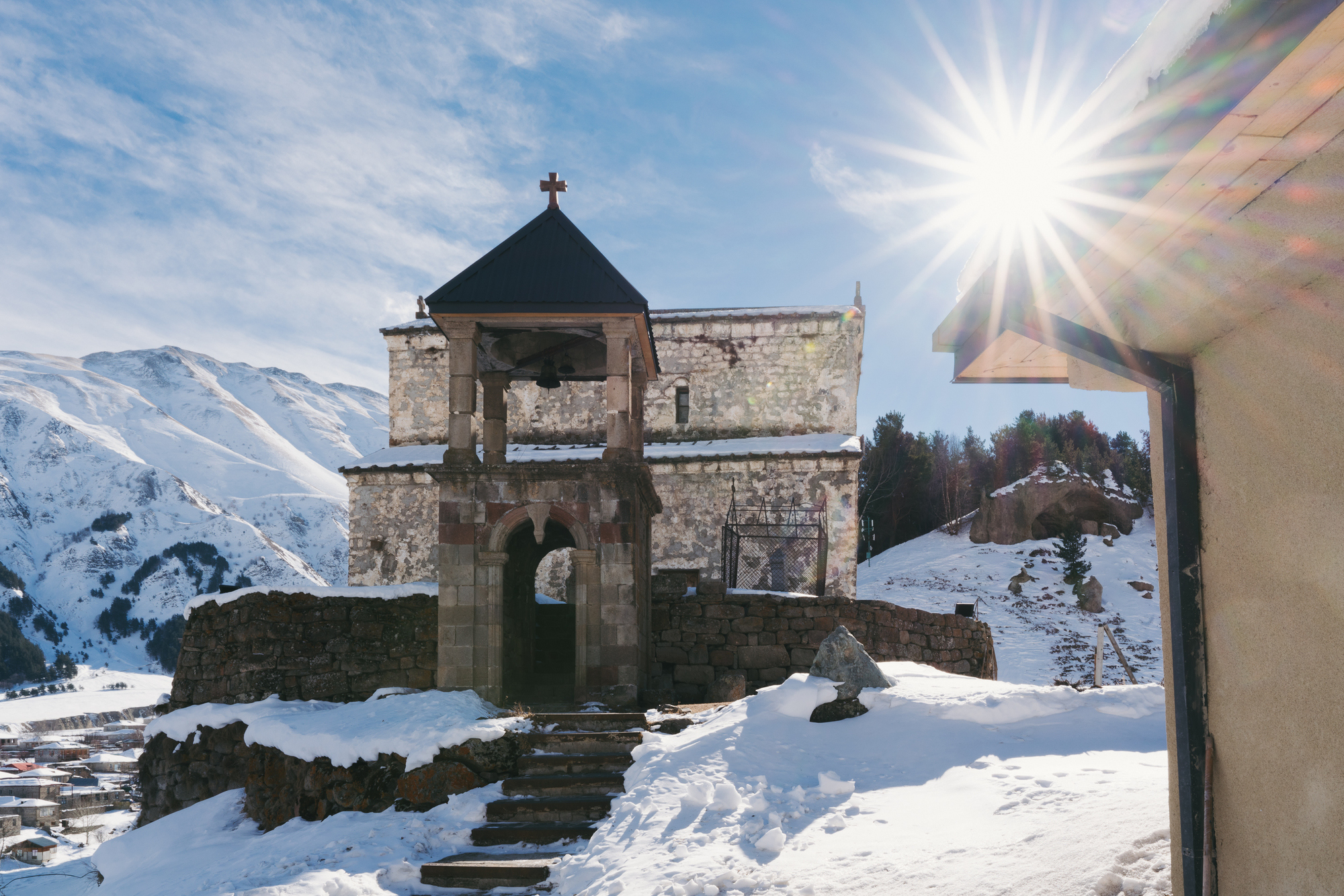 What apps do you use?
I use Lightroom on desktop and mobile if I haven't gotten a shot right, and a light application of VSCO filters to brand my photos more than anything (I'm using filters less and less these days). I like sharing my work on Glass because it's a photography app made by photographers, for photographers. Instagram tends to be where I share work that tells stories about jobs I've done, but it's not the full picture of all my work. I also love Exposure, which isn't an app, but a community for visual storytellers.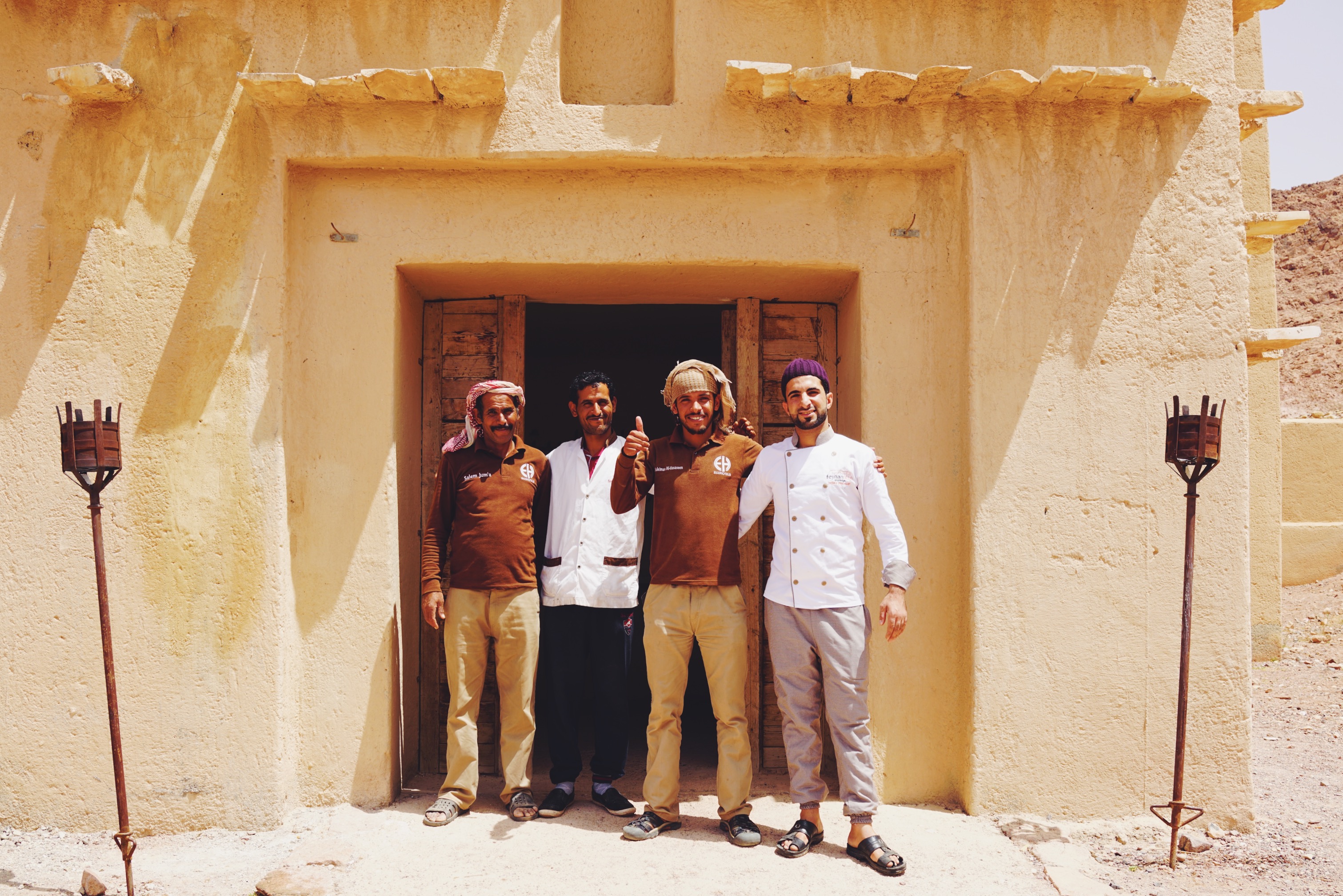 What are your top framing, lighting, and other general travel photography tips you can give to our readers?
If you're starting out, learn the basics like the rule of thirds and keeping your horizons straight. Understand what aperture, shutter speed, and ISO are—and how they relate to one another—to create pleasing compositions. You can break the rules once you know the rules.
When you're taking portraits of people, be careful not to awkwardly cut off hands, arms, or legs unless you're aiming for a head-and-shoulder portrait only. When you're taking a portrait of someone, try to allow the scene to have context that tells us who that person is or what they do. Tell a story, don't just steal someone's essence. A face like McCurry's "Afghan Girl" may be memorable, but it's also unique. Most portraits benefit from something that has more than only a person's eyes or smile. Get their permission! Learn to ask, "May I take your photo, please?" in the local language and use it often. 
Natural light is almost always going to be better, even if it's low light—especially if it's a harsh natural light with dramatic pools of shadow and bright light playing with one another. For landscapes, you can sleep during the day because you should be up early and out late to capture sunrise, sunset, and the stars (if any are visible where you are).
If you're shooting on an iPhone, shoot with the grid overlay turned on in the camera app so you can try the Rule of Thirds and have a reference for keeping the horizon and other lines, straight. Keep the flash turned off. And have fun with portrait mode when you're taking photos of other people. It's a solid feature that can absolutely lead to nicer portrait photos as the name suggests. For apps, I recommend Adobe's Lightroom mobile app. Snapseed from Google is also terrific and VSCO is great for having fun with filters if you don't use them at full strength.
Please don't go for the easy shots you've already seen a hundred times in your life. Take the time to seek out moments that reveal the soul of a place and not just the surface. And don't center yourself in the story of your travels like so many influencers do; seek to elevate the people you meet, the food you taste, the colors that stop you in your tracks, the vistas that take your breath away, and the smells you will never forget. They are why we travel after all, aren't they?