How to always show up dressed to impress
Melissa Chataigne is one of the most in-demand television hosts, fashion experts, stylists, and speakers. She currently serves up vivacious style with substance on TODAY, NBC's 'Access Hollywood' and E!'s Daily Pop, and helps you live a life well-styled.
Fashion is my forte. However, whether I'm traveling for a client across the country or across the globe to Paris Fashion Week, I'm a carry-on girl. Here are my seven travel tips to elevate your jet setting game so you can travel like a pro without the stress—and always show up dressed to impress.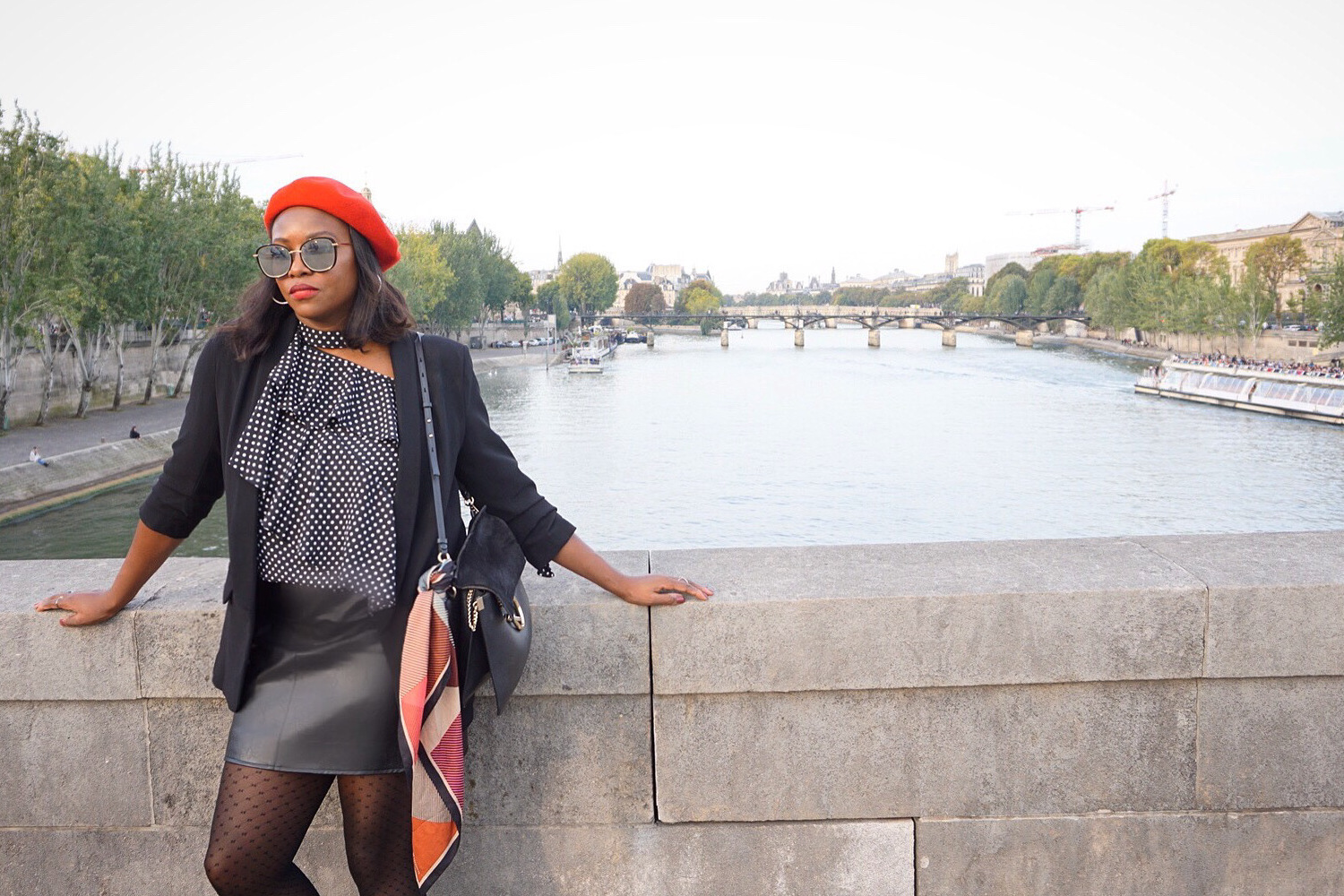 1. Pick and Plan Your Outfits Based on Your Destination
The best tip I can give you is to research your trip well so you plan your wardrobe accordingly. You need to know if you're traveling somewhere in "winter" and it's actually going to be blazing hot, or if you're going there in "summer" and you'll be freezing cold. Also make sure you have an idea of the activities you'll be doing, that way you can plan your outfits accordingly and only pack what you'll need and use.
2. Focus on Your Favorites
Traveling for a trip is NOT the time to pack things you've never worn or don't like. Chances are you won't be happy wearing them or won't take the risk of wearing them on your trip; instead, you will always gravitate towards comfort—and those other items are a waste of valuable space. Try to pack your outfit favorites that make you feel powerful, sexy, and stylish. Save the best of the best for your big trips so you can show off your best looks while traveling. LOVE what you pack!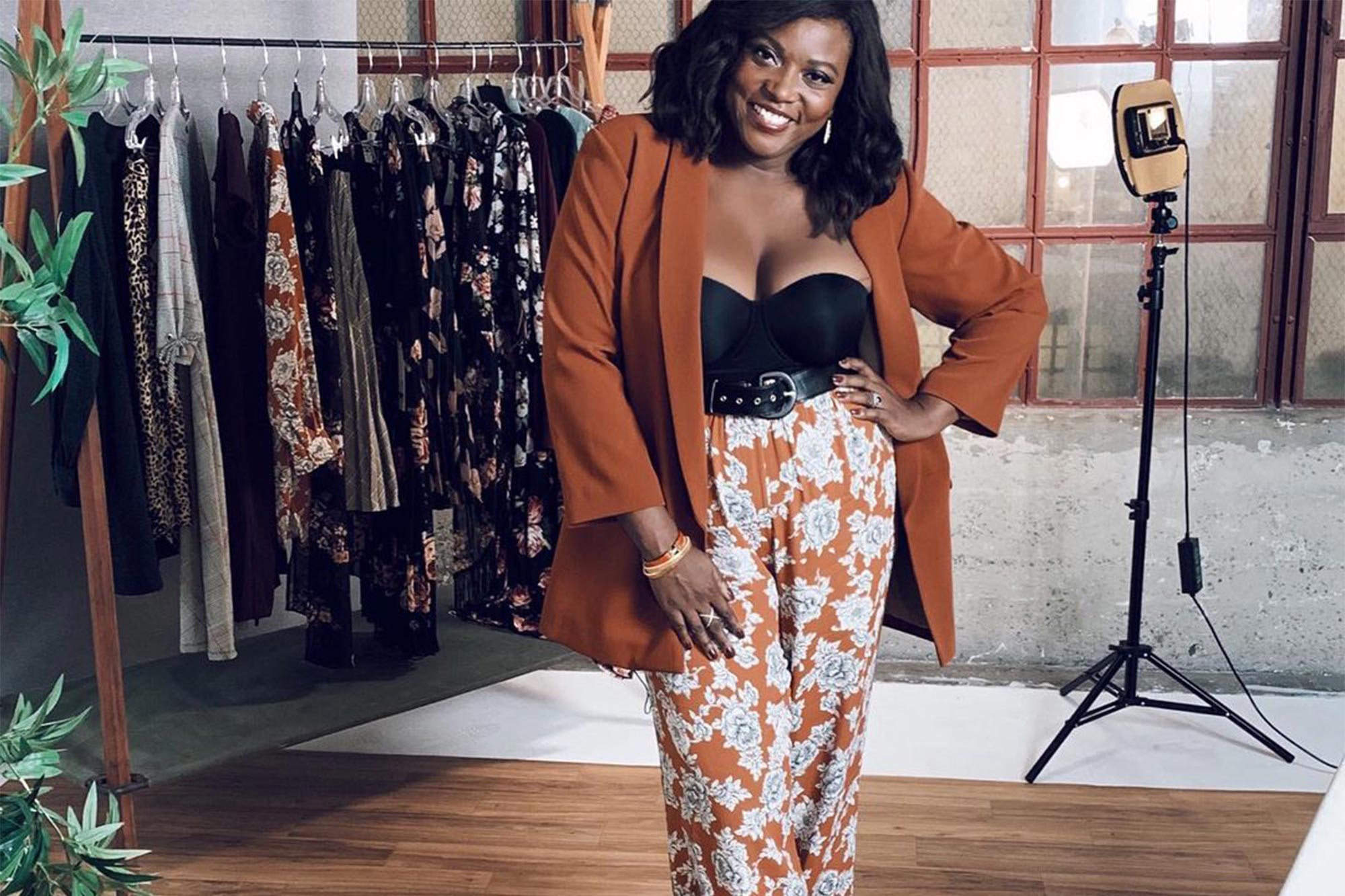 3. Maximize Your Wardrobe on the Road
You want to make the most out of what you're packing for every trip. Therefore, I find it's extremely helpful to work off of your capsule wardrobe, those staple items you wear at home. From there, you can build outfits within the same color palette so you can mix and match. You can easily create up to three weeks of travel outfits from 10 solid capsule travel wardrobe items!
4. Make Room for Shopping
I must confess, some of my favorite wardrobe items come from shopping overseas. I usually pack enough for a week in Europe and when I arrive, I shop for a full wardrobe. When I shop for a full wardrobe, for example, I look for capsule wardrobe basics and those special sauce pieces that stand out and make your outfit special. This can include jeans, blouses, dresses and/or statement dresses, berets, hats, scarves, sweaters, loafers, and leather jackets. I focus on colors and silhouettes that align with my color palettes and lifestyle. That's why I carry a collapsible duffle bag in my carry-on bag; it allows me to bring my new attire home to the states. With that being said, don't be afraid to leave room in your luggage so you can shop 'til you drop.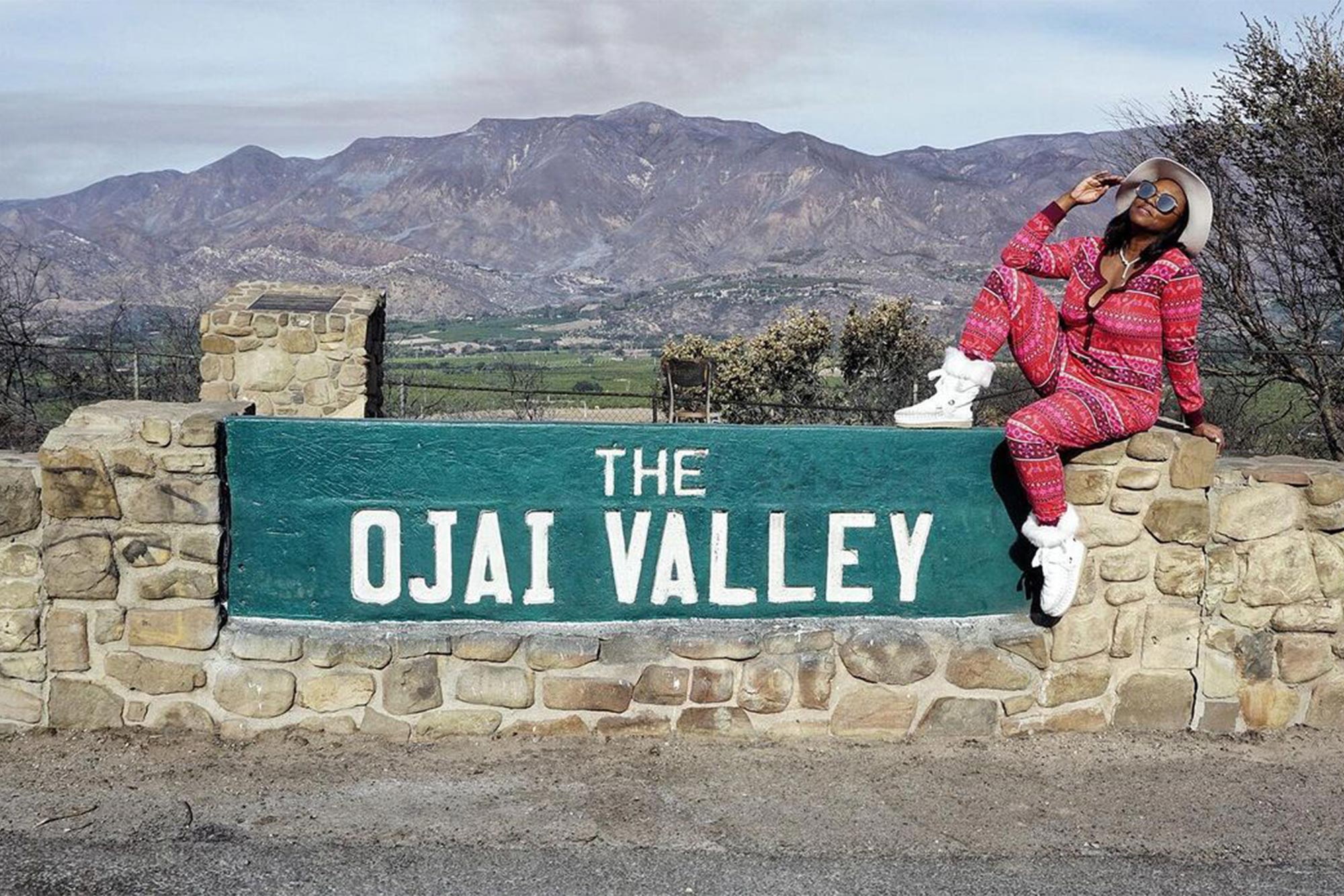 5. Comfort is Key
Like I said before, comfort is key. Europe is known for its cobblestone streets, so leave the Loubs at home and opt for a pair of black ankle boots that can be worn with skirts, dresses, denim, and shorts. I love this pair from Anine Bing with a western flair for all seasons. Also, please ditch the white sneakers to avoid looking like an American tourist.
6. Pack with Intention
Are you a roller or a folder? The debate continues. I believe a combination of rolling and folding is best, but whatever you choose, one thing is for sure: you can't go wrong with packing cubes for your undies and shirts. Fold your clothes neatly to make the most of your space. After separating your shoes from personal toiletries, stuff them with electrical chargers and other small items. Pack wide brimmed hats flat around smaller items to preserve their shape. Last but not least, pack a kit of your go-to jewelry, but keep the pricey stuff insured or in the safe at home.
7. Stay Authentic to You
Whether you're headed to Mexico or Milan, you want to stay authentic to your personal style; this allows you to show the world the best version of yourself. But remember, style and travel should be fun and exciting—not stressful. Keep your travel outfits like your Instagram: your stylish highlight reel!
Learn more about Melissa on her website or via Instagram.