The world feels as if it's been cycling through the five stages of grief as it relates to COVID-19. Denial that it would encircle the world, anger trying to point fingers, bargaining by those who stockpiled, depression as we saw the death toll climb and started to discover friends impacted and now acceptance…as the whole world stays home.
But I ask myself, what's next? In the midst of tragedy, how can we find rays of light to lead us on the road to recovery? How can we find compassion for those scared, on the front lines or elsewhere? And how can we learn from this, such that some good comes out of the bad?
Here are just a few recent rays of hope that inspire me, and remind me of the beauty in life.
Down the street
A friend overheard a grocery store worker, as he comforted a distraught older woman who said she desperately needed cleaning supplies. Since the shelves were bare, this kind soul explained how she could make her own cleaners from vinegar and other supplies…as he walked her to those aisles…and he also told her about his local hardware store which still had available supplies.
Neighbors gathering together in yards, spaced socially distant in ways never seen before, whether to celebrate birthdays or just to vent and hang out.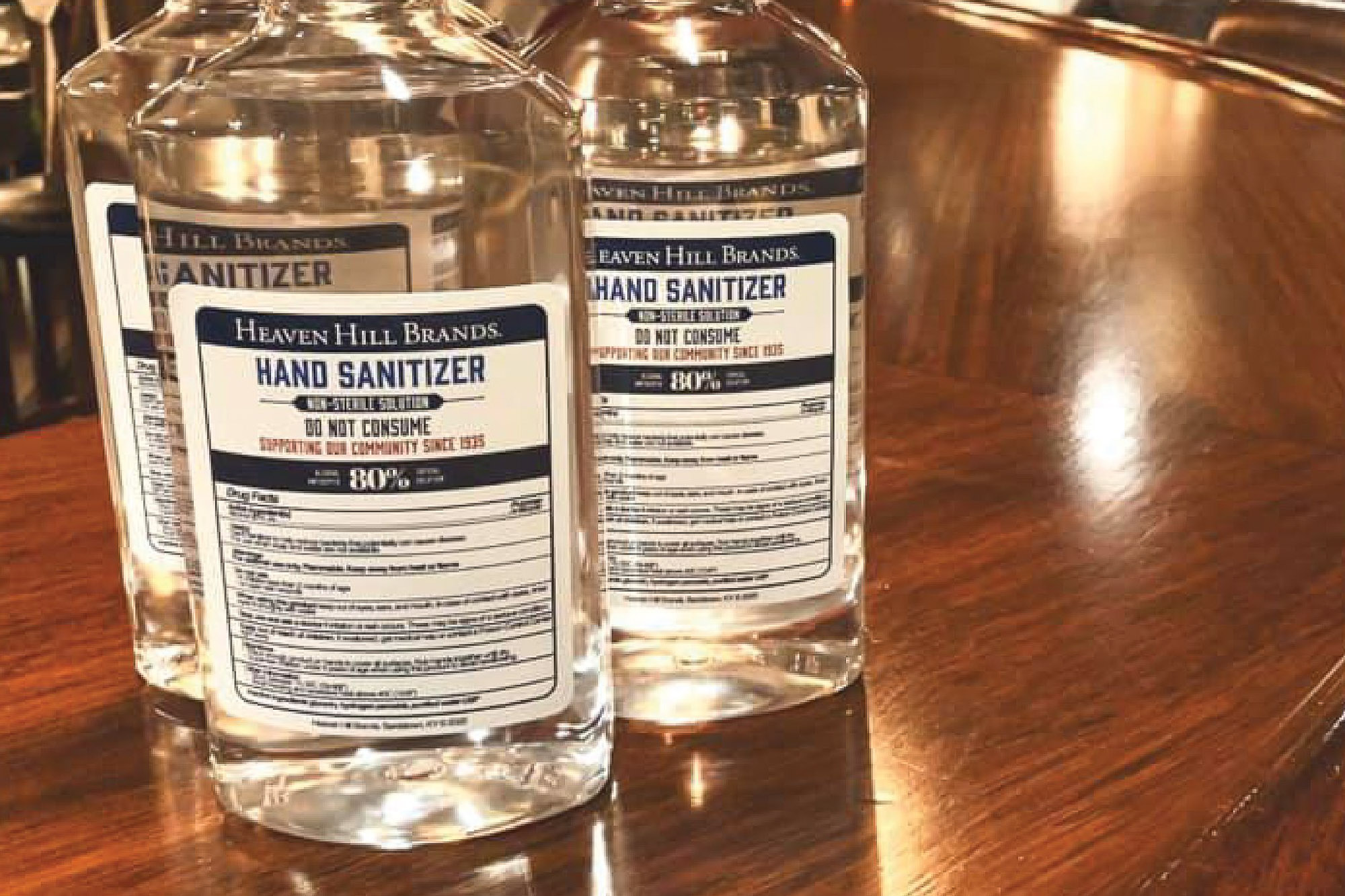 Around the country
Distilleries like Heaven Hill, who abandon making vodka to instead make hand sanitizer desperately needed by hospitals.
LovePops, who usually makes printed 3D greeting cards that are wonderful for birthdays and holidays, now prints masks.
New companies popping up to help displaced workers find new jobs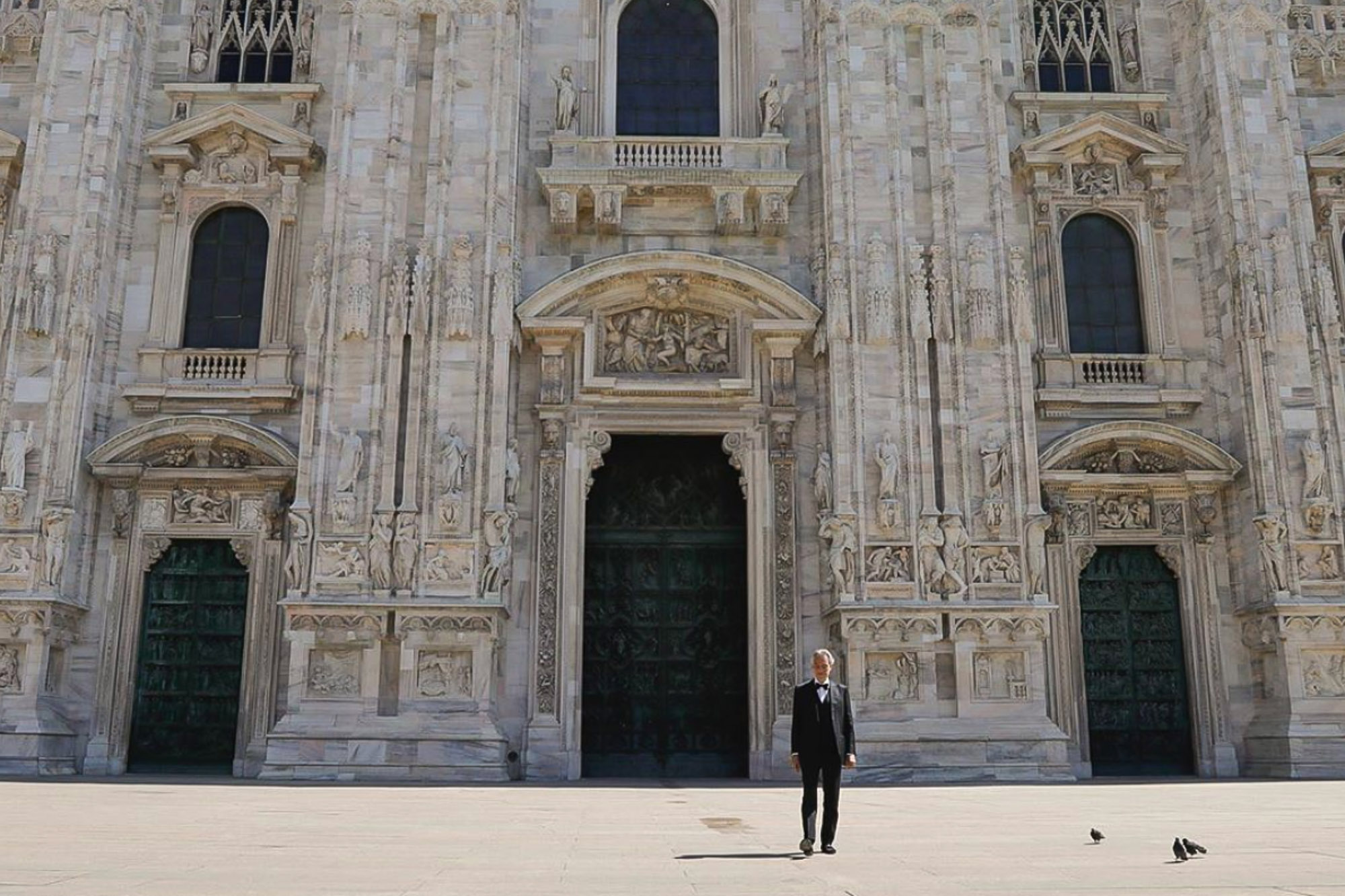 Around the world
Andrea Bocelli

singing in the Milan Duomo. Focus on the beauty of his voice and his heartfelt soul, along with the magnificent views of Milan & Rome. 

Artists across the globe performing virtually, even SNL. Perhaps our favorite is the next generation at

Berklee College of Music

.

Admirable leaders like

Erna Solberg

of Norway, who had the creative idea of using TV to speak directly to children (no parents allowed) to address their fears about coronavirus
At Portico, we ask ourselves, what ray of light can we provide to help nurture you? How can we help remind you of the beauty of the world and the wonder of travel that you will have again someday? As we share our personal photos on Instagram and regram others, we hope they provide a bright moment in your day. We've started #throwbackthursday to share fun trips, #featurefriday to highlight feeds that inspire us and #madlibmondays for those in need of some comic relief.
Our team at Portico wants to do more. Our hospital workers are working tirelessly to fight this pandemic. We know they are in crisis mode right now, so we want to be there for them in the future when they finally have time to relax and recover. We want to use our travel knowledge and connections around the world to help plan a dream escape for them. We'll work with their interests to research and budget a trip and craft a variety of tailored options for them. If you know of someone we can help, please fill out this form to let us know. We'll draw 25 names from the entries on May 1 and reach out after that about the best way to contact your friend.
Experiencing different cities and countries is a part of our souls. We'll be back out on the road someday…and I think we'll all appreciate it even more.
For now stay safe and stay home. Better days are ahead.
Jacqueline
CEO & Founder, Portico