Inspiring travel via Instagram to keep you dreaming…and maybe spark ideas for your next trip after quarantine is over
Wanderlust doesn't stop, even during quarantine. You can still surf the web to get inspired and maybe even save a few new ideas for your next trip when it's time to travel again (and countries whose economies rely heavily on tourism will need us to travel again). Here are a few of our favorite travel instagrams that inspire us and get us excited to travel again.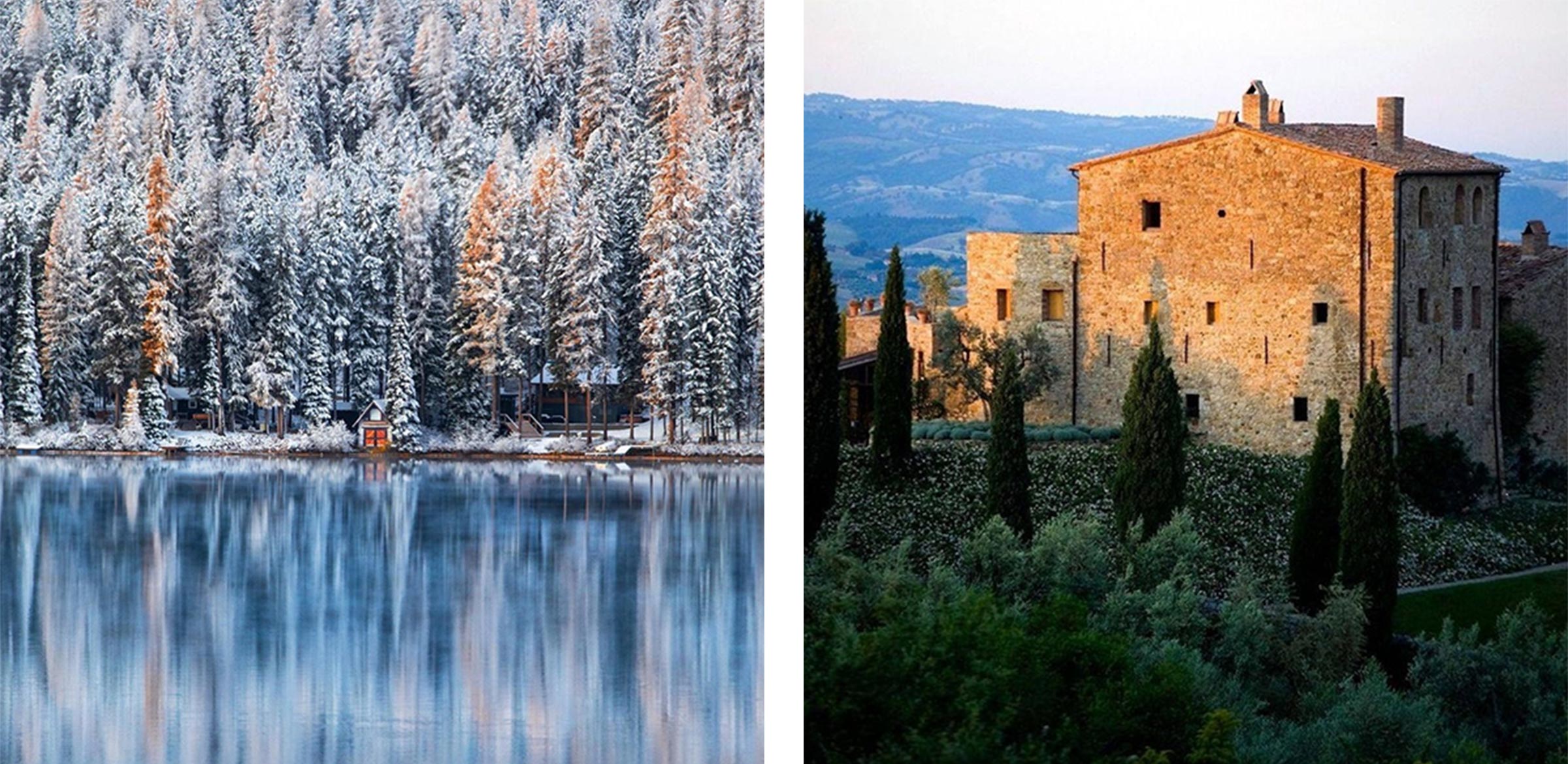 Matador curates some of the most stunning travel photography. During this time, they're also showcasing what people who ended up stuck while traveling to other countries are doing. 
Travel photographer Laura Grier never seems to slow down. Catch her in Peru one week and Bali the next! 
If you're missing the beach, Mokum Surf Club travels the world while surfing.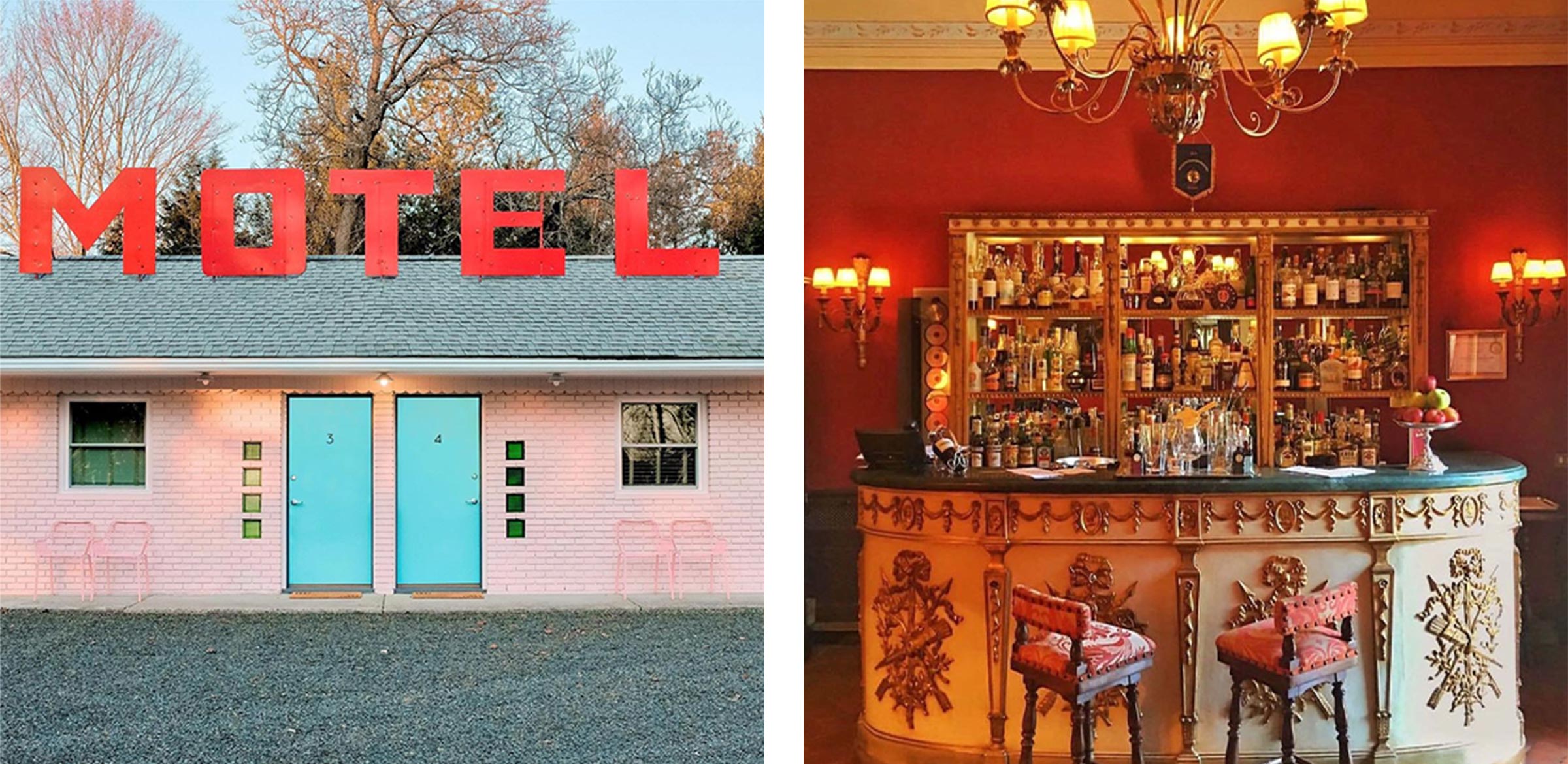 Capturing images from around the world that look like they could have come out of a Was Anderson movie.
Just a man, his bike, and his cat traveling the world together. 
Liz Carlson is an American in New Zealand capturing some incredible nature photography.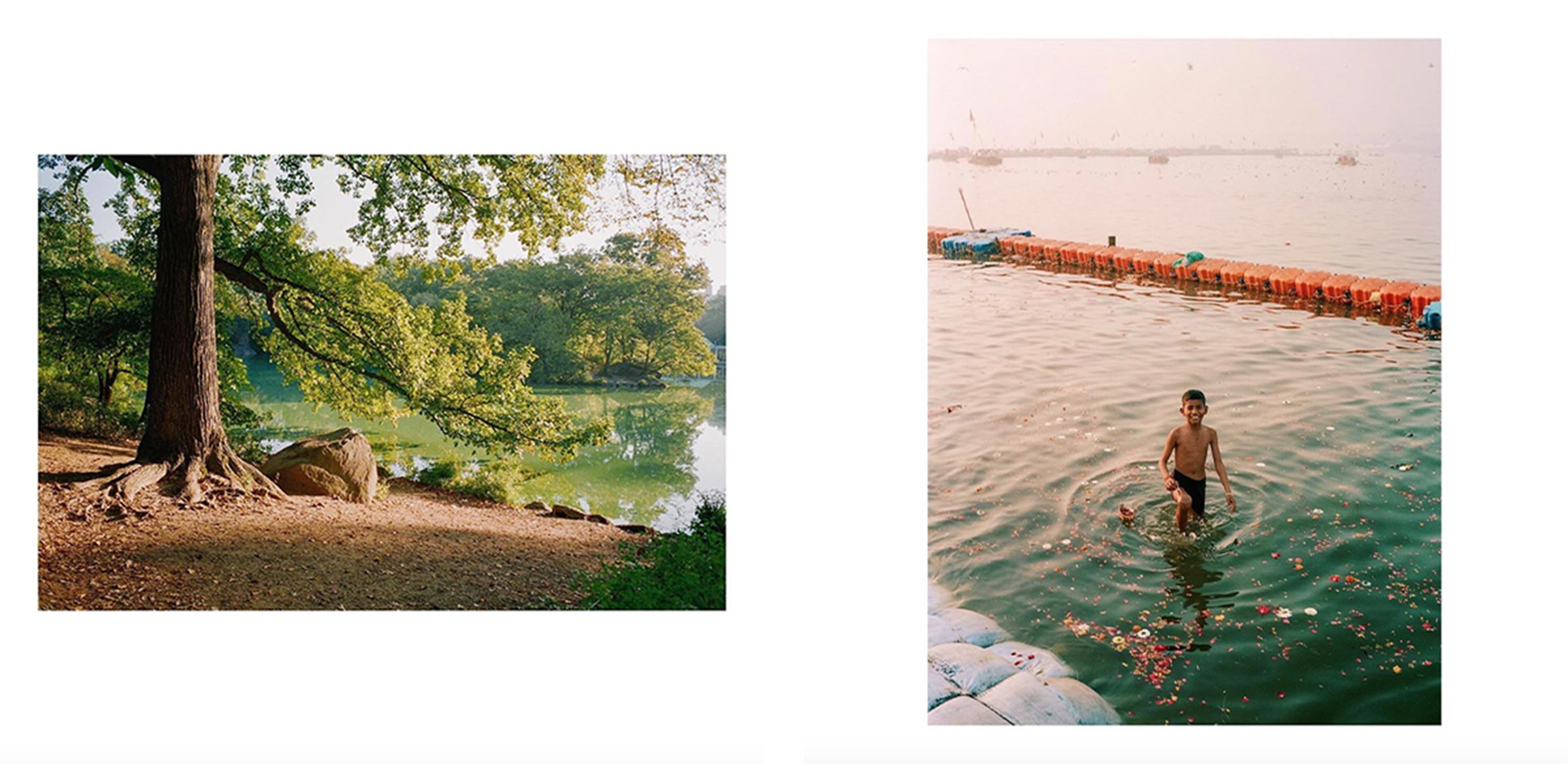 Joe Greer captures hauntingly beautiful scenes mostly on 35mm film. 
Impressive architecture photography.
Evan Tsang's travel photography is chic and simple and makes us feel cozy. 
Incredible underwater photography of sea life from this marine biologist, conservationist and photographer.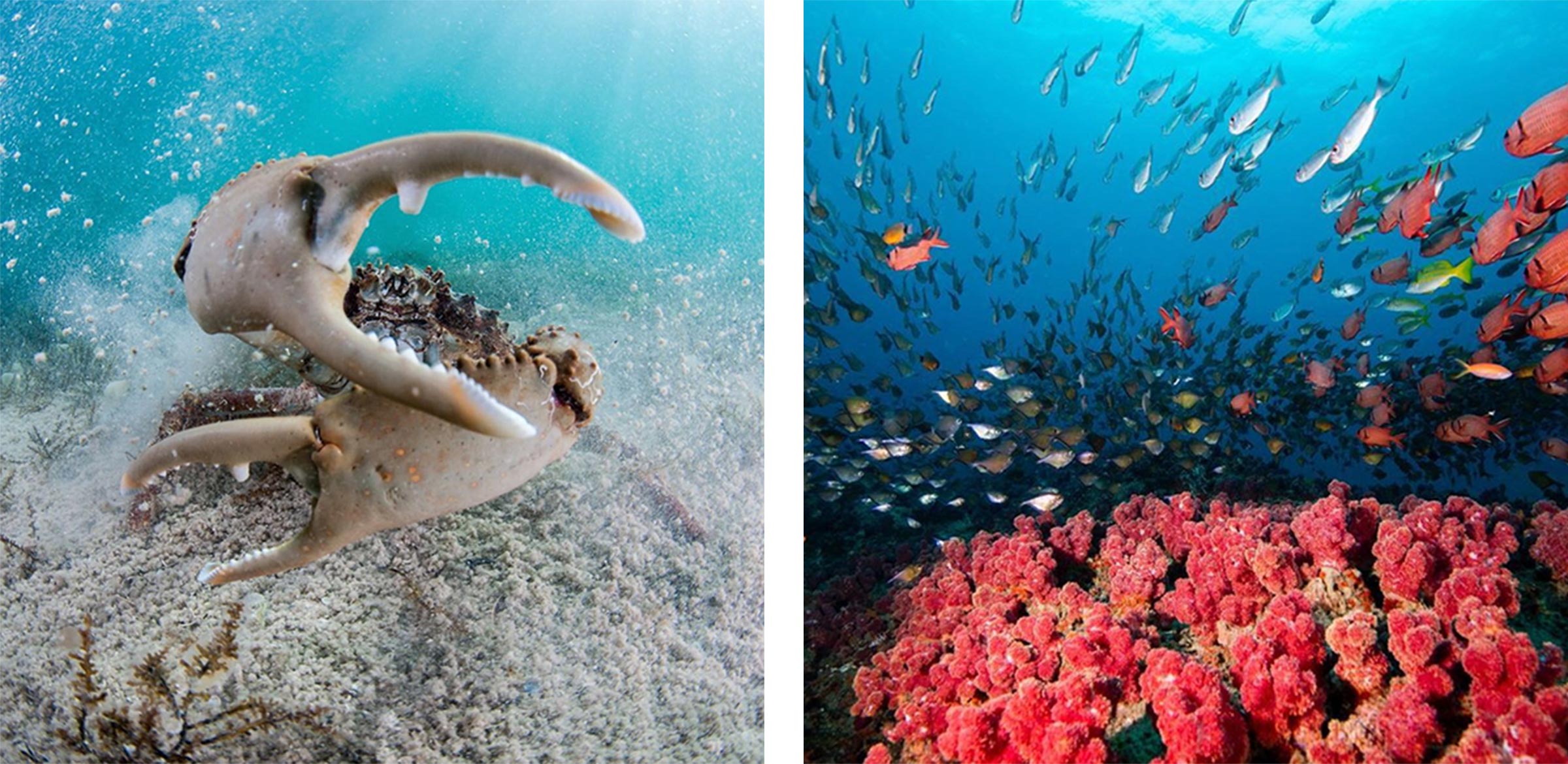 With our mobile app, you can even directly save inspiring instagram posts to Portico. Our app is in beta testing, so email hello@portico.travel for access. 
And don't forget to follow our absolute favorite travel instagram account – ours! We're posting inspiring travel content over on @porticotravel.