Enjoy these beautiful, lesser-traveled summer destinations
There's a reason places like Italy, Greece, and Cape Cod are popular summer destinations – they're beautiful that time of year! But maybe you want to enjoy the splendor of summer without the crowds. With so many people traveling again this summer and many places lifting their travel ban, including all of Europe, take a look at some of our favorite but overlooked and equally awesome summer destinations. (Just be sure to check the country's travel restrictions before you book if you're coming from a different country.)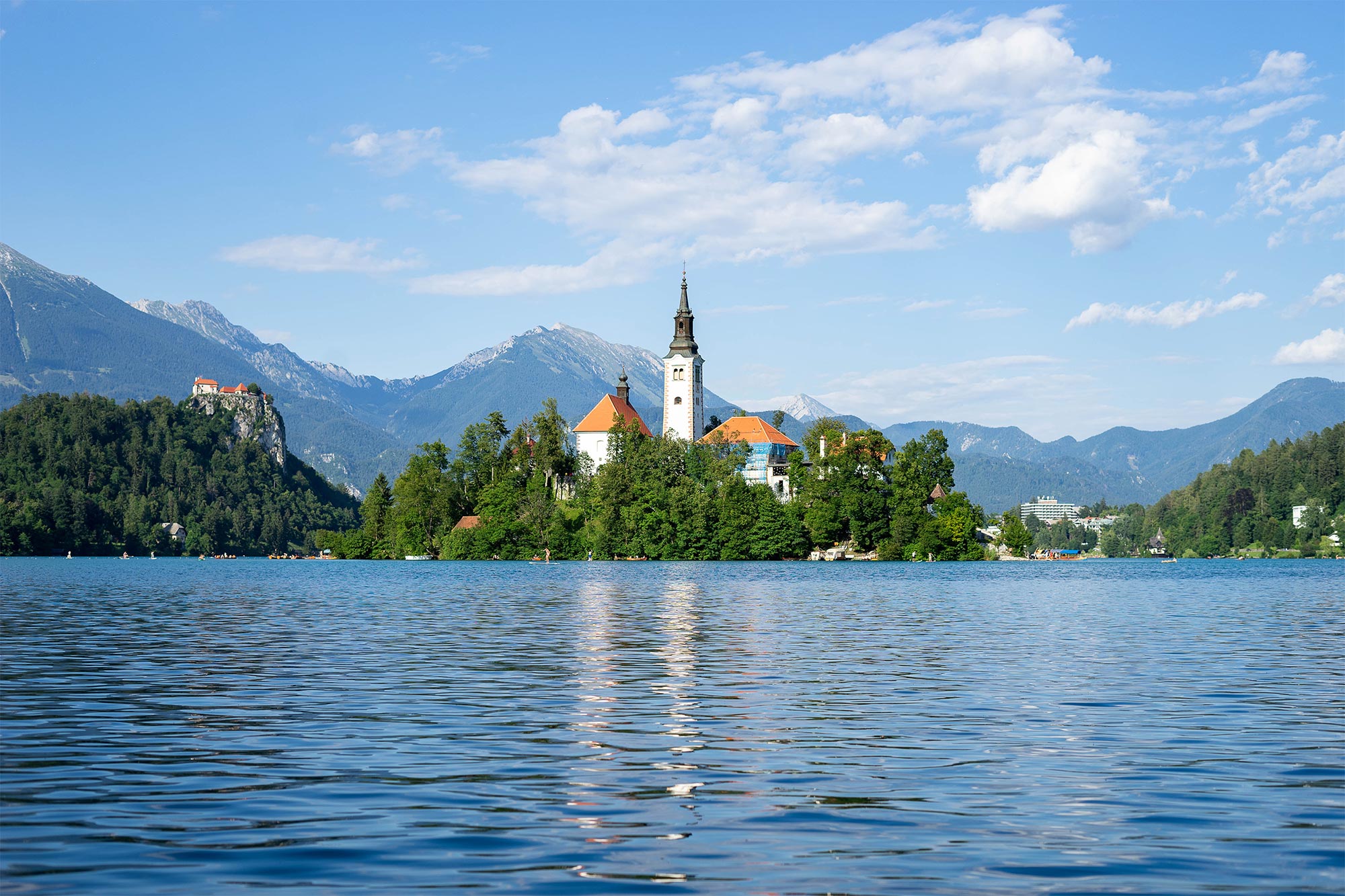 Lake Bled, Slovenia
Lake Bled is incredibly beautiful in the summer and still relatively unknown compared to other more popular European destinations. You can rent a rowboat and enjoy the turquoise waters, visit the Bled Castle and even dine there at the castle's restaurant, and enjoy many of the beautiful hikes in the area. And it's a quick drive from the Ljubljana airport (10 min).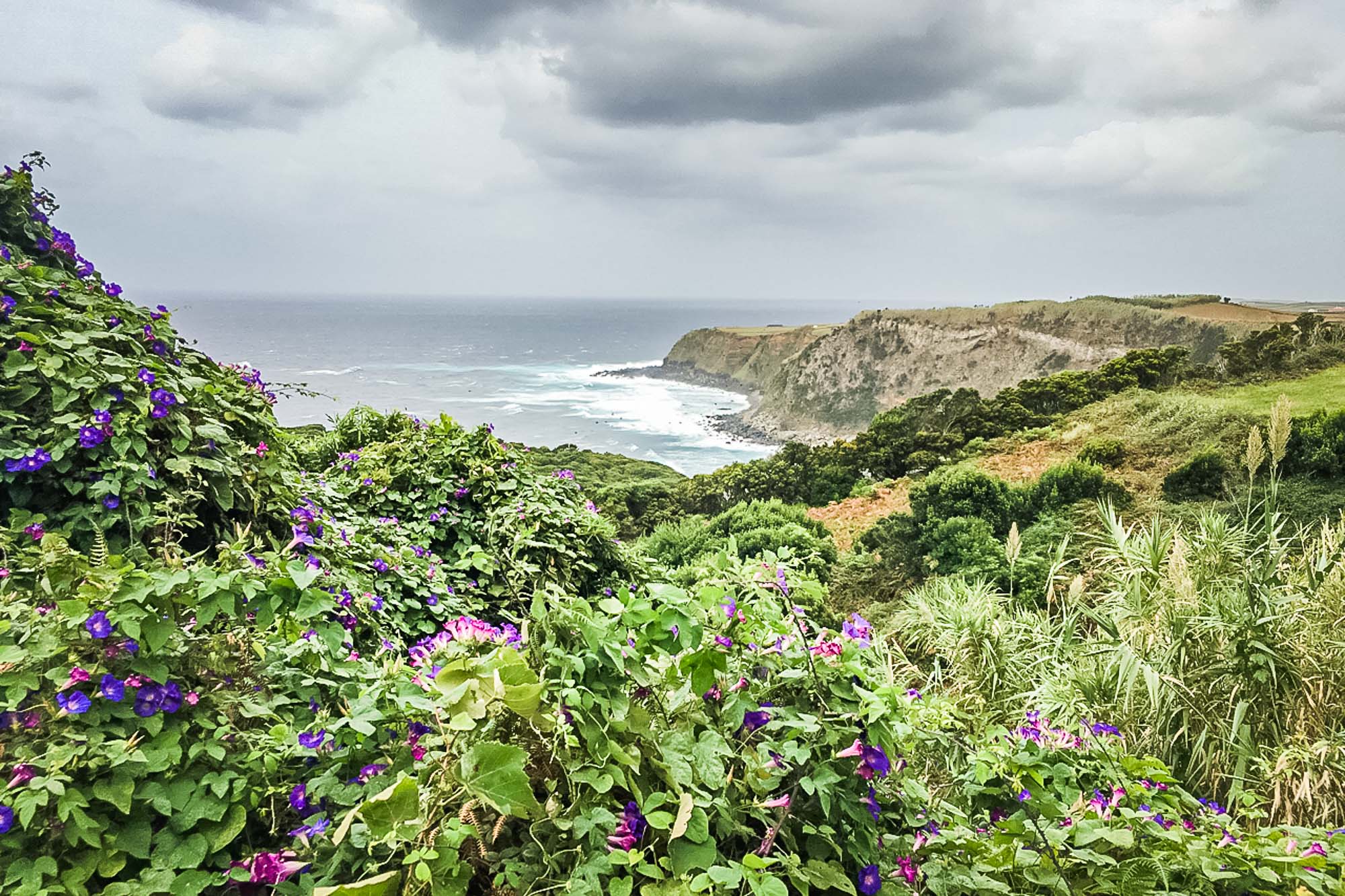 The Azores
We can confidently say the Azores is one of the most magical places on the planet with so much beautiful greenery in the summertime. It's also just enough off-the-beaten-path where the crowds miss it but accessible enough to make it a great destination (even Ryanair flies there). São Miguel is the main island and the main city of Ponta Delgada has great seafood options while the rest of the island boasts stunning coastlines, otherworldly lakes (like Lagoa das Sete Cidades), and thermal baths.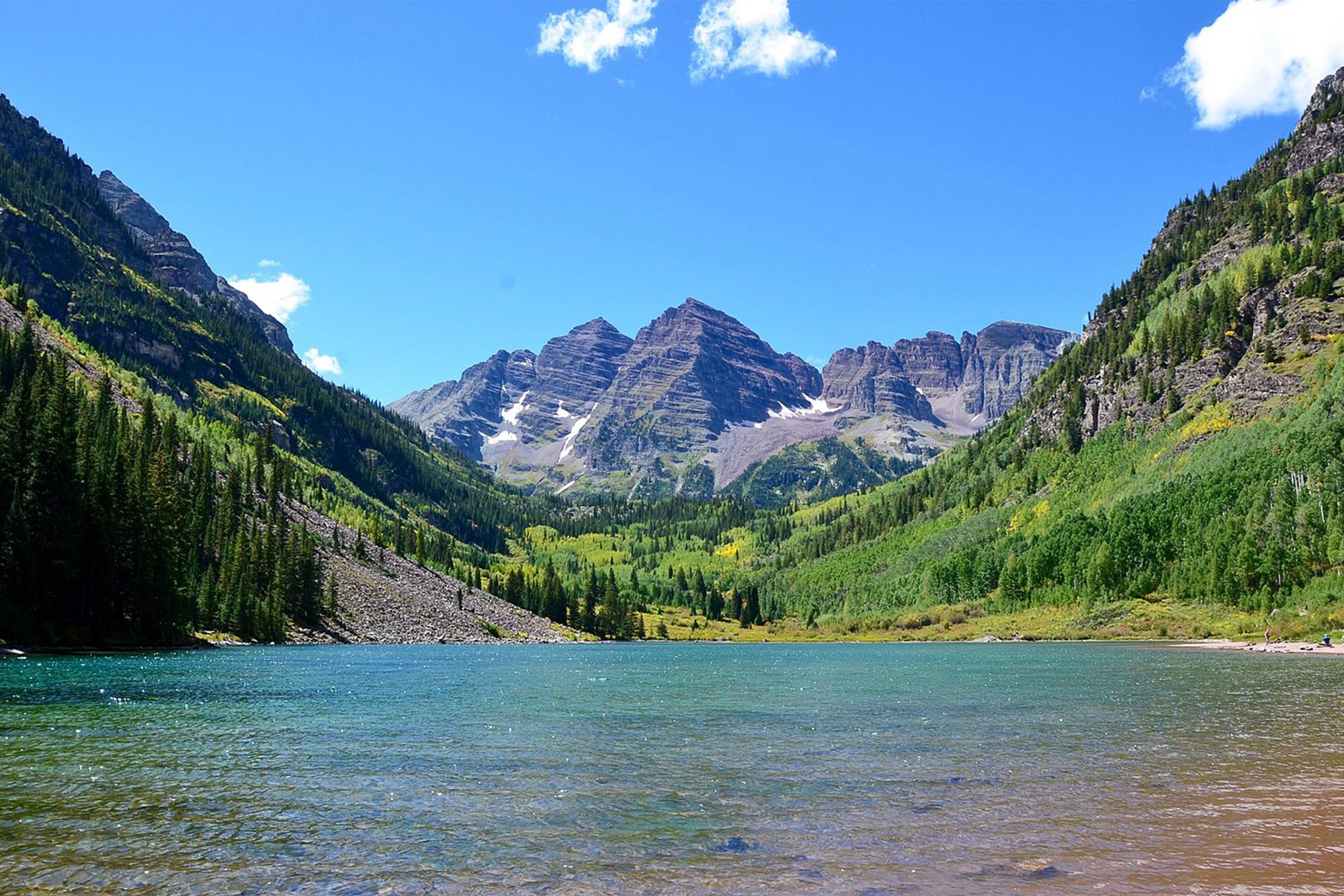 Aspen
The major resorts in Aspen are pretty empty in the summer, meaning you can stay at a luxury resort for a fraction of the price (unless it's the Aspen Food & Wine Festival – check the dates before booking). Of course, there isn't any snow to speak of to ski, but the mountains are ripe for hiking, there's a ton of good biking, and the town has some incredible food where it'll be a lot easier to get a reservation this time of year. Plus, Maroon Bells is stunning any time of year!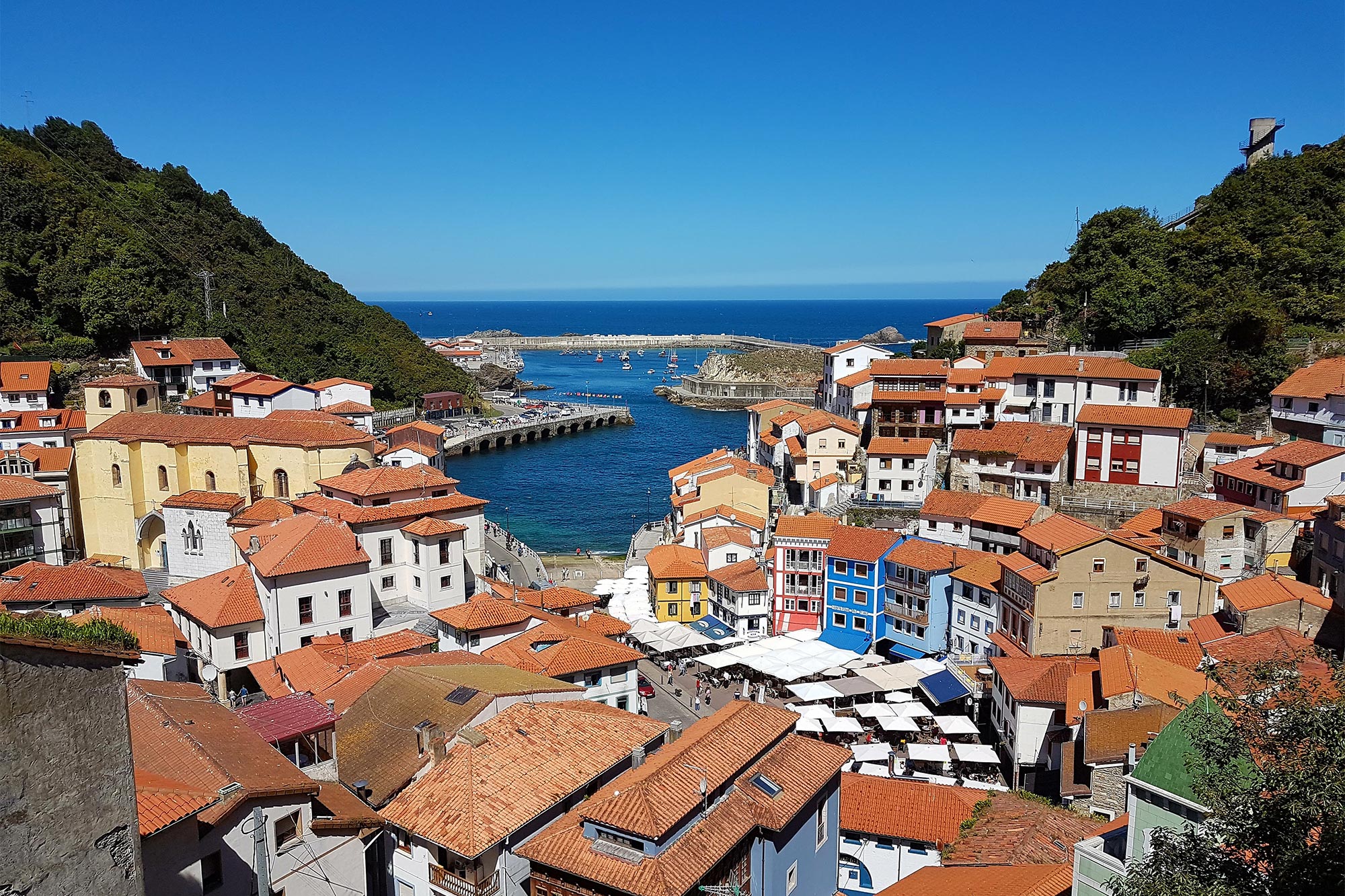 Asturias, Spain
The Principality of Asturias, Spain with dramatic cliffs, cute fishing villages, and medieval architecture has something for everyone. You'll avoid the crowds driving around as you enjoy so much beauty and greenery as it gets a fair amount of rain for the rest of the year. And in addition to the incredible seafood cuisine of northern Spain, there are a bunch of great hiking trails in the mountains when you're not hitting the beach (like the gorgeous turquoise waters and white sand of Playa de Torimbia – but note that it tends to draw nude sunbathers).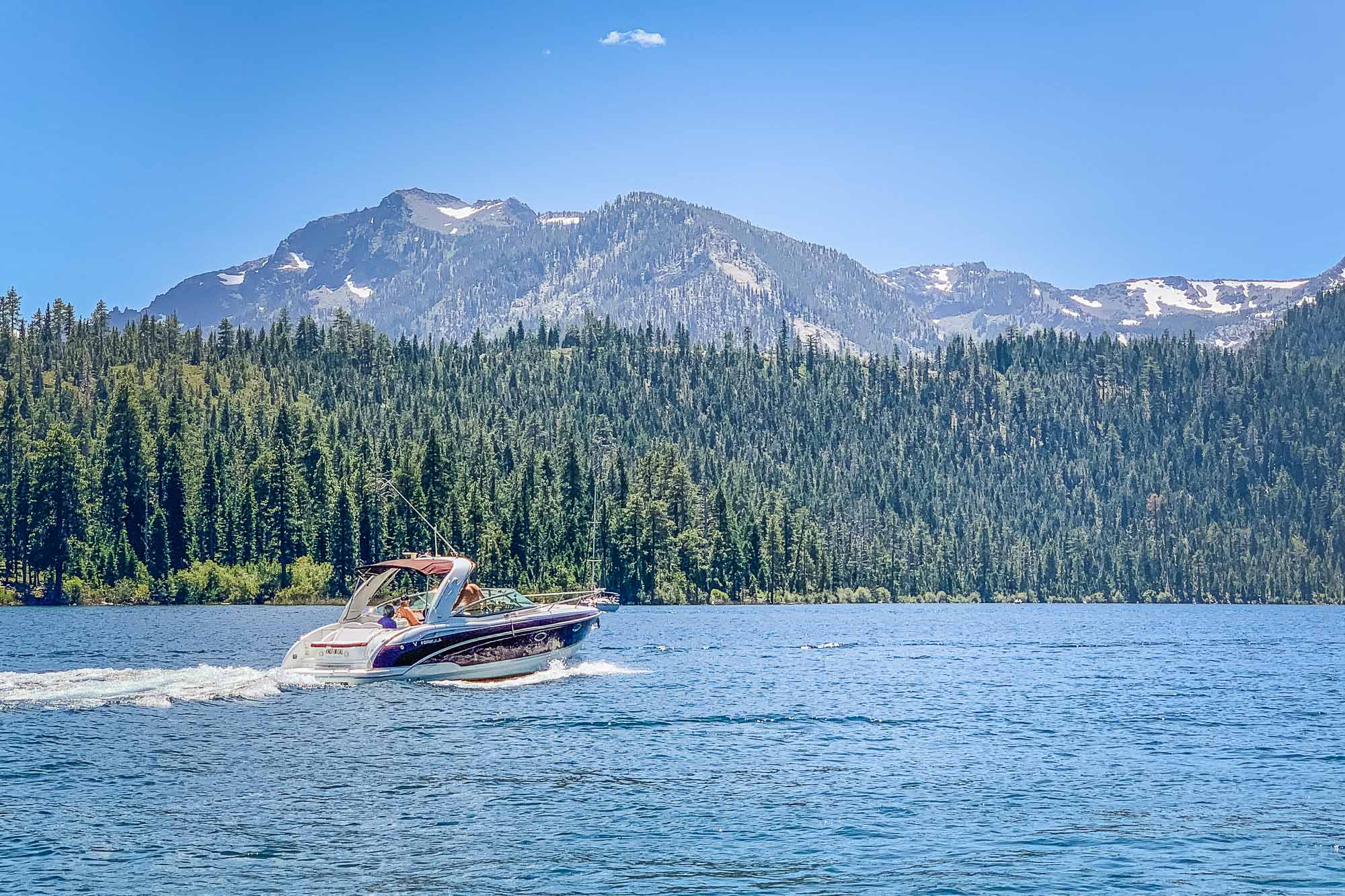 Lake Tahoe
Not unlike Aspen, Lake Tahoe quiets down more in the summer with ski season behind us. But the lake is so beautiful and peaceful in the summer, you won't want to miss it. Enjoy the lake via paddleboard or kayak for an intimate experience, hike through waterfalls, or take the Heavenly Mountain Gondola ride for panoramic views.