Our ski-nfluencers share all their go-to ideas and tips on their favorite mountains
There's still some time to get out on the mountains and enjoy the last days of powder. We talked to a few seasoned skiers about their favorite mountain towns to help you get inspired and take one last ski or snowboarding trip.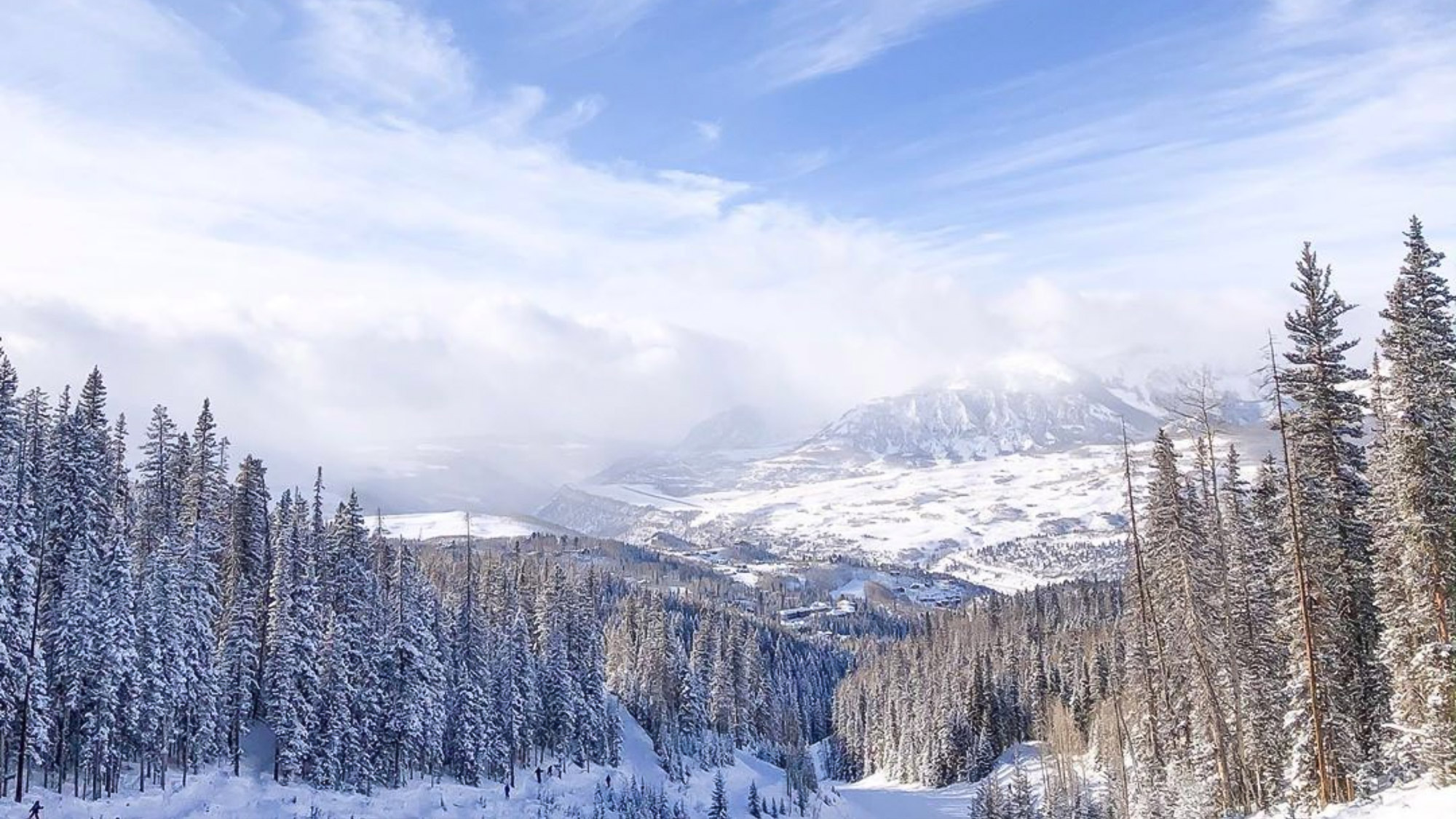 Telluride, CO
As someone who has lived in the tiny town of Telluride for almost six years now, I can tell you this town has such a unique charm. It's small but has many amazing things to offer! The scenery is some of the best in North America. I've taken a fair amount of road trips around the US and a few in Canada. I can honestly say you won't find many other places that compare to Telluride. This guide is targeted mainly towards winter travel, so I don't touch on many hiking spots, but my restaurant and accommodations are great for any season.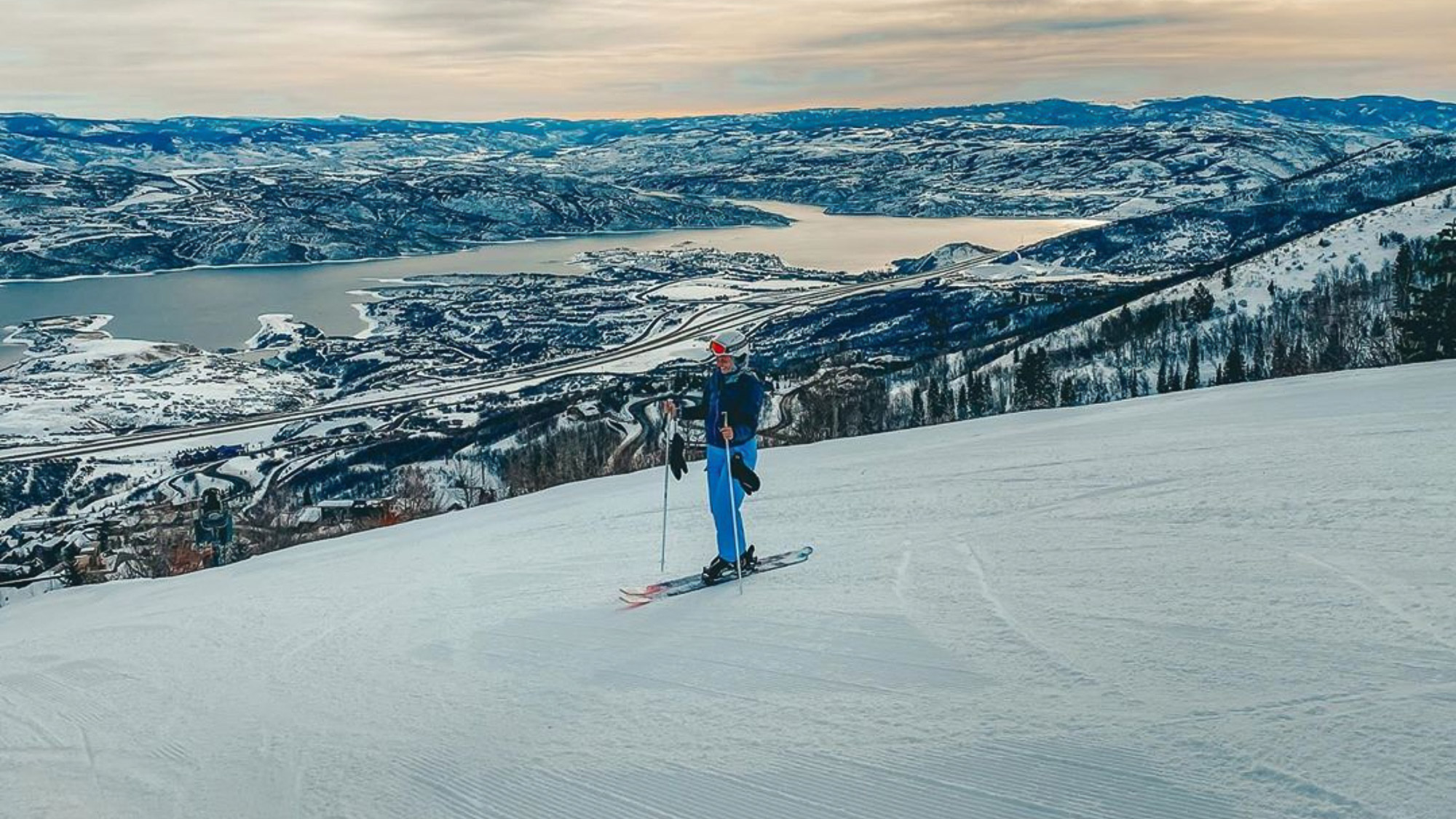 Park City, UT
I have lived in Utah for 4.5 years and with Park City only a 30-minute drive from my house, needless to say, I spend a lot of time here. This is not your tiny ski town. Instead, Park City is one of the most classic snow sports destinations in the country with no shortage of things to do. Come visit to find out why they say that Utah has the "greatest snow on earth". Even if you want to spend more time on the sidelines than on the slopes, Park City has plenty to offer. Depending on where you plan to ski/snowboard as well as your budget, you will find a variety of options for where to stay from hostels all the way to 5-star ski-in/ski-out resorts. Either way, note that the last week in January-first week in February will be the most costly as it's when the Sundance Film Festival takes place.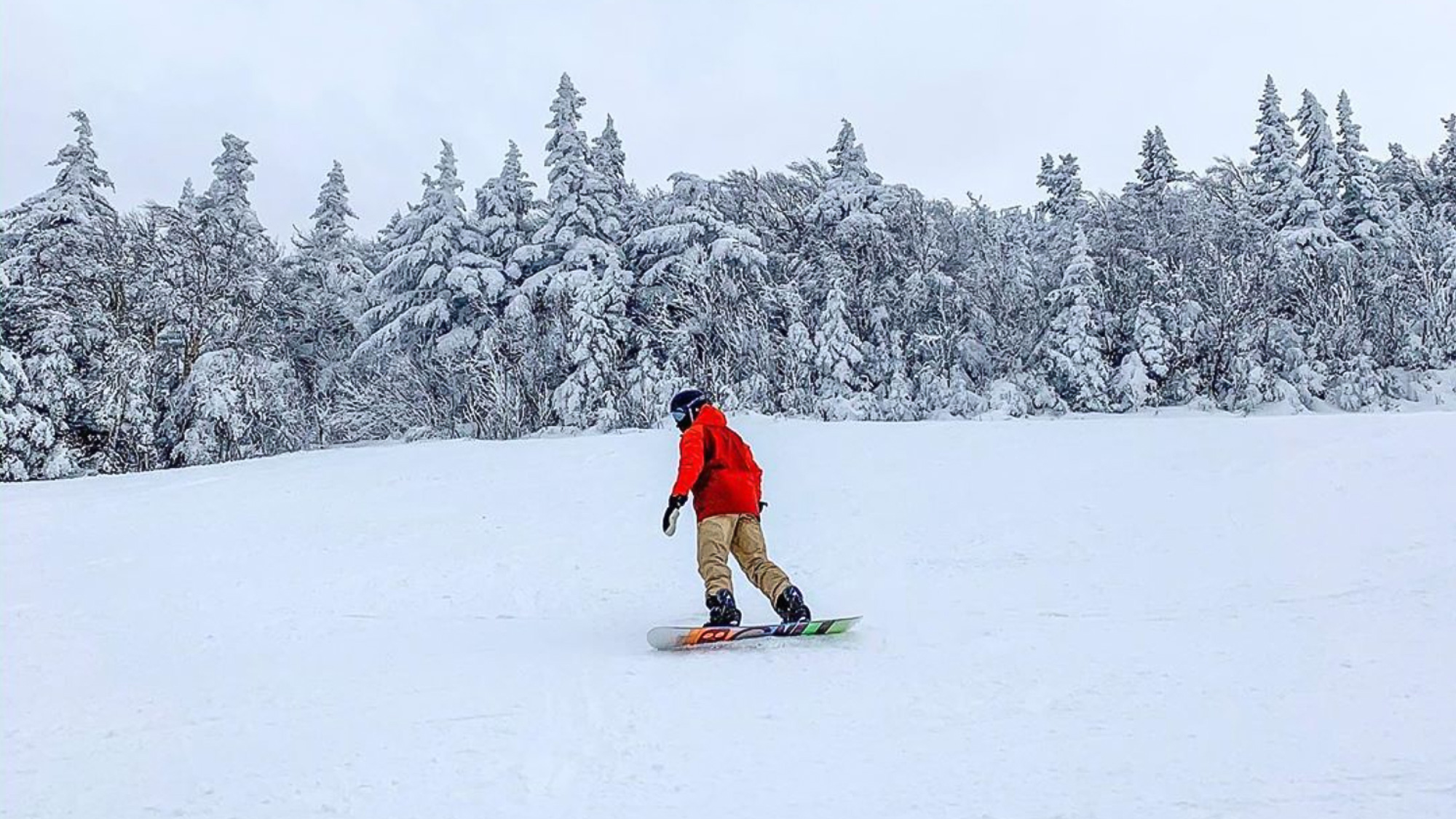 Stratton, VA
I grew up going to Stratton, VT and fell in love with it from the start. I now bring my own family here all year long and it's our happy place. Stratton is the tallest mountain in Southern Vermont and offers a wide variety of terrain and parks for all levels, snow tubing, snowshoeing and more in the winter. There are extensive hiking and mountain biking trails to enjoy in the other seasons. The town of Stratton is charming and full of great shops and restaurants. This is the ideal mountain to visit in the Northeast!