Portico Favorite
Insider Tip:
If you are turned away at the door, don't take it personally; some of these tiny bars try to reserve spots for their regulars.
Tucked away in the side streets of the dizzyingly large Shinjuku neighborhood is Golden Gai, a series of alleyways with more than 200 tiny bars. Truly prime examples of anaba (literally, holes in the wall), each bar is unique and quirky in its own special way (like the fun leopard print and exuberant, chatty namesake at 77651), all while being no more than a couple hundred square feet.
Golden Gai is a fun and adventurous way to explore the seedier side of Tokyo and experience a real, beloved form of the local drinking culture. While you may run into other tourists, each bar has its treasured regulars and may have no more than four seats.
There are a few things to keep in mind when visiting: Because some bars do treasure their regulars, you may see a few spots with "no foreigners" signs (but not to worry, you have hundreds of others to pick from!). Try 77652; this tiny rooftop bar is foreigner-friendly, with a beautiful view of the Tokyo skyline and eclectic, old-parlor decor. Another tip to keep in mind is that some bars may also have cover charges, a not uncommon practice in Japan.
Shinjuku City, Tōkyō-to 160-0021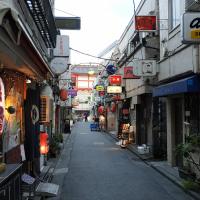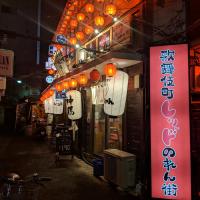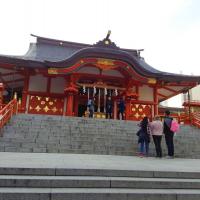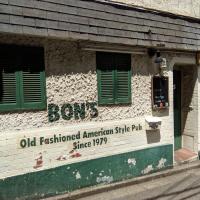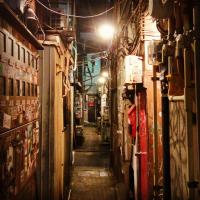 Insider Tip
{$item.insiderAuthor}
{$review.extract} {$review.link}