Portico Favorite
Insider Tip:
The best park view of Central London is located just north of London Zoo at the top of Primrose Hill. A perfect place for a picnic in the sun.
Walk up to the top of this steep, grassy hill for a spectacular view of London.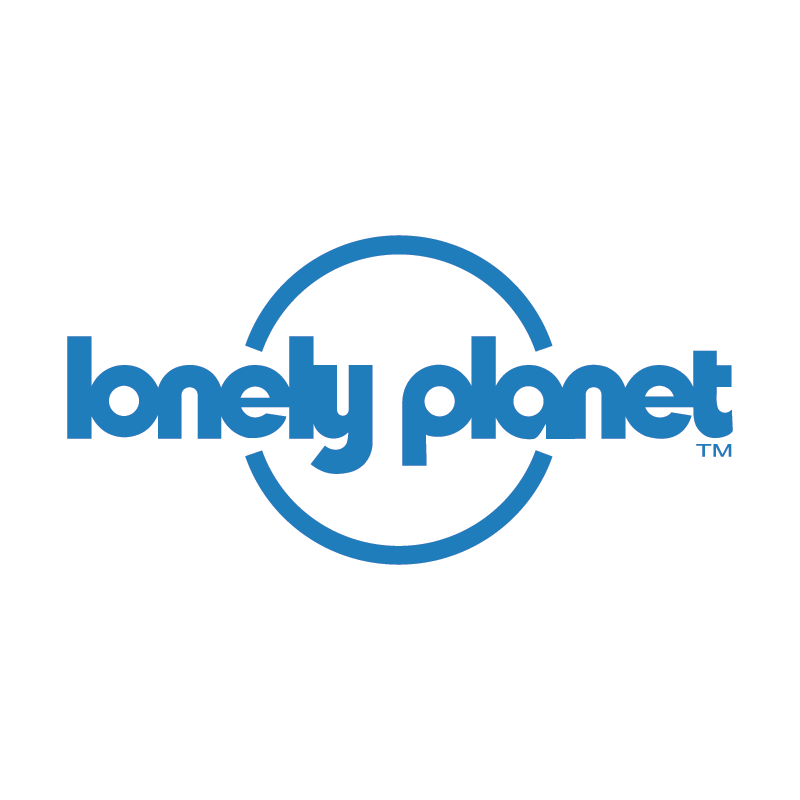 On summer weekends, Primrose Hill park is absolutely packed with locals enjoying a picnic and the extraordinary views over the city skyline.
View full review from Lonely Planet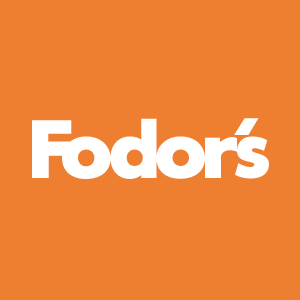 The rolling lawns of Primrose Hill, the northerly extension of Regent's Park which rises to 256 feet, provide outstanding views over the city to the southeast, encompassing Canary Wharf and the London Eye.
View full review from Fodor's
Primrose Hill, London, UK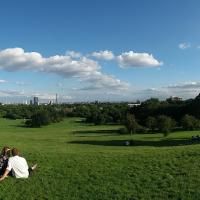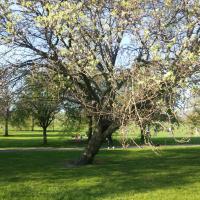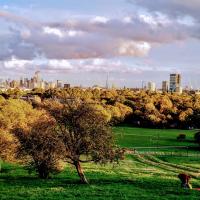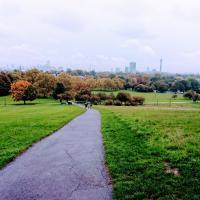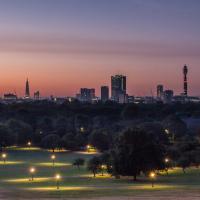 Insider Tip
{$item.insiderAuthor}
{$review.extract} {$review.link}