Portico Favorite
Insider Tip:
Climb to the top of Arthur's Seat for the best view of the city, but make sure to do your research on the different options to climb to the top before you begin. Some paths are short and steep, others long and slow. There's something for everyone, just make sure you choose intentionally.
Arthurs's Seat is a dormant volcano and the main peak of the group of hills that make up most of Holyrood Park in central Edinburgh, Scotland.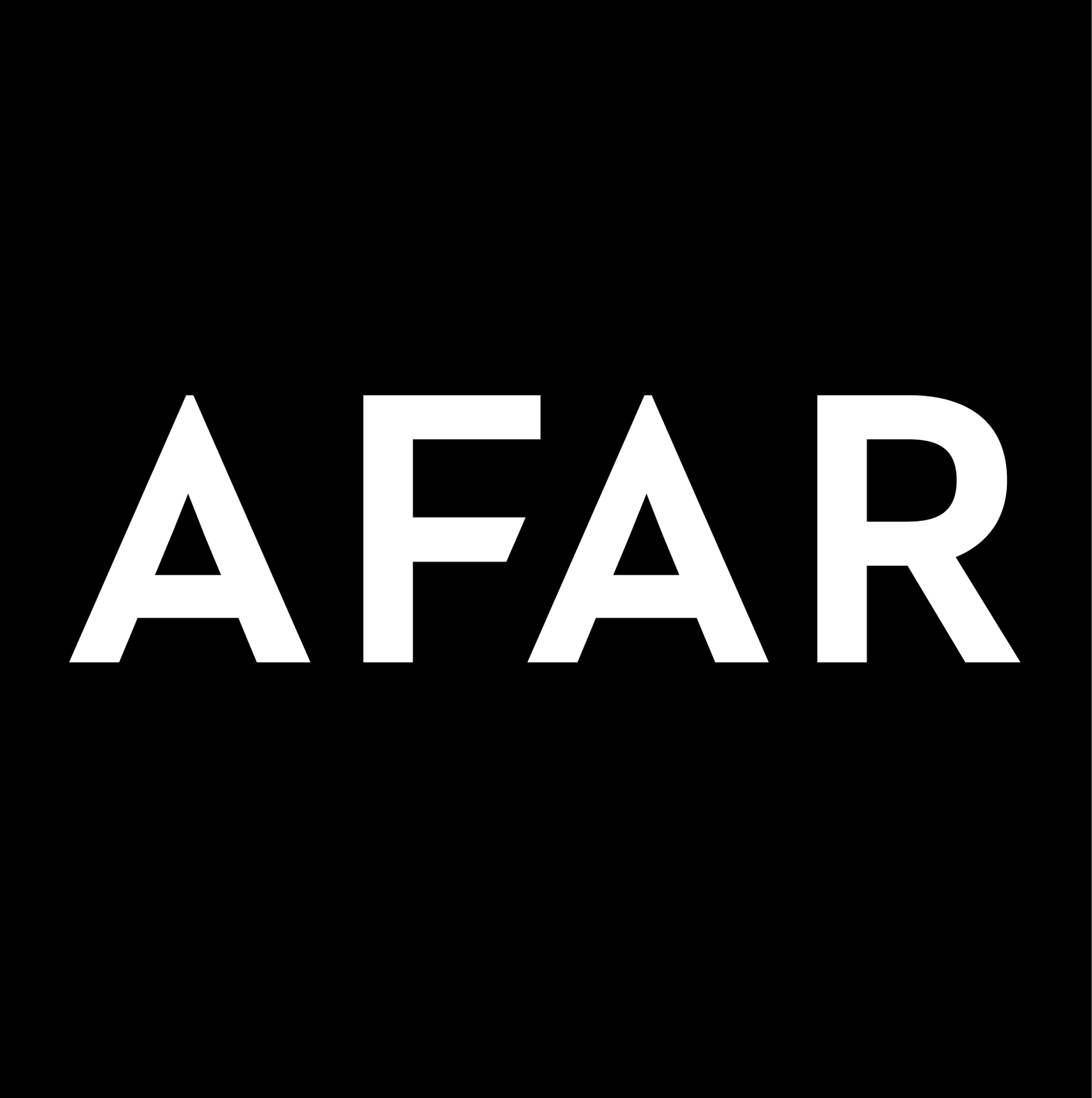 That's the beauty of it - trying to imagine what went down on these green hills while climbing up, who or what was Arthur... endless fun! And well, also, incredible views!
View full review from Afar Magazine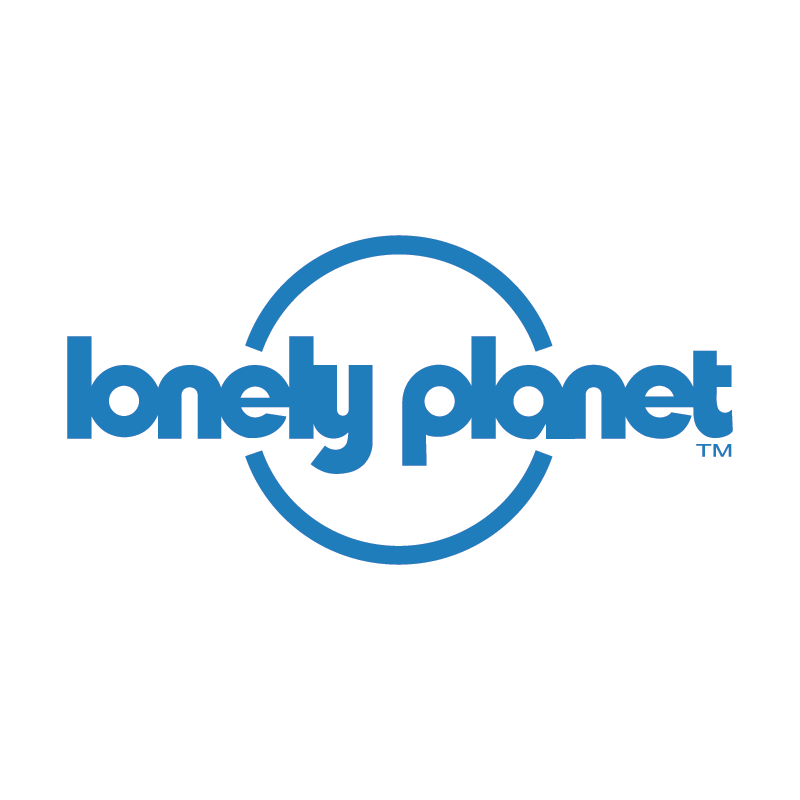 The rocky peak of Arthur's Seat (251m), carved by ice sheets from the deeply eroded stump of a long-extinct volcano, is a distinctive feature of Edinburgh's skyline.
View full review from Lonely Planet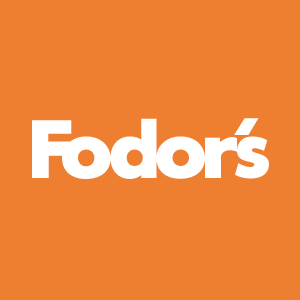 Arthur's Seat, Edinburgh EH16 5HX, UK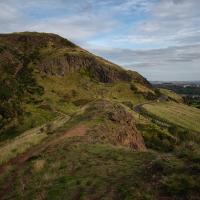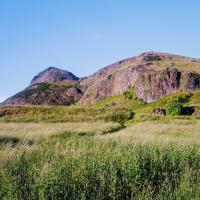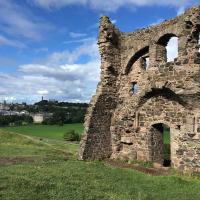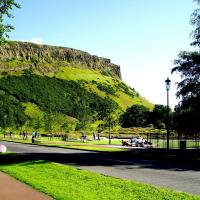 Insider Tip
{$item.insiderAuthor}
{$review.extract} {$review.link}