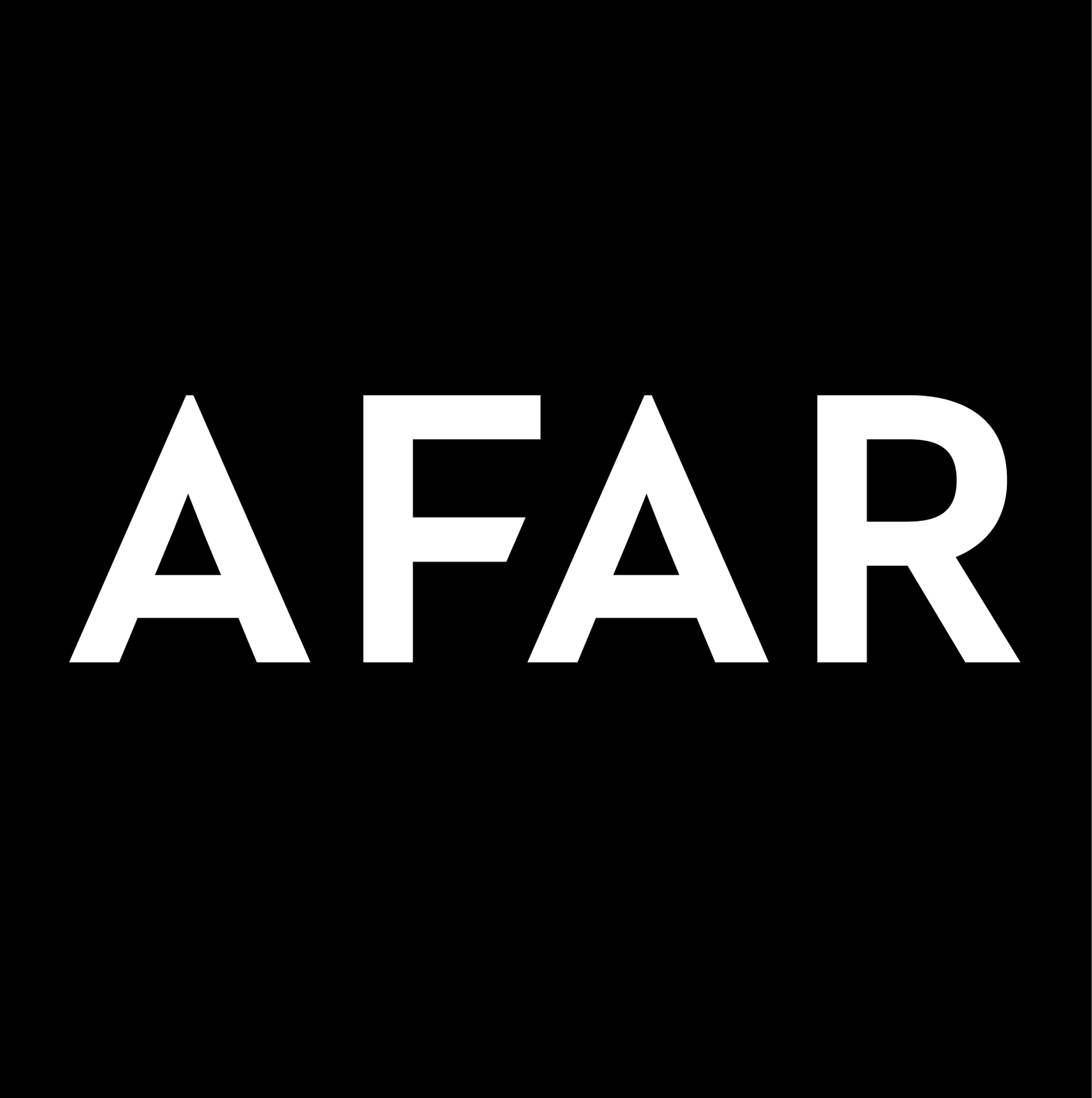 Dat Dog is a local hotspot that serves top quality hot dogs with a NOLA twist. You can get classic pork or beef wieners, kielbasa, and bratwurst—but you're encouraged to be adventurous.
View full review from Afar Magazine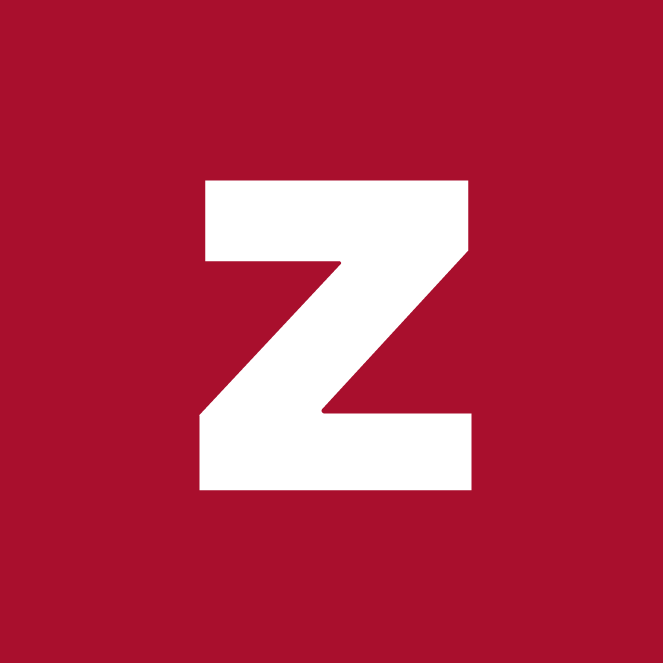 "Dog wizards" "whip up" "distinctive", "high-end" wieners that go way beyond the "usual" at this Uptown "destination" where "interesting" varieties range from Polish kielbasa to alligator.
View full review from Zagat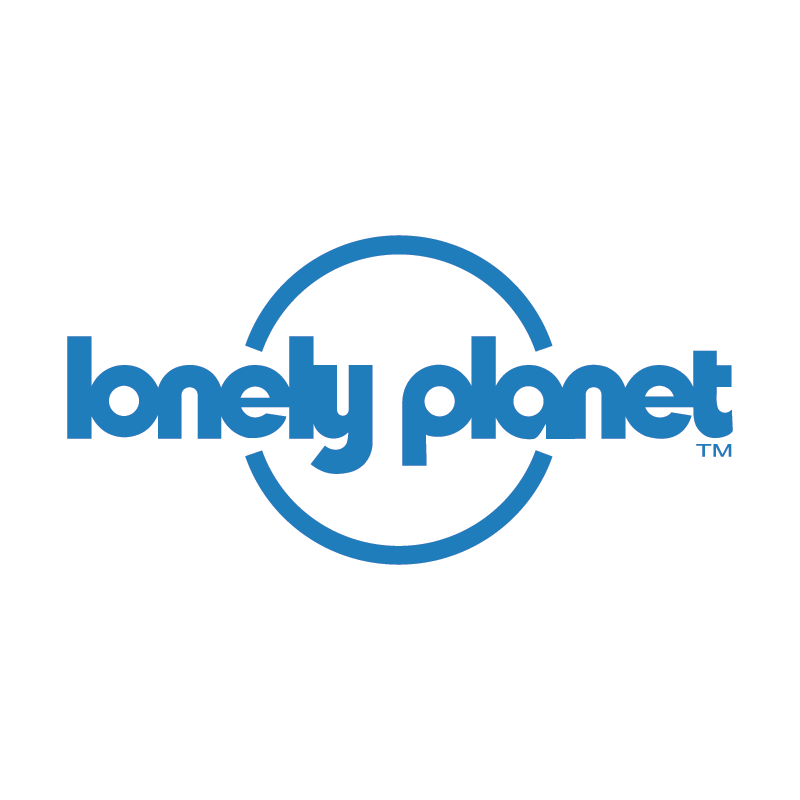 Every part of your tasty dog, from the steamed link to the toasted sourdough bun to the flavor-packed toppings, is produced with exuberance.
View full review from Lonely Planet
601 Frenchmen St, New Orleans, LA 70116, USA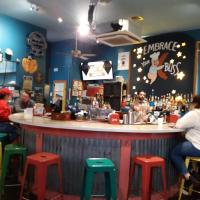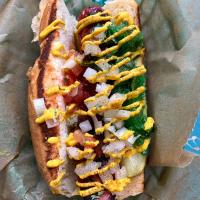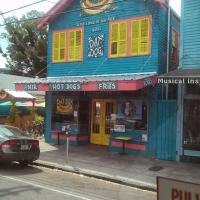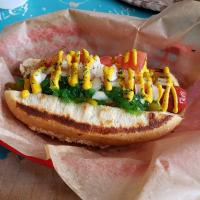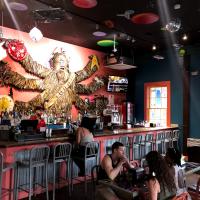 Insider Tip
{$item.insiderAuthor}
{$review.extract} {$review.link}