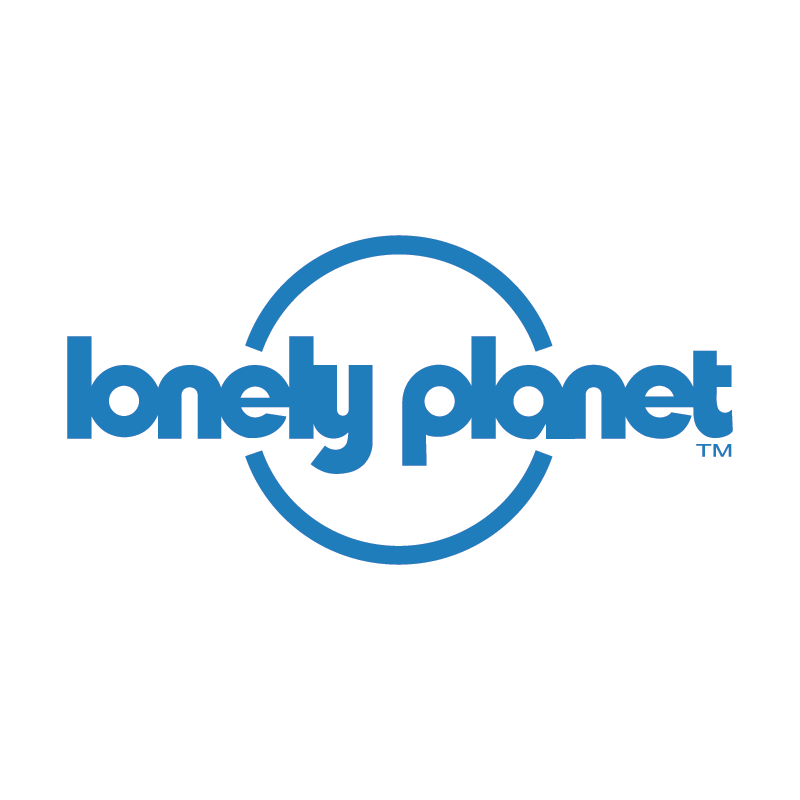 The Mint, housed in a somewhat blocky Greek-revival building, was the only one in the USA to have printed both US and Confederate currency.
View full review from Lonely Planet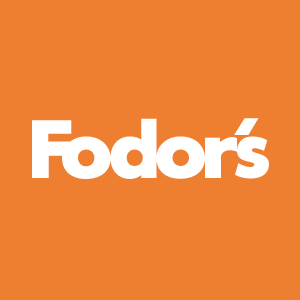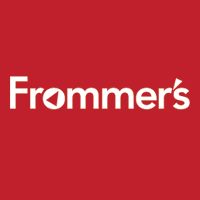 Worthwhile exhibits showcasing Louisiana-related art and artifacts. Numismatists will also find much to see here (like O-minted coins, struck right here).
View full review from Frommer's
400 Esplanade Ave, New Orleans, LA 70116, USA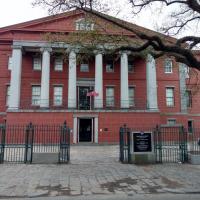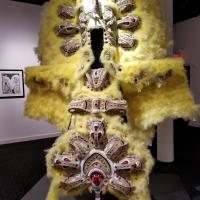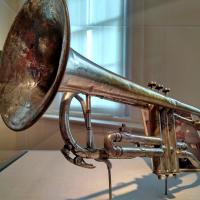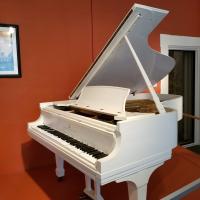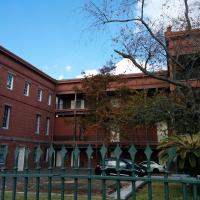 Insider Tip
{$item.insiderAuthor}
{$review.extract} {$review.link}