Columbia Road Flower Market
Portico Favorite
Insider Tip:
Rain or shine, the flower merchants offer the best selections every Sunday in this East London favorite. Boutique and antique shops on the street also opened at the same time. Tourists mingle with locals, street artists and hipsters. A must see!
Specializing in flowers and plants, this street market in Bethnal Green was established in 1869. Many of the traders still selling at the market today are the second or third generation of their families to do so.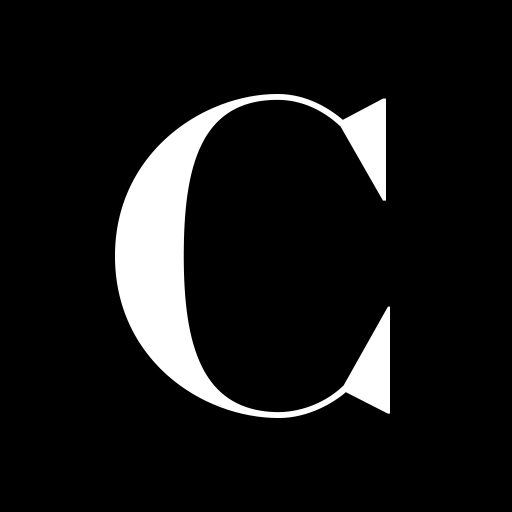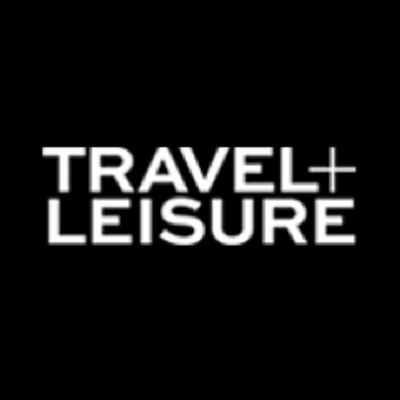 A Sunday morning tradition for many decades, the Columbia Road Flower Market is a bright, bustling event that has become one of the most beloved in all of London
View full review from Travel + Leisure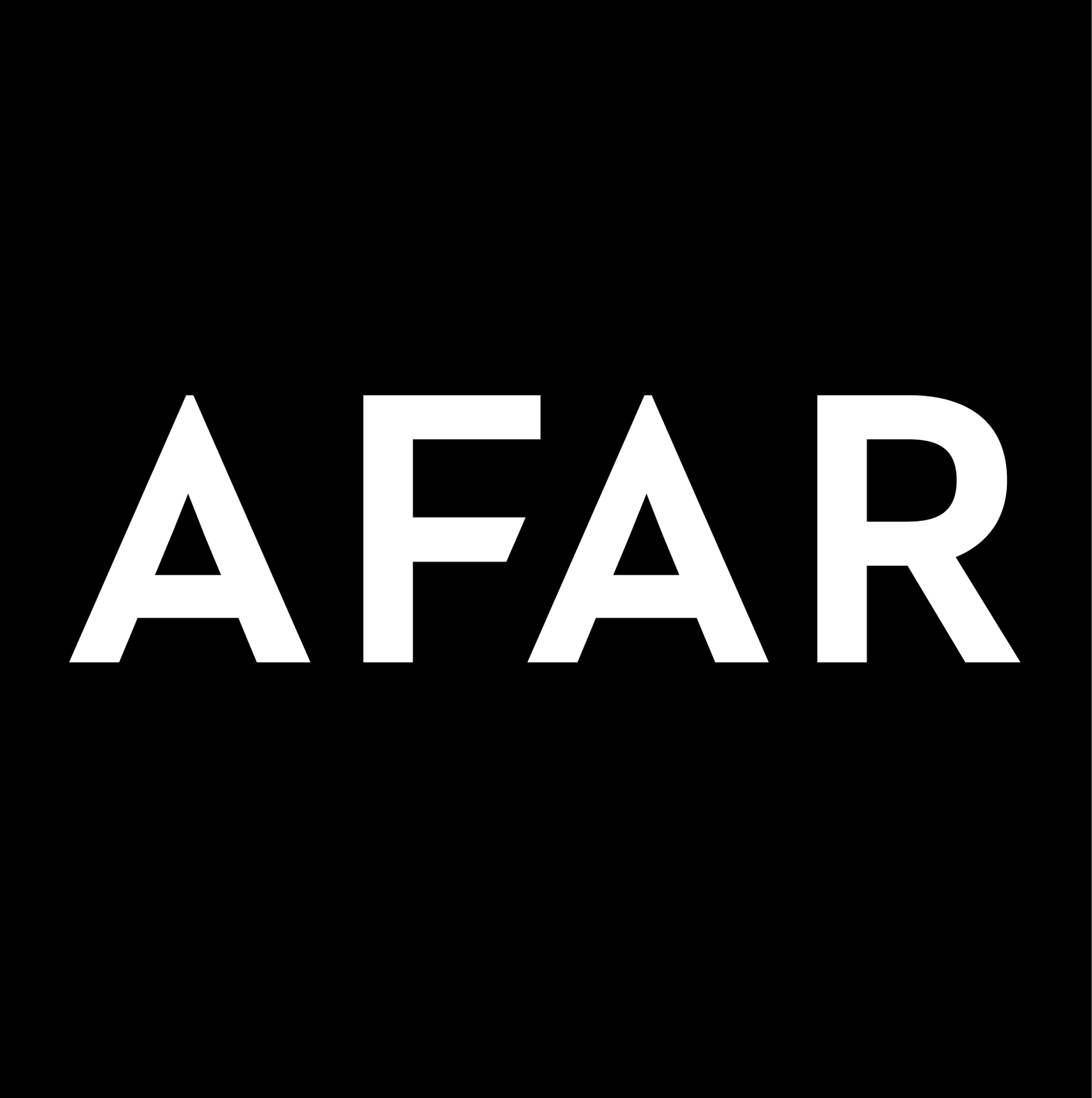 Columbia Road is London's main flower market. On Sundays, it's totally filled with flowers. It's an amazing place. —Sophie Howarth Columbia Road Sundays, 8 a.m.–3 p.m. This story appeared...
View full review from Afar Magazine
Columbia Rd, London E2 7RG, UK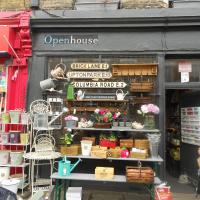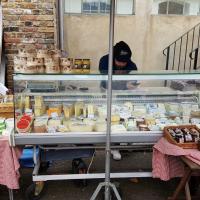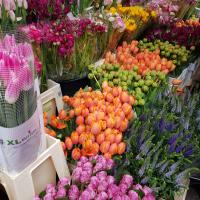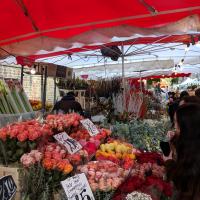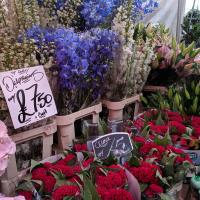 Insider Tip
{$item.insiderAuthor}
{$review.extract} {$review.link}