Portico Favorite
Insider Tip:
Don't miss seeing the baroque art inside Galleria Borghese, but reserve your tickets in advance for entry.
Rome's fabulous urban oasis, a gorgeous greenery with outdoor and cultural activities including a charming pond, theatres and museums.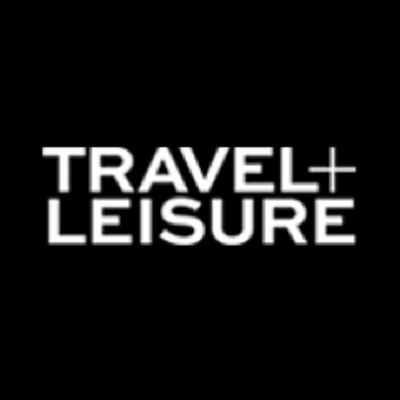 Eight-five hectars of rolling greens make up Villa Borghese, Rome's favorite public park, which belonged to the Borghese family until the end of the 19th century.
View full review from Travel + Leisure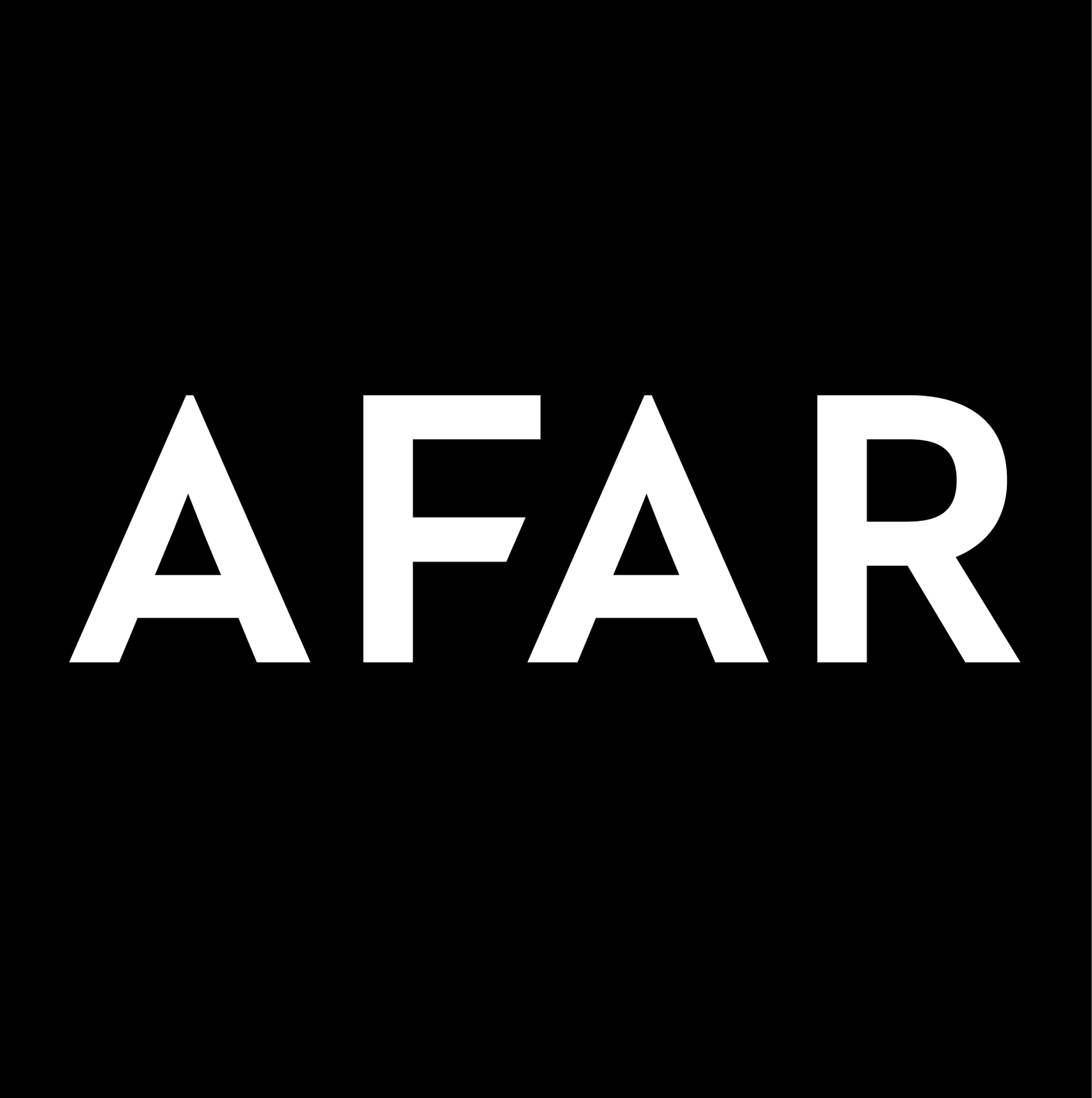 Rome is continuing to be overrun with crowds, but few people know about the Villa Borghese Gardens, a large park just at the top of the Via Veneto
View full review from Afar Magazine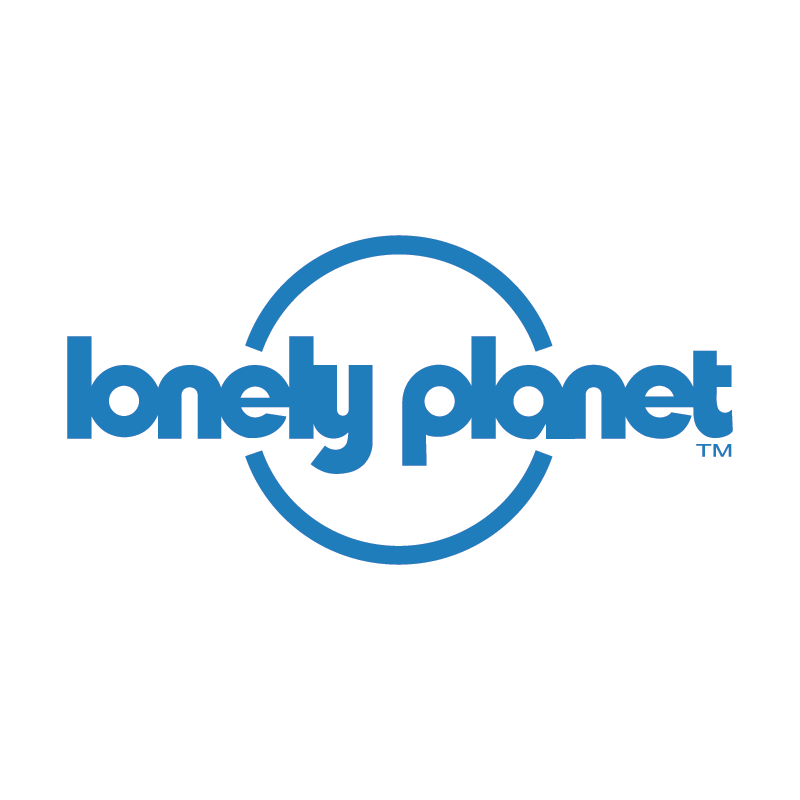 Piazzale Napoleone I, Roma, Lazio 00197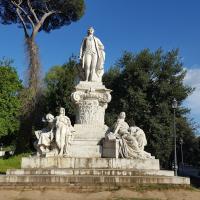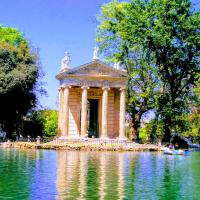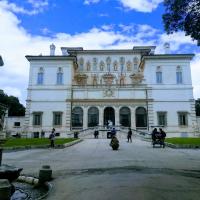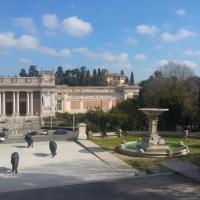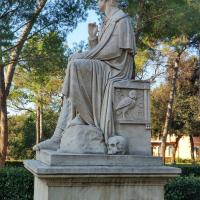 Insider Tip
{$item.insiderAuthor}
{$review.extract} {$review.link}