Portico Favorite
Insider Tip:
Be sure to purchase your timed ticket ahead of time.
You've seen the Instagram photos: selfies in a twinkling hall of mirrors, or amongst seemingly infinite numbers of glowing lanterns. Yes, that's all in the teamLab Borderless Digital Art Museum!
On the manmade island of Odaiba is a large building with completely black interiors, illuminated only by various kinds of digital art displays, and varying in degrees of interaction. The teamLab digital art collective began with pop-up digital exhibitions across the country—illuminating shrines, forests, and hotels—and now has permanent displays not only in Japan, but across Asia.
A delight for both children and adults, the museum has enough content to last several hours, but add some extra time to wait in lines for the most popular exhibits. Exhibitions include rolling hills built into the floor, glowing ropes courses, and shadowy figures in glass. Make sure you go online to book your ticket in advance as you can't buy them on the spot.
Japan, 〒135-0064 Tokyo, Koto City, Aomi, 1-chōme−3−8 お台場パレットタウン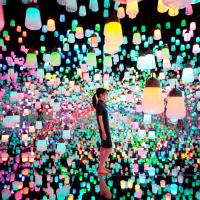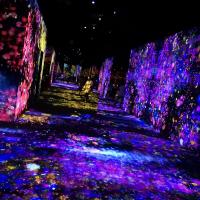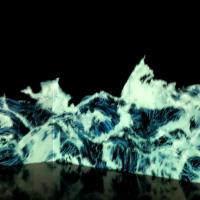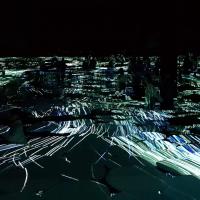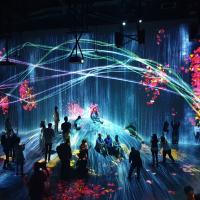 Insider Tip
{$item.insiderAuthor}
{$review.extract} {$review.link}