Portico Favorite
Insider Tip:
Opt for the audio tour and purchase tickets in advance online as the line can get quite long for in-person purchases.
Situated in Coyoacan—a beautiful neighborhood in the south of Mexico City—the Frida Kahlo House is where Frida was born, grew up, lived with her husband Diego Rivera for many years, and where she later died. And with its bright, cobalt blue walls, your eyes literally can't miss it! Here you'll see her paintings, family portraits, clothing, art, and studio.
Learn more in Portico6: Mexico City Must-See Places.
247 Londres, Ciudad de México, CDMX 04100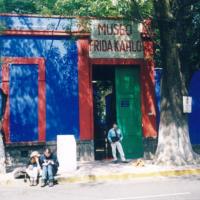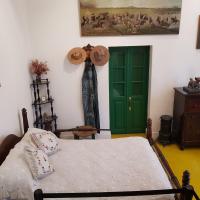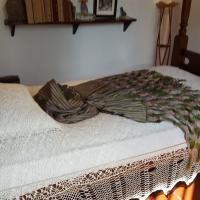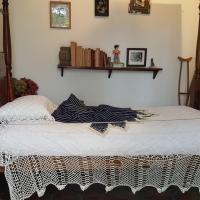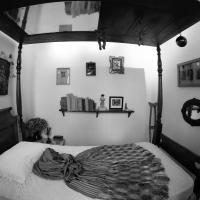 Insider Tip
{$item.insiderAuthor}
{$review.extract} {$review.link}