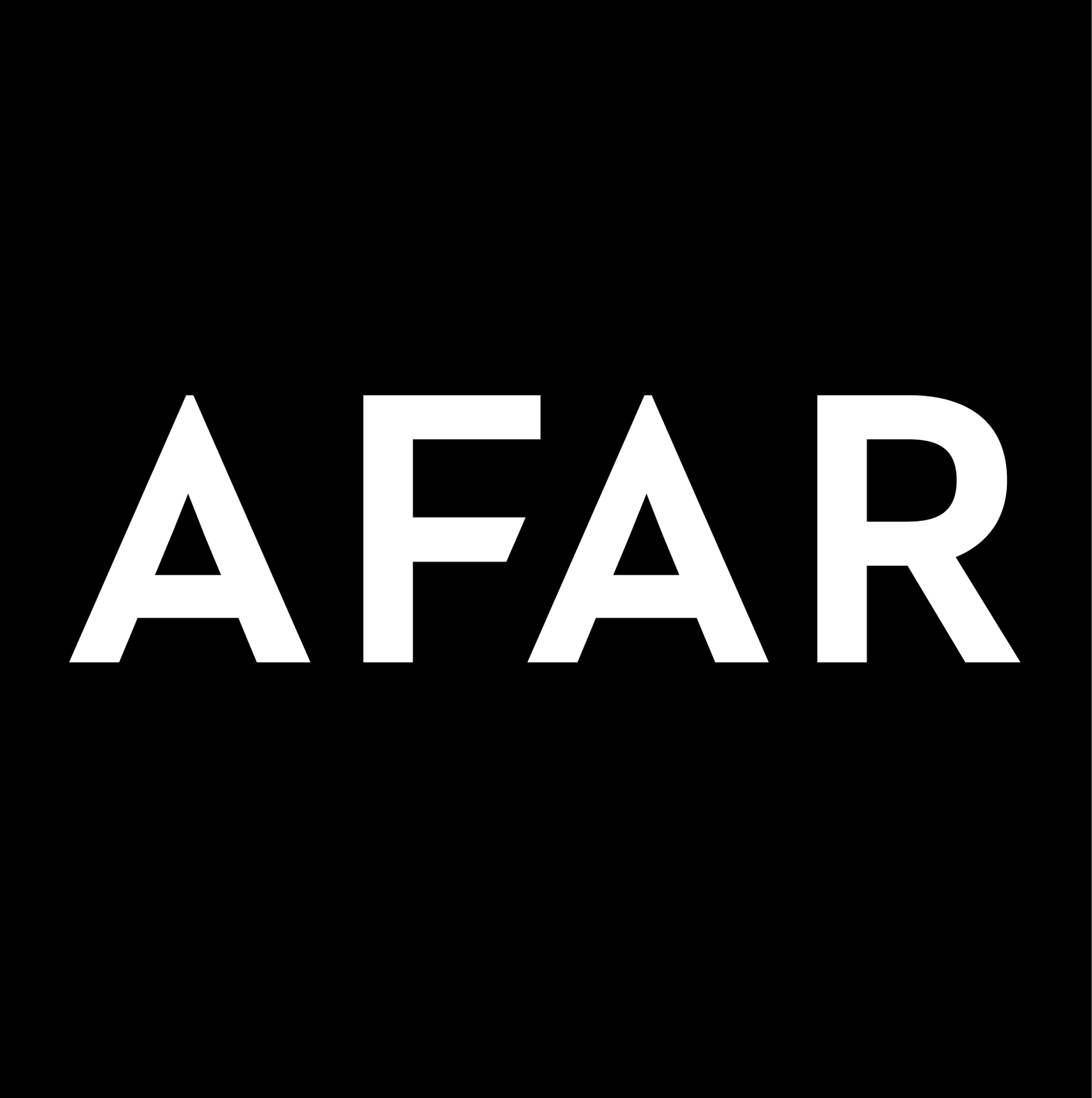 It's no secret that if you go to New Orleans you should stop at Cafe Du Monde. They only make two things: beignets—a fried dough with powdered sugar, and coffee with chicory hints.
View full review from Afar Magazine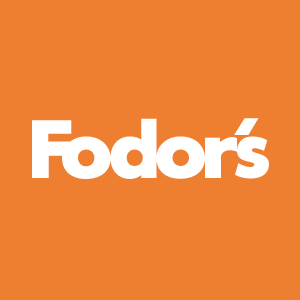 Open around the clock for late-night treats Café du Monde has been serving up café au lait and beignets for more than a century.
View full review from Fodor's
800 Decatur St, New Orleans, LA 70116, USA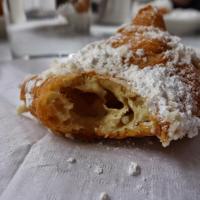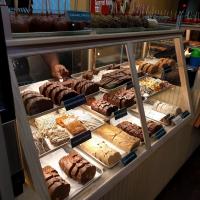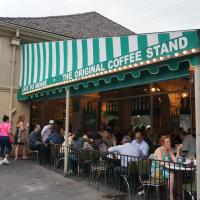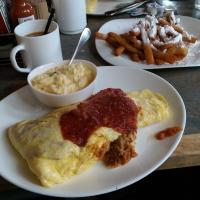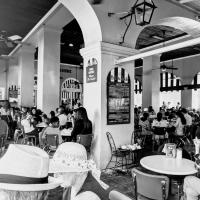 Insider Tip
{$item.insiderAuthor}
{$review.extract} {$review.link}