Sipping Your Way Through Japanese Whiskies
In recent years, Japanese whisky has reached worldwide acclaim. Firmly based on Scottish whisky-making traditions, but adapted to the environment of Japan, whisky like Suntory's Yamazaki has won many awards for its distinctive taste; many describe it as spicier than its western counterparts because of the Japanese wood used in the barrels and the more extreme climates experienced during the aging process. Pro Tip: You can tour the distillery located just outside Kyoto, but reservations are a must as it's very popular!
Tokyo is the ultimate location to taste the finest whisky in all its forms.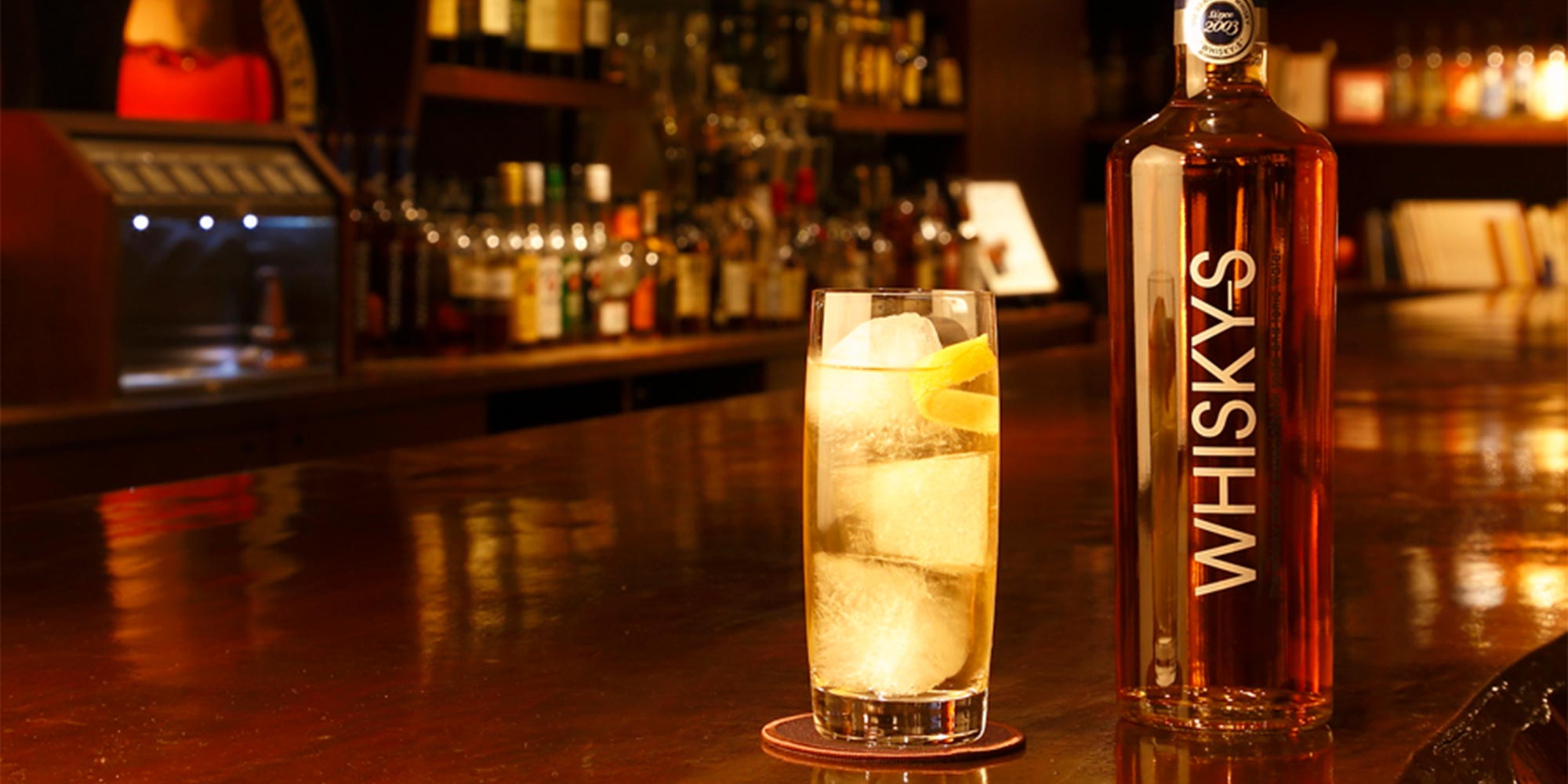 Hibiya Bar Whisky-S Ⅱ
Japan, 〒104-0061 Tokyo, Chuo City, Ginza, 5-chōme−6−5 NOCO 8F

This bar is well-known in Tokyo for good reason: it has a fantastic selection of Suntory distillations, which makes not only Yamazaki whisky, but also the lighter, fruitier Hibiki and the oaky Hakushu whiskies. Try the Hibiki 21 or the Yamazaki 18 while you're there. Many bars do not have these aged whiskeys anymore as they are rare and expensive, but here the price is very reasonable (some bars charge almost two times more!).
Star Bar
Chiyoda City, Tokyo 100-0006

If you're sipping a nice whisky on the rocks, it's important that the ice chills your drink and doesn't water it down, so many high-end bars will serve large blocks of ice. Japan, and especially Star Bar, has taken this to the next level, with each sphere of ice hand-carved and presented in different versions, like "ninja ice," which is so clear you can barely see it, and their "brilliant ice," which is said to sparkle.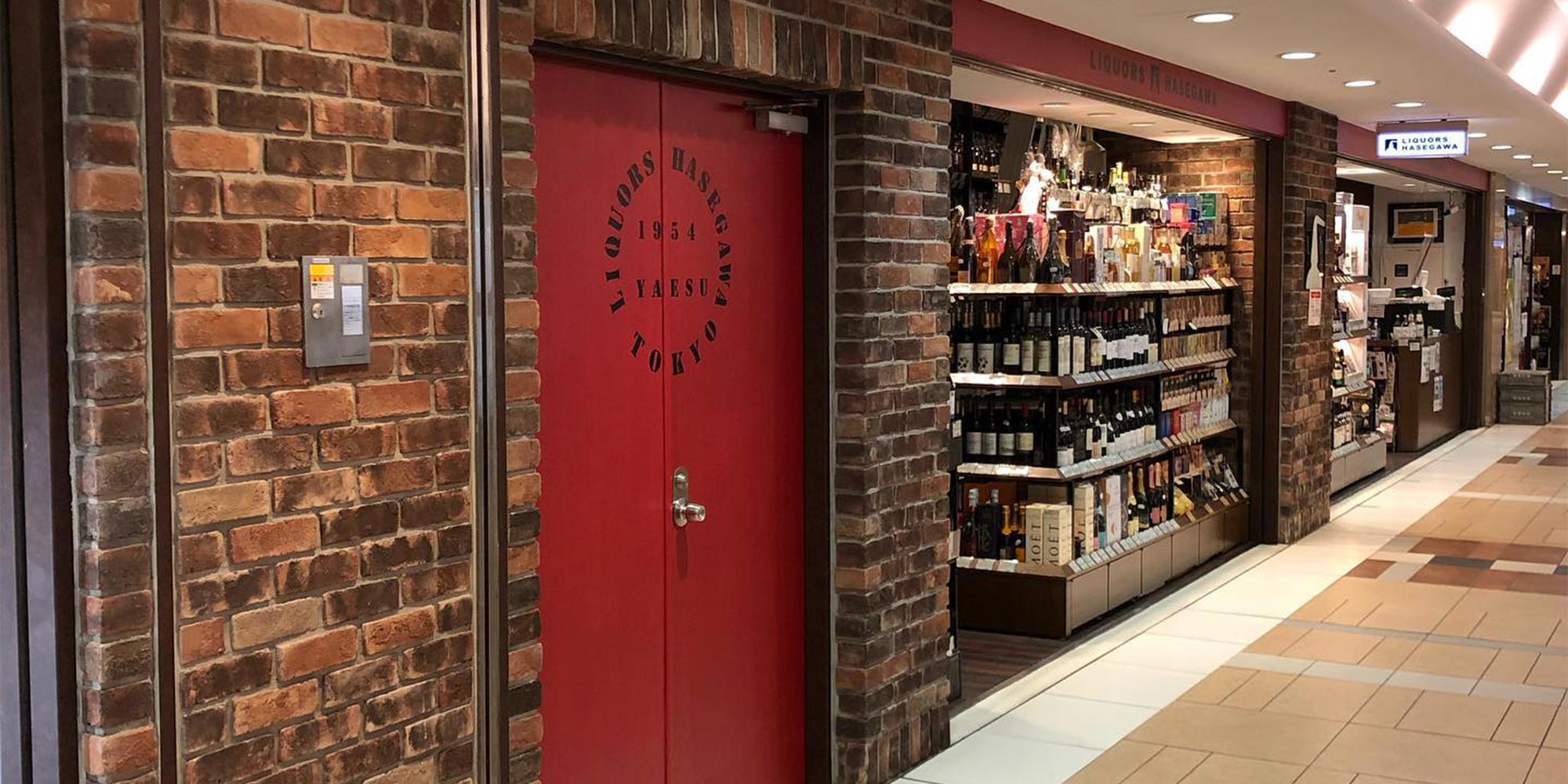 Liquors Hasegawa
Japan, 〒104-0028 Tokyo, Chuo City, Yaesu, 2 Chome−1, 八重洲地下街中4号

If you're looking to purchase some Japanese whisky, this liquor shop is located right in Tokyo Station. They have a consistently good selection and fair pricing, despite its prime location. Hasegawa has two shops about a three minute walk from each other. One focuses only on whisky, while the other sells everything. Hibiki, Yamazaki, and Hakushu are popular and should you be lucky enough to see them at the store, you should grab them. For Hibiki, Blender's choice is very rare; we definitely recommend this one. If you don't find what you're looking for at the whisky location, check the other shop too!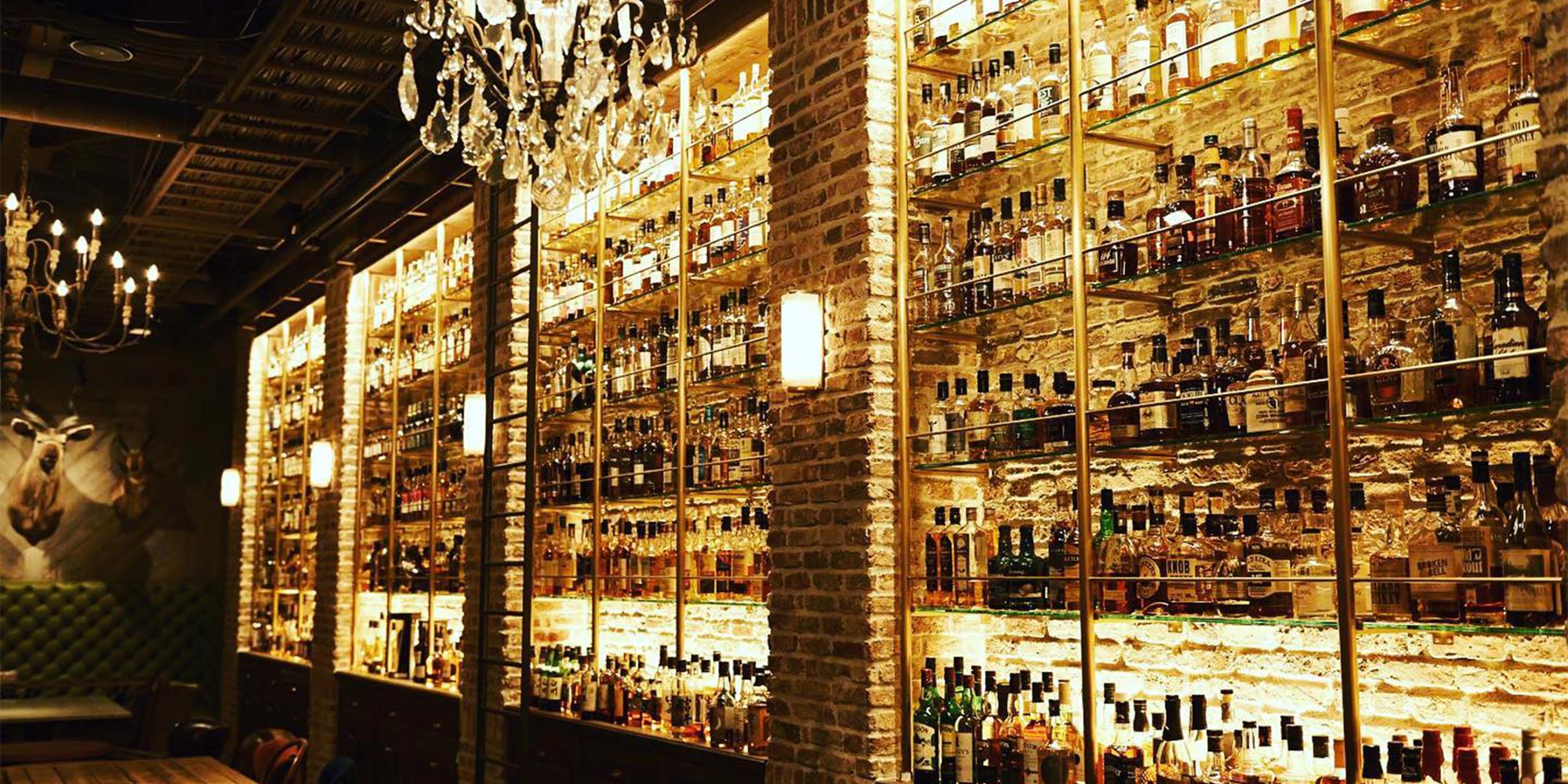 Whisky Library
Minato City, Tokyo 107-0062

Compared to some of Tokyo's decades-old whisky bars, this Omotesando bar is fairly new. True to its name, this bar aims to have the widest selection of Japanese whisky possible, all lined up on wall-to-wall shelves. This is the perfect location to taste the Taketsuru 12, which is generally not easy to find. Otherwise, try a Nikka 17 or 21 (17 is our favorite: rich, mellow, and silky smooth).
Bar Plat
2-chōme-8-5 Kashiwa, Chiba 277-0005, Japan

Bar Plat is a slightly lower-profile bar compared to the others, but is known for its incredible selection of whisky. This bar is located in Jinbocho, next to the north-eastern side of the Imperial Palace grounds (and many museums), and just a few subway stops from Akihabara and Asakusa. While you're there, try a whisky from a well-known microdistillery, Chichibu , that made a name for itself with the delectable Ichiro's Malt. Try their whiskys aged in different types of barrels—mizunara, wine, bourbon, and sherry—and see what you notice in the different flavors.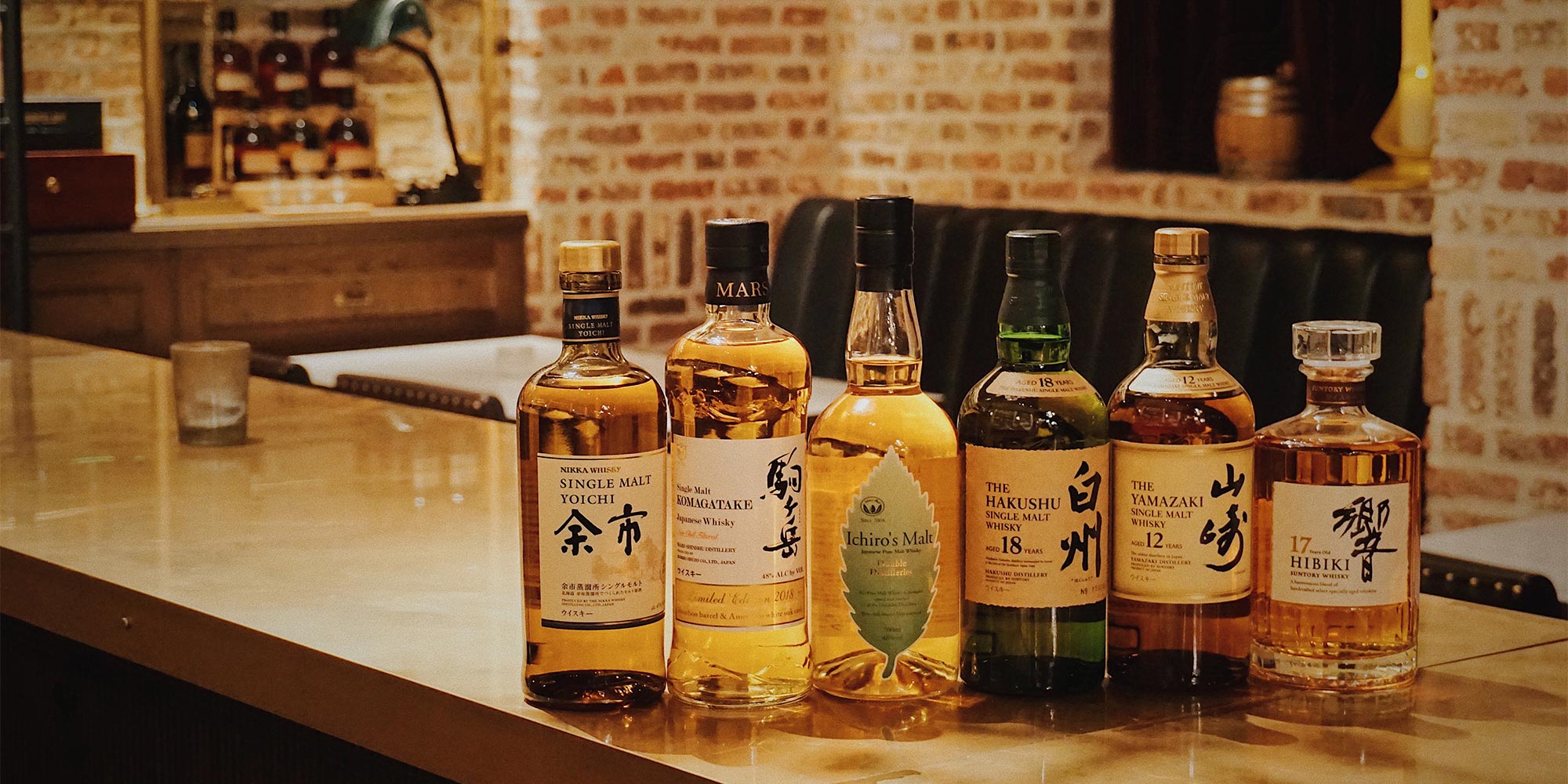 Even if you're not in search of Japan's all-time best whiskies, the makers listed above have other versions that are more accessible, less expensive, and still incredibly delicious. You'll never be judged in Japan for adding to your whisky: every bar will offer you the choice to add still water ("mizu-wari") or soda water ("soda-wari"). It's also a great opportunity to try one of the country's most ubiquitous drinks, the highball: a whisky soda with a higher ratio of highly carbonated soda.
New bars and pubs open every day in Tokyo, while whisky makers big and small release new distillations constantly. Some of the best tastes and best deals are often found in tiny and obscure places tucked away in this massive metropolis. At Oishii Food Tours, we care deeply about finding incredible whiskies and the best places to drink them; if you're not sure where to start, let a local be your guide. And don't forget to toast: Kampai!
{$section.image}
{$section.placeName}
{$section.address}
{$section.addressNotes}
{$section.description}
Saw this interesting article on Portico and wanted to share it with you:
{$section.title}
{$section.content}