Don't Miss Our Favorite Paris Parks
From sprawling greens to hidden flora, there's nothing like taking a stroll or enjoying a picnic in one 480+ of Paris's parks and gardens. With some of the most breathtakingly beautiful parks in all of Europe, take a break from the bustling side of the city to enjoy its greener one.
1. Luxembourg Gardens
75006 Paris, France

As one of Paris's most famous and popular parks, the Luxembourg Gardens is also one of the most beautiful and we had to mention it first. The chateau and gardens were built for Marie de Medici, Queen of France and wife of Henri the IV. It's a huge park to explore with statues and artwork, a greenhouse, a carousel, and puppet show for the kids (or the kid in you).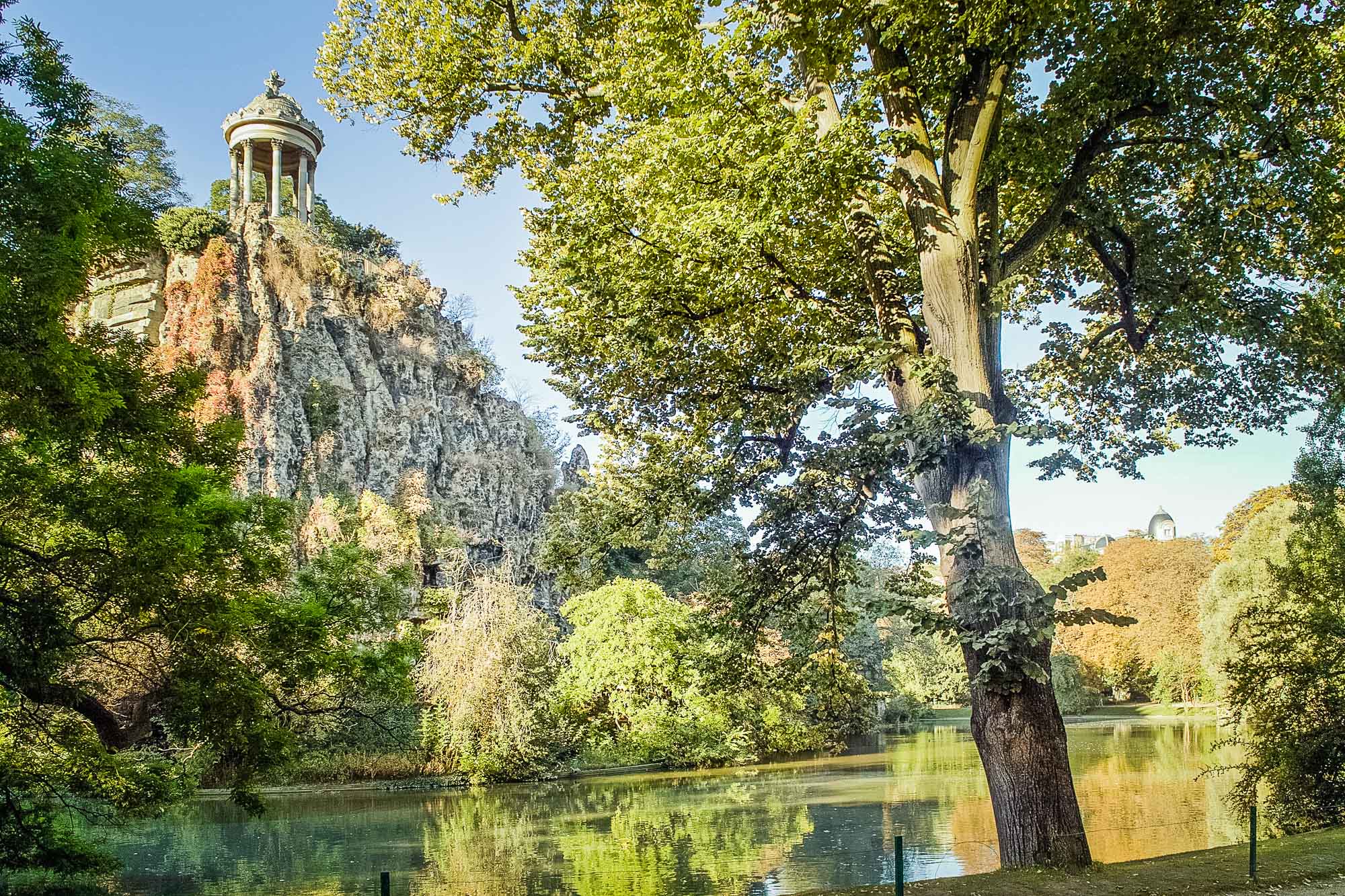 2. Parc des Buttes-Chaumont
1 Rue Botzaris, 75019 Paris, France

You won't find many tourists here. This park is a favorite spot where Parisians go to hang out and have picnics. Located in the charming 19th, the park feels otherworldly with impressive rock faces, a lake, waterfalls, suspended bridge, a miniature statuette of the famous Temple to Sybil, and a great view of the city.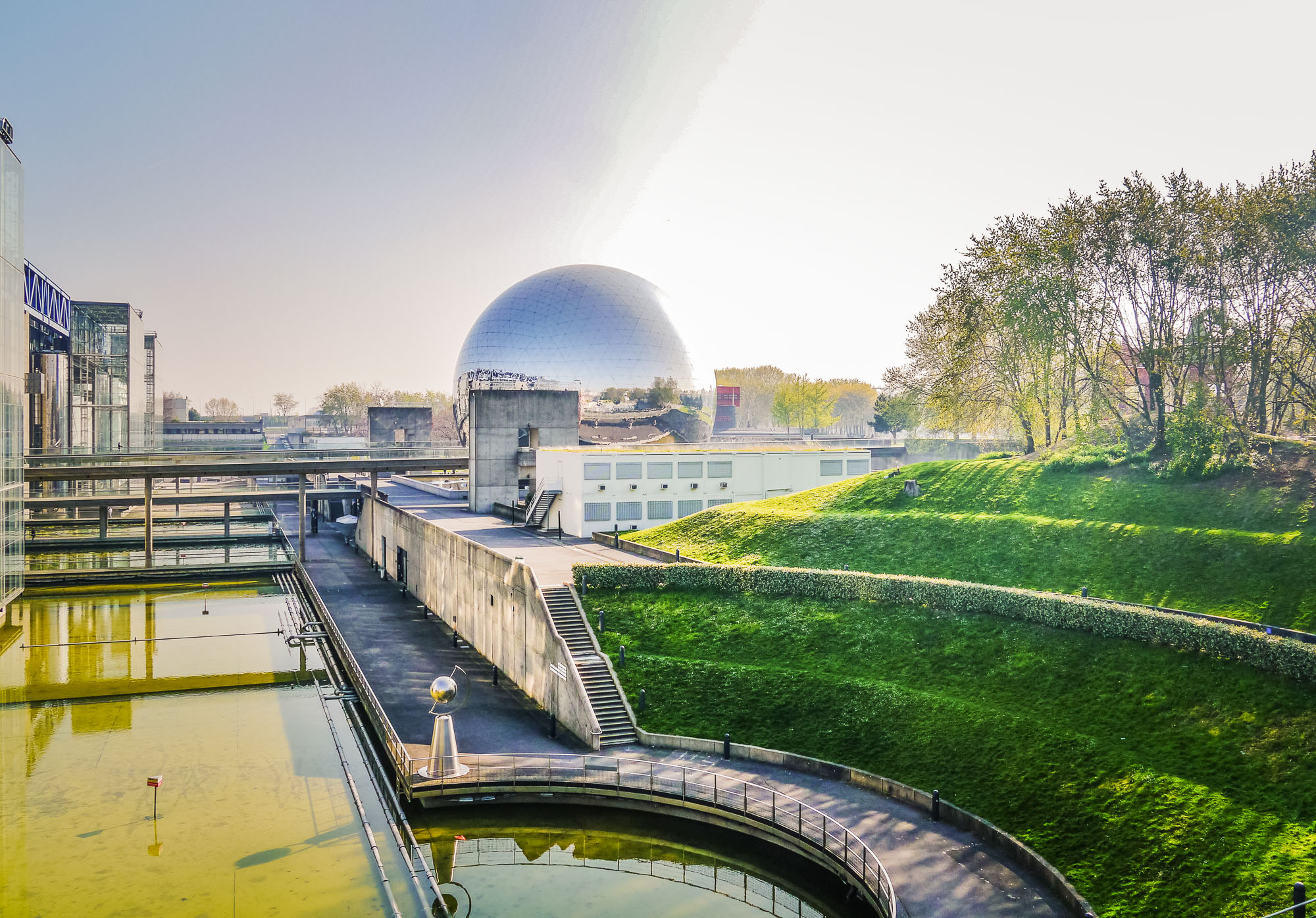 3. Parc De La Villette
239 Avenue Jean Jaurès, Paris, Île-de-France 75019

This park has a whimsical, huge buried bicycle with parts that pop up out of the ground and it's just one of the many pieces of art there you have to see! With vast lawns that host an open-air cinema every summer, later you can head over to the Canal just north of the park on a weekend night around midnight. There are hundreds (if not thousands) of 20 and 30-somethings hanging out, drinking wine, and just having a good time.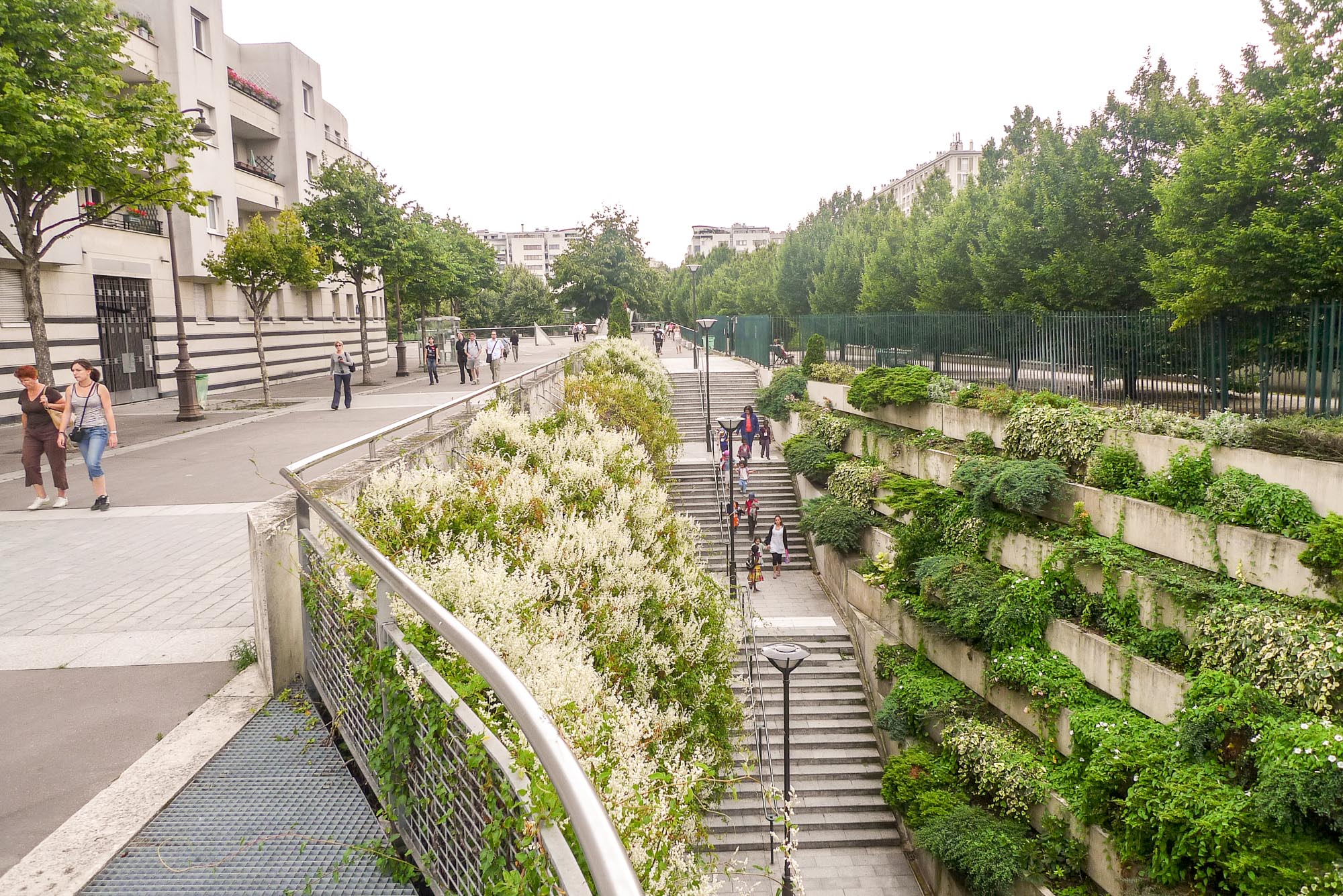 4. Coulée Verte René-Dumont
1 Coulée Verte René-Dumont, 75012 Paris, France

The curious Coulée verte René-Dumont (formerly known as the Promenade Plantée) is an elevated park built on top of an old railway. With a mix of wild vegetation and modern landscape, the park was created in 1988 and begins behind the Bastille opera house and runs above avenue Daumesnil and ending at Porte Dorée and the Bois de Vincennes. Journey along the 4.5 km and take in the views.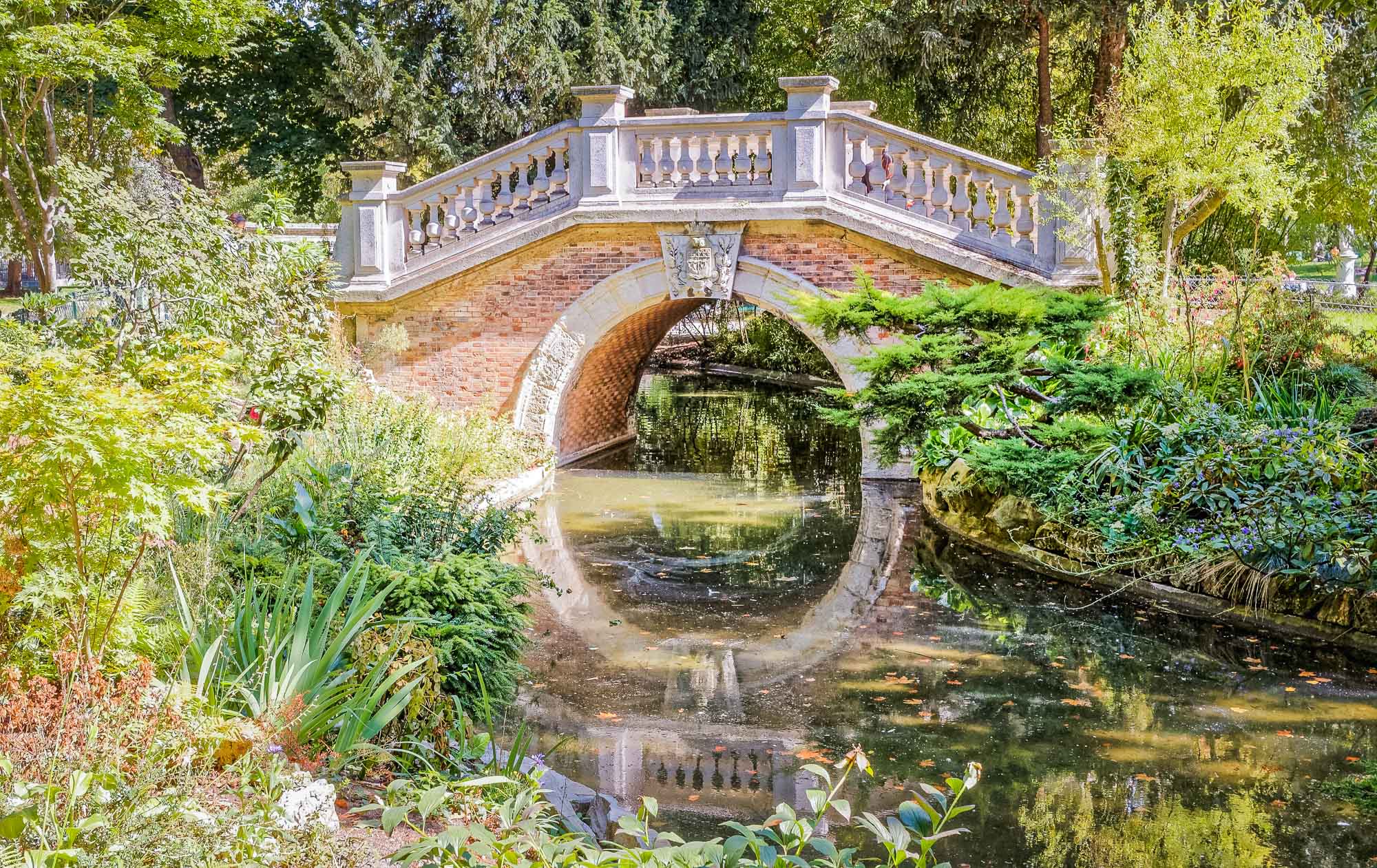 5. Parc Monceau
35 Bd de Courcelles, 75008 Paris, France

Another favorite picnic spot of Parisians, you can first make a stop at the Batignolles outdoor markets to create a fresh and local delicious picnic before heading over to Parc Monceau to enjoy it. It's an elegant and eclectic park styled in an English manor and includes an Egyptian pyramid, Corinthian pillars, a Venetian bridge, and a Chinese pagoda.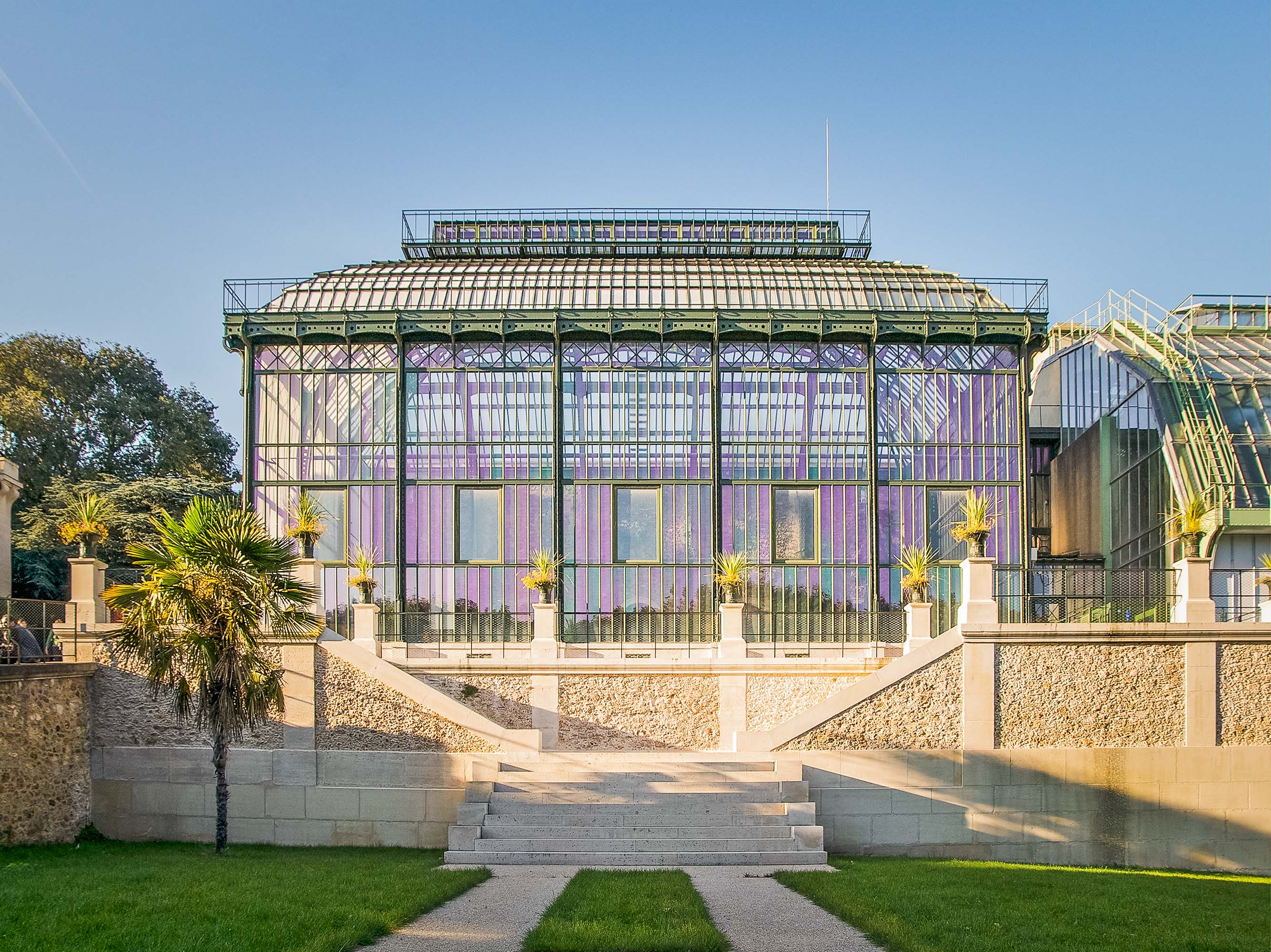 6. Jardin des Plantes
57 Rue Cuvier, 75005 Paris, France

As France's most important botanical garden with a school, the Jardin des Plantes is 400 years old and originally a medicinal herb garden for French royalty. Get lost among its thousands of plant species and discover something delightful around every turn or learn something new at one of the garden's four museums.
{$section.image}
{$section.placeName}
{$section.address}
{$section.addressNotes}
{$section.description}
Saw this interesting article on Portico and wanted to share it with you:
{$section.title}
{$section.content}