The Uniquely Delicious Dishes of New Orleans
We'd argue the best way to see New Orleans is to eat your way through it. With such a rich history and mix of cultures, you'll find a variety of southern, Creole, Caribbean, and creative cuisine to satisfy your every whim. There's even a Southern Food and Beverage Museum & Museum of the American Cocktail . Make sure you try some of the dishes that make New Orleans so uniquely delicious.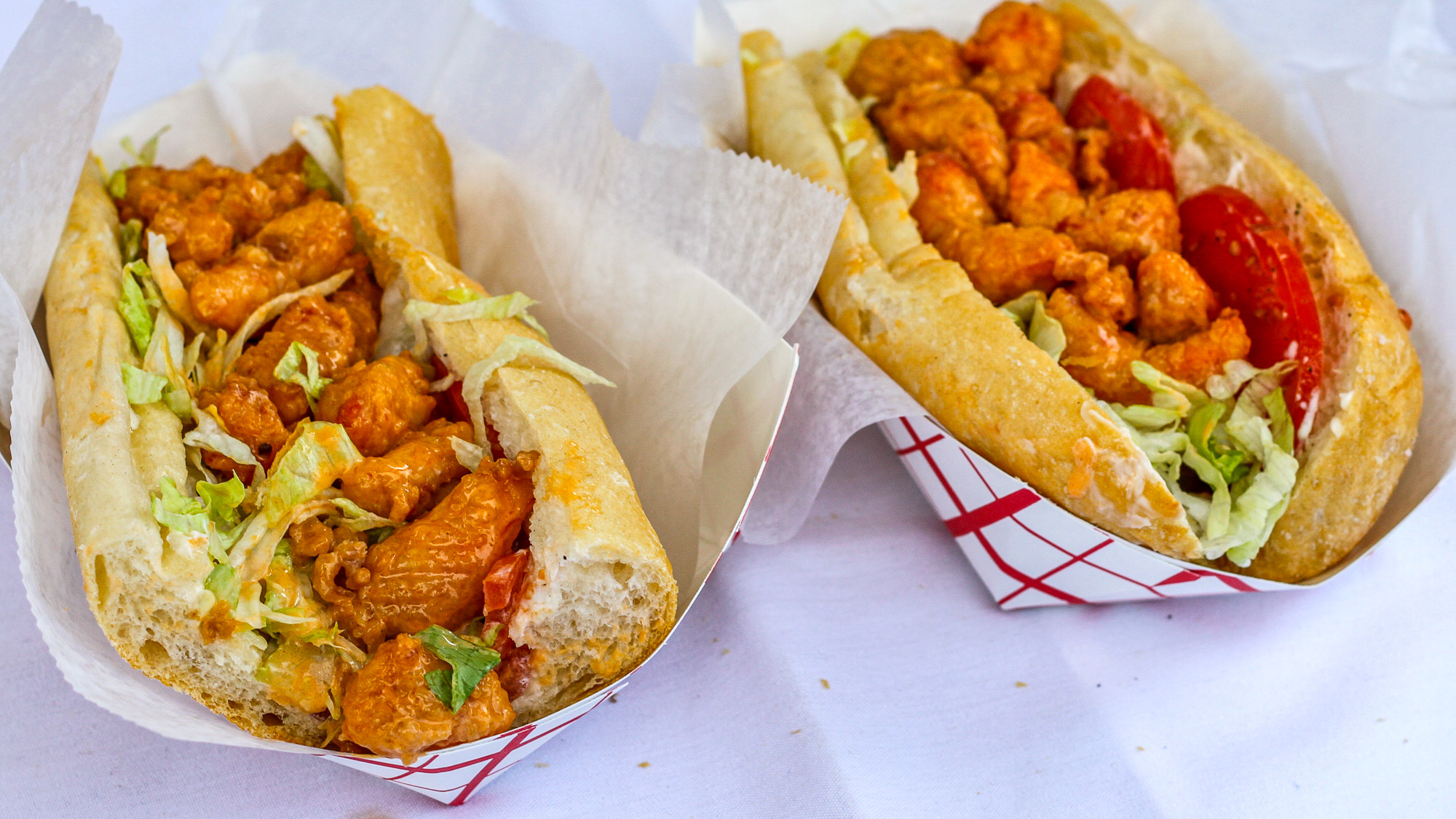 Po' Boy
A traditional sandwich from Louisiana often consists of roast beef or fried seafood served on New Orleans French bread. Legend is that the origin of the po' boy is from Benny and Clovis Martin, former streetcar conductors turned restaurant owners, who made the sandwiches on thinner, crispy bread for free to transit strikers in 1929. They called them po' boys because the men they made them for were poor. Others argue that the po' boy has been around since the 1800s. Whatever its origin, be sure to get it "dressed". You can find incredible po' boys from the traditional to the more creative all over the city. Check out our guide to discover some of the places we love.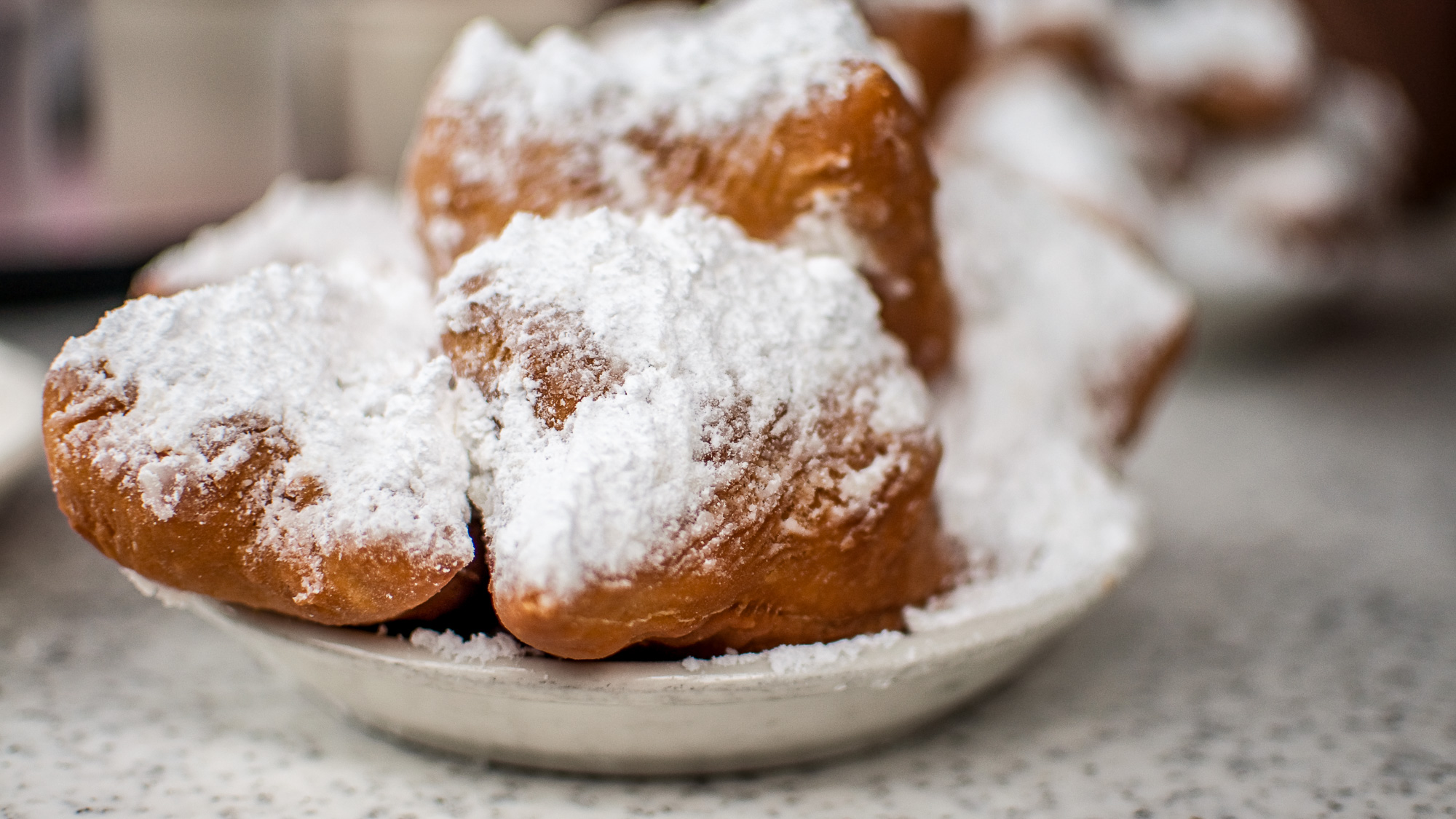 Beignets
Pronounced "Ben Yay", these are French‑style donuts tossed in powdered sugar usually served with cafe au lait (made with coffee, chicory, and steamed milk). Cafe Du Monde is the most popular spot to enjoy, but we'd be remiss not to mention Loretta's Authentic Pralines at the French Market (and you don't have to wait in the perpetual line outside Cafe du Monde).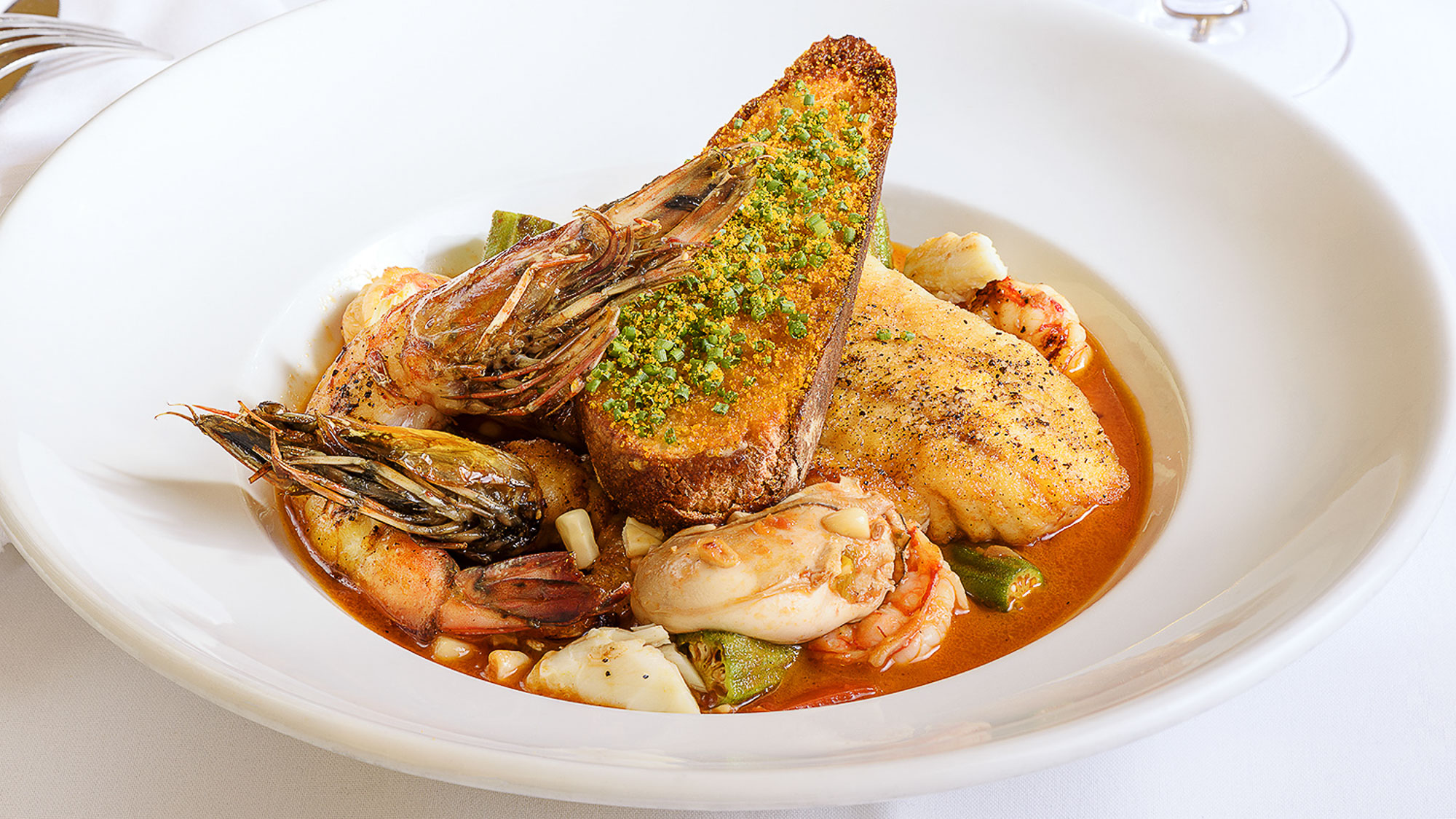 Gumbo/Jumbalaya
Each of these are a unique, must‑try southern stew. Gumbo is a thick, stew‑like soup with vegetables including celery, bell peppers, and onions known in Cajun cuisine as the "holy trinity", and either meat or shellfish stock. It was initially created in southern Louisiana in the 18th century, and the state has deemed it their official cuisine. Try a killer version with andouille sausage (and more Southern and New Orleans staples) at Atchafalaya . Jambalaya is a spicy rice, tomato, and seafood dish popular for parties because it can easily be made in large quantities.
Etouffée
Pronounced "Ay Too Fay", it's found in both Cajun and Creole cuisine, there are many variations to this dish, but most consist of shellfish and vegetables simmered in a roux and then served over rice. The most popular is crawfish etouffée.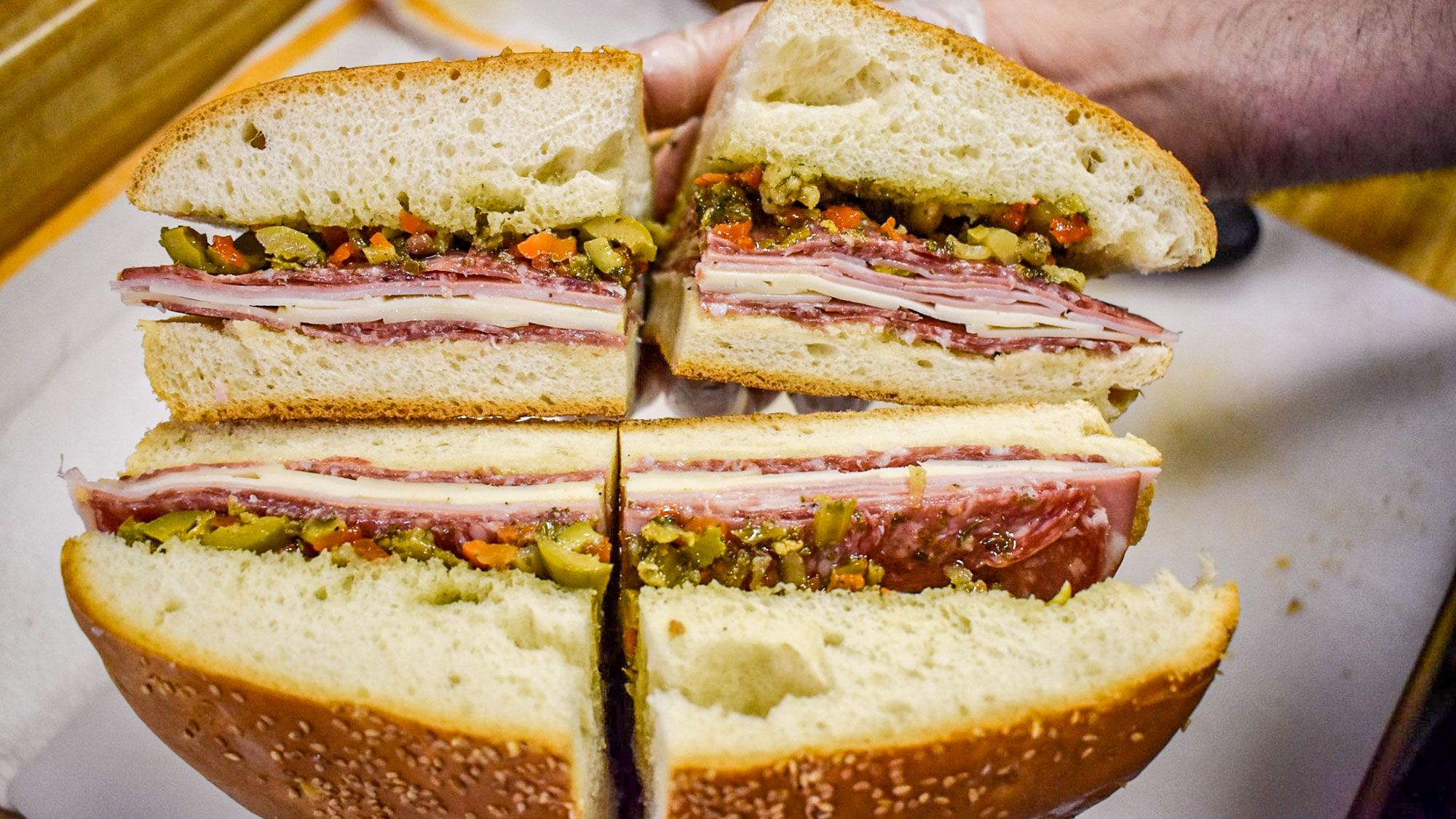 Muffuletta
This huge, round, fat sandwich is filled with salami‑type meats, mozzarella cheese, pickles, and olive salad. Its origin is through New Orleans' Italian immigrants and was said to be invented in 1906 at Central Grocery and Deli , which still operates today where you can enjoy one. It's a "lotta" sandwich, so good luck finishing one!
Pro tip: This sandwich travels well so it's great to pack for the plane ride home.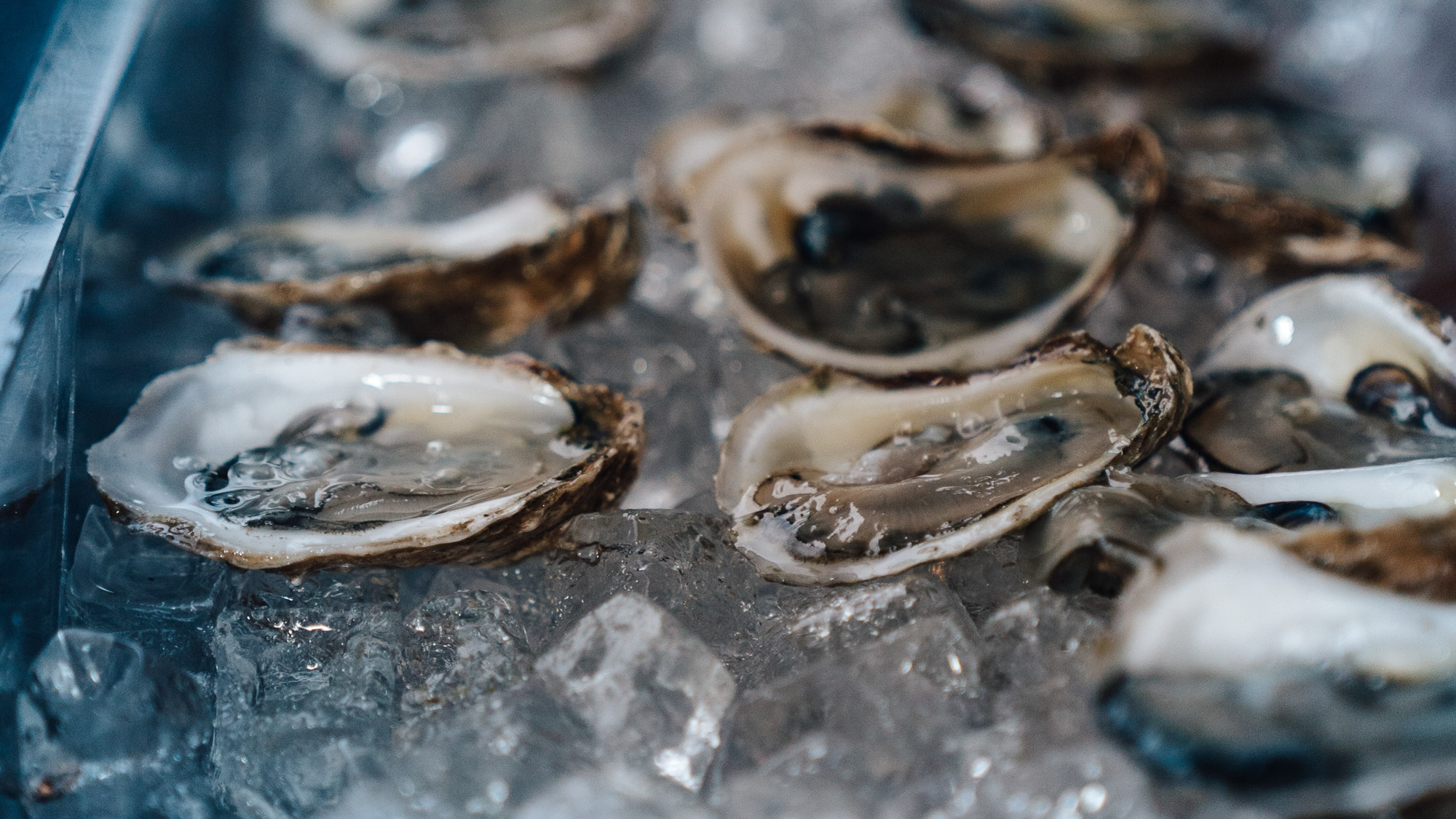 Oysters
Raw oysters, fried oysters, grilled oysters, oyster stew, and even oyster loaf (fried oysters on a sandwich), there's no doubt that New Orleans loves oysters! They've invented some of the most prized oyster dishes in the world, like oysters bienville. A great place to try them every which way is Casamento's Restaurant . They've been serving up oysters for over 90 years!
Fried Chicken
Nothing is more southern than fried chicken and we had to mention it here because it's so crazy good at Willie Mae's Scotch House . Be prepared to wait in line, but we promise - it's worth it.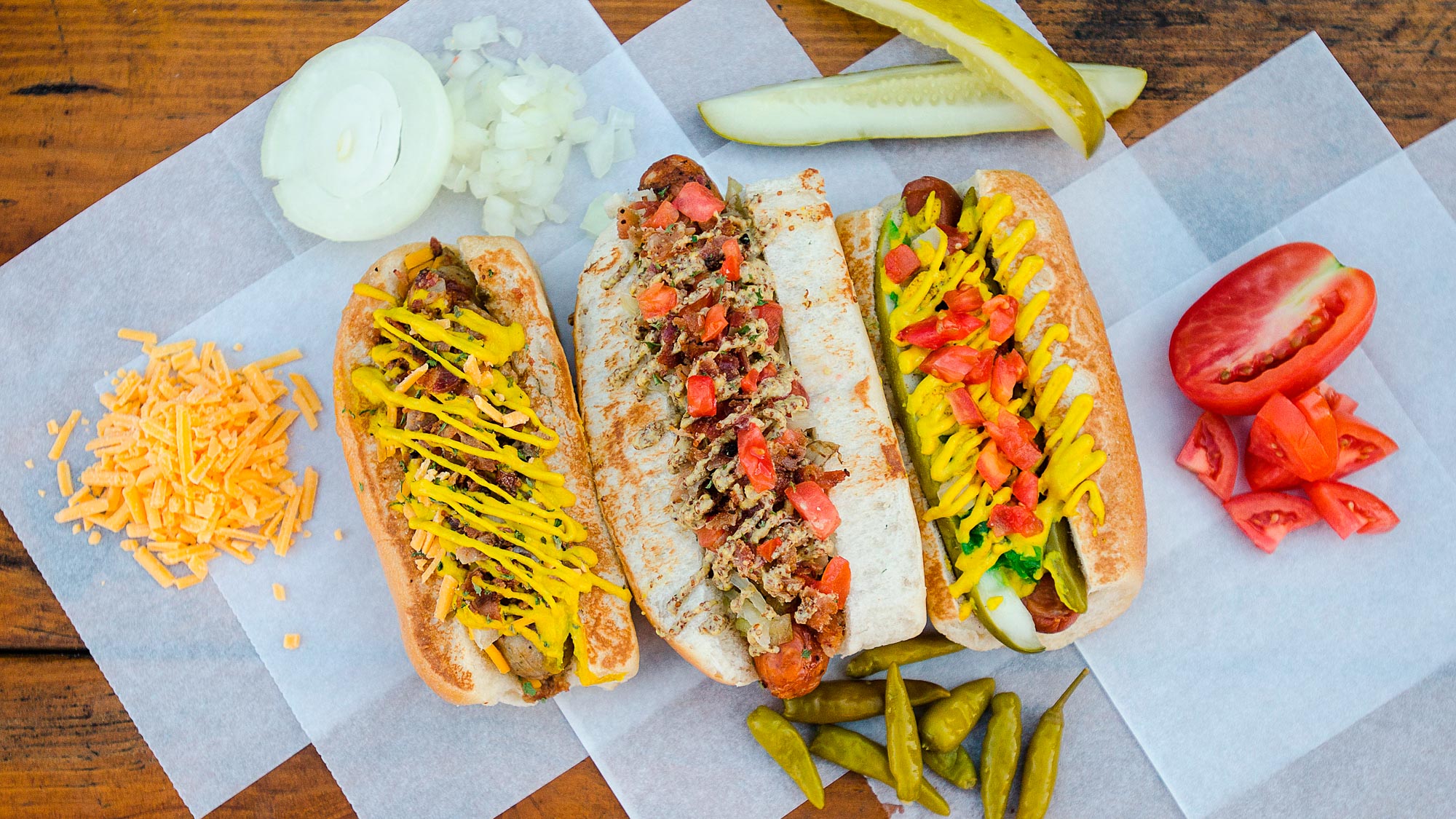 Late Night
New Orleans is a 24/7 town. If you're looking for some satisfying late‑night eats, we swear by Dat Dog (several locations) where you can get almost any kind of sausage as the base of your dog (even alligator) and load it up with toppings like blackberry sauce, crawfish etouffée, creole mustard, Nana's slaw, or guacamole. Another late‑night staple are the cheese fries at F&M Patio Bar : "seasoned , crispy waffle fries smothered with a our house blend of three cheeses baked and finished with green onions."
Pro tip: It's crowded late night and a bit of a college crowd, so skip it if that's really not your scene.
{$section.image}
{$section.placeName}
{$section.address}
{$section.addressNotes}
{$section.description}
Saw this interesting article on Portico and wanted to share it with you:
{$section.title}
{$section.content}