Looking for NOLA's Best Po' Boy
Each one as unique as the city itself, you'll want to try a traditional New Orleans sandwich (or two), the po' boy. While it traditionally consists of roast beef or fried seafood served on New Orleans French bread, there are unique varieties found all over the city. A little history: legend is that the origin of the po' boy is from Benny and Clovis Martin, former streetcar conductors turned restaurant owners, who made the sandwiches on thinner, crispy bread and gave them for free to transit strikers in 1929. They called them po' boys because the men they made them for were poor. Others argue that the po' boy has been around since the 1800s. Be sure to ask for it "dressed" for the full experience, which means dressed with all the fixings, like lettuce, tomatoes, and mayonnaise. Here are a few favorites to get you started on your po' boy journey.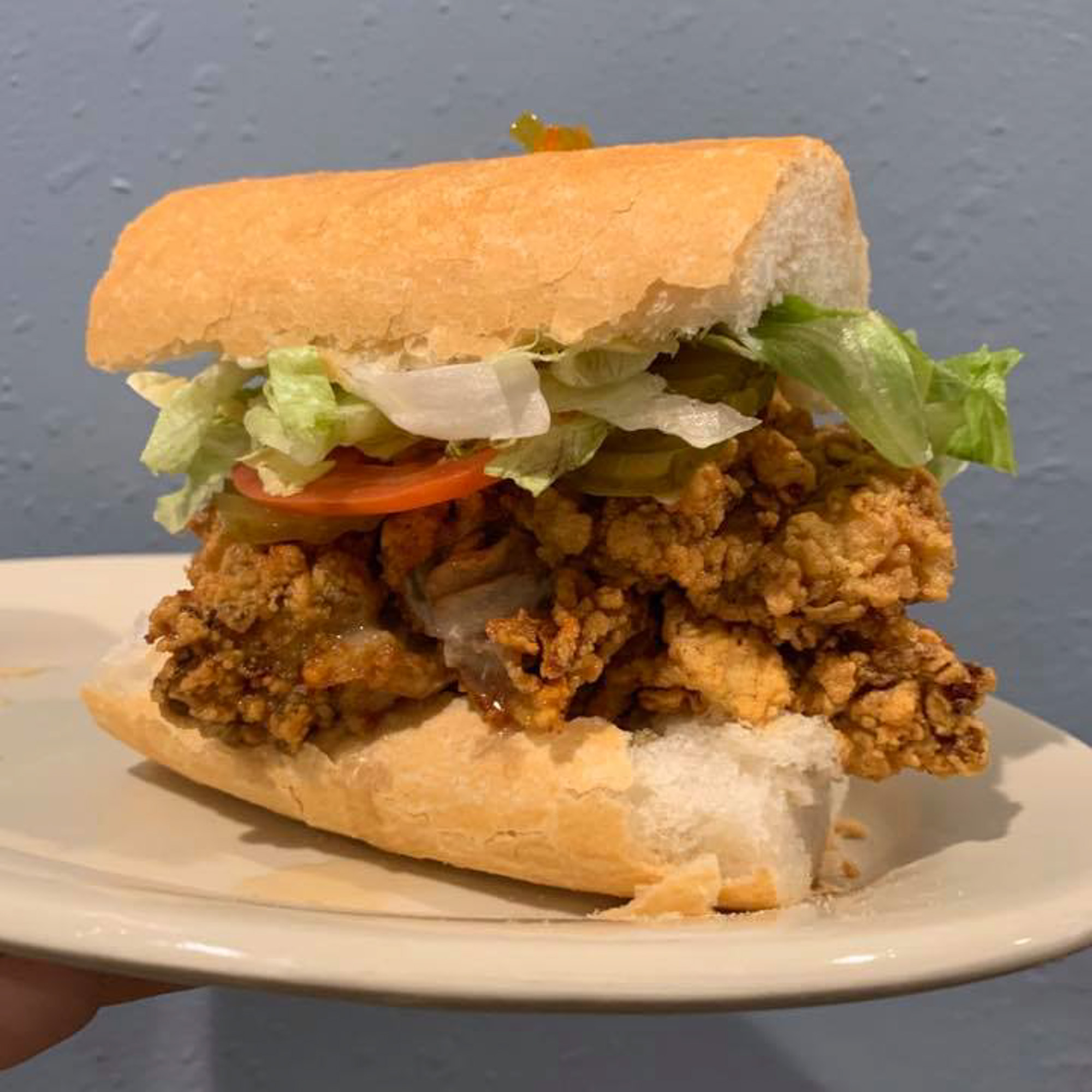 Harbor Seafood & Oyster Bar
Kenner

Just landed in NOLA starving and can't wait for your first po'boy? Then pop by Harbour Seafood & Oyster Bar, which is only 7 minutes from the airport on the way into town, just off I-10. In business for over 30 years, they pride themselves on the quality of their seafood. Order up an oyster or shrimp po'boy to act just like a local returning home.
Domilise's Po-Boy & Bar
Garden District

There's always a line at Domilise's for a reason. It's been open for 100 years and its classic fried shrimp or roast beef po' boys have a cult following among locals. No frills and much beloved, your best bet is to avoid Tuesdays and Thursdays when the line is extra long as Tulane students get a discount.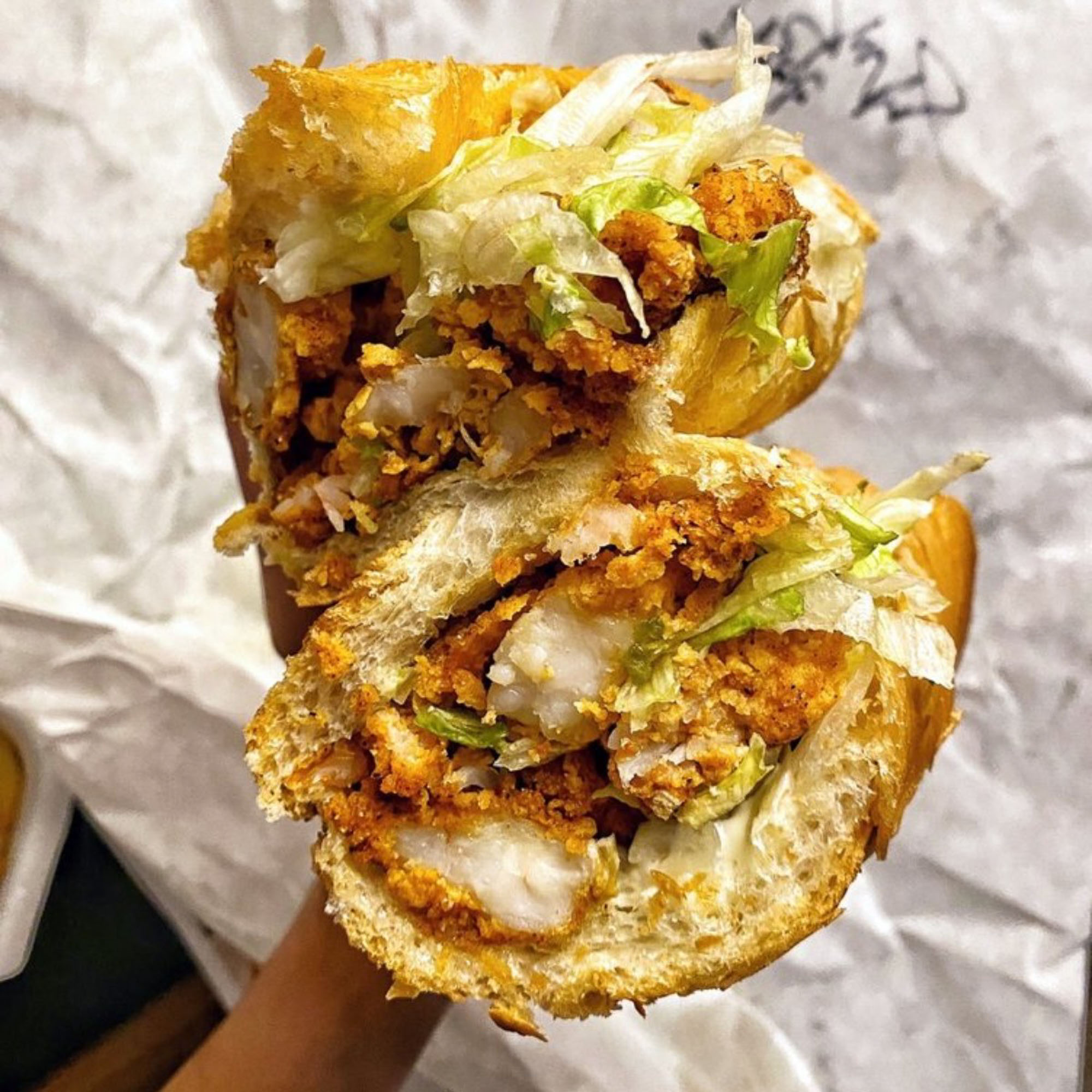 NOLA Poboys
French Quarter

Perfect for that late night po' boy, NOLA Poboys on Bourbon Street is open until 1am and has 45+ kinds of po' boys. They're known for their roast beef with gravy (there are 2 types!), but we love the "Who dat"--hot fried shrimp smothered in bisque. A laid-back, casual place to grab some friends and try as many po' boys as you can! You can also find other delicious New Orleans cuisine here like jambalaya and red beans and rice.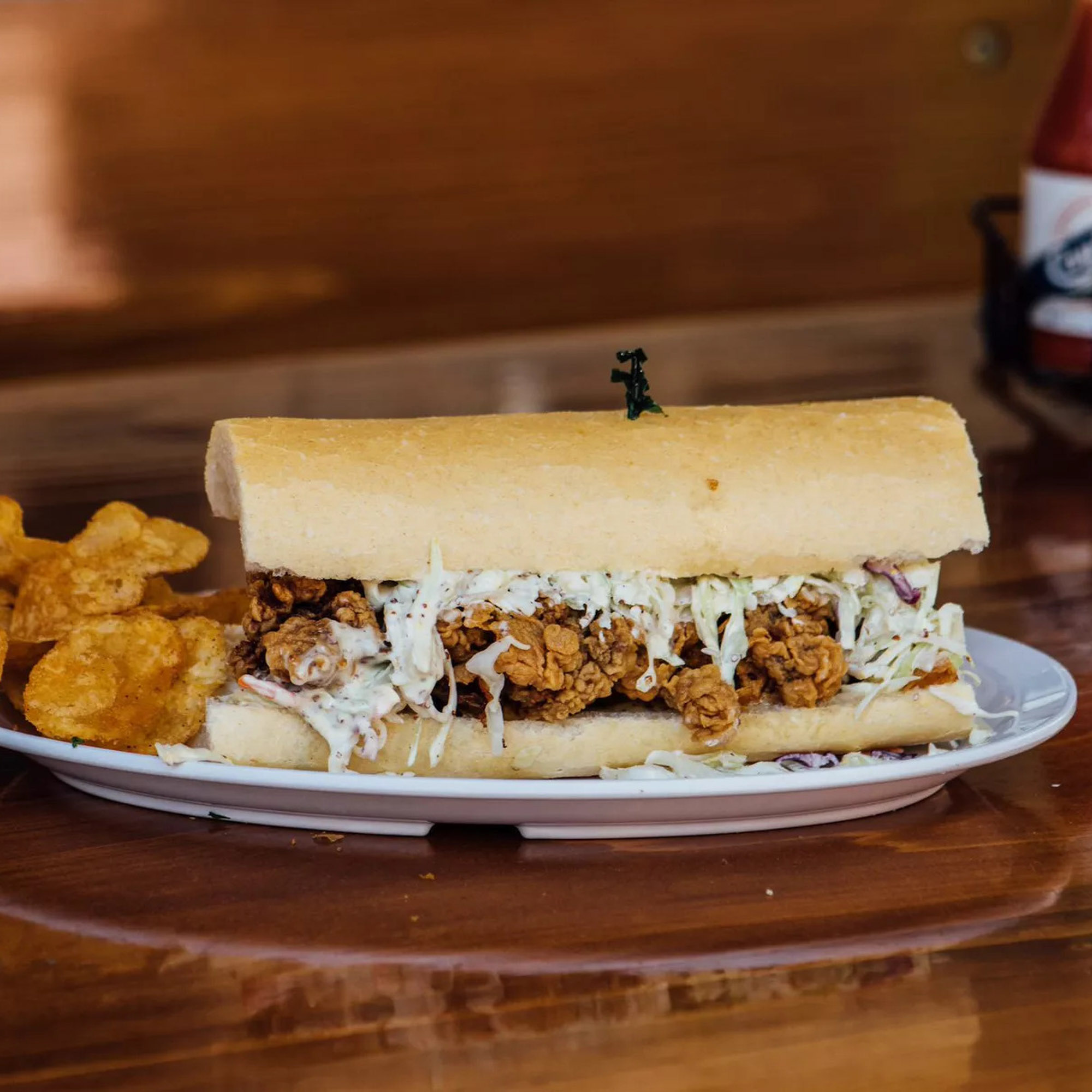 Mahony's Po-boys & Seafood - Uptown
Uptown and French Quarter

Mahoney's has classic po' boys but they're known for their "fancier" po' boys with "farm and dock" to table fare, like the Abita Braised Short Rib po' boy. You'll definitely find something delicious and unique here. We think their chicken liver is not to be missed (and they've also got a great happy hour).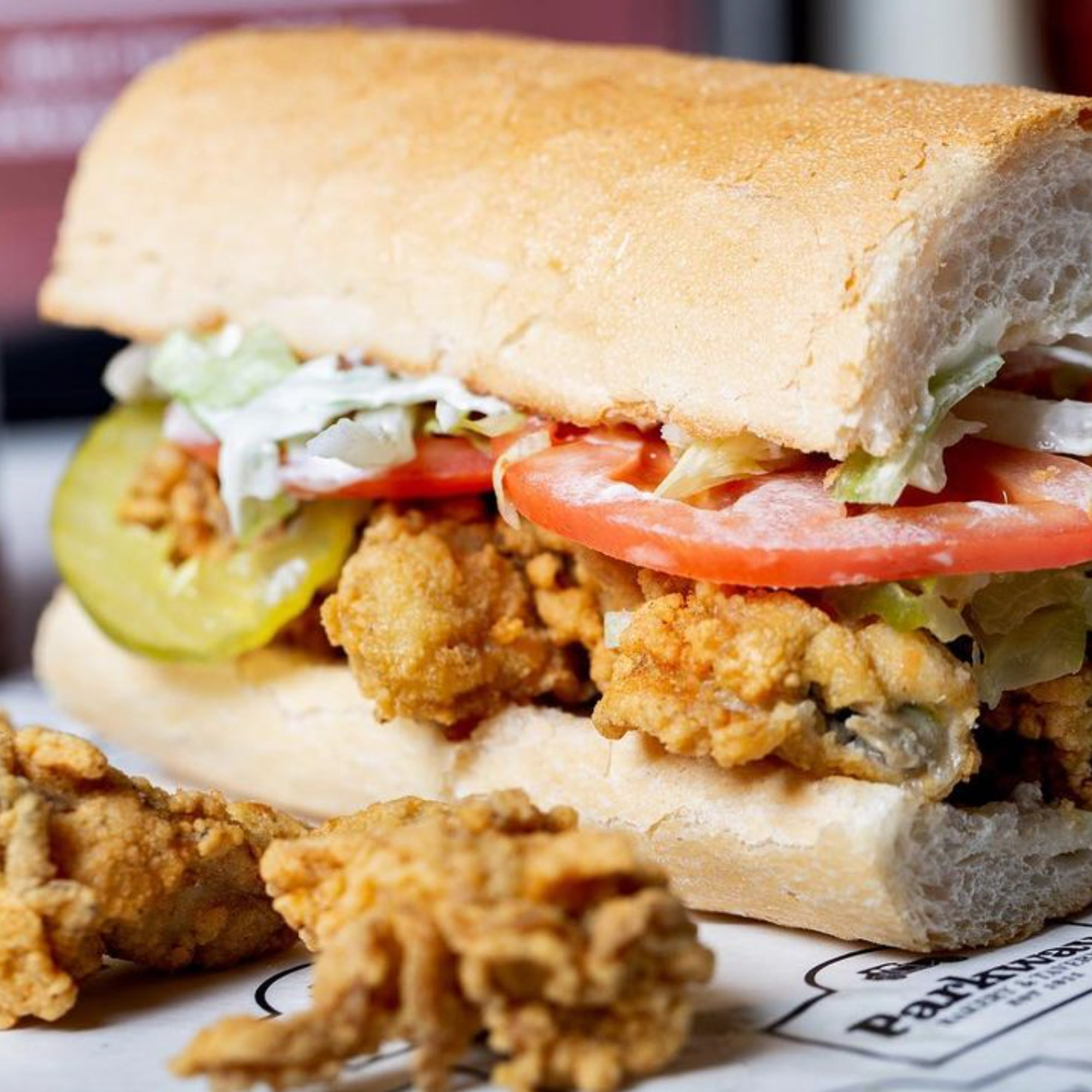 Parkway Bakery & Tavern
Mid-City

A staple for po' boys, Parkway has been serving up the classics since 1911. Family run and plenty of seating, it's a solid choice for locals and tourists alike for a real New Orleans experience. We love the Surf and Turf po' boy because it's the best of both worlds: shrimp and roast beef together in one delicious sandwich.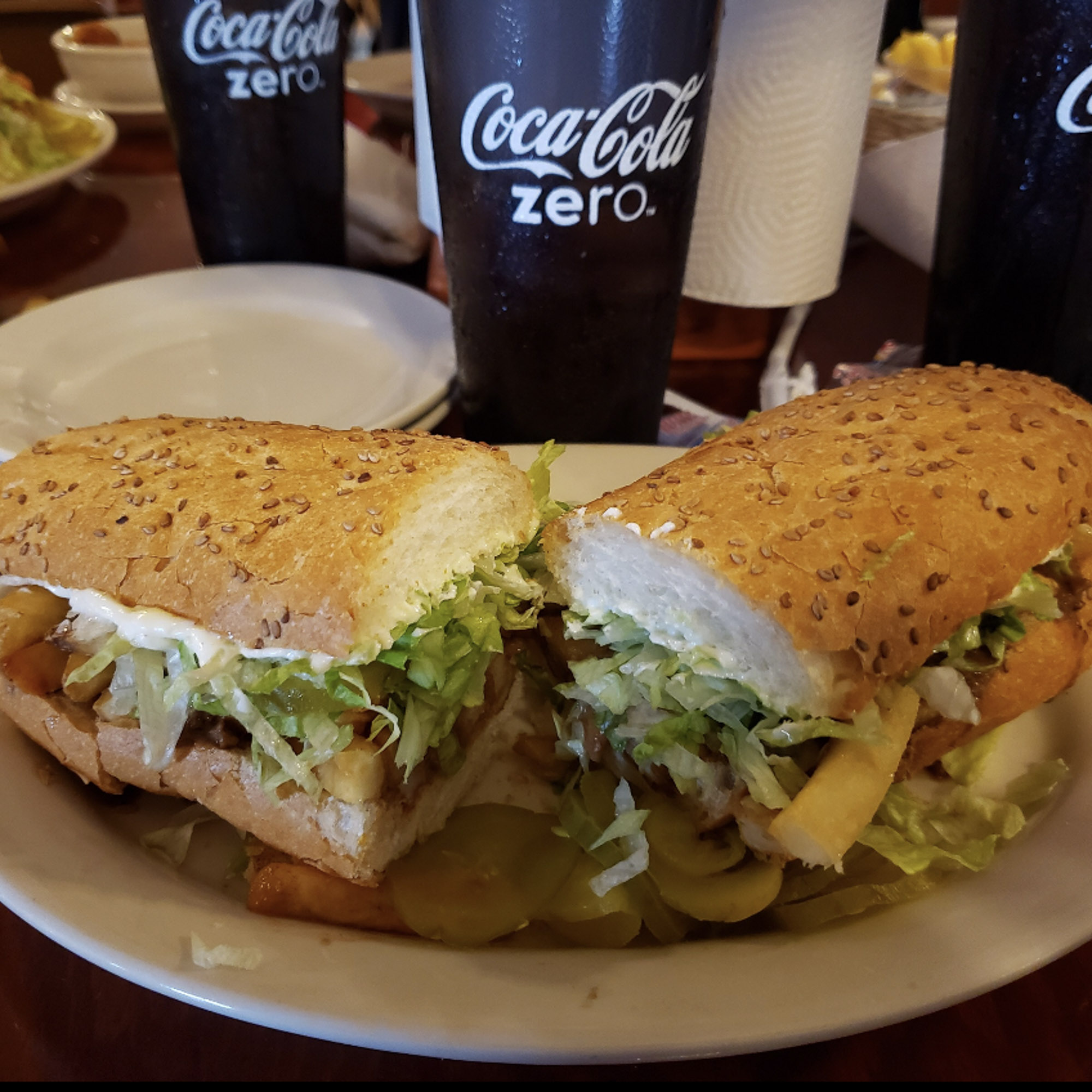 R & O Restaurant and Catering
Bucktown

Enjoy their classic ham and roast beef po-boy with a great view of Lake Pontchartrain. A family-run spot since the 1980s, you'll sit down in a casual, warm atmosphere to enjoy huge po' boys. Take a stroll down to the lake afterwards to walk it off!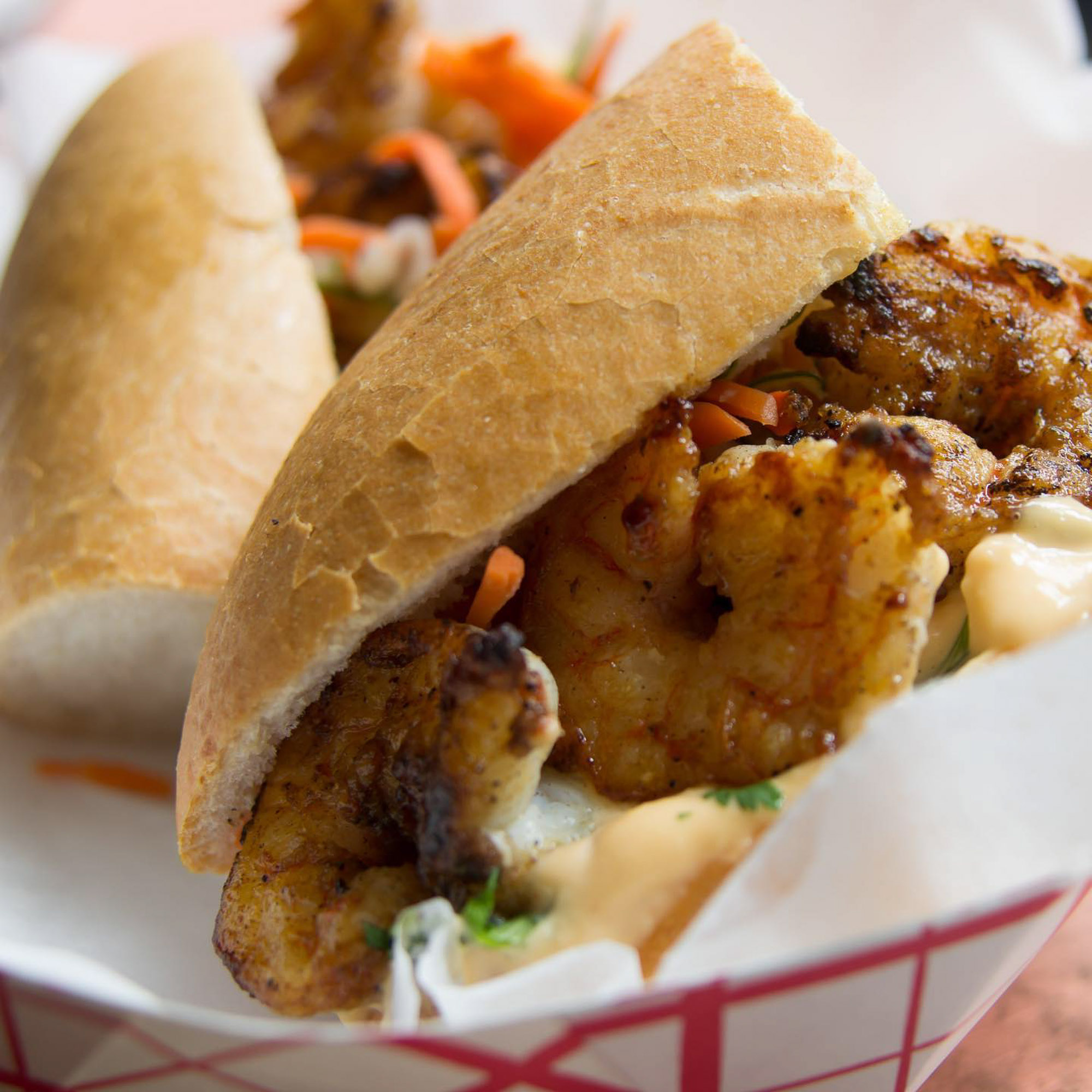 Killer PoBoys
French Quarter

Located in the back of Erin Rose Bar or at their separate location, Killer Poboys brings an international flair to its sandwiches. They've innovated the po' boy with a Vietnamese tradition of the bahn mi sandwich. If you're sick of fried seafood, it's perfect for the seared shrimp...or if you're a vegetarian, the roasted sweet potato.
{$section.image}
{$section.placeName}
{$section.address}
{$section.addressNotes}
{$section.description}
Saw this interesting article on Portico and wanted to share it with you:
{$section.title}
{$section.content}