Exploring NOLA Neighborhoods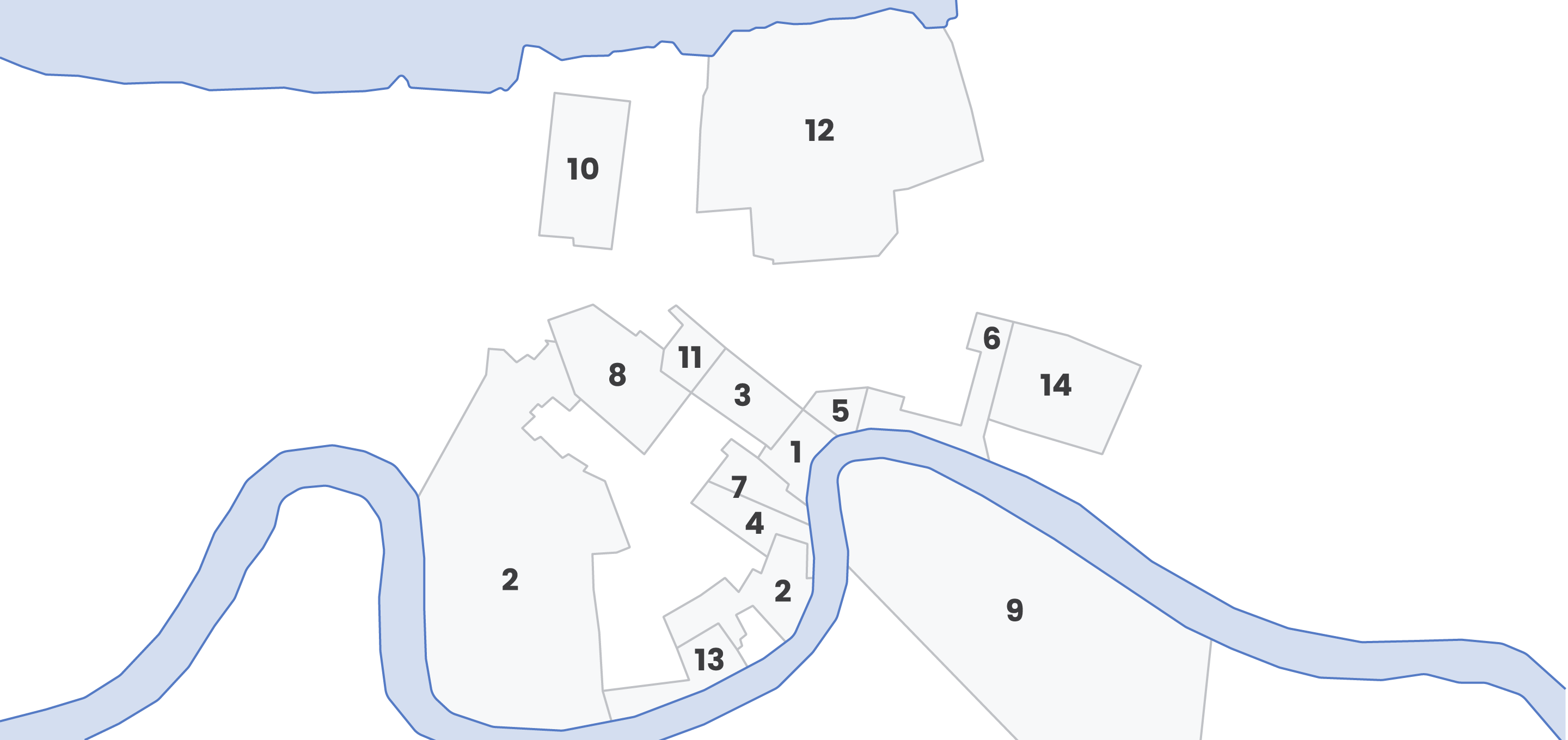 New Orleans has a personality all its own, but so do each of the ~15 neighborhoods that make it up. Get to know each one.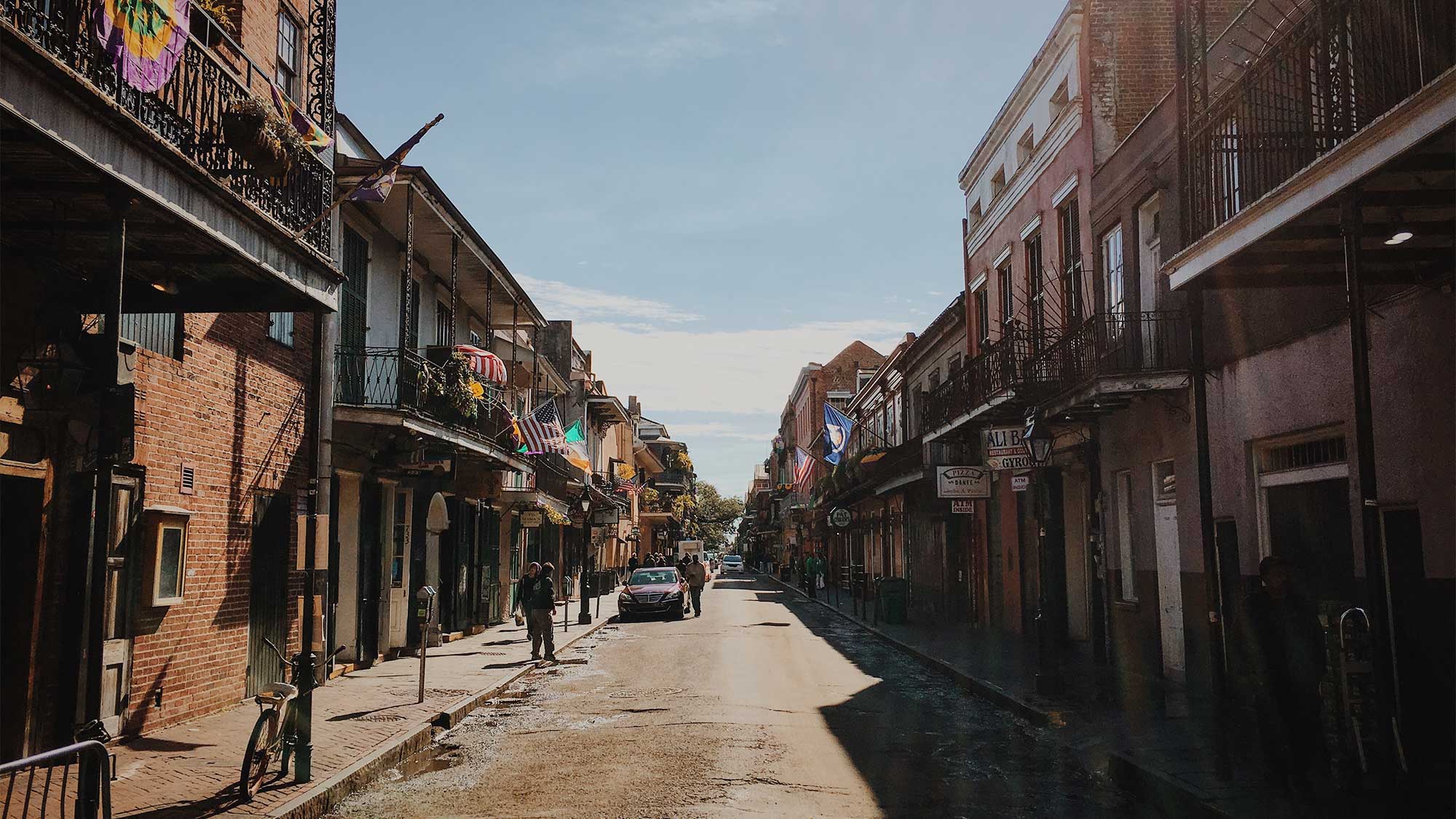 1. French Quarter
Also known as the Vieux Carré or the "Quarter", the French Quarter is one of the most visited neighborhoods in New Orleans. Centrally located, it's got a great "New Orleans feel" and unique architecture. Walk to Jackson Square to enjoy street performers and local artists, check out Royal St. for galleries and antiques, and Chartres St. for boutique browsing. It is also fun to visit the River Walk and see all of the barges on the Mississippi. Of course, there's always Bourbon Street too.
2. Uptown/The Garden District
You'll find the best revivalist mansions in the Garden District (and celebrity homes like that of Sandra Bullock, Archie Manning, and the former home of Anne Rice). The historic streetcar is a fun way to travel to this area on tree-lined St. Charles. (Protip: You must have exact change or buy the one-day Jazzy Pass online that lets you hop on or off.) Magazine Street is a popular spot that's a six-mile-long stretch from the Garden District to Uptown. It features some of the best restaurants, antique stores, art galleries, and boutiques.
3. Treme
The oldest African American neighborhood in the country, you'll find great food, live music, and historical landmarks and cemeteries in the Treme.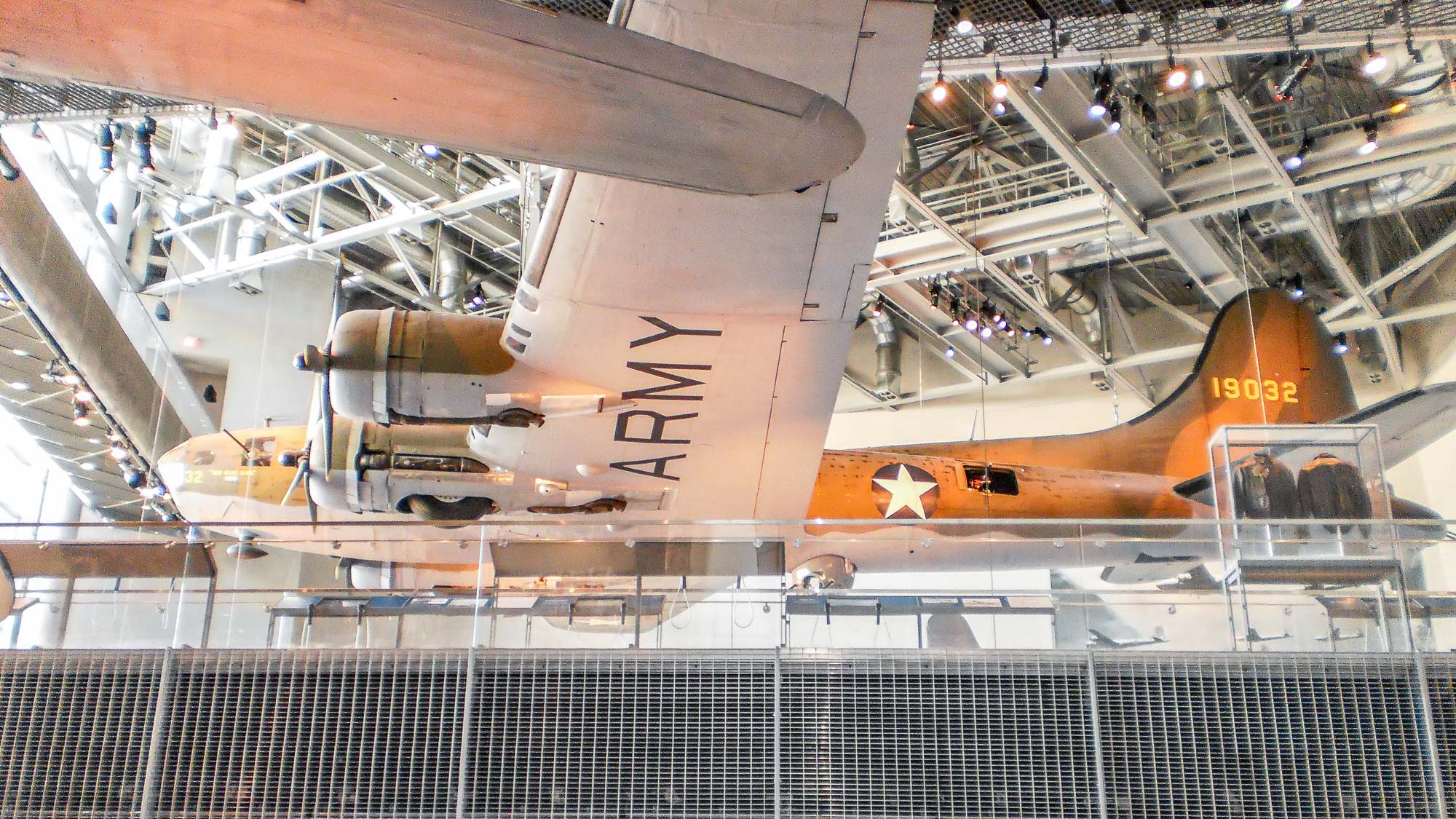 5. Marigny
Frenchmen Street is the most famous and favorite thing about the Marigny. It's also where the locals hang out. This strip is a destination for live music, including everything from jazz to Latin to blues to reggae. Let your ear be your guide as you explore the dozens of music clubs.
6. Bywater
Once a working-class neighborhood, the Bywater has now become the most popular and bohemian and arts neighborhood in town (read: Hipster heaven). There's always something new to discover, from vintage shops and art galleries and some of the best bites in town (we love Bacchanal Fine Wine & Spirits for wine and live music in a backyard atmosphere).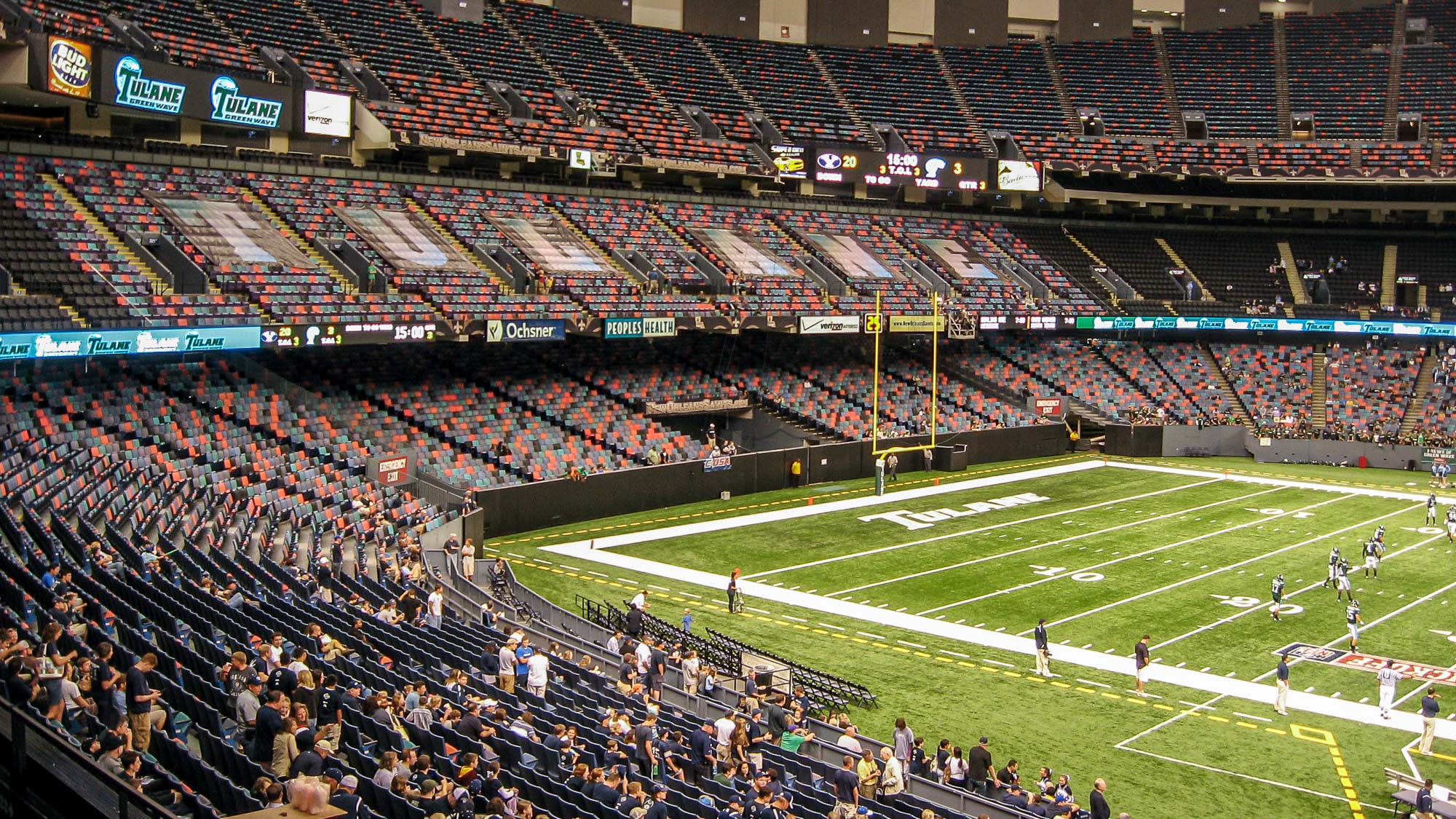 7. Central Business District / Downtown
The Central Business District (CBD) is where you'll find the Mercedes-Benz Superdome , but also some beautifully restored theatres to catch a Broadway show. Plenty of hotels and close to the French Quarter and Garden District make it a great place to stay.
8. Mid City
You'll find a lot of the famous above-ground "cities of the dead" cemeteries in Mid City. It's also where City Park is located, a must-visit. A neighborhood all its own, this massive 1,300-acre park is truly beautiful. You'll also find the New Orleans Museum of Art here.
9. Algiers
Algiers is a great walkable neighborhood across the Mississippi River. Quiet and residential, you'll find lovely Victorian cottages and great views of the city when you take the ferry over.
10. Lakeview
Another residential neighborhood, Lakeview has more historical homes as well as few shops and restaurants on Harrison Street that local residents frequent. It borders City Park and there are great seafood dining options right on the lake.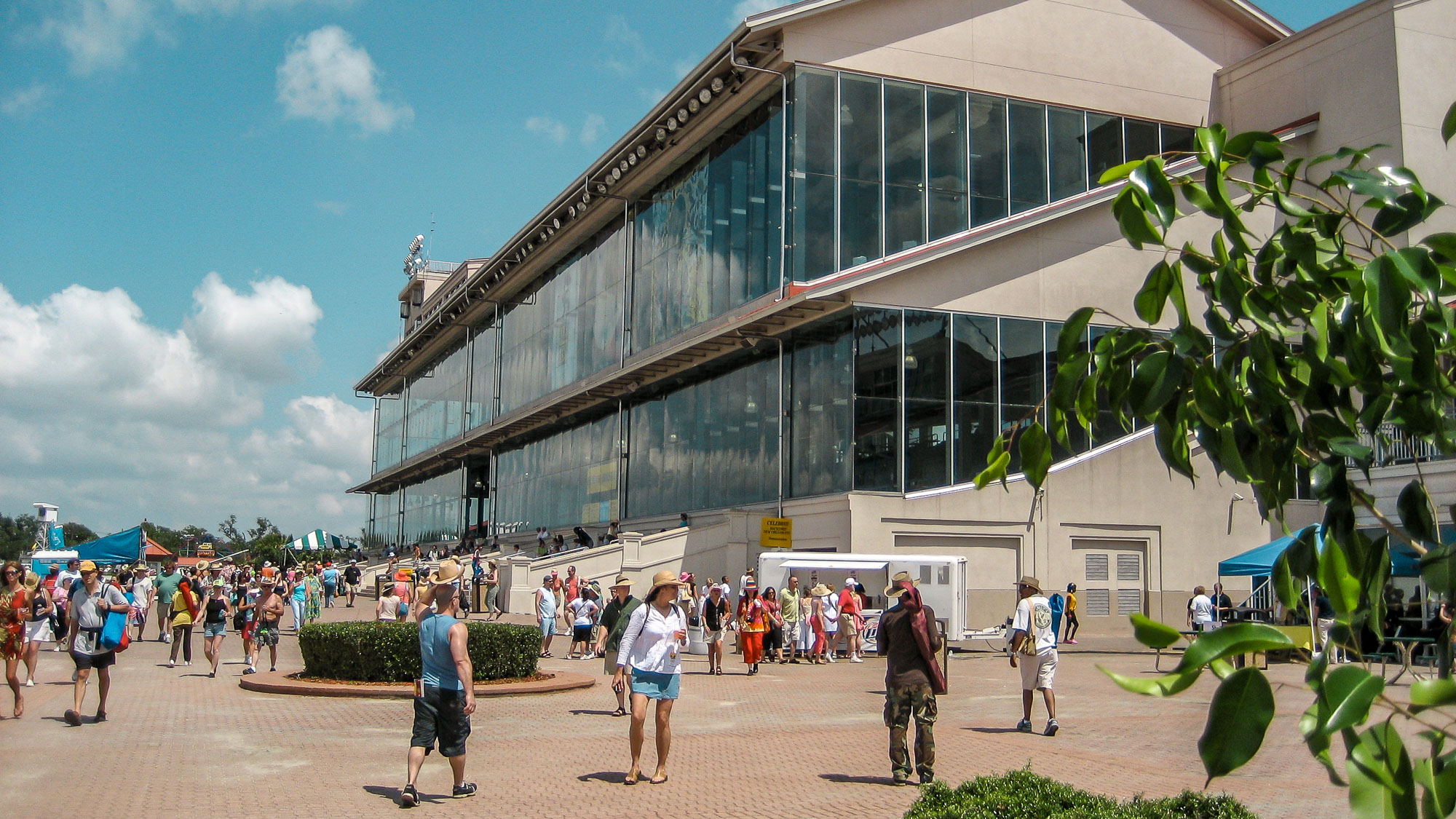 11. Bayou St. John
This residential neighborhood is home to the Fair Grounds Race Course & Slots , the nation's 3rd oldest racetrack with thoroughbred and exotic animal racing, off-track betting parlors, and a slot gaming facility. The city's world-renowned Jazz Fest is also held on the Fairgrounds each year in May. This neighborhood is also a great place to rent kayaks and paddleboards for a leisurely afternoon on the waters of the Bayou.
12. Gentilly
Hit hard by Katrina, Gentilly is south of Lake Ponchartrain and residential.
13. Irish Channel/Irish Bayou
Another working-class-turned-hot-"new"-neighborhood, the Irish Channel (which also contains the Irish Bayou) was home to Irish workers who dug the New Basin Canal in the 19th century. Now you'll find a tight-knit community by those that reside in the tiny cottages and the neighborhood to be in New Orleans on St. Patrick's Day.
14. Lower 9th Ward
See a neighborhood rising from the ashes of Katrina and going through a rebuild. It's also the largest ward in New Orleans. Enjoy a bicycle tour through this neighborhood to see the Doullut Steamboat House #1 , Jackson Barracks , Fats Domino's Home , and recording studio and the homes/birthplaces of author Poppy Z Brite, actor John Larorroquette, the prominent musical Batiste Family, and more.
{$section.image}
{$section.placeName}
{$section.address}
{$section.addressNotes}
{$section.description}
Saw this interesting article on Portico and wanted to share it with you:
{$section.title}
{$section.content}